Australian Open: Rafael Nadal outplays old foe Roger Federer, reaches final
World No. 1 Rafael Nadal eased past Swiss compatriot Roger Federer 7-6, 6-3, 6-3 to reach the final of the Australian Open on Friday. Despite blisters in his hand, Nadal was too good for Federer, who looked good throughout the tournament till this game.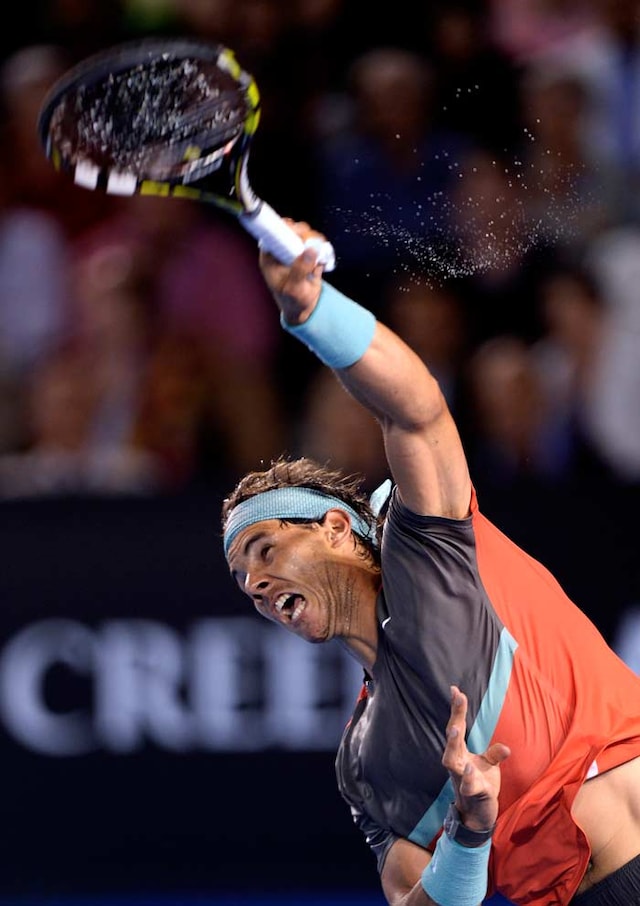 Spain's Rafael Nadal eased past his Swiss compatriot in straight sets (7-6, 6-3, 6-3)to reach the Australian Open final on Friday. (All AP images).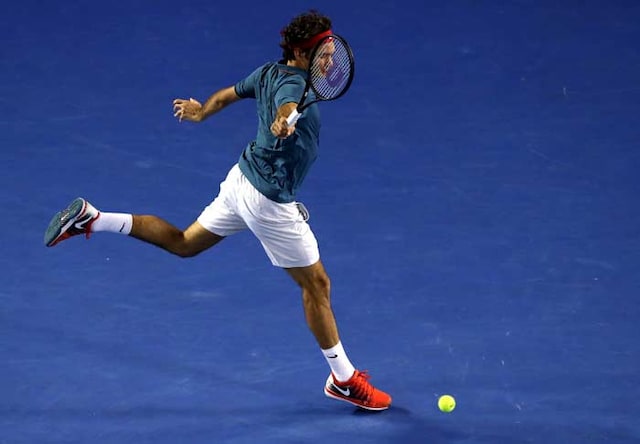 Roger Federer, who came in at the back of a quarter-final win over Wimbledon champion Andy Murray, couldn't match Nadal's level of aggression and physical intent. He gave Nadal a tough fight in the first set but was eventually blown away.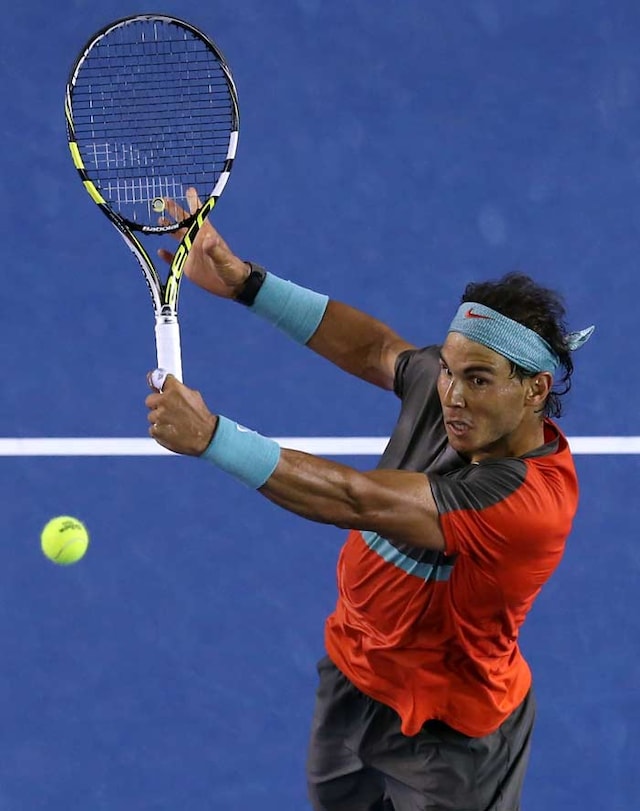 After holding on to their respective serves in the first set, Nadal got the better of Federer in the tie-breaker to take a 1-0 lead.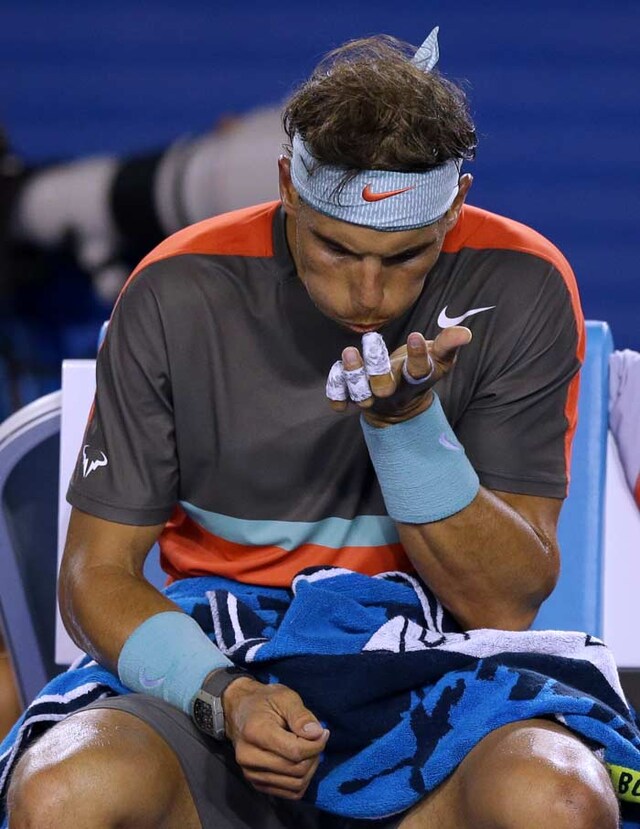 Rafael Nadal, who began the game with a blister in his hand, required some treatment midway through the game.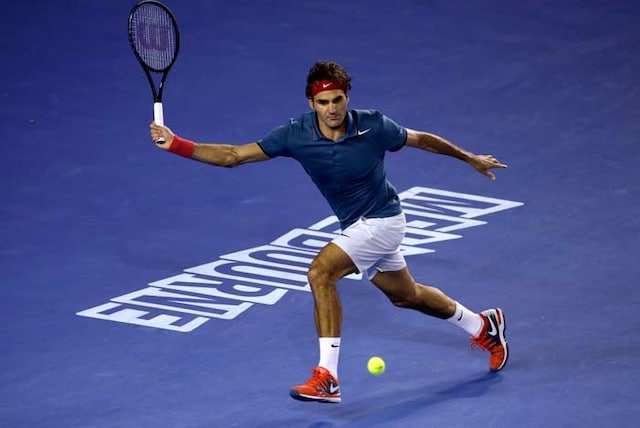 However, even Nadal's injury couldn't change Federer's fortunes as he was broken early to lose the second set 3-6.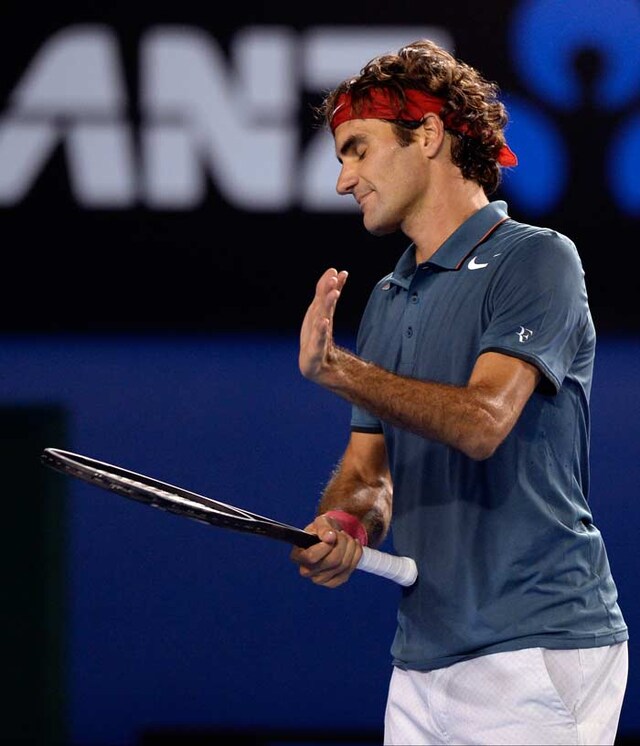 There seemed to be no chance of a comeback for Federer as the third set wound up quickly with a 6-3 win for Nadal, handing him the match.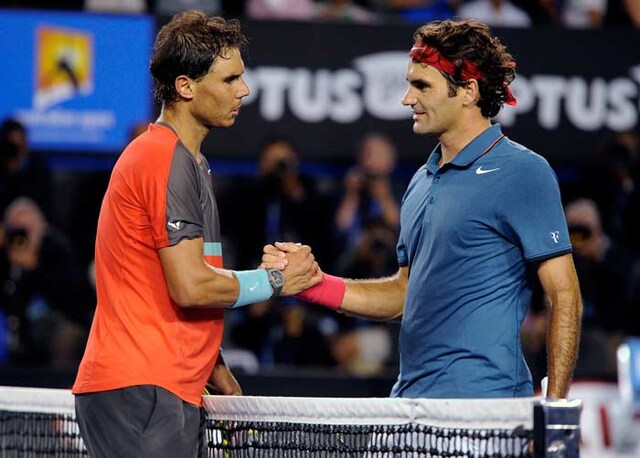 With this win, Nadal took his tally of victories over Federer to 23. It's the most for the Spaniard against any of his top opponents. The next best being 22 against Djokovic.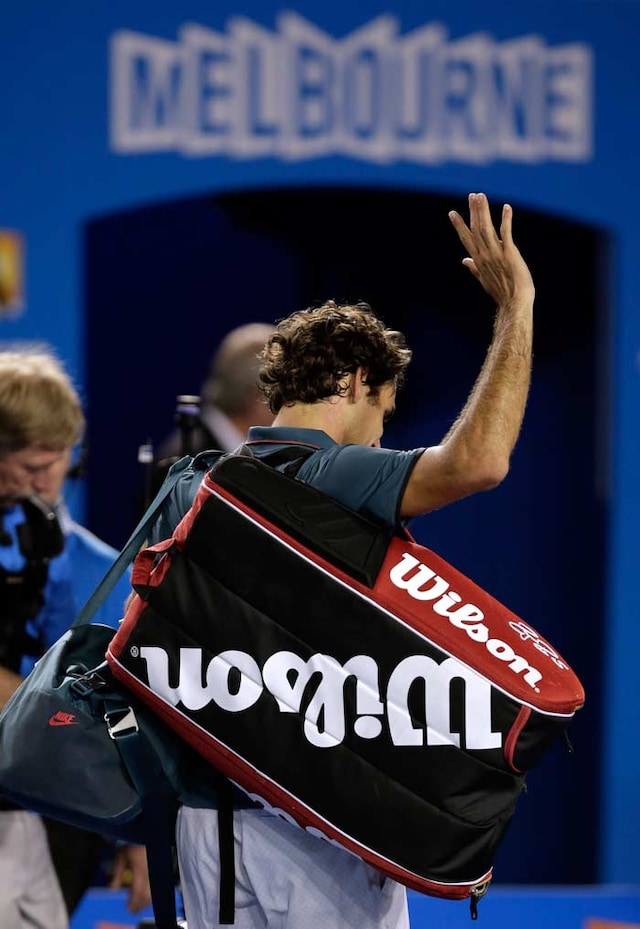 It took a magnificent effort from Nadal to oust a resurgent Federer who had beaten Wimbledon champion Andy Murray in the quarters.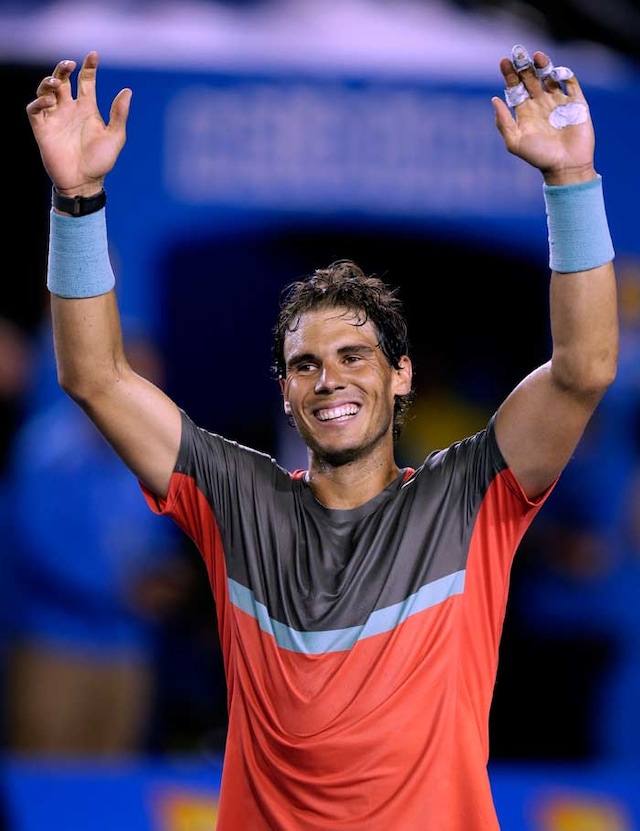 Nadal will now face another Swiss international, Stanislas Wawrinka in the final. While Nadal will start as the favourite to clinch the Australian Open title, Wawrinka could give him a run for his money come Sunday.