Australian Open: Li Na first Asian to win a Grand Slam of Asia Pacific
Li Na beat 20th seed Dominika Cibulkova 7-6 6-0 to win her maiden Australian Open title and her second Grand Slam.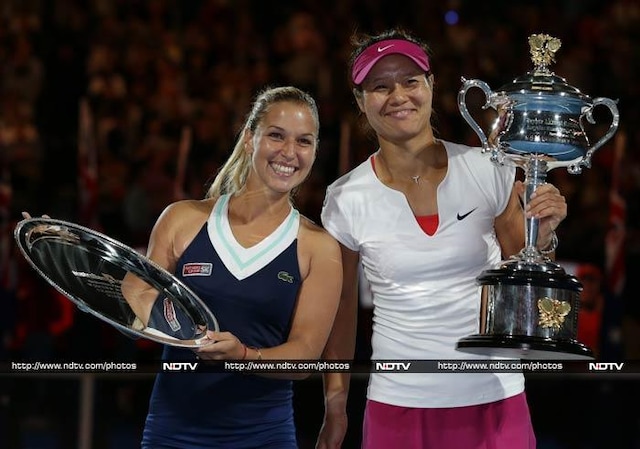 Fourth seed Li Na beat Dominika Cibulkova 7-6 6-3 in the final of the 2014 Australian Open to win her second major and become the first Asian to claim the Grand Slam of the Asia-Pacific. (All images from AFP and AP)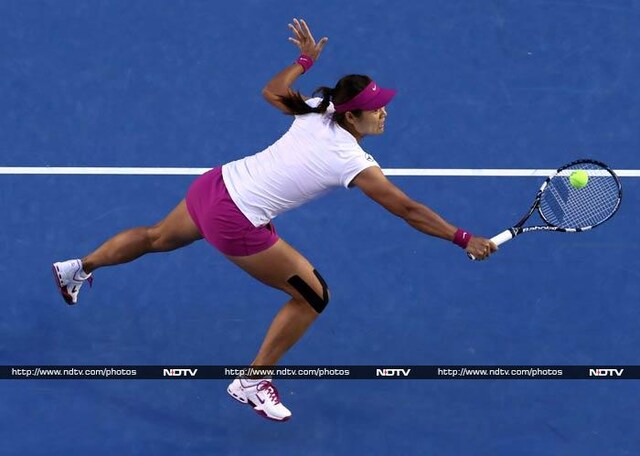 The match started with Li Na getting an early break of serve in the very serve game of the first set. However, slowly and steadily Cibulkova made her stretch for the next few games. World No.4 Li's forehand was giving her problems midway through the first set, of which Cibulkova took an advantage and took a 4-3 lead.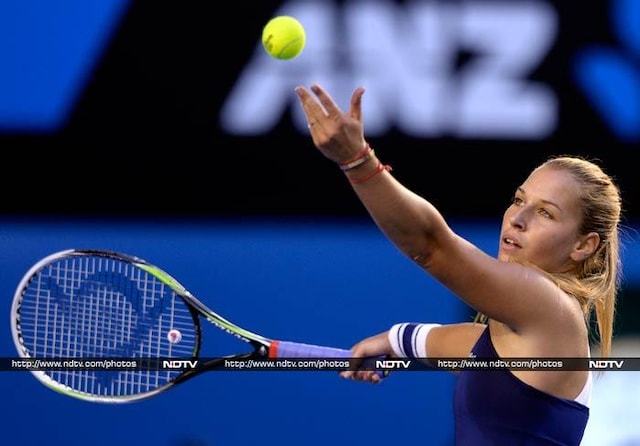 Cibulkova, then upped her game to survive a set point in the first set and took the match to a tie-breaker. Cibulkova, however, was guilty of double faulting as many as six times in the first set. Li Na held her nerve to win the tie-breaker and the first set in 70 minutes.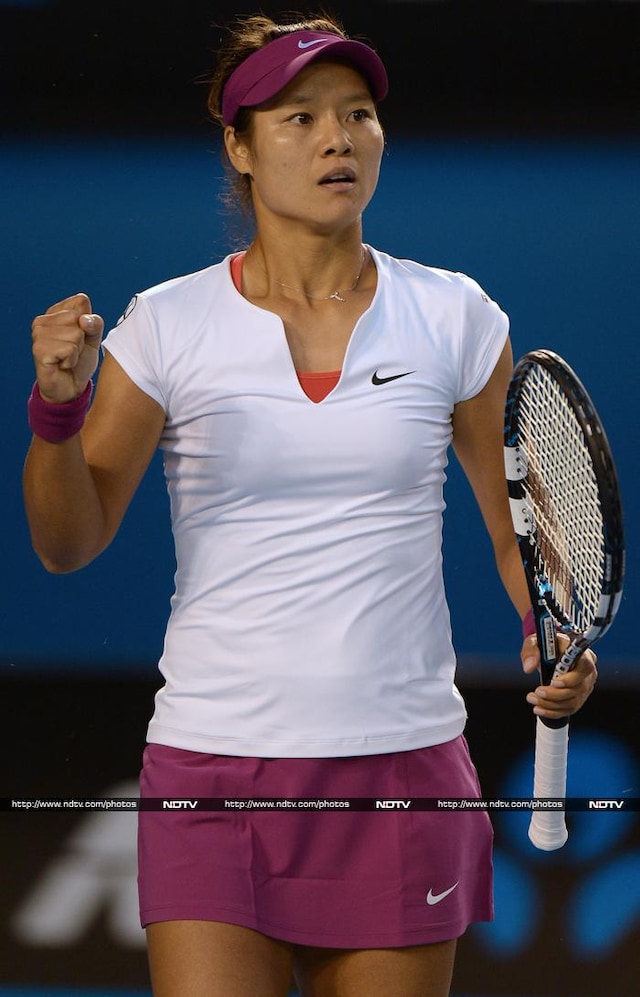 Li Na then showed why she won the 2011 French Open, dominating her opponent in all departments. He unforced errors went down from 25 in the first set to just 5 in the second. She also was brilliant at the net, showcasing solid serve-and-volley skills that left Cibulkova ducking for cover.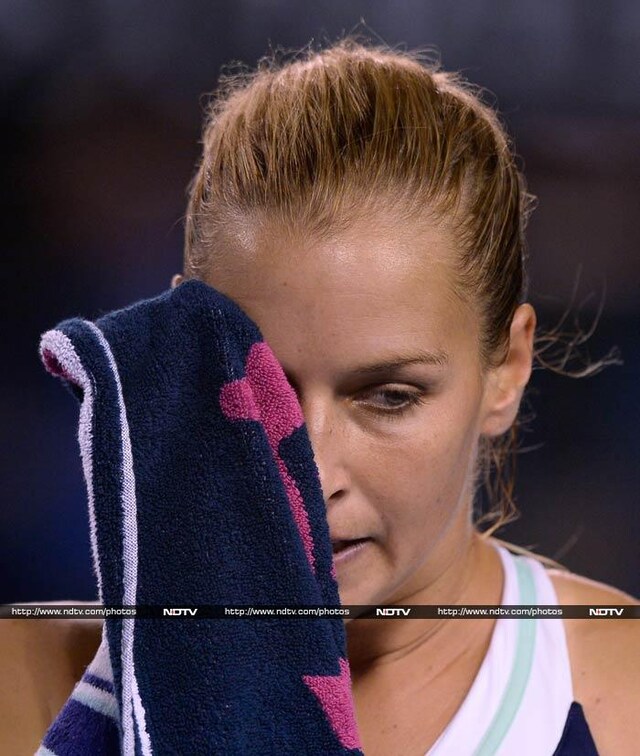 Cibulkova, 20th seed, was no match to Li Na in the second set and as she was broken twice at 4-0, she knew she'd have to wait a while longer to win a Grand Slam.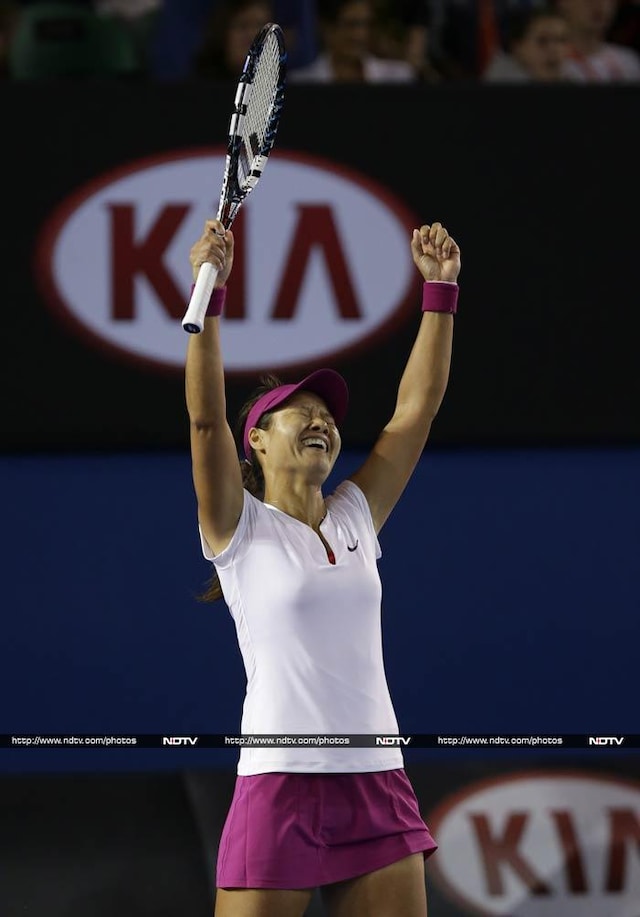 A total of 75 points won with a combination of 2 aces, 34 winners helped Li Na complete a 7-6 6-0 rout of Cibulkova. She took just 27 minutes to finish off the second set.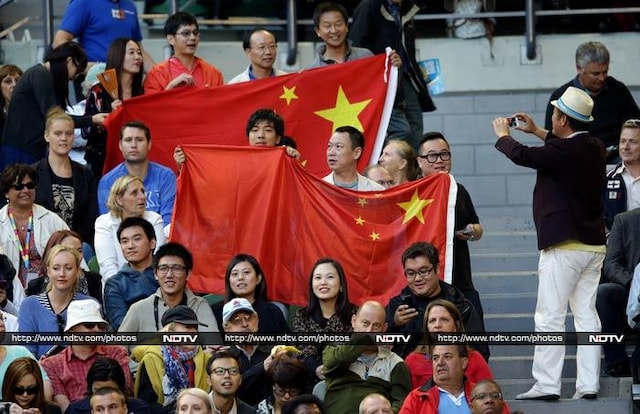 The Rod Laver Arena at the Melbourne Park was a full house with a barrage of spectators from China, in support of Li Na.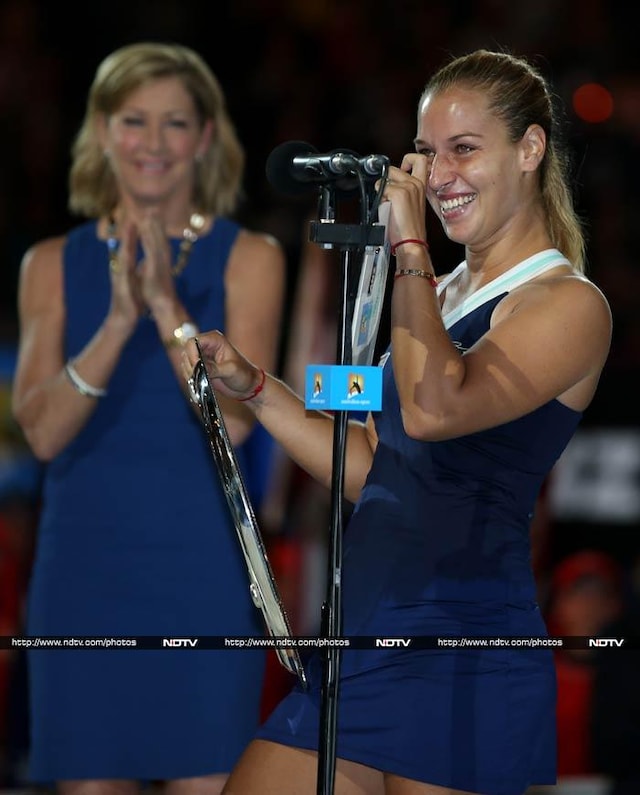 Cibulkova, known as 'pocket rocket' in women's tennis, could not emulate the feat of Chris Evert, from whom she received her runners-up shield. Evert was the last women's player to win the Australian Open after losing the first set 6-7. That happened 30 years back.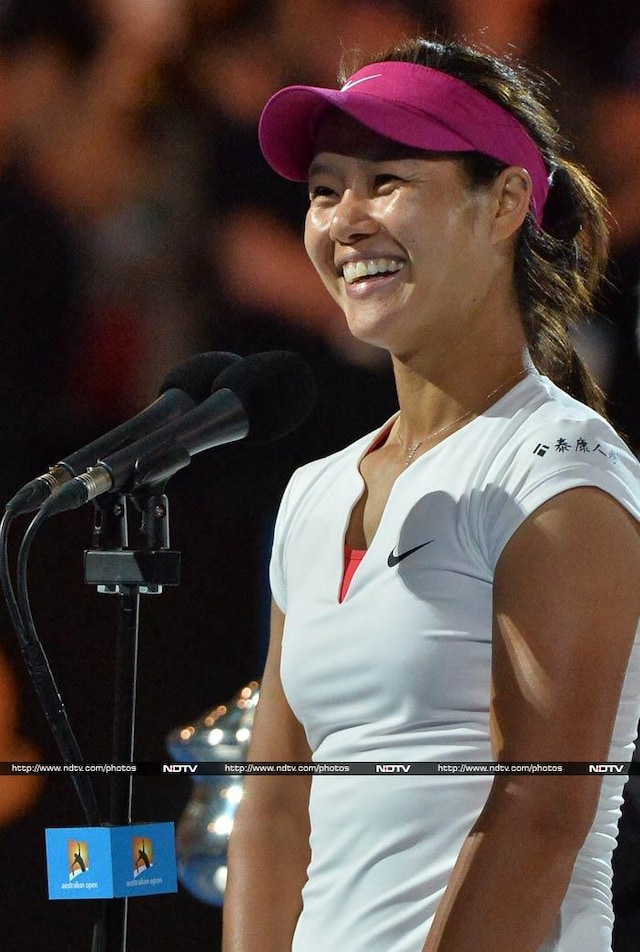 Li Na had fans roaring with laughter during her Australian Open victory speech as she thanked her agent for making her rich and gave damningly faint praise to her long-suffering husband.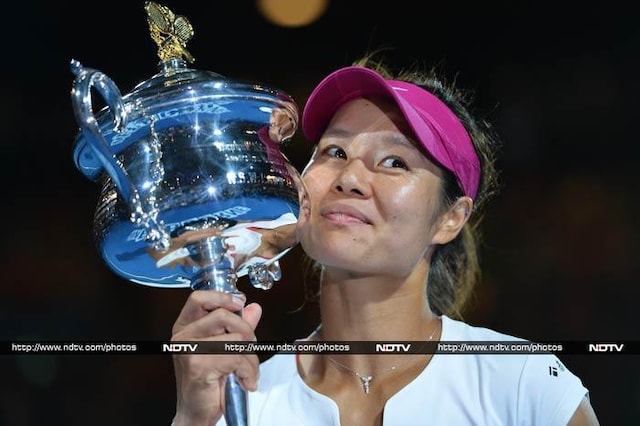 Li Na now becomes the first Asian player to win a Grand Slam of the Asia-Pacific.