Australia Open: Stanislas Wawrinka's dream run continues as he enters maiden Grand Slam final
Swiss International and Eighth seed Stanislas Wawrinka's made it to his maiden Grand Slam final with a victory over Czech international and seventh seed Tomas Berdych. In the mixed doubles category, Leander Paes was knocked out.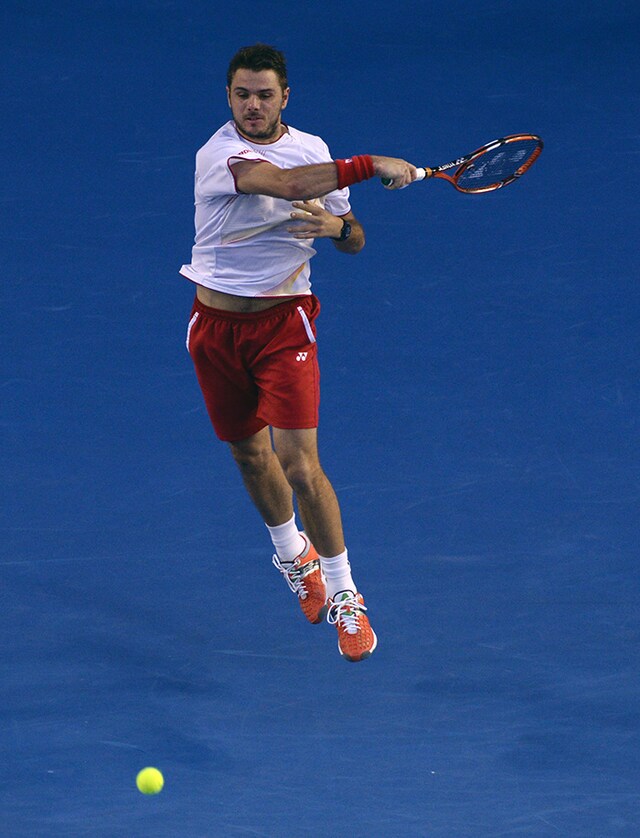 Swiss international and eighth seed Stanislas Wawrinka continued his golden run of form by beating seventh seed Tomas Berdych to enter his maiden Grand Slam final.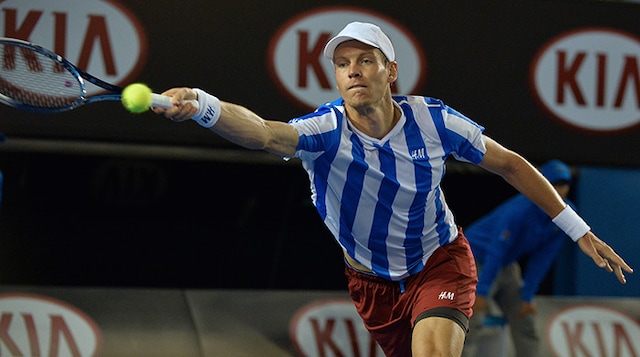 Tomas Berdych had a shaky start and gave Wawrinka a chance to take an early advantage. While both players were good at serves, it was Berdych who was the first to give in and concede points.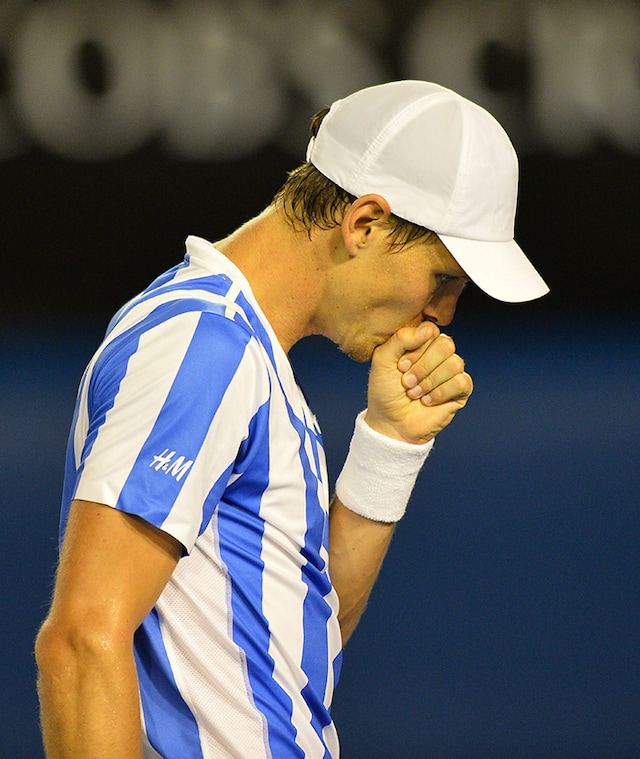 Berdych lost the first set 6-3 and then fought back to push Wawrinka to the edge but couldn't put up a strong enough fight as he succumbed to a four-set loss. The game finished 6-3, 7-6 (1), 6-7 (3), 7-6 (4) in Wawrinka's favour.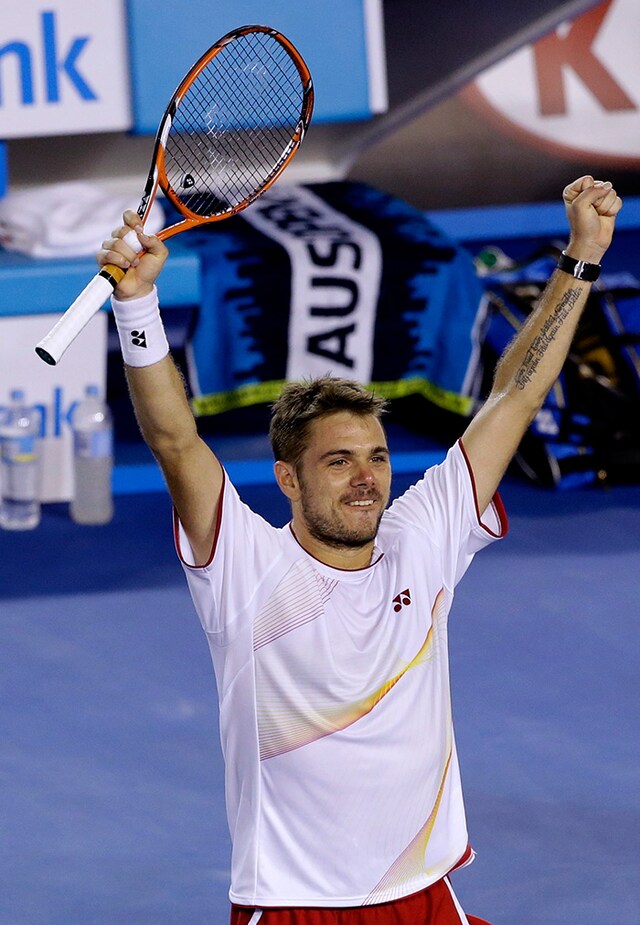 Wawrinka now has an off day and will meet either of countryman Roger Federer or the Spanish Rafael Nadal in the tournament final.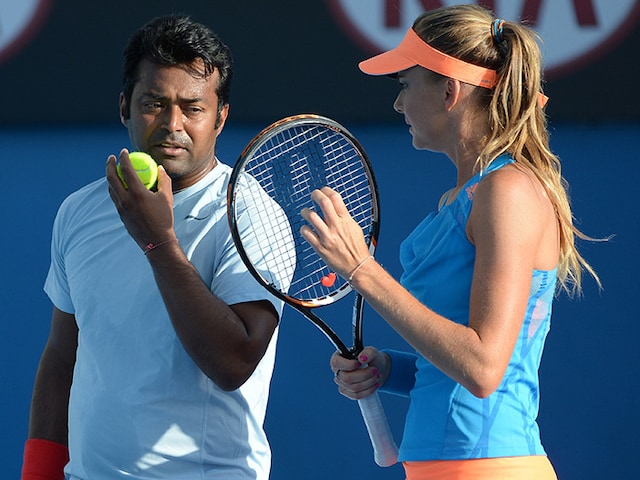 In the mixed doubles category, India's Leander Paes's campaign came to an end as he and Daniel Hantuchova lost 3-6, 3-6 to Daniel Nestor and Kristina Mladenovic.