Australian Open: Djokovic and his hat-trick of wins
Novak Djokovic registered a superb performance against Andy Murray in the men's singles final of the Australian Open to win the tile for a record third consecutive time. He has now won the title four times overall. (AFP images)
Novak Djokovic registered a superb performance against Andy Murray in the men's singles final of the Australian Open to win the tile for a record third consecutive time. He has now won the title four times overall. (AFP images)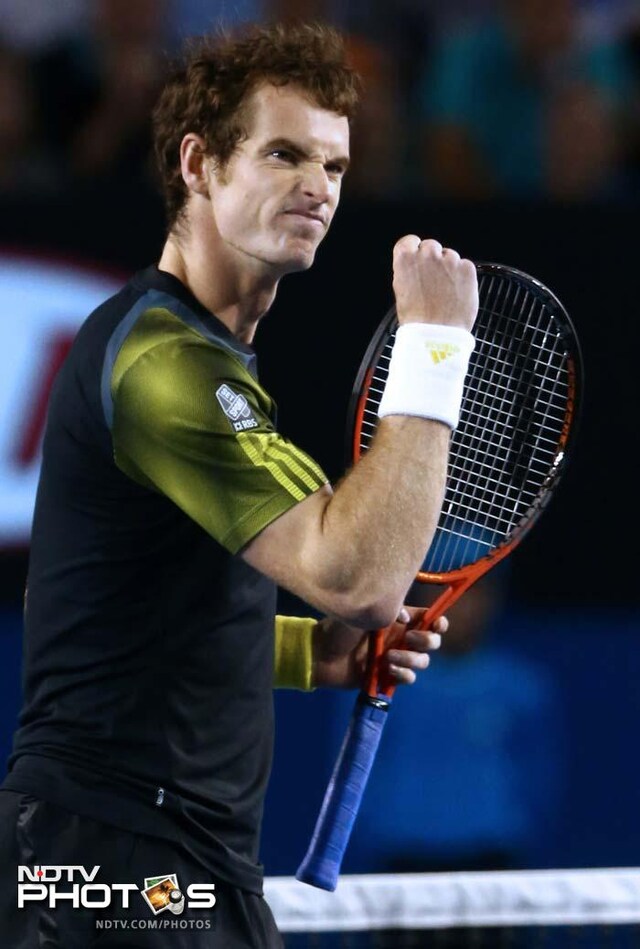 Murray, the British world number three, began well but he battled a left hamstring injury and blistered feet as Djokovic stepped up.
In contrast, the Serbian world number one lost the opening set in a tiebreaker but got progressively stronger to dominate the suffering Murray.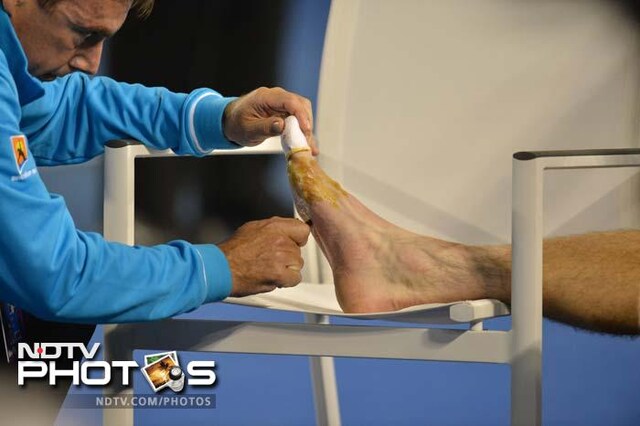 Murray received treatment on his foot. Signs that he was struggling began surfacing.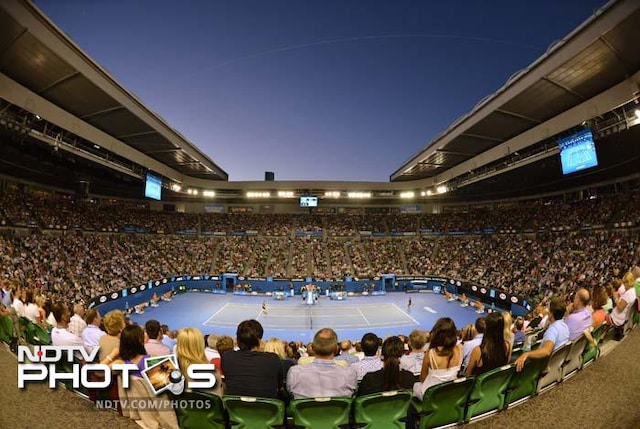 A packed Rod Laver Arena witnessed the match which lasted 3 hours and 40 minutes.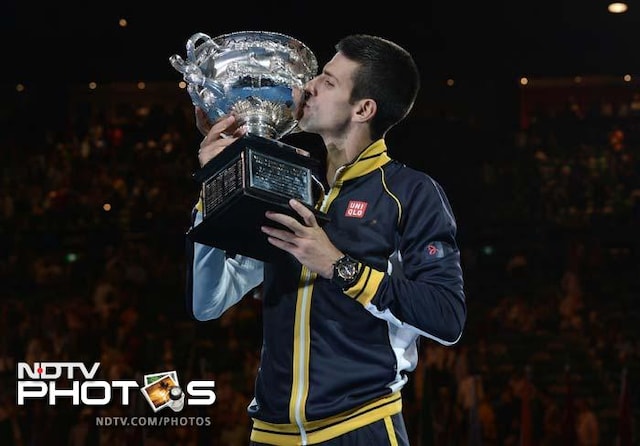 Djokovic, 25, became the first man in the Open Era and the third man ever to win three consecutive Australian Open titles, joining Australians Jack Crawford (1931-33) and five-time winner Roy Emerson (1963-67).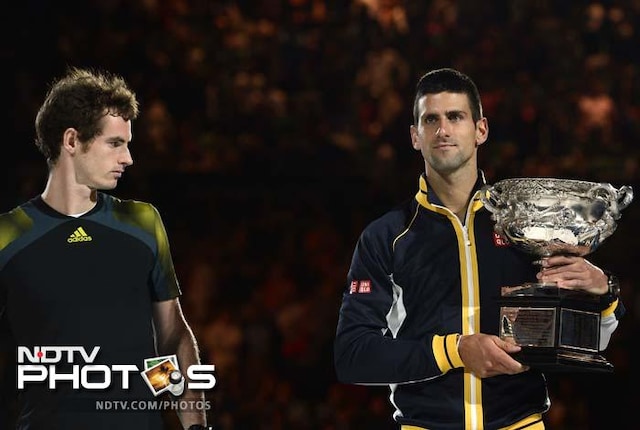 Djokovic confirmed his standing as the number one ranked player while Murray will remain in the third position behind Roger Federer.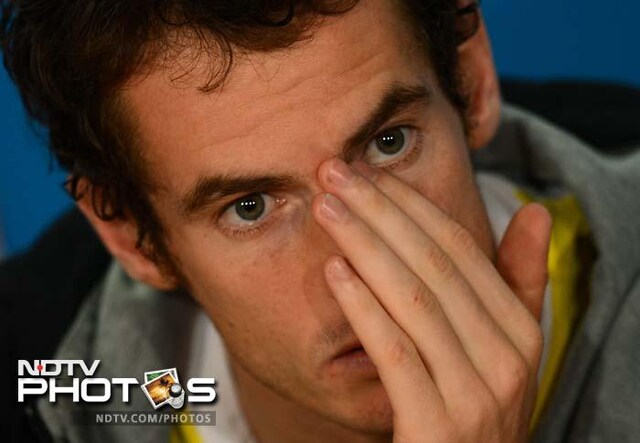 Murray answers a question during a press conference after the match.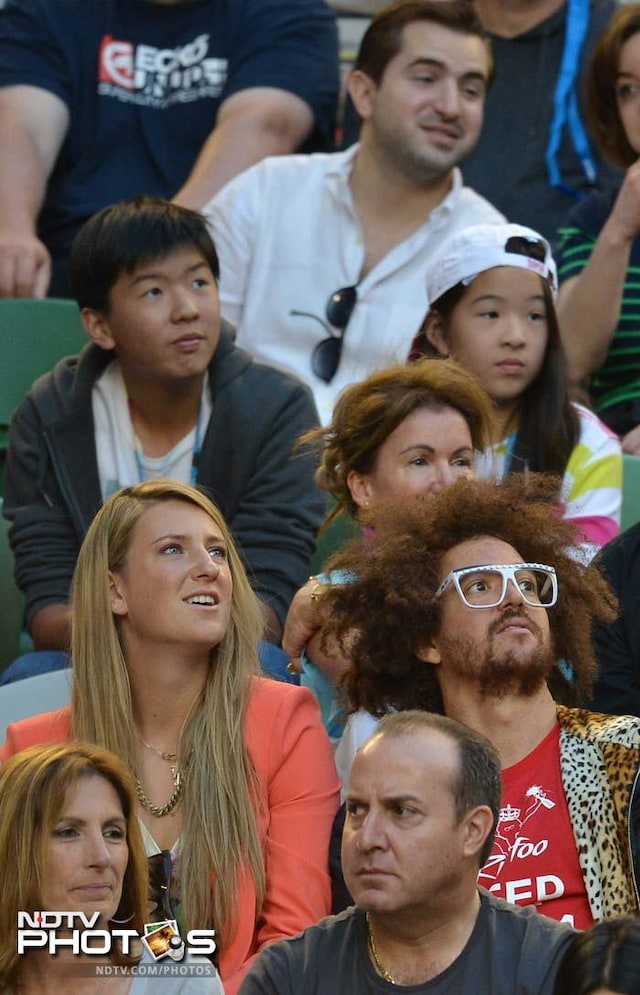 A day earlier, Victoria Azarenka had defended her title. On Sunday, she was present for the men's match with rumoured boyfriend Redfoo.