Asian Games off to Glittering Start
Forty-five nations participating in the Asian Games, were also part of a tech-savvy opening ceremony at Incheon on Friday. (All images from AP, AFP)
Fireworks filled the night sky in Incheon as athletes and spectators from all across the continent were treated to the marvels of South Korea at the Asian Games opening ceremony.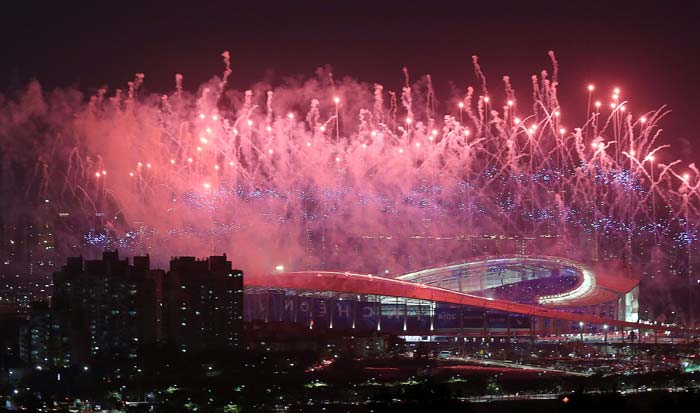 The opening ceremony drew applause from the thousands who thronged the stadium and th millions who tuned in to their TV sets across Asia.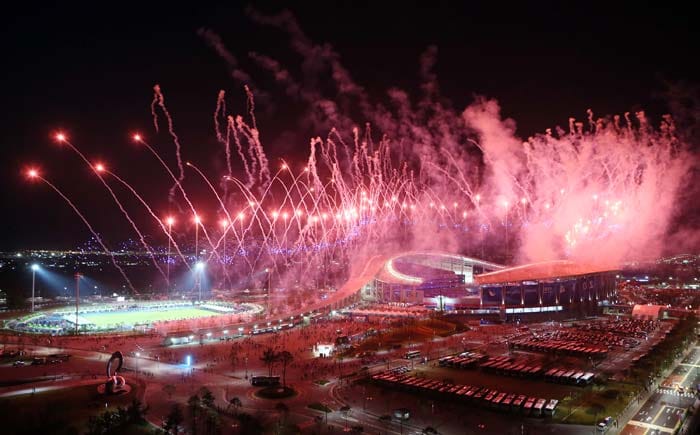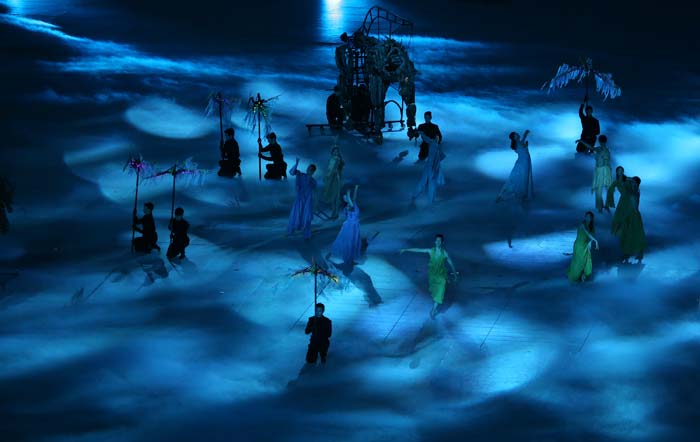 Dancers enthrall the audience at the opening ceremony of the 17th Asian Games at the Asiad Main Stadium on Friday.
Performers wave from a giant ship that left spectators and the international media present at the opening ceremony, spell bound.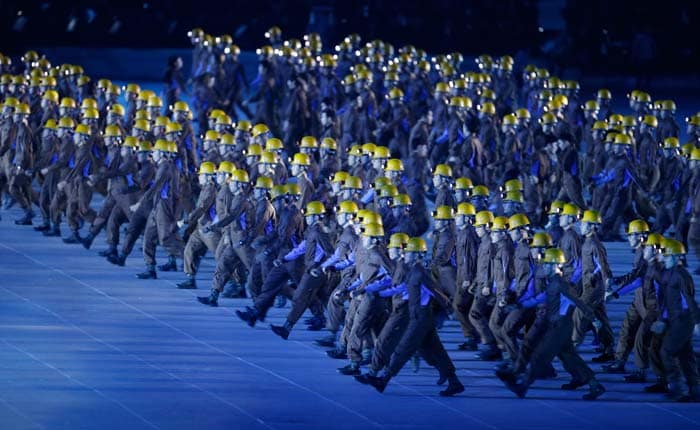 Various dance forms were the USP of what was a scintillating opening ceremony to the Asian Games.
Traditional dancers show their skills to the world in the opening ceremony of the Asian Games 2014 on Friday.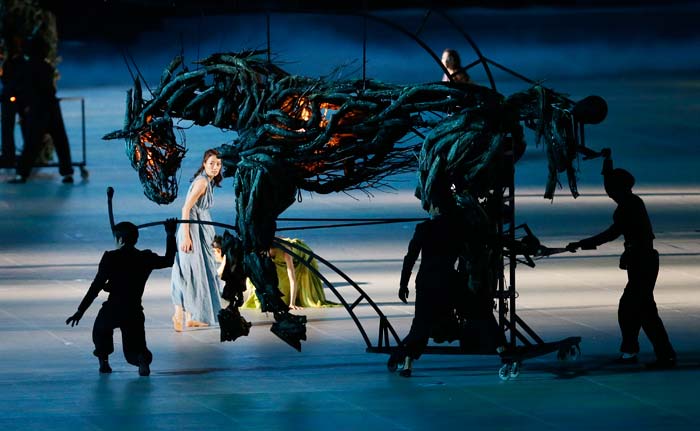 Dancers perform a difficult step as the 17th edition of the Asian Games opened to much fanfare and celebration.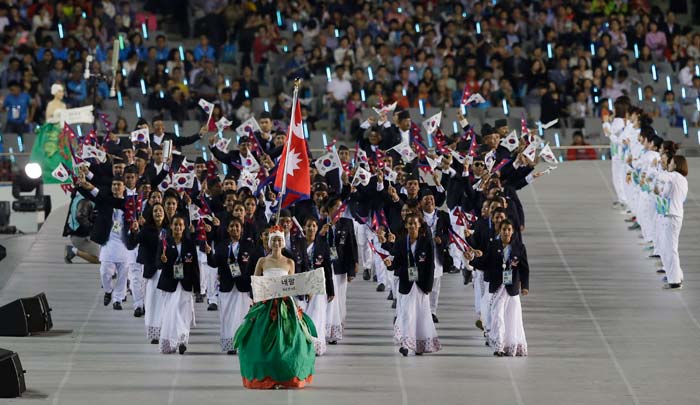 Forty-five nations participating in the Asian Games, were also part of a tech-savvy opening ceremony at Incheon on Friday.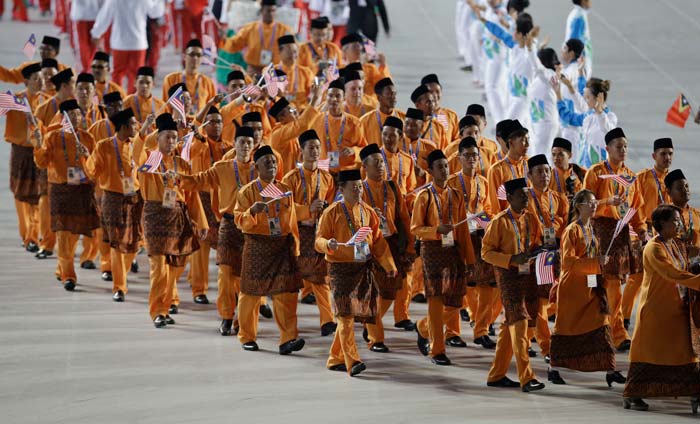 Athletes walk in with their national flag at a glittering ceremony on Friday.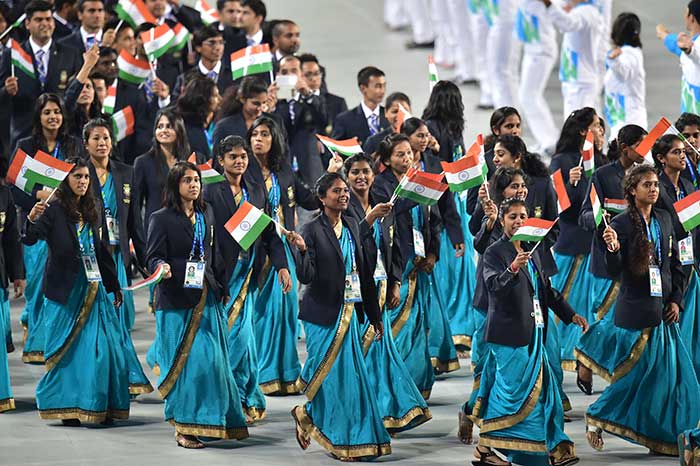 The Indian contingent walks at the Asian Games opening ceremony.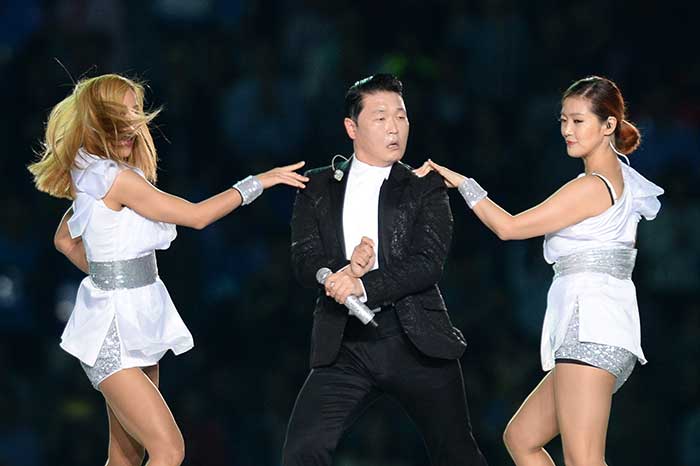 'Gangnam Style' singer Psy billed to bring the show to a spectacular close.
The Games' symbolic flame being carried out across the opening ceremony ground.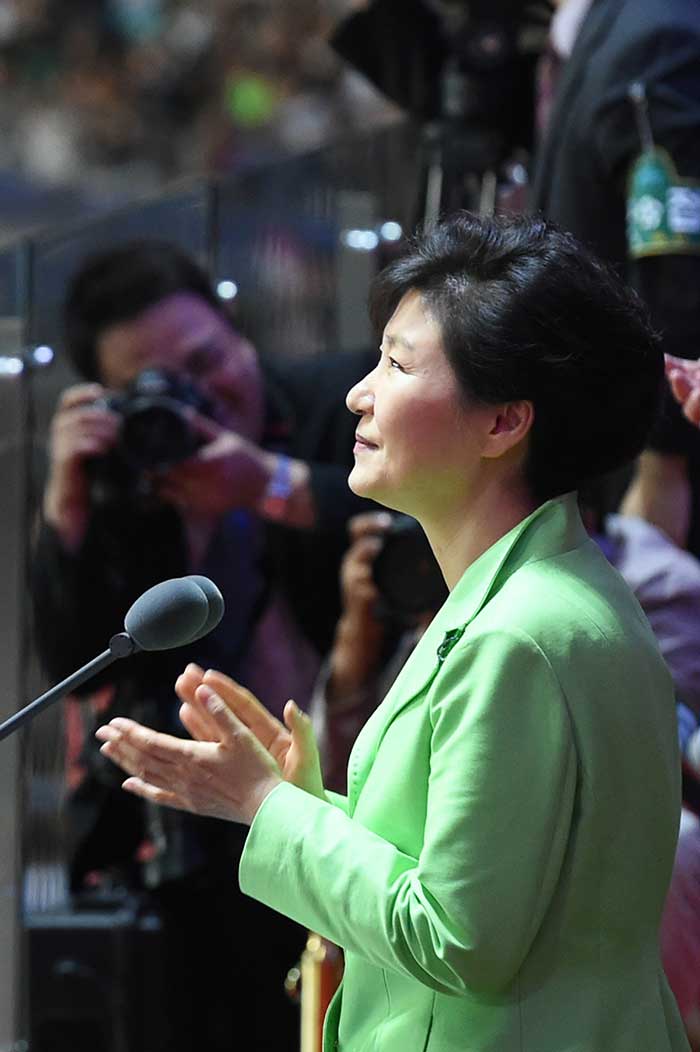 Forty-five delegations from across Asia and the Middle East, including North Korea, filed past dignitaries including South Korean President Park Geun-Hye for a ceremony where the top-priced ticket seats cost 1,000 dollars.