Man United jokes do overtime
Manchester City shattered Manchester United by pumping in six goals at Old Trafford. Within seconds, the world was abuzz with jokes aimed at making life miserable for players and fans of the Red Devils. Here is a collaborated version: (AFP images)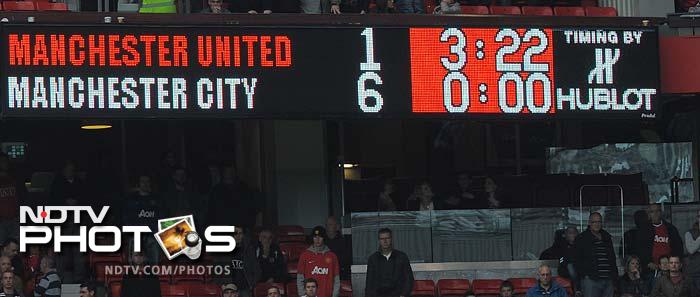 Manchester City shattered Manchester United by pumping in six goals at Old Trafford. Within seconds, the world was abuzz with jokes aimed at making life miserable for players and fans of the Red Devils. Here is a collaborated version: (AFP images)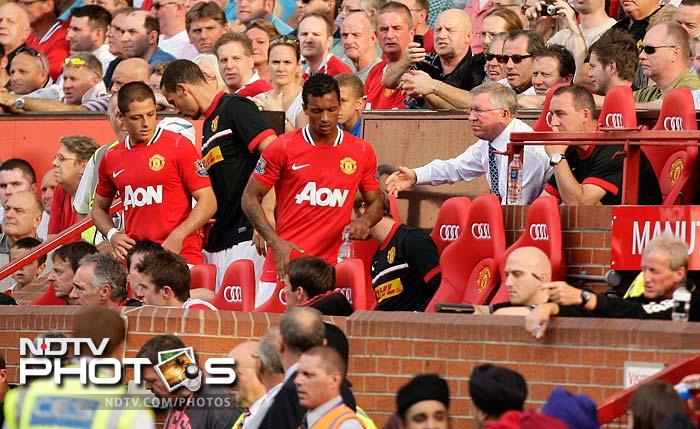 TV telecasts new soap this Sunday. Six and the City Season One starring Mario Balotelli. Episode One: Why Always Me?
BREAKING NEWS: Manchester United hunting new striker by the name Juan-Six to partner Hugh Militation up front.
Manchester United helpline for distraught fans: 1-6-1-6-1-6.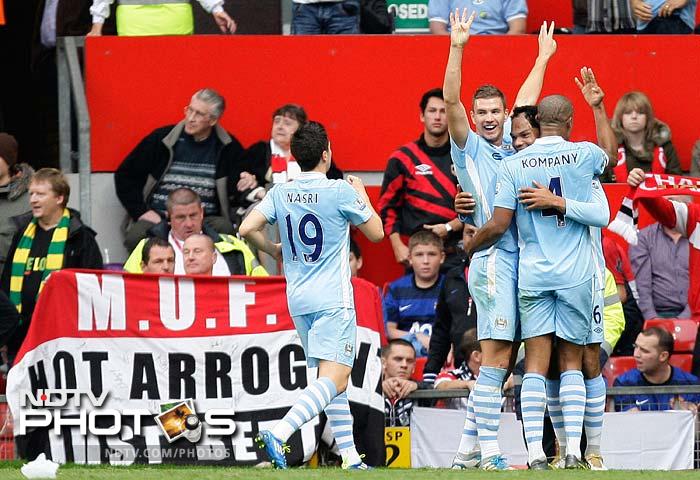 "Hey Alex, what's the time?" "Six past De Gea".
Statistically 1 out of 6 people in Manchester support Man City…1/6 of those who read this won't get the joke.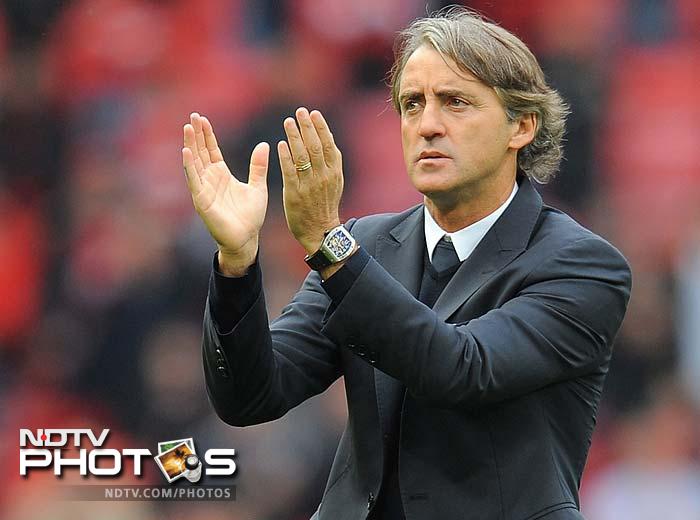 Connor Henderson, the 20-year-old Arsenal mid-fielder coined the most followed, liked and tweeted comment. Six in the City became a worldwide twitter trend within minutes of the match's end. Note: This gallery is not intended to target any player, club or fan. Keep watching this space for when United reply with a thumping win.