Federer vs Nadal: Top-10 Tennis rivalries
Roger Federer and Rafael Nadal share a great rivalry. However, they are not the only pair that have drawn crowds while facing off. A look at other rivalries that have set tennis ablaze in the past. (Images: AFP archives)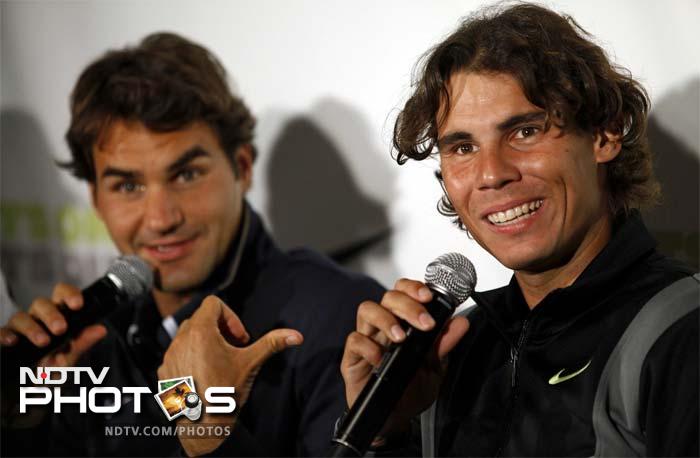 Roger Federer and Rafael Nadal share a great rivalry. However, they are not the only pair that have drawn crowds while facing off. A look at other rivalries that have set tennis ablaze in the past. (Images: AFP archives)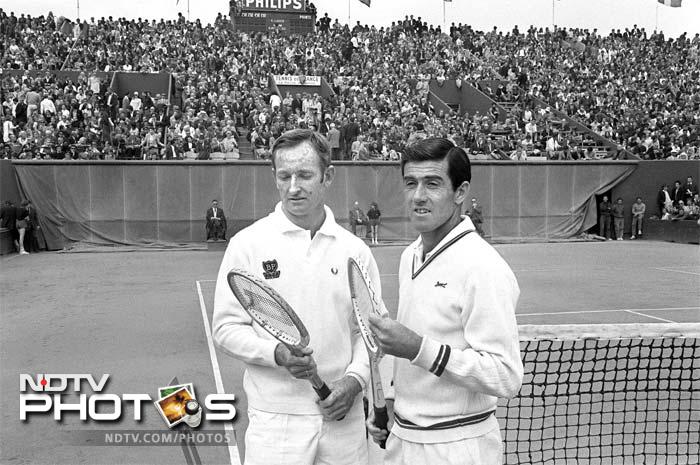 <b>Rod Laver vs Ken Rosewall:</b> While Laver had 200 career titles to his credit, Rosewall won 132 but their rivalry was a thing that defined tennis in the 1960s. Both were Australians but there was no ounce of patriotism when it came to fighting each other off on the court.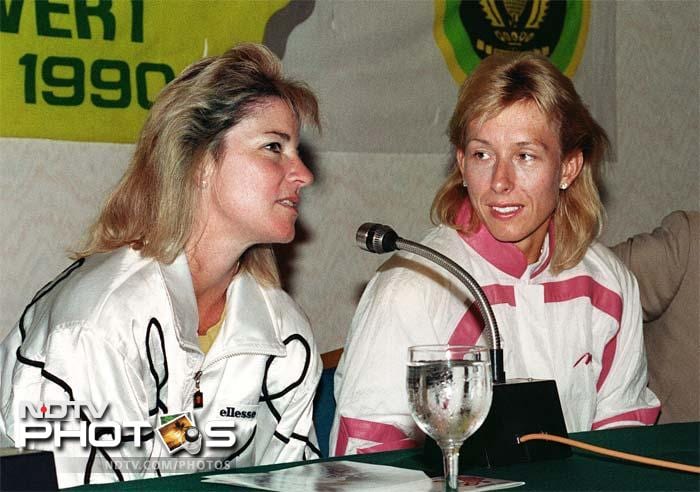 <b>Chris Evert vs Martina Navratilova:</b> Their rivalry spanned 15 years from 1973 to 1988. While Navratilova leads the head-to-head against Evert 43-37, age and experience had always been on Evert's side.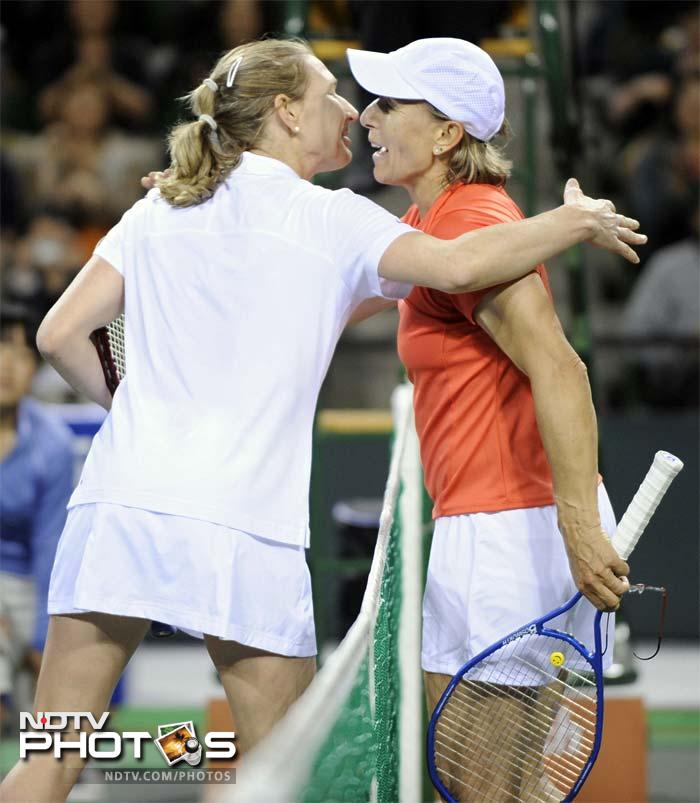 <b>Martina Navratilova vs Steffi Graf:</b> Graf replaced Evert as the greatest adversary for Navratilova. Not the one to back down, Navratilova gave the German a stiff fight and their record stands at 9-9. Graf though has a 4–2 record in Grand Slam finals.
<b>Steffi Graf vs Monica Seles:</b> This was possibly, the most intense rivalry on the tennis court seen in recent times. Seles was even stabbed by a fanatic who is believed to have been a Graf fan. The tipsy race for the Number 1 spot was exchanged between the two but eventually, the stabbing incident meant that the German prevailed.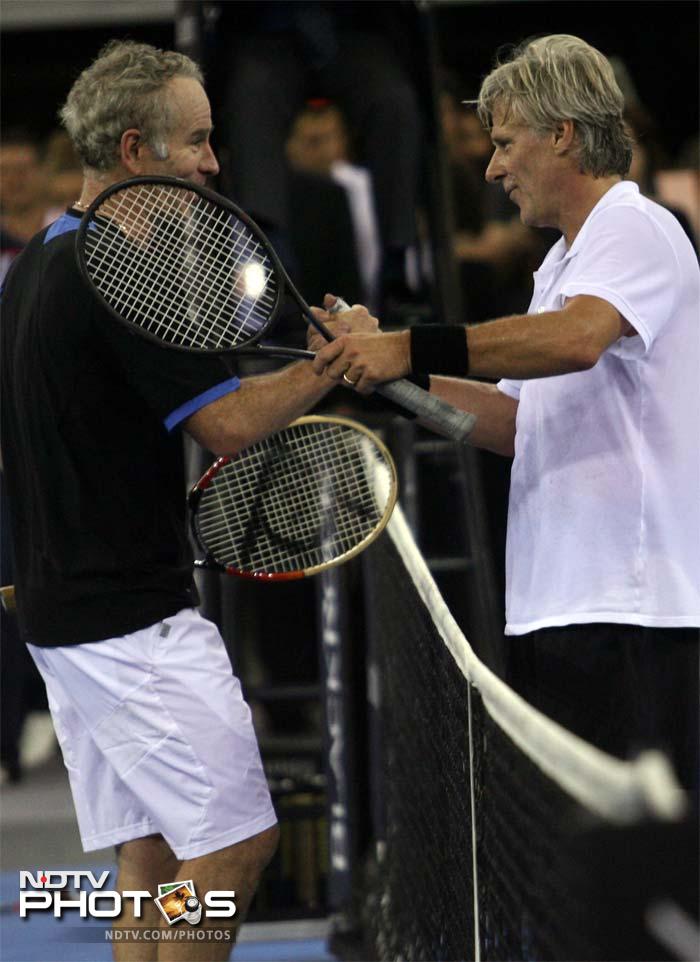 <b>Bjorn Borg vs John McEnroe:</b> Rewind to late 70s and early 80s and two men were battling it out with passion. Their rivalry was termed fire and ice because of the calm approach of Borg as against the fiery McEnroe.<br><br> McEnroe had the better of Borg in a rough estimate but the close calls made this enmity riveting.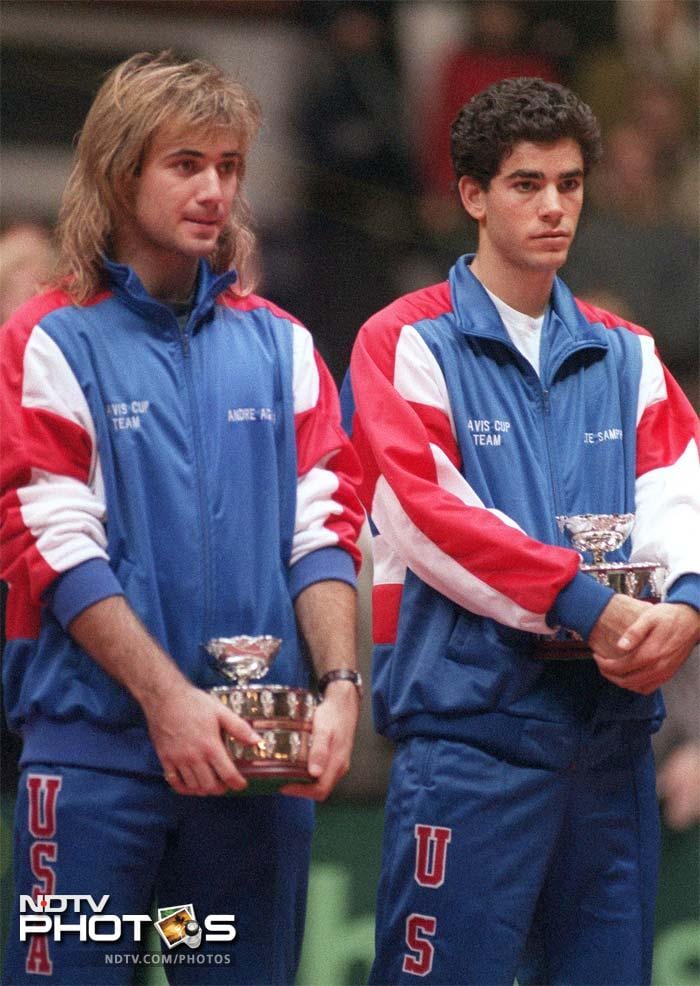 <b>Andre Agassi vs Pete Sampras:</b> Borg-McEnroe gave way to two Americans who were at each other from the moment they met. Both were different in their styles and temperament but the 1990s saw some of the best tennis played, courtesy these two. In all finals, Sampras lead 9-7.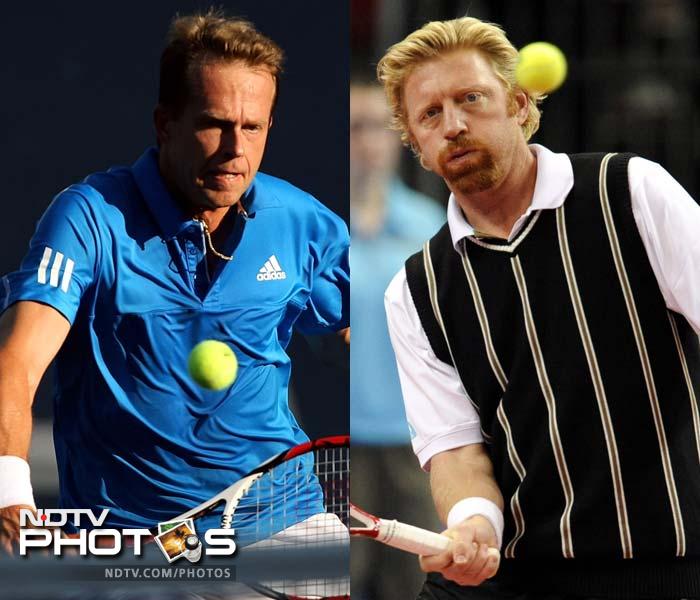 <b>Stefan Edberg and Boris Becker:</b> Their head-to-head record that is 25-10 in the favour of Becker does not do justice to their battles. Edberg won three of their four Grand Slam meetings. The most memorable aspect of this rivalry was their three successive Wimbledon final contests from 1988-90.<br><br>Roger Federer has cited the Edberg-Becker rivalry in Wimbledon finals as his inspiration for choosing to play tennis over football.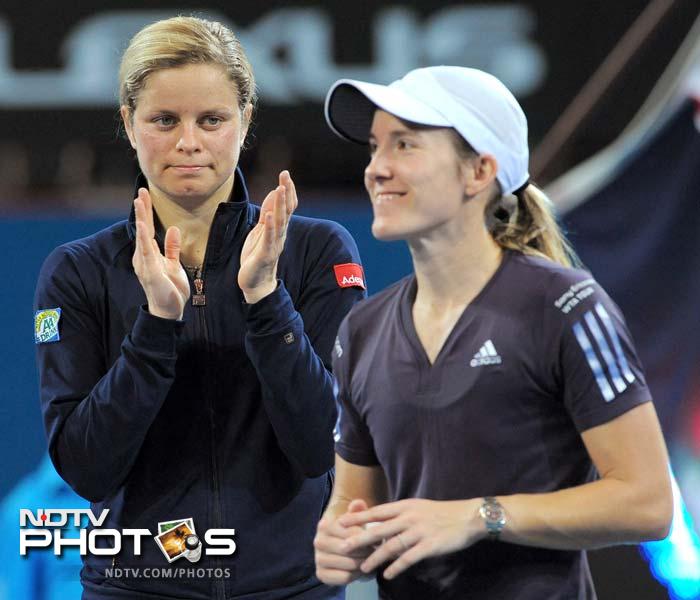 <b>Justine Henin and Kim Clijsters:</b> The fact that both were Belgians made their rivalry more intense and it spanned twenty-five meetings over a twelve-year period. Their final competitive meeting at the 2010 Wimbledon in the fourth round, which Clijsters won in 3 sets, settled this rivalry 13–12 in Clijster's favour. Henin, however had an edge in Grand Slams, which she leads 5–3 including winning all their three final match ups.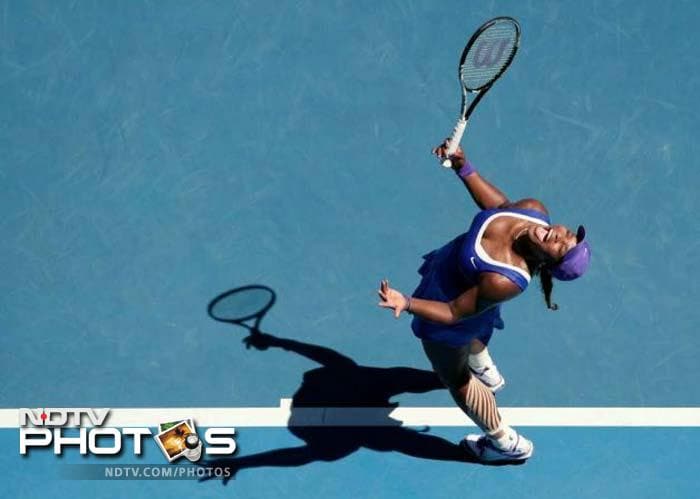 <b>Serena vs Tennis:</b> She has screamed, shouted and let her lungs do the talking several times. From lineswomen to opponents at large and chair-umpires, this rivalry has spared no one. Long live the spirit of tennis, long live the will to win and long live decibel monitoring machines.