A tribute to Australian Open legends
Champions are made not to be forgotten. We take a look at some who reign and others who may have eluded memory but all of whom set the stage Down Under, on fire!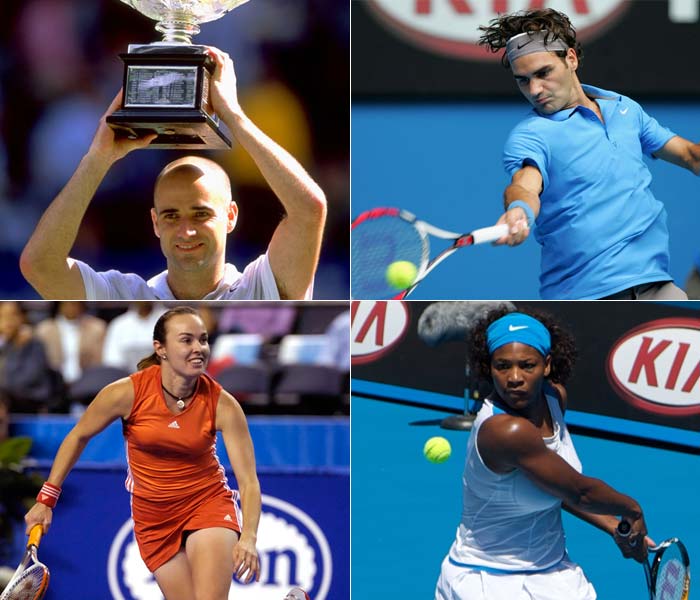 Champions are made not to be forgotten. We take a look at some who reign and others who may have eluded memory but all of whom set the stage Down Under, on fire!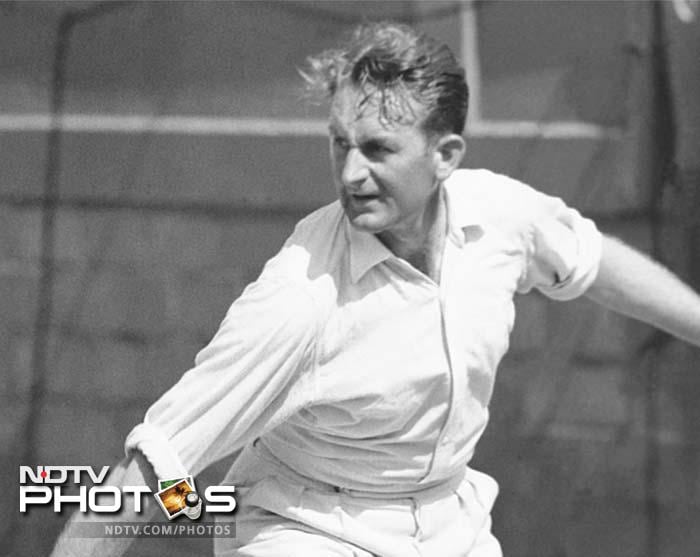 <b>Jack Crawford - Australian Champion 1931, 1932, 1933,1935</b><br><br> Born in 1908, Crawford won the tournament four times. Was also known as Gentleman Jack for his sportsmanship.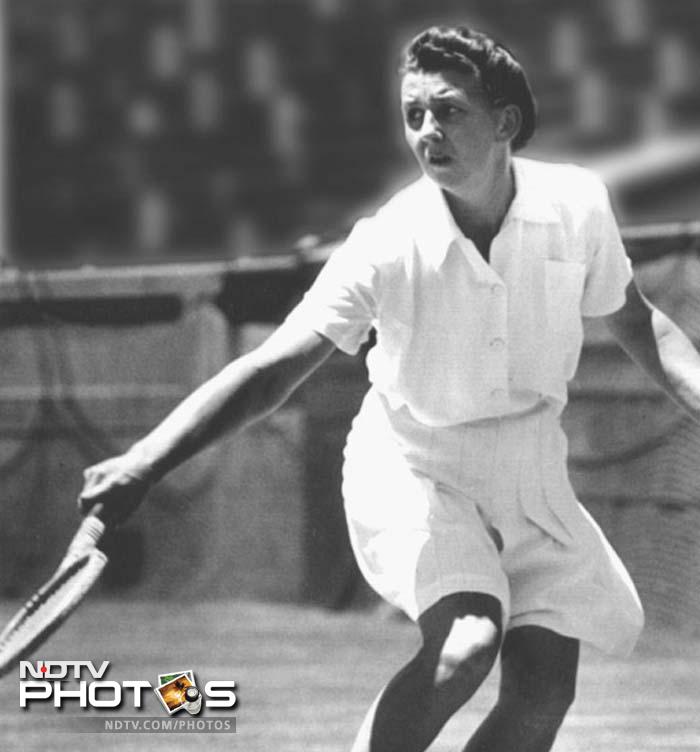 <b>Nancye Wynne Bolton - Australian Champion 1937, 1940, 1946, 1947, 1948, 1951</b><br><br> Born in 1916 in Melbourne, she was a prolific player for Australia during the World War 2 days. Some feel she could have been even better but could not travel to play due to the war.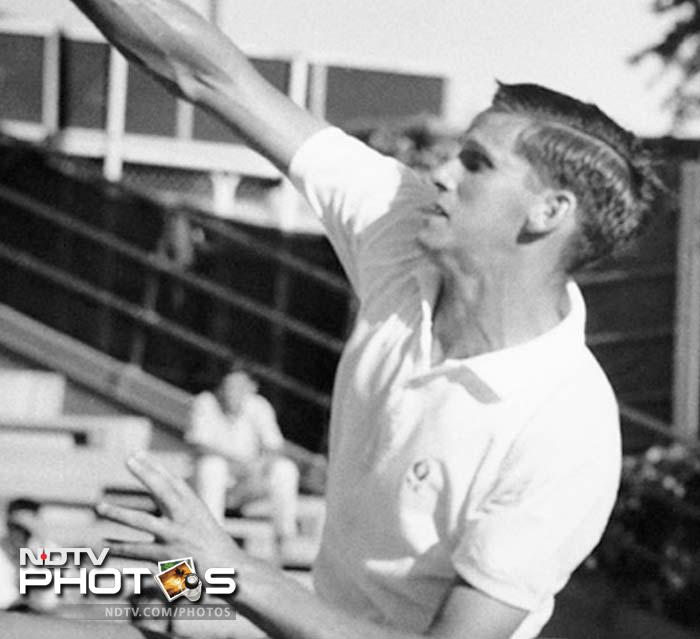 <b>Roy Emerson - Australian Championships 1961, 1963, 1964, 1965, 1966, 1967</b><br><br> Was known for his fitness and at six feet, was agile and it helped him out-perform his opponents. Though he lost in the first round of his debut in Australian Open, Emerson came back to win the title six times.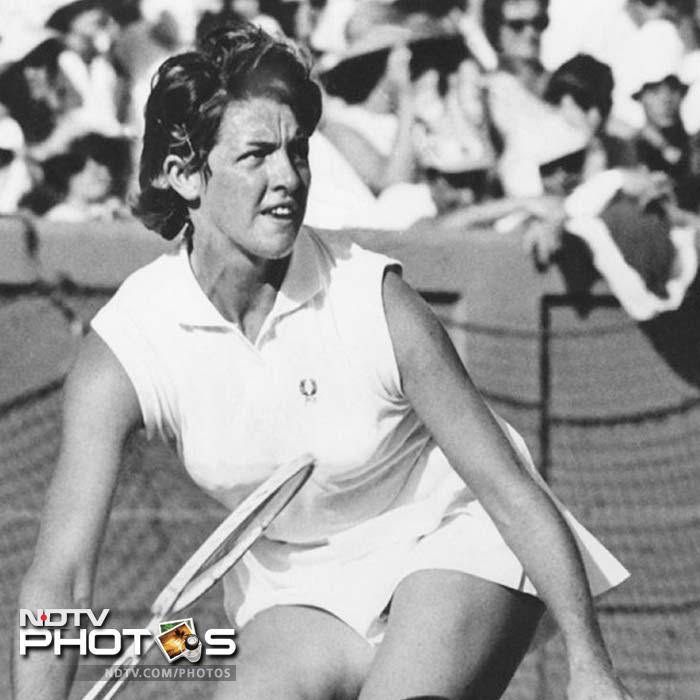 <b>Margaret Court - Australian champion 1960, 1961, 1962, 1963, 1964, 1965, 1966, 1969, 1970, 1971,1973 </b><br><br> 11 singles and 5 doubles title Down Under makes her a legend par excellence here. She was just 17 when she made her debut in Adelaide. Her final appearance came in 1975 but she lost to a young Martina Navratilova. "I have already achieved all my goals," she had said after the match.
<b>Rod Laver - Australian champion 1960, 1962, 1969</b><br><br> In 2000, Melbourne Park's center court was re-named Rod Laver Arena. It speaks volumes on what this player achieved during his playing years..the only man in history to have achieved a double Slam.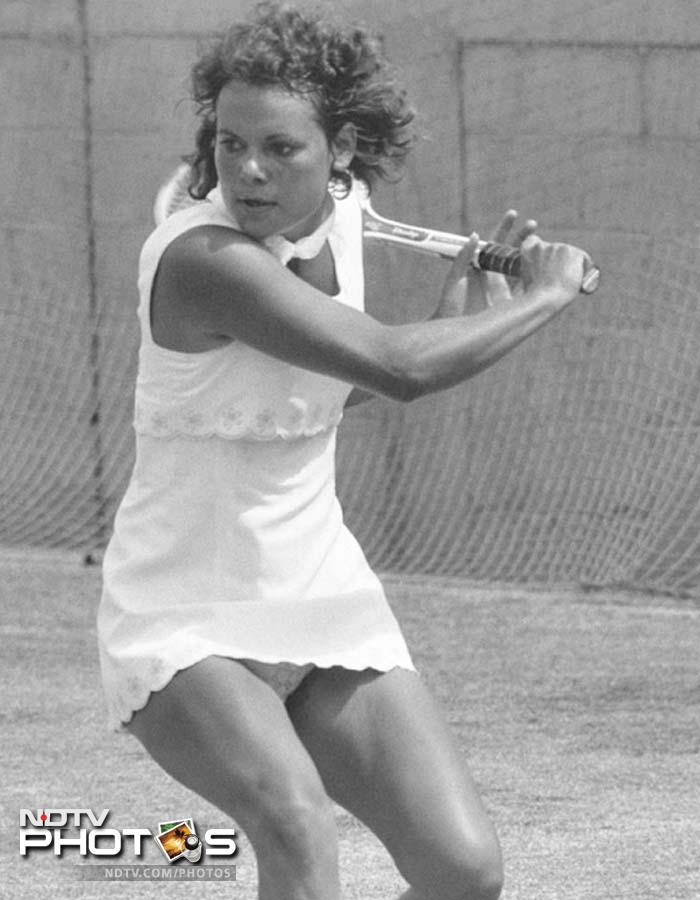 <b>Evonne Goolagong Cawley - Australian champion 1974, 1975, 1976, 1977</b><br><br> Had made three-consecutive finals appearances but it was not until 1974 that she took her first. And there was no stopping from here.<br><br> By the time she packed her racquet for good, she had a 39-9 win-loss record.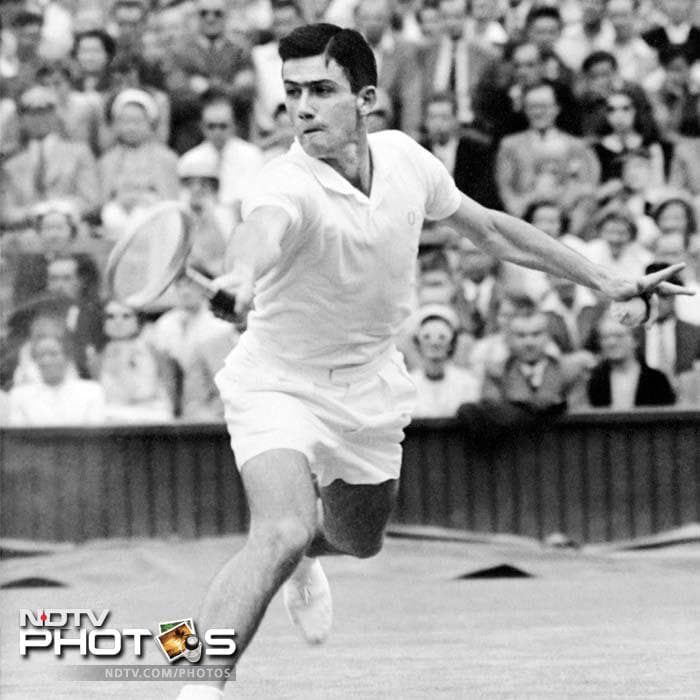 <b>Ken Rosewall - Australian champion 1953, 1955, 1971</b><br><br> Nicknamed muscles, Rosewall had a deadly backhand. It lasted him for a long duration Down Under and served him well.<br><br> He became the youngest winner of the tournament in 1953 at an age of 18, turned professional four years later and continued his form till the end of his playing days.
<b>Martina Navratilova - Australian champion 1981, 1983, 1985</b><br><br> Made her debut as tournament top seed in 1980 and a year later, the Czech-born American won her first title here. She returned to stage an encore twice in the years to come.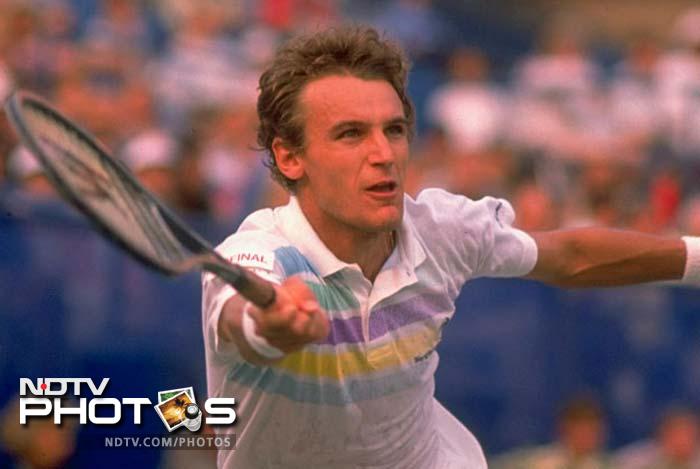 <b>Mats Wilander - Australian Open champion 1983, 1984, 1988</b><br><br> His volleys were a thing that lined people outside the venue just to get a glimpse of the man himself. Swede Wilander made it count thrice and took the event by storm in the 80s.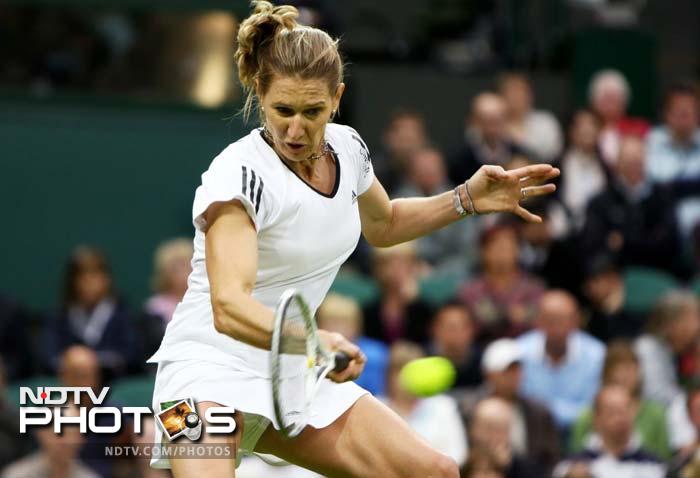 <b>Steffi Graf - Australian champion 1988, 1989, 1990, 1994</b><br><br> Claimed her first title here in 1988, the year that saw a change in Australian Open's home, to Flinders Park.<br><br> Her lethal forehands were effective Down Under as well and she won the event again thrice.
<b>Andre Agassi - Australian champion 1995, 2000, 2001, 2003</b><br><br> His debut here in 1995 was one of the most eagerly awaited matches Down Under. The American did not disappoint and defeated defending champion Pete Sampras in the final match. His next came half a decade later. He was not a yearly entry from here on but managed to take the trophy twice in the new millennium.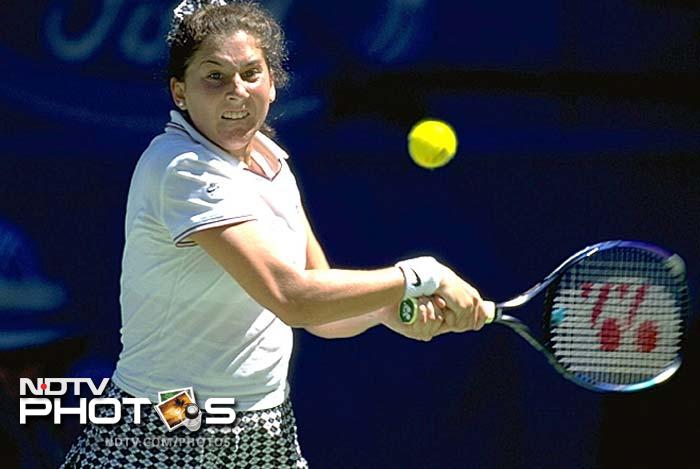 <b>Monica Seles - Australian champion 1991, 1992, 1993, 1996</b><br><br> Seles is known more for her comeback than her form here. She won the title the first time she appeared in the Australian Open. Won it again the next year but after being stabbed by a fan, things turned grim. Rivalry with Graf was intense as well.<br><br> She returned to the event in 1996 and looked like she had never been away. She breezed through to the crown and etched her name in gold Down Under.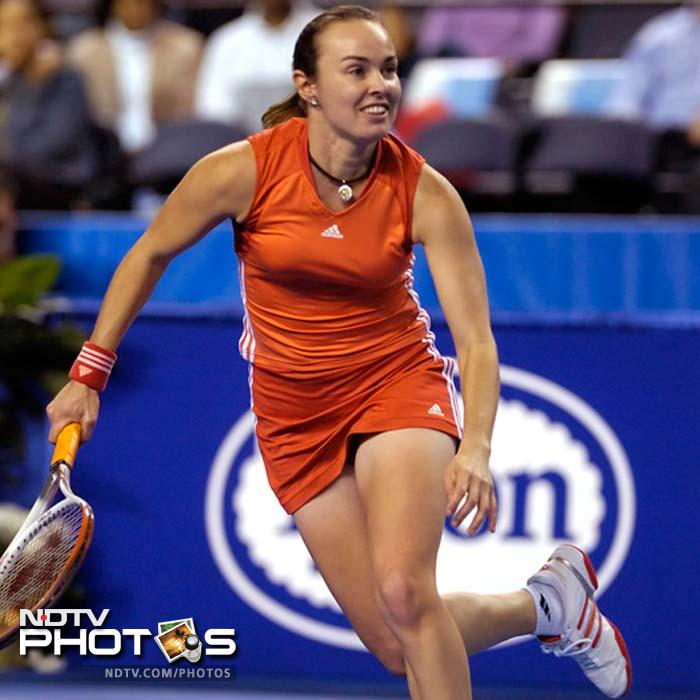 <b>Martina Hingis - Australian champion 1997, 1998, 1999</b><br><br> The 90s ended on a tremendous high for this player as she claimed the title thrice in three years.<br><br> Making her debut in 1995, the Swiss Miss was the youngest player to win a round at a Grand Slam. The rest fell in her lap though she worked hard and showcased her immense potential.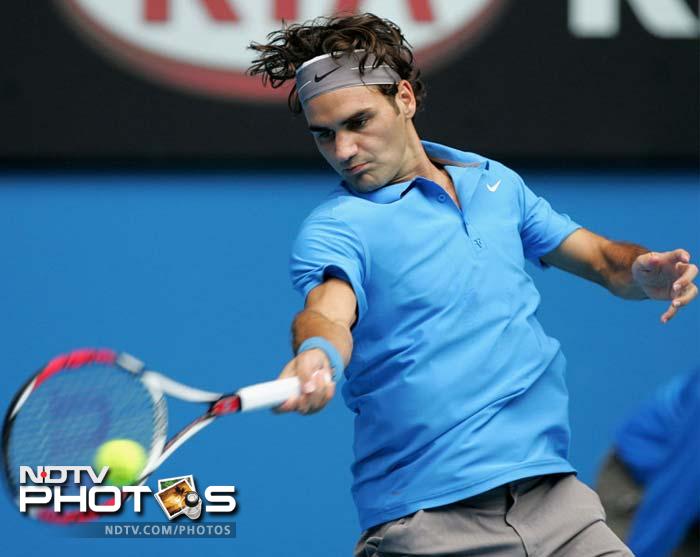 <b>Roger Federer - Australian champion 2004, 2006, 2007, 2010</b><br><br> FedEx has been prolific over the years and Australians have been witness to his talent on several occasions. <br<br> Made his Melbourne debut in 2000 and reached the third round. Four years on, the champions won his first and continues to be a major contender till date.