Ancestral land may or may not matter for some of them. Cricketing prowess however, definitely does for most of these first, second and third generation cricketers from outside the sub-continent.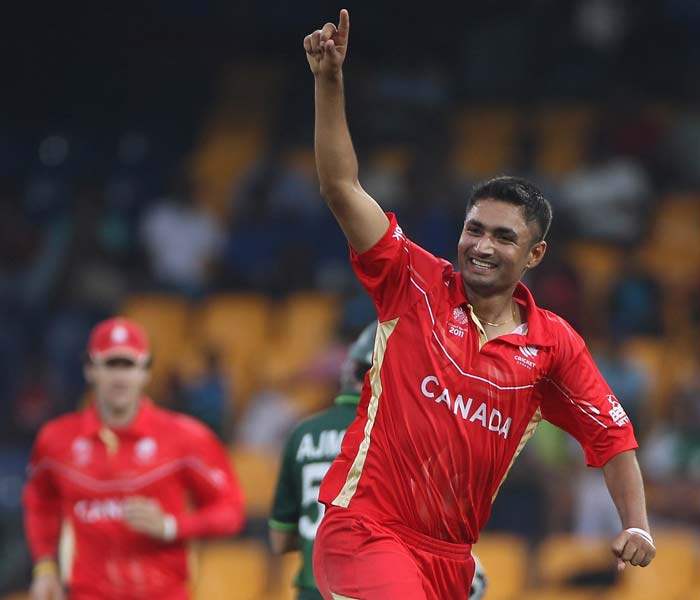 Harvir Baidwan was born in Chandigarh. Yet, he made his international debut for Canada against Bermuda. In this World Cup, the all-rounder has taken double the combined tally of the two mainstream Indian spinners in equal number of matches.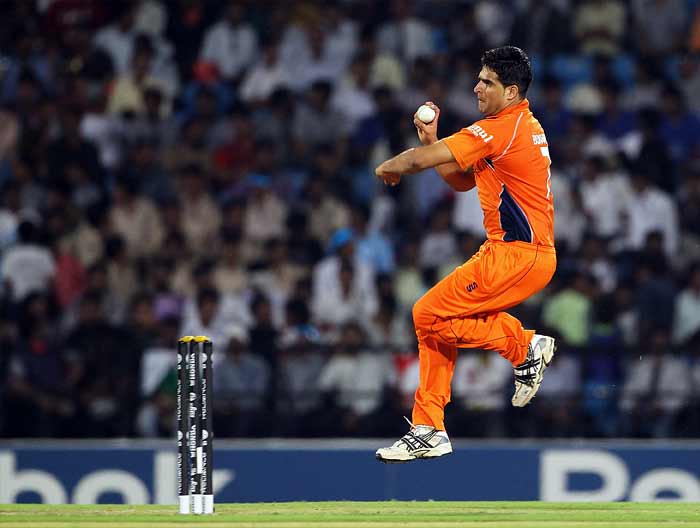 Born in Pakistan, Mudassar Bukhari is a promising all-rounder for the Netherlands with an 85 as his highest ODI score. The 27-year-old boasts of the wickets of Andrew Strauss and Keiron Pollard in this tournament.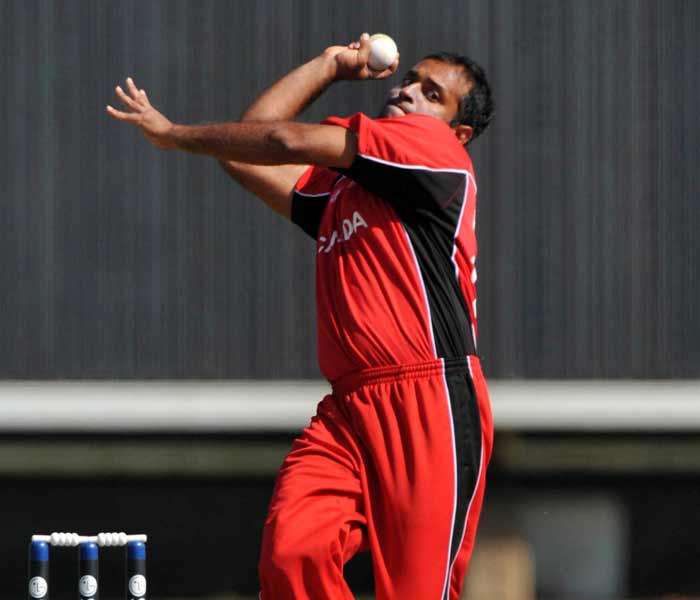 A few good seasons in Pakistan's domestic circuit could not stop Khurram Chohan from emigrating to Canada. In this World Cup, the Lahore-born cricketer had a good outing against Zimbabwe in which he took two crucial wickets.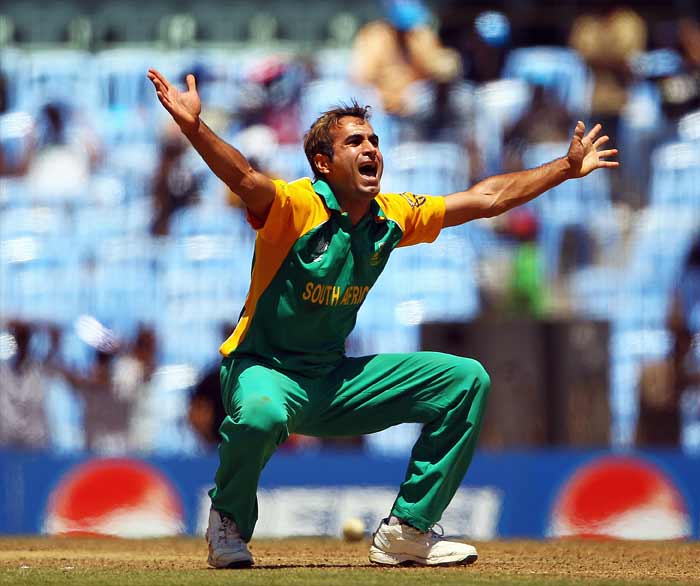 He has been there, done that. Imran Tahir played for Lahore Blues and Pakistan A before jumping the county-wagon for Middlesex. On the spin-friendly tracks of the sub-continent, he has raced away to become one of the highest wicket-takers.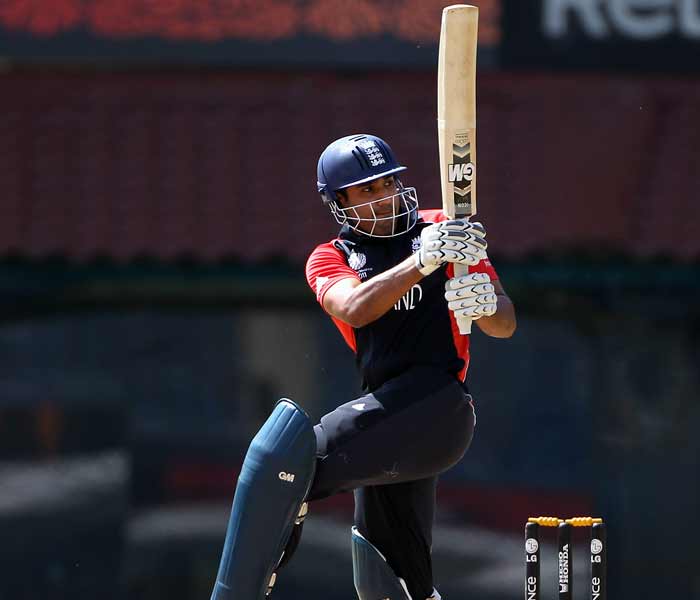 So, he was born in England after his father migrated here in 1967. But Ravi Bopara's Indian roots are deep. Nicknamed 'Puppy,' the 25-year-old struck a fluid half-century against South Africa in their Pool B match.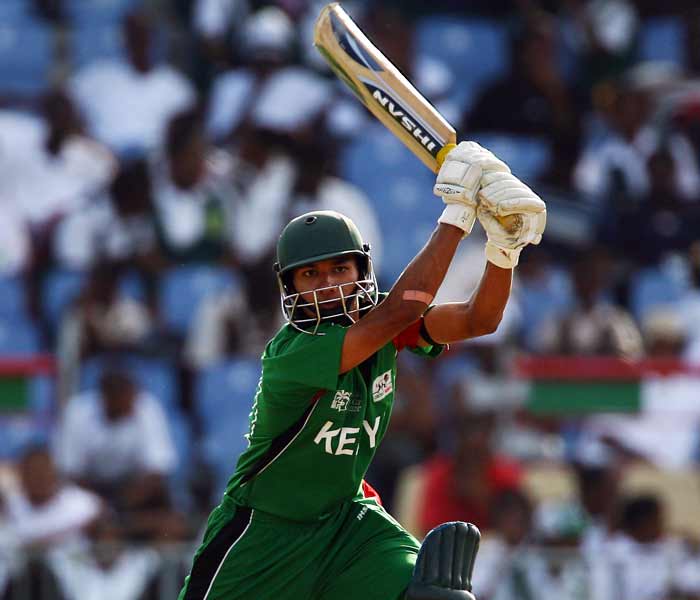 Tanmay Srivastava was born in Mumbai, shifted base to Kenya, returned to India for education and is playing for Kenya again in this World Cup. With just a single half-century against Canada, he has become the third highest scorer for a side that has otherwise had a miserable tournament.