Tennis stars go good will hunting
Tennis stars may be complaining of a grueling calendar on the court but off it, most are doing all they can for charity, society and the community at large. A look at who went where and did what in the weeks after the US Open. (AP and AFP images)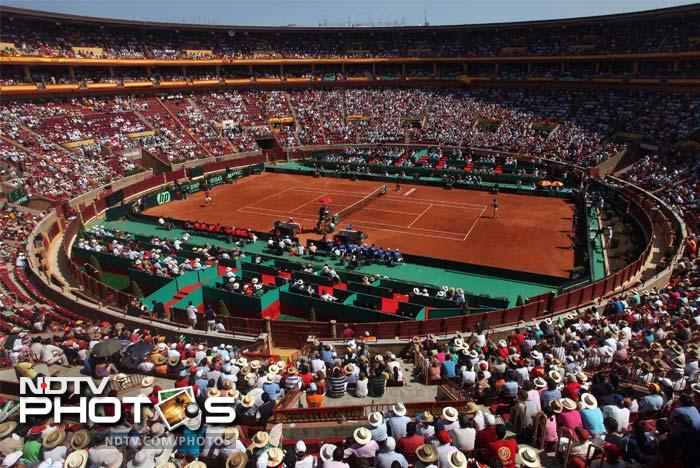 Tennis stars may be complaining of a grueling calendar on the court but off it, most are doing all they can for charity, society and the community at large. A look at who went where and did what in the weeks after the US Open. (AP and AFP images)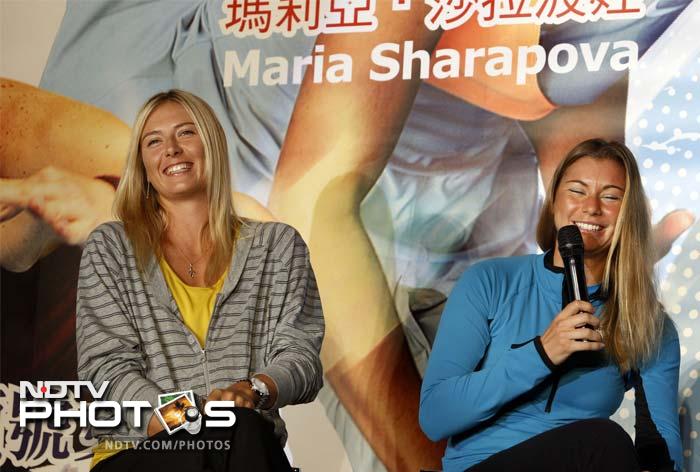 Russia's Maria Sharapova and Vera Zvonareva at a Tennis clinic for kids at Taipei, Taiwan.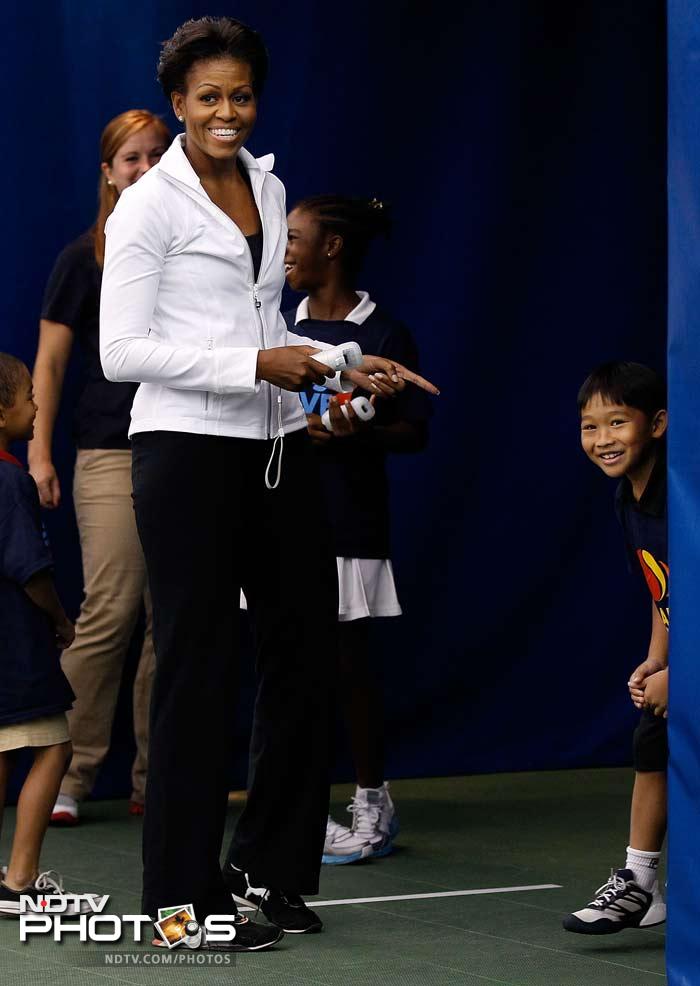 The two might have taken the cue from US First Lady Michelle Obama who was at the US Open to promote an event that targeted increase in physical activity amongst kids.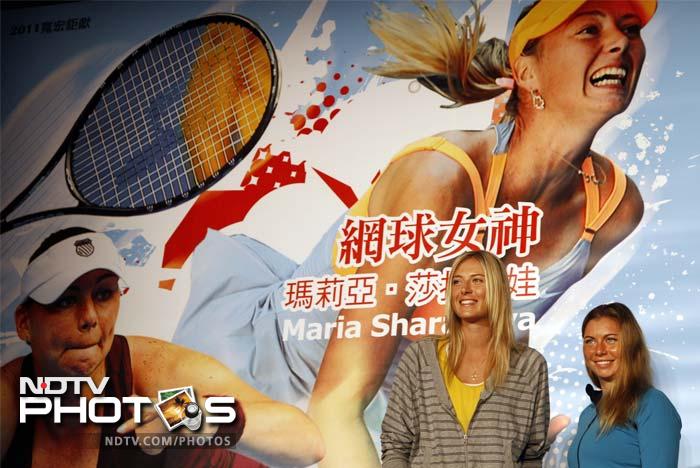 Both Sharapova and Zvonareva, like Michelle, also played an exhibition match against each other for the children. Michelle had played against Serena.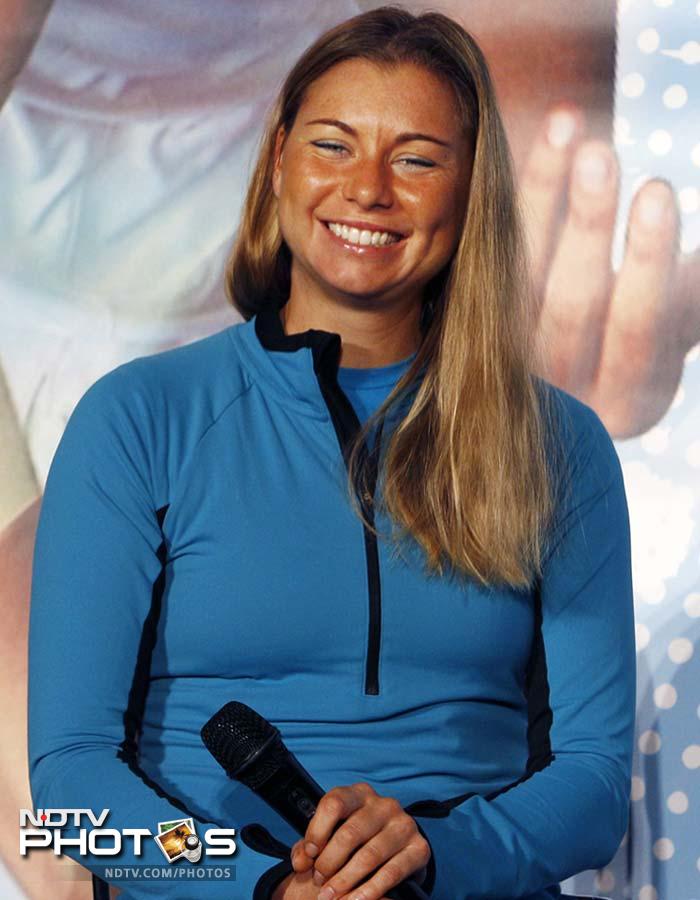 Vera Zvonareva was a good choice for the clinic as she herself was introduced to the sport when she was six, by her mother.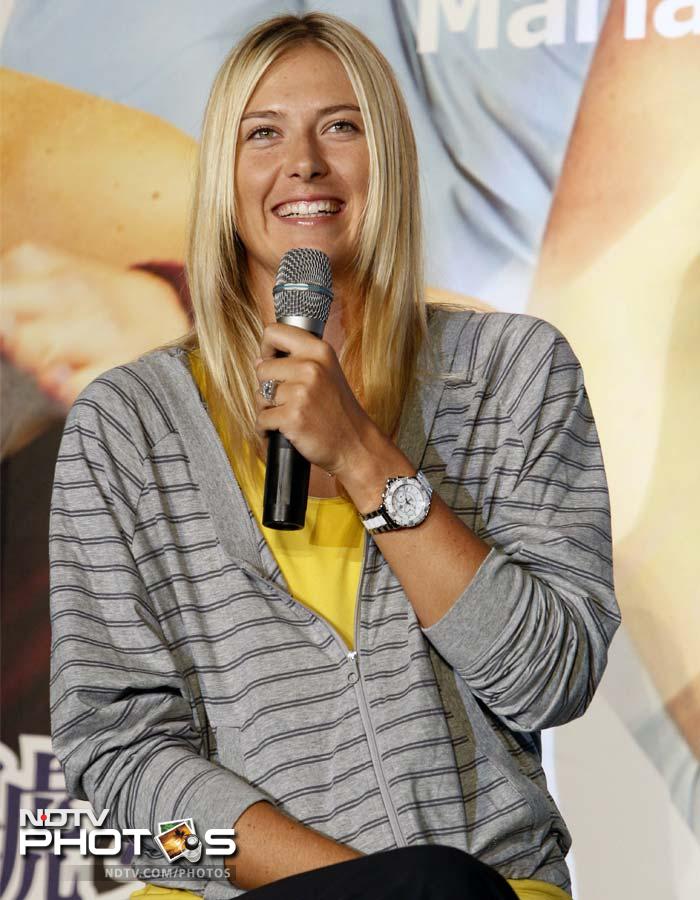 Sharapova can even give her own example to inspire children as she began playing at an early age, turning pro by 17. She however does not have just child welfare on her mind.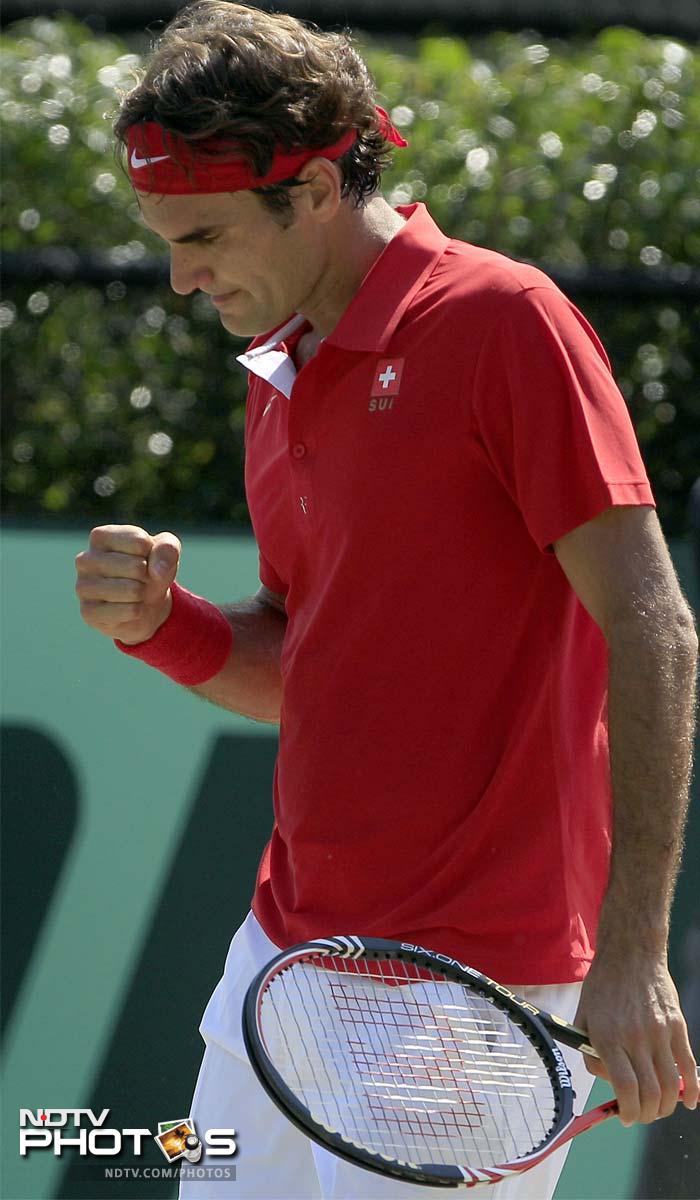 She joined Roger Federer recently when reports suggested stars had agreed to auction their gears to generate money for Pakistan's flood victims.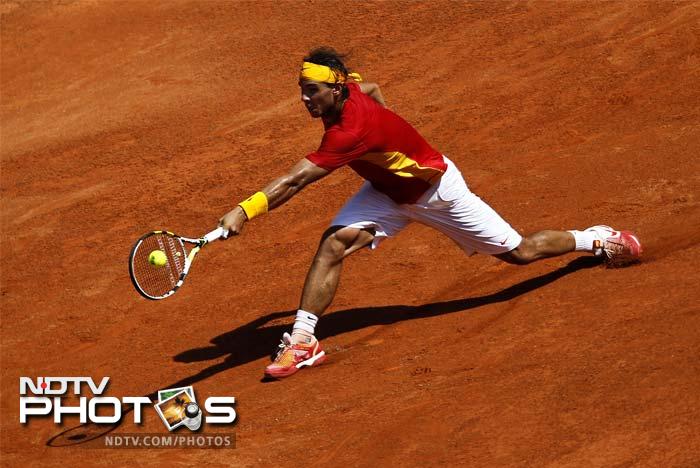 Rafel Nadal's name also figured in the list of players who had agreed to send their gears for the auction.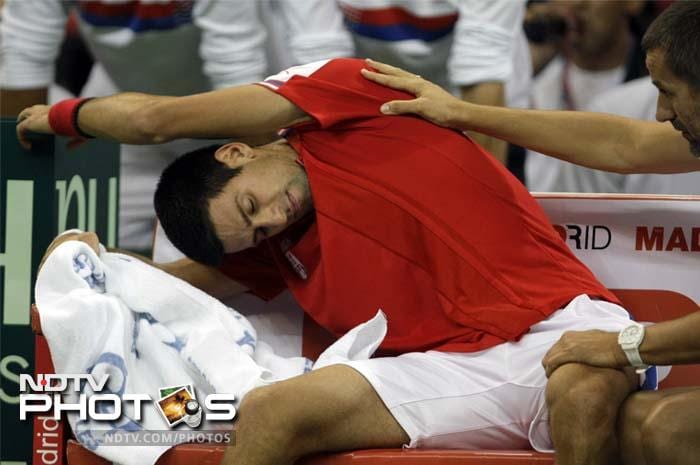 Not the one to be left behind when Federer and Nadal are ahead, Novak Djokovic also agreed to donate for the cause.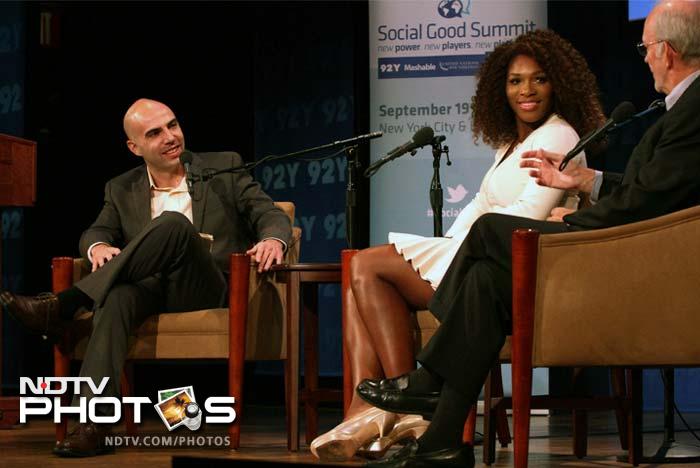 Others like Serena Williams seem to have long-term good will work in mind. She was recently chosen to be a UNICEF ambassador. She is expected to visit Africa as part of her new role.