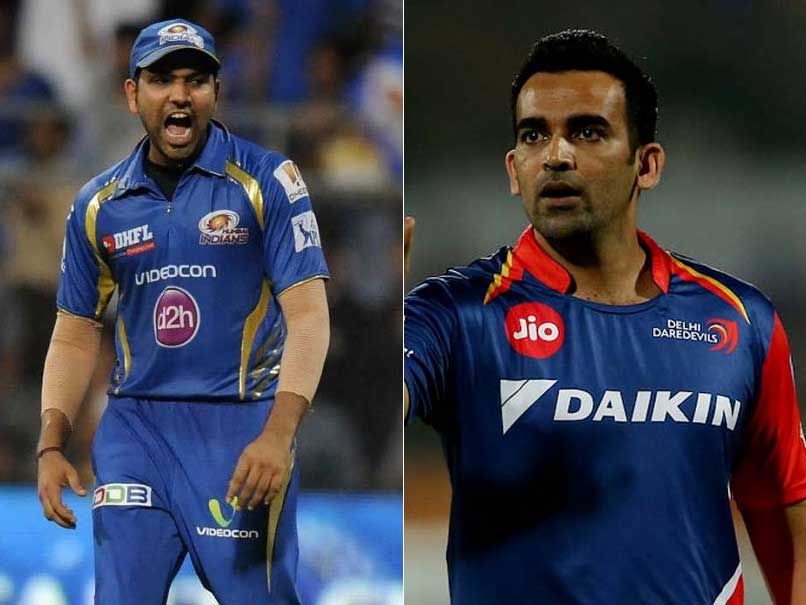 For Delhi Daredevils Sanju Samson is the only consistent batsman in their side so far in IPL.
© BCCI
Mumbai Indians (MI) return home in a great frame of mind after having destroyed Kings XI Punjab with incredible ease in what was the last Indian Premier League (IPL) match at Indore. With five wins from six matches, MI have 10 points and are on top of the table. More than that, they have started to believe that they can chase down any total. Delhi Daredevils (DD), on the other hand, are not such a happy place as they failed to challenge what was also a stiff total from Sunrisers Hyderabad.
Mumbai were in insane form in Indore, with Parthiv Patel, Jos Buttler and Nitin Rana absolutely decimating the clueless KXIP bowling as the side cleared the 198-run challenge with almost five overs left!
All three were in incredible form, but it was Rana who has really captured the imagination of people. The Delhi batsman is now wearing the Orange Cap, ahead of David Warner and Hashim Amla, who would be excused for thinking that his century would be enough to beat MI.
What is really daunting is that Hardik and Krunal Pandya were not even needed to break a sweat.
On the other hand, the DD bowlers were really put to task by Kane Williamson and Shikhar Dhawan. Thereafter, the batting was a little disorganized as DD has yet to find a batting formula.
Sanju Samson is the only consistent batsman in the side, and it doesn't look like one man can beat MI where 11 have struggled.