Significant players missing from ipl 6
IPL 6 will the be the fizziest and best ever experience for cricket fans across the country. But few fans are left disappointed because some of the cricketing stars will be missing out on IPL 6. Lets have a look on who all will be making their absence felt in the 6th edition of IPL
The IPL 6 will the be the fizziest and best ever experience for cricket fans across the country. But few fans are left disappointed because some of the cricketing stars will be missing out on IPL 6.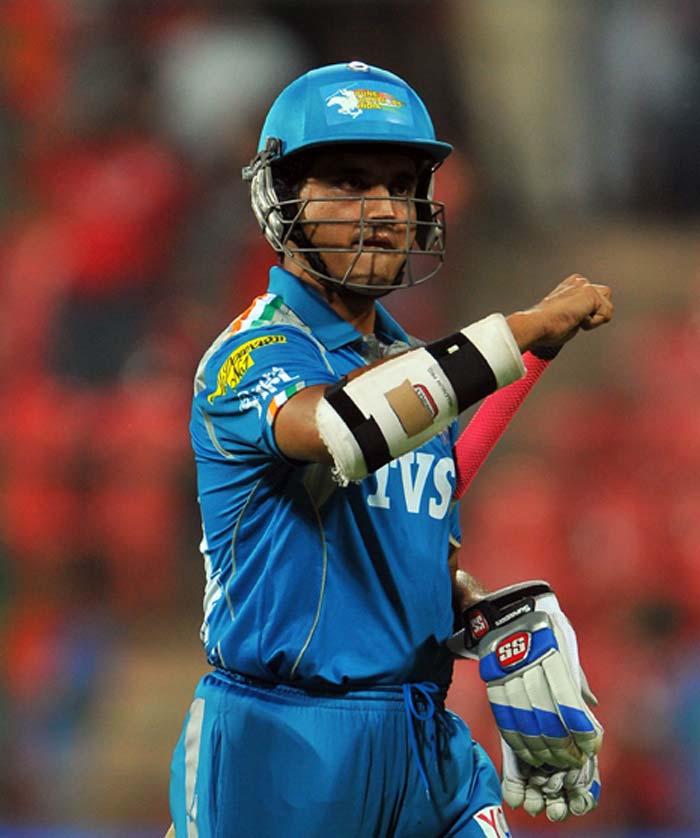 Sourav Ganguly who said will be 41 by the time IPL 6 ends has retired from all forms of game including cash rich IPL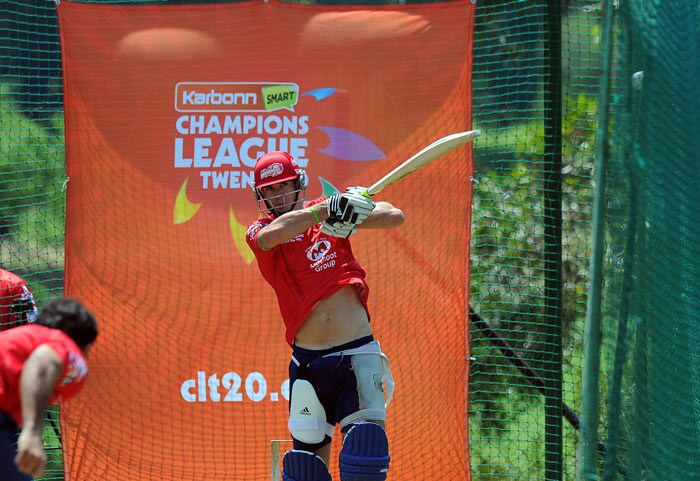 Delhi daredevil's star batsman Kevin Pieterson is ruled out of IPL 6 due to a knee injury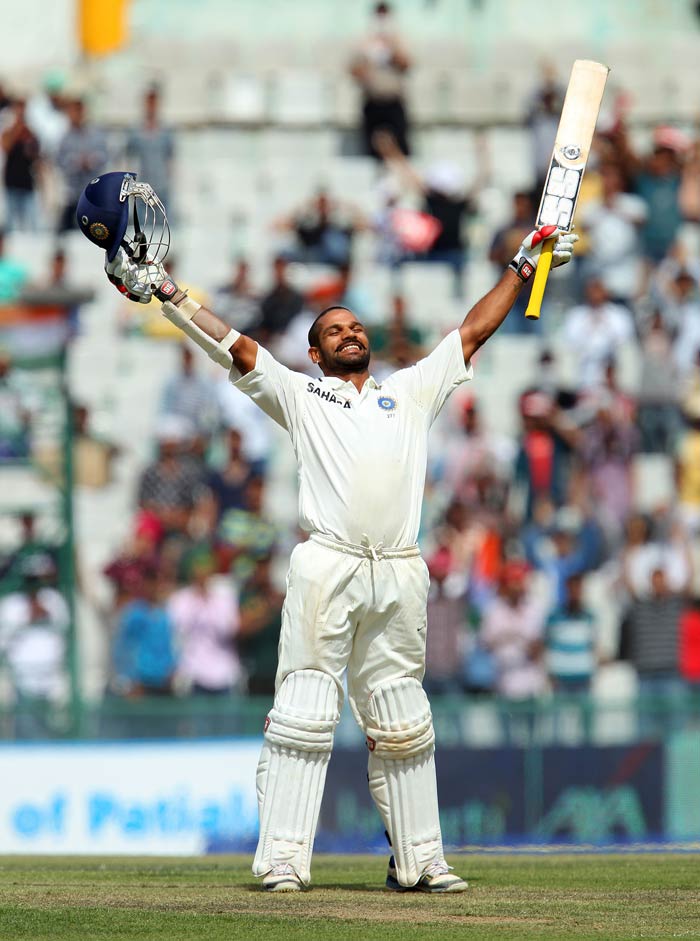 Shikhar Dhavan's absence due to an injury appears to be a setback for the IPL debutant sunrisers Hyderabad.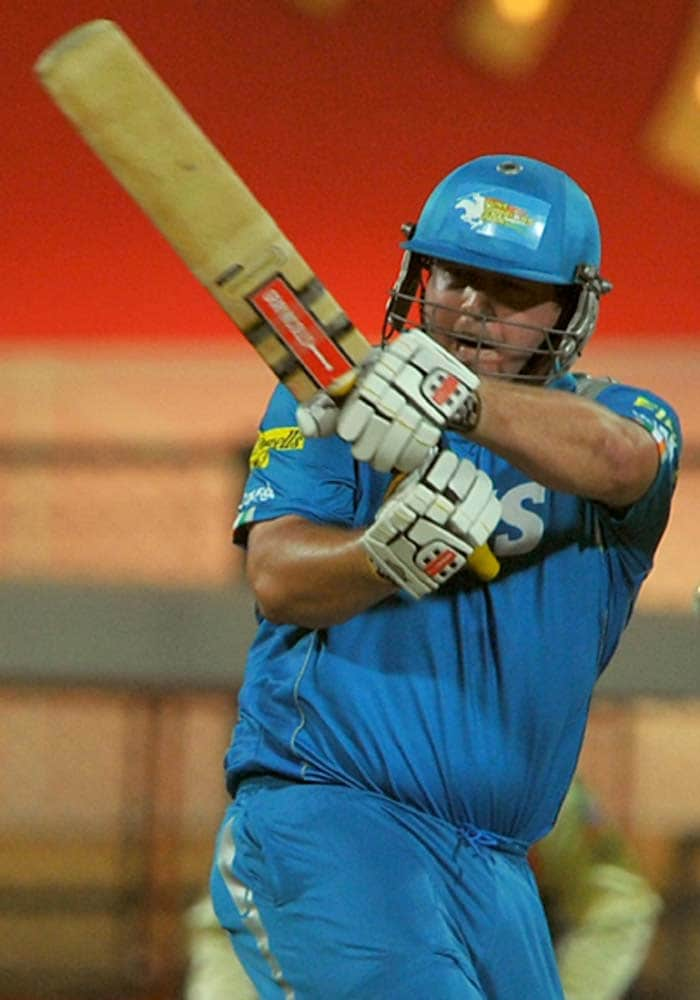 Jesse ryder is disappointed at missing this season of IPL as he continues his recovery from an assault.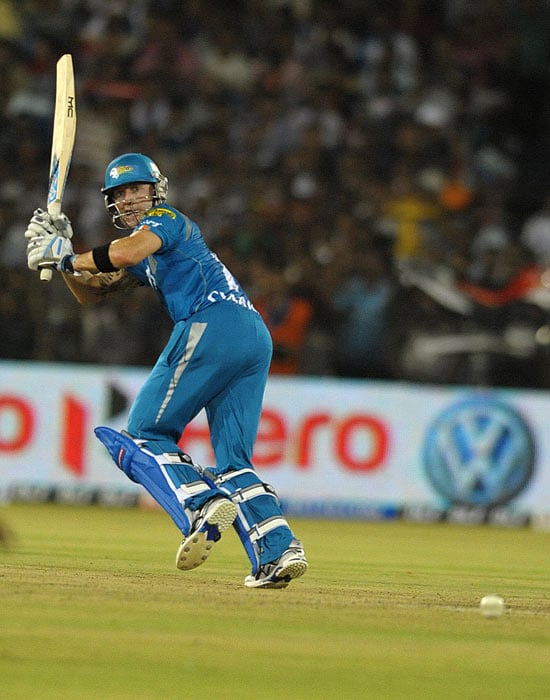 Chronic back injury has ruled out Michael Clarke from this season of IPL.