The crusaders of the Indo-English War, 2011
The Barmy army gets set to take on the Bharat army at home. While the two groups of supporters battle it out off the field to cheer their side, a look at the on-field battles at hand. (Agency images)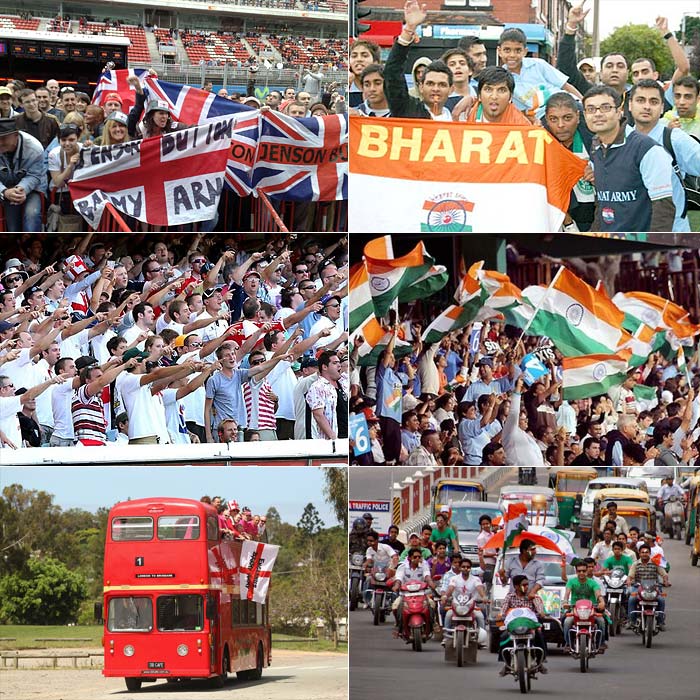 The Barmy army gets set to take on the Bharat army at home. While the two groups of supporters battle it out off the field to cheer their side, a look at the on-field battles at hand. (Agency images)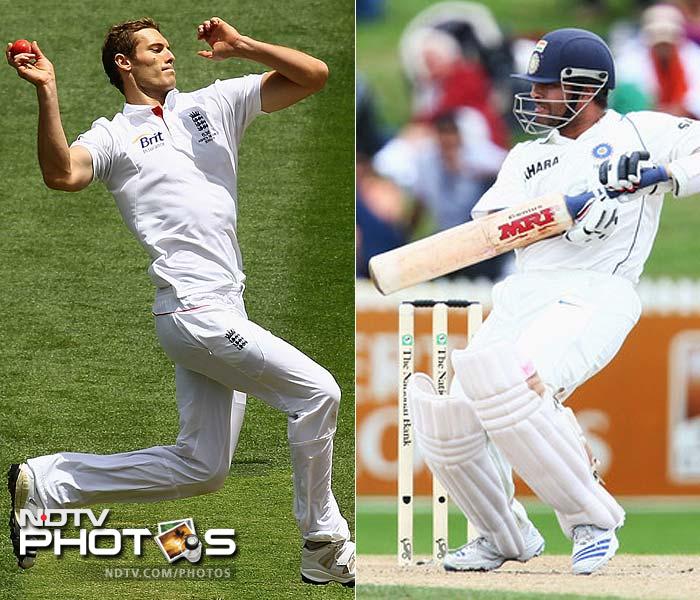 One has sheer class and talent to improve on his legendary career. The other has the audacity to challenge the superior might. Sachin's experience will be put to test against the exuberance of Chris Tremlett.
Graeme Swann recently became the top-ranked ODI bowler. He will need to get his limited overs' skill to Test cricket in the face of a wristy and patient VVS Laxman, a batsman with tons of runs in the longest format of the game.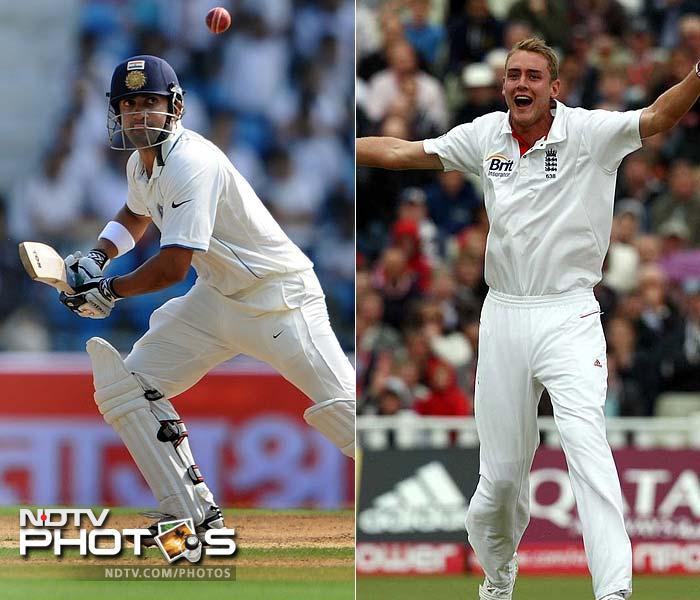 Both these players have a point to prove. While Gautam Gambhir is coming back from a shoulder injury, Broad's recent carnage against Nottinghamshire is a start to silence critics who blamed him for his lack of fitness recently.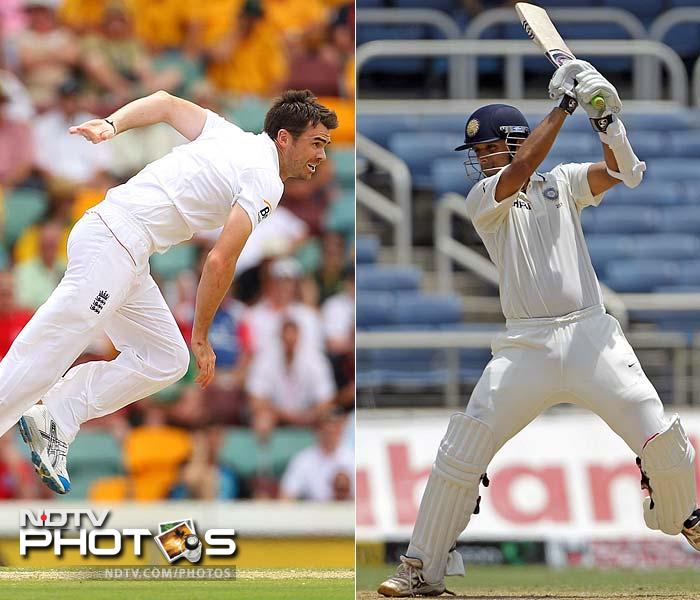 The pillar and the wall of Indian batting, Rahul Dravid returns to where it all began in the 1996 tour. Walls however are known to crack under pressure and James Anderson has the pace to create just that sort of a situation.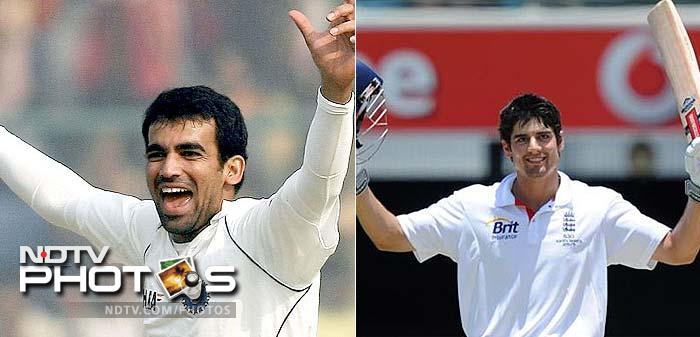 Role-reversal: Zaheer Khan will lead India's pace battery in the series and will look to remove the most formidable commander of the opposition's batting line-up - Alastair Cook. Cook comes with 133, 96, 106 and 55 from the previous Test series.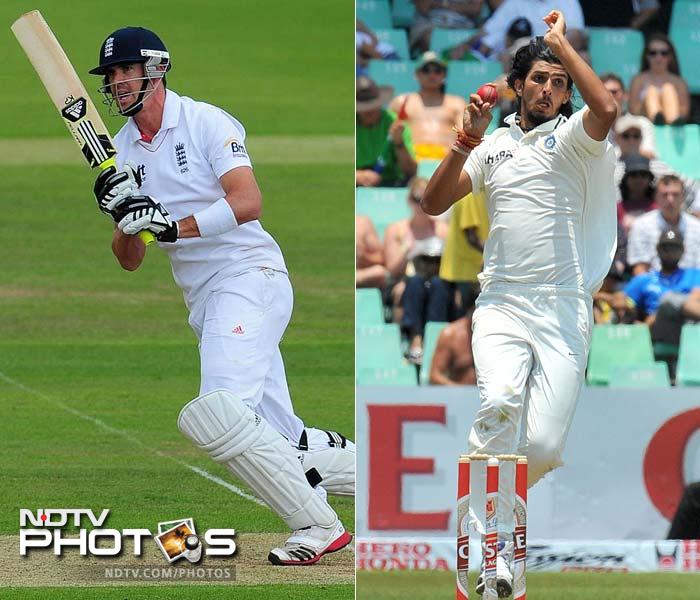 KP is the other batsman to watch out for. Though unpredictable, on his day, this batsman can wreck havoc. But so can Ishant Sharma. The Delhi bowler will look to prove that his rich haul in the West Indies was not just because of conducive pitches.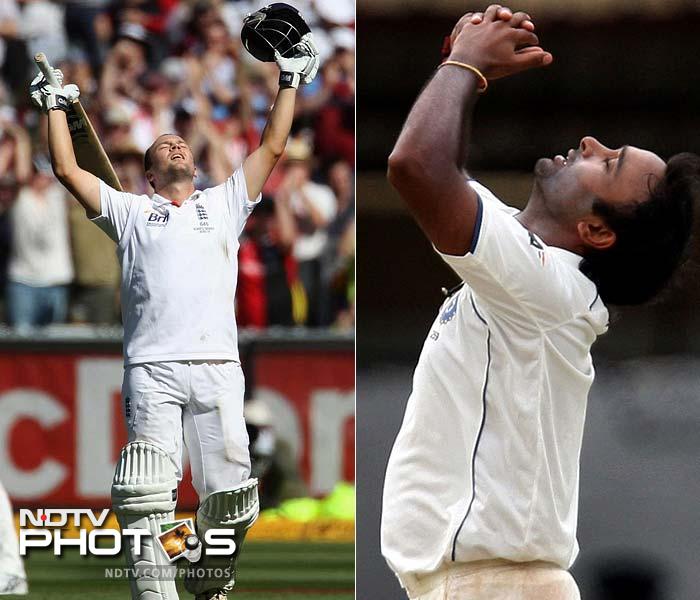 Both these players are silent workers with potential of individual brilliance when needed of them. Jonathon Trott had a good series against Sri Lanka but Amit Mishra used spin to good effect as well, coming into the series.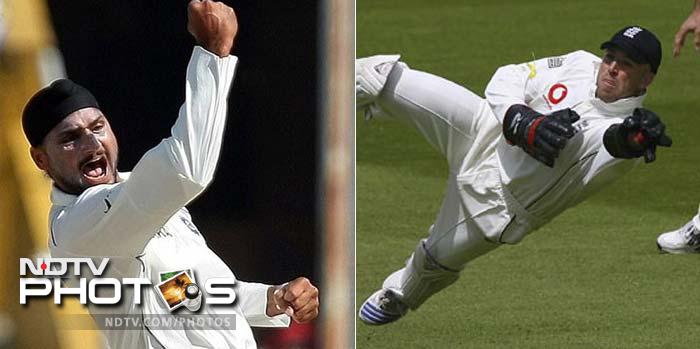 Sturdy horses can have dark shades too. And both India and England have one each in the side. An established spinner, Harbhajan can give England a taste of his batting as well. Matt Prior though is no rookie with the bat and behind the stumps.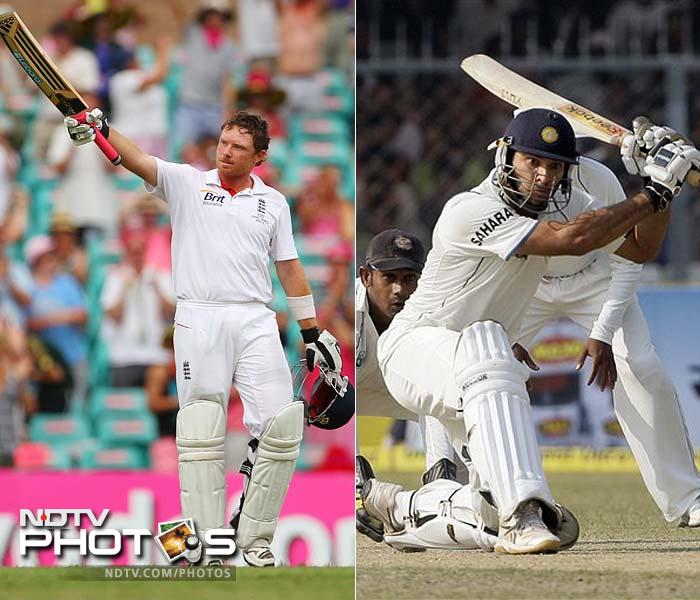 Arguably the best contest might just be for one-upmanship. Ian Bell is a solid customer and will look to have a numerical race against Yuvraj Singh, a flamboyant south-paw on the return.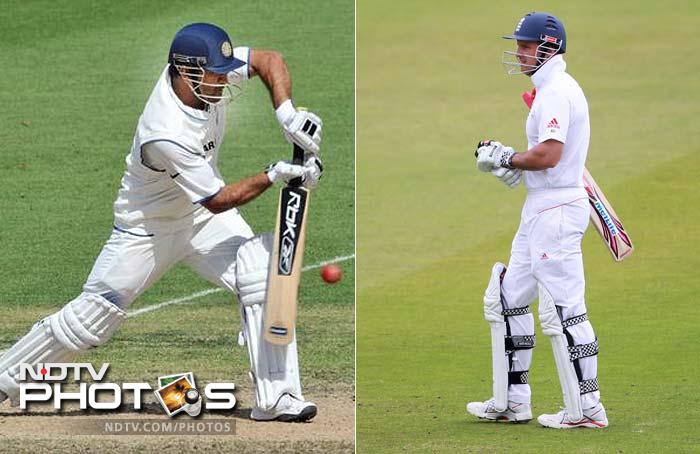 And the two men to lead the two forces: MS Dhoni versus Andrew Strauss. While the former is an aggressive, creative leader who is capable of strange but effective moves, the latter is a calculative general who strikes at the precise instance.A riveting contest at hand indeed.