India's report card from Lord's
When the Number 1 Test team goes down by 196 runs, questions are bound to be raised. NDTV takes a look at each player and how he fared in the Lord's Test that eventually saw England conquer the World Champions.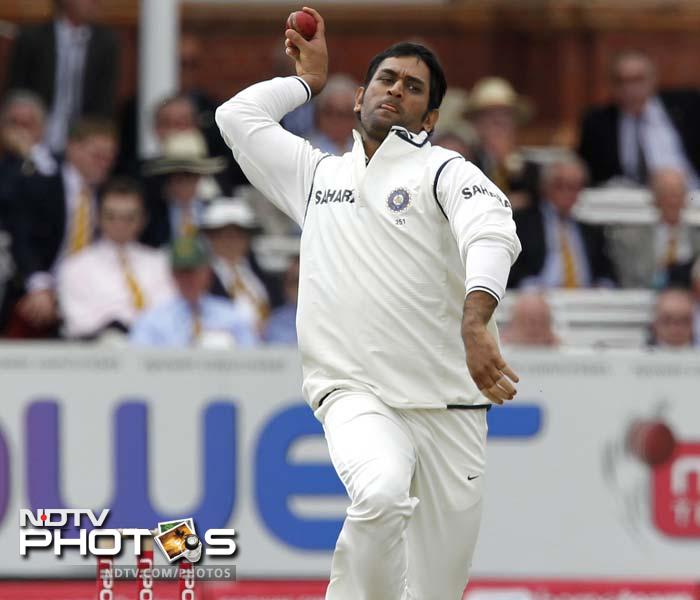 <b>MS Dhoni:</b> The man who can do it all, did all but lead his side to a win or even a draw. He kept wickets, bowled 10 overs and scored 44 from the Test and yet not one of these made any prolific impact on the final outcome of the match.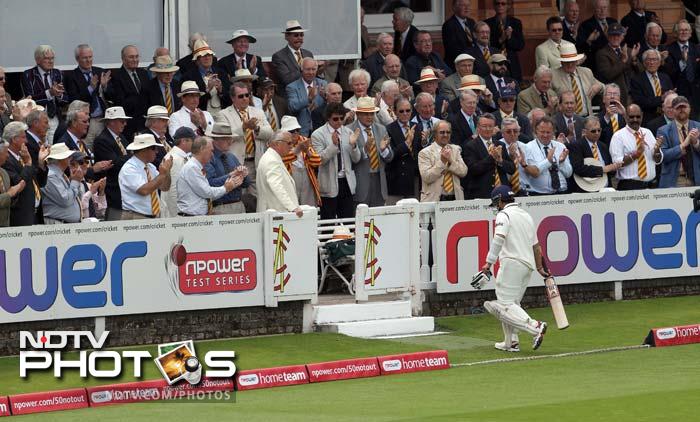 <b>Sachin Tendulkar:</b> The best batsman in the world scored 46 from the Test. Given that he suffered from a fever, fans though were kept waiting for a the 100th international ton, which was kept off for another Test.
<b> Gautam Gambhir:</b> The flamboyant opener was in for a lot of pain when he was struck by a Prior sweep. Interestingly, he managed to score more (22) batting with a sore arm than in the first innings (15).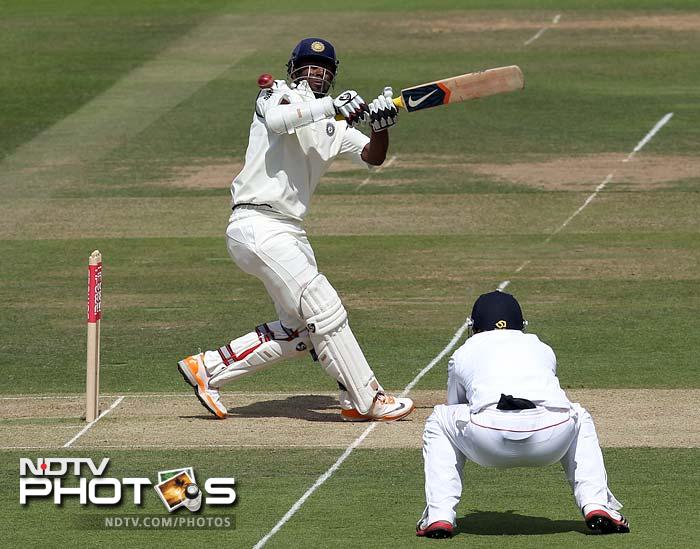 <b> Abhinav Mukund:</b> This Tamil Nadu batsman came in with a half-century from the previous series. Yet his 49 which went on to become the second highest individual score for India in the first innings, which surprised many. A repeat though was not to be and he fell for just 12 when his team needed a solid base.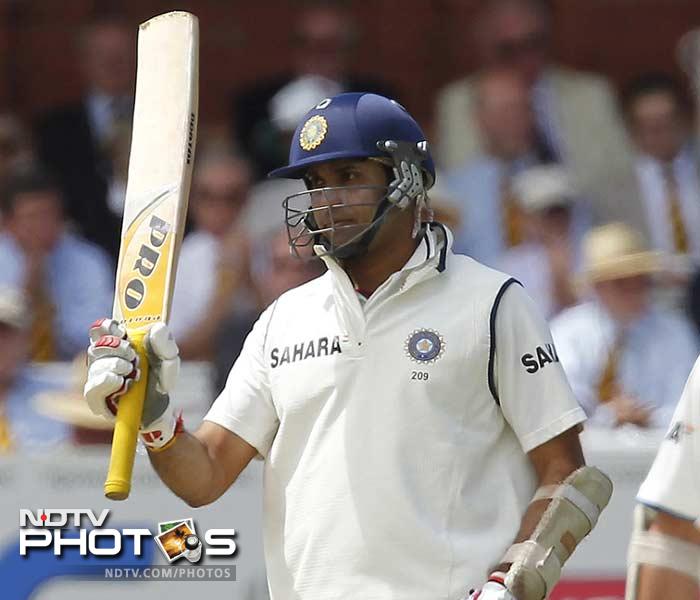 <b>VVS Laxman:</b> A half-century in the second innings paled when it hardly had an impact on the match itself. Laxman is a man with experience that is only shadowed by his skill. 66 from two innings though is not indicative of either although it is unfair to expect him to bail the team out again and again.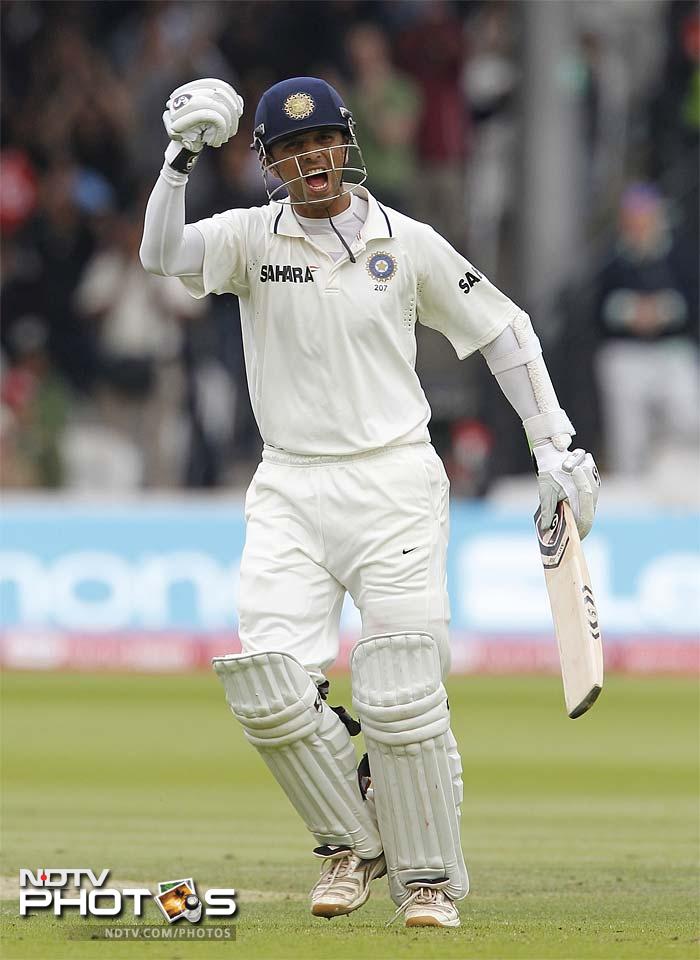 <b>Rahul Dravid:</b> Shone with his unbeaten 103 that helped India save face in the first innings. An apparent habit to fish outside off became his undoing in the second. A positive nonetheless although with all his experience, slip fielding suddenly requires a look-in.
<b>Suresh Raina:</b> A duck to begin with and an expensive part-time bowler from the match, Raina salvaged some pride for himself with his second innings score. Although in hindsight, a fight while losing partners repeatedly would have lent him some more character apart from his personal score of 78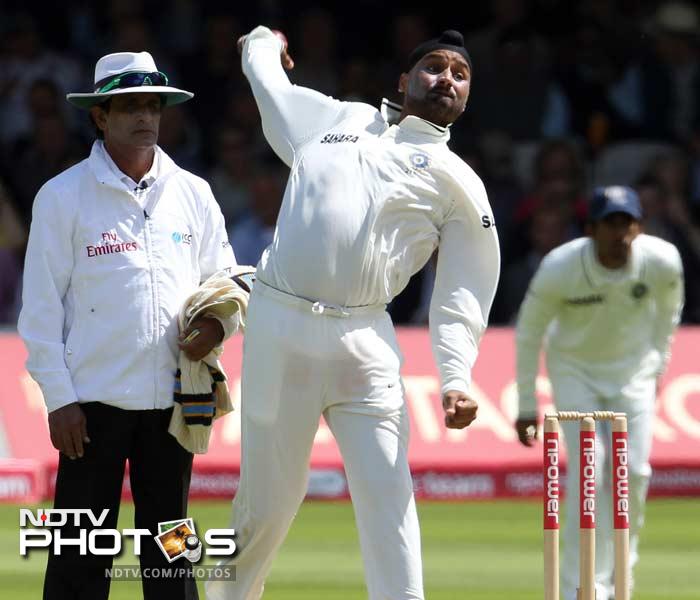 <b>Harbhajan Singh:</b> Bowled and bowled and bowled. Then took a wicket and then he bowled. With spin not expected to play a big role in the Test, Harbhajan went about his job with uncharacteristic calm. He did not create much fuss with the bat either but then again, he is a full-time bowler after all.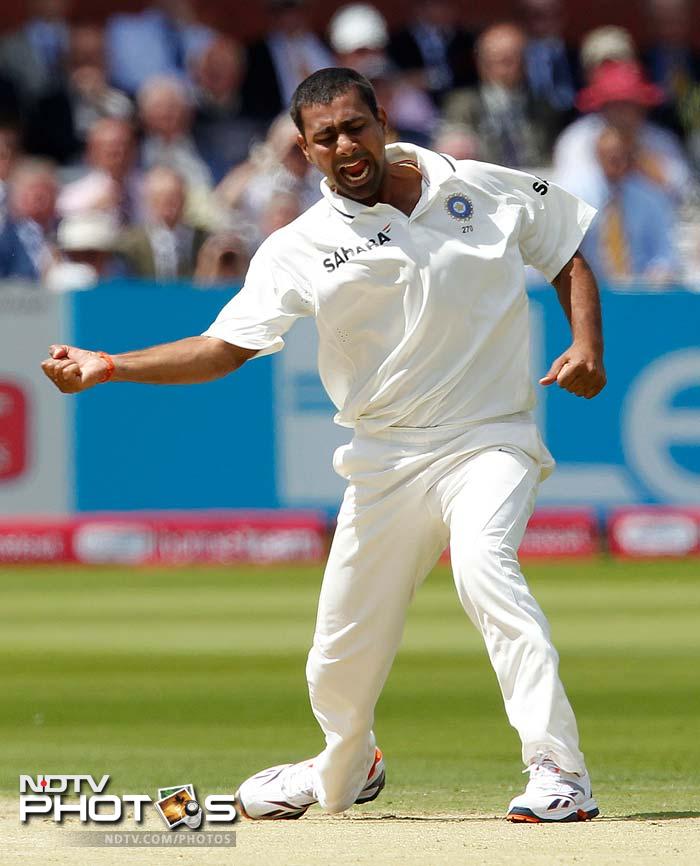 <b>Praveen Kumar:</b> Six wickets from the Test including his first five-wicket haul means Praveen would walk away from this match as a content man. He moved the ball and troubled few batsmen which is a good sign for Indian bowling.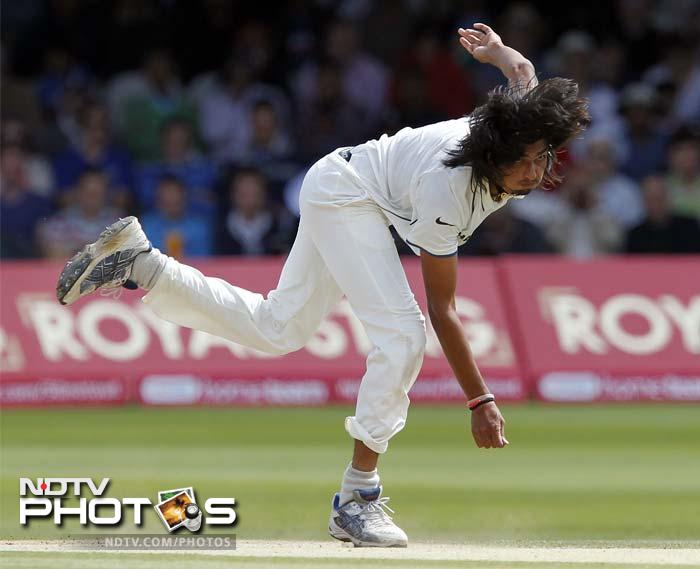 <b>Ishant Sharma:</b> Had a gloomy 1st innings but spewed venom in the second with four wickets. Ran out of steam according to himself and said in a press conference that he asked his skipper for a break. Stamina requires a look-in, especially when the opposition is running for cover.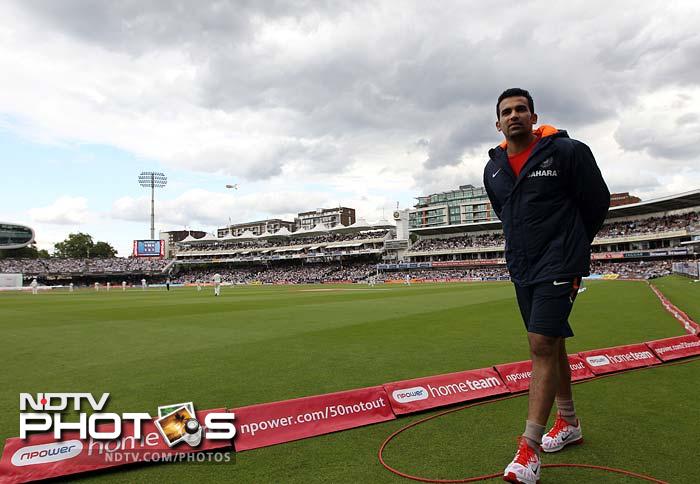 <b>Zaheer Khan:</b> Removed the opening pair on the opening day with ferocity and intent. A hamstring strain later, India's pace spearhead sat four days out of the Test despite coming in to the series after a break.