India at Nottingham (Test record)
India come to Nottingham having lost the opening Test against England. Going purely by past records, the visitors have nothing to fret just about yet. A single loss way back in 1959 has been followed by a few draws leading into a win the last time the men in blue wore their whites here. A glance into the LDDW record here: (Agency images)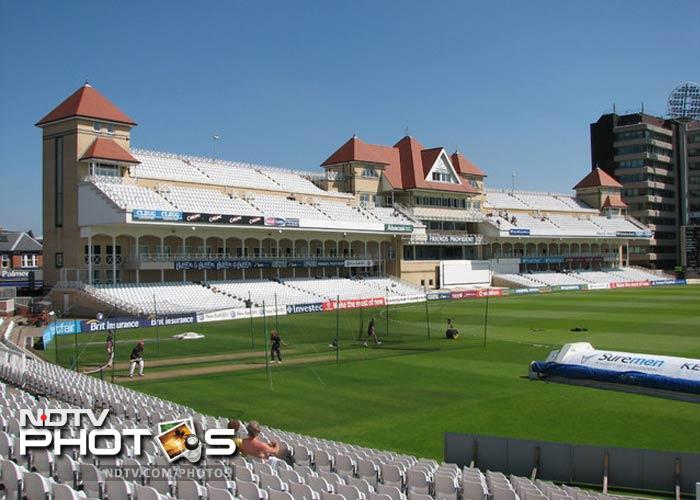 India come to Nottingham having lost the opening Test against England. Going purely by past records, the visitors have nothing to fret just about yet. A single loss way back in 1959 has been followed by a few draws leading into a win the last time the men in blue wore their whites here. A glance into the LDDW record here: (Agency images)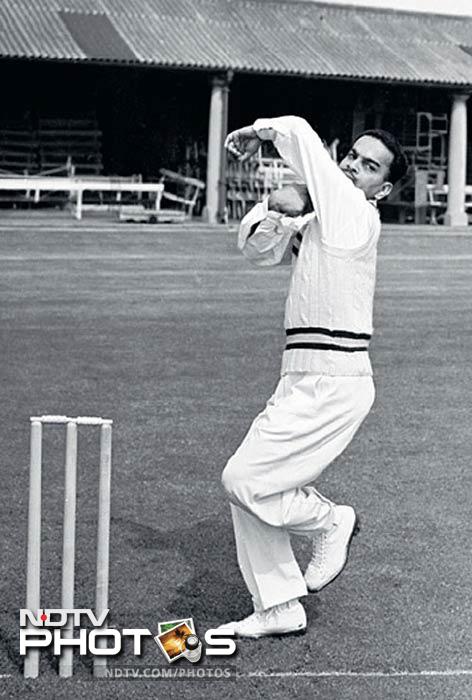 <b>Test 474:</b> Datta Gaekwad led India here for the first time in 1959 but it was Subhash Gupte (in pic) who shone with his four wickets.
Pankaj Roy too slammed a half-century in the Test but India suffered a crushing defeat by an innings and 59 runs.
<b>Test 1329:</b> The Indians returned to Trent Bridge 37 years later and showed superb resilience. A certain Sourav Ganguly tormented the English bowling as he slammed 136 with care-free arrogance. He scored 48 in the next innings.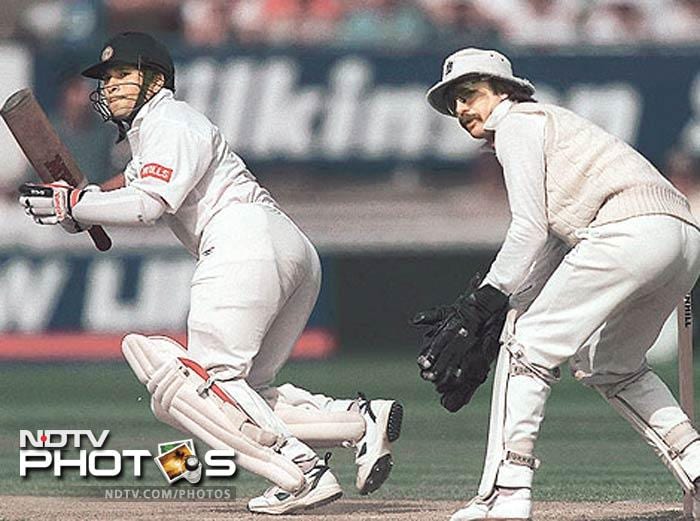 Sachin Tendulkar was the other hero who shone slightly brighter with his 177 and 78 here but the English managed to carve out a draw thanks to some centuries from their batsmen as well (Michael Atherton and Nasser Hussain).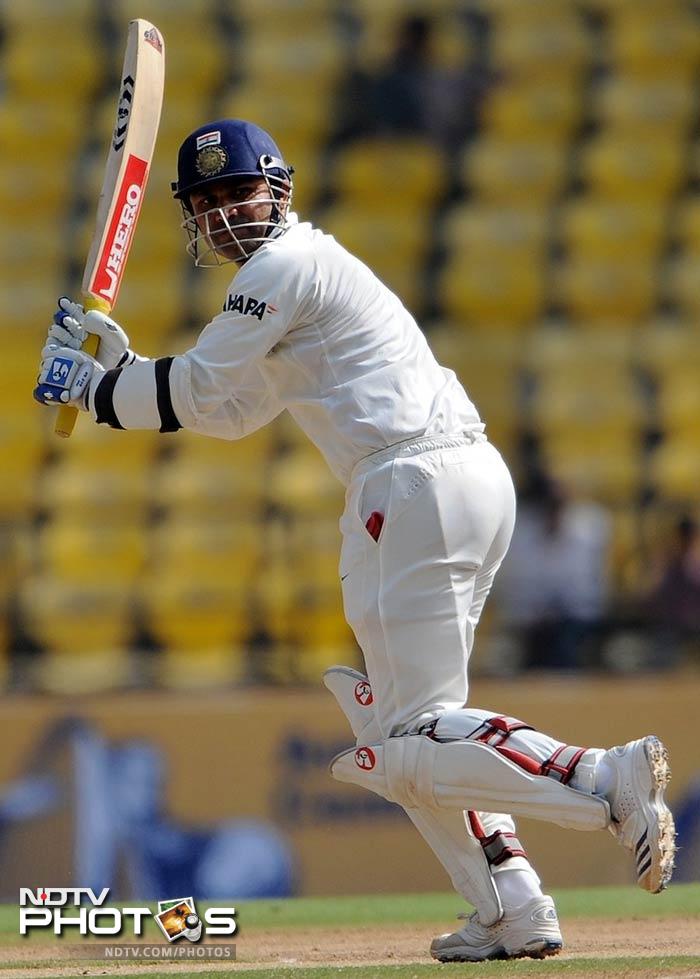 <b>Test 1612:</b> Virender Sehwag was let loose by skipper Ganguly and he bled England with his 106 in the match here in 2002. India notched up 357 in the first innings. England though had their reply to come.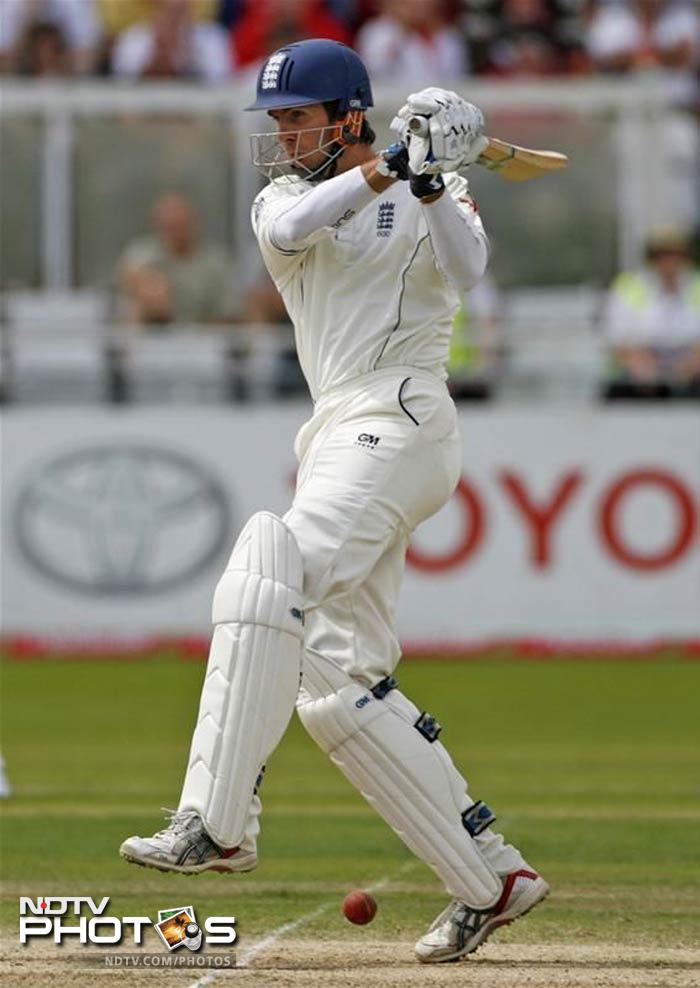 Michael Vaughan's 197 helped the hosts blatently score 617 runs as the Test closed with both teams where they were before it began.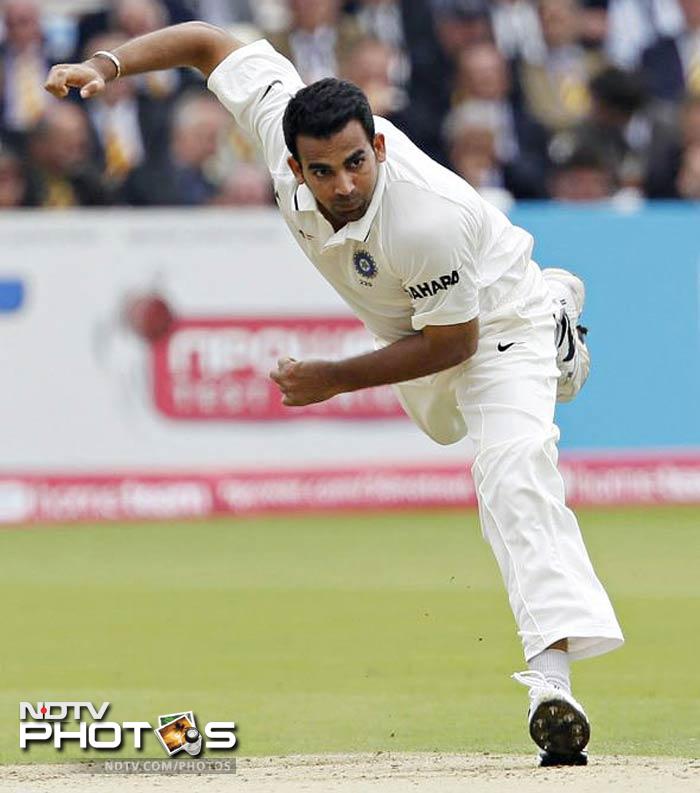 <b>Test 1841:</b> India finally relished in victory when they took England on here, the last time. Zaheer Khan (in pic) and Anil Kumble shared 7 wickets to restrict England to 198 in the first innings.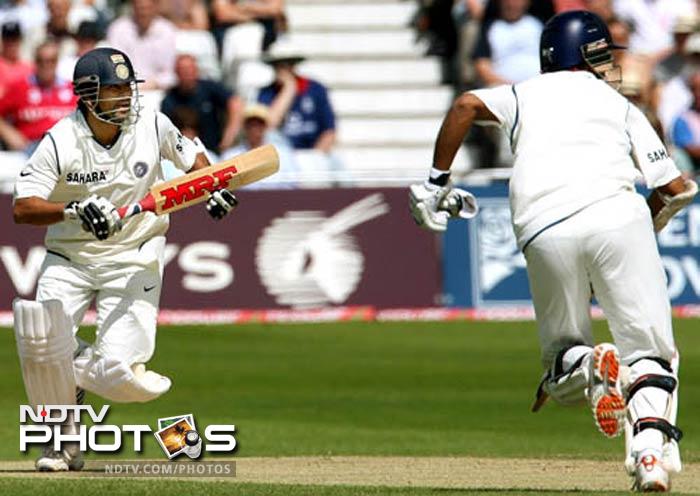 A string of half-centuries from the Indian batsman in their reply meant that although Vaughan returned to score 124, India ended the match by a margin of 7 wickets.