2nd Test: Men who will matter (and some who might not)
These are the men who will lead their teams into battle at Nottingham. A look at who is likely to draw maximum blood. (Agency images)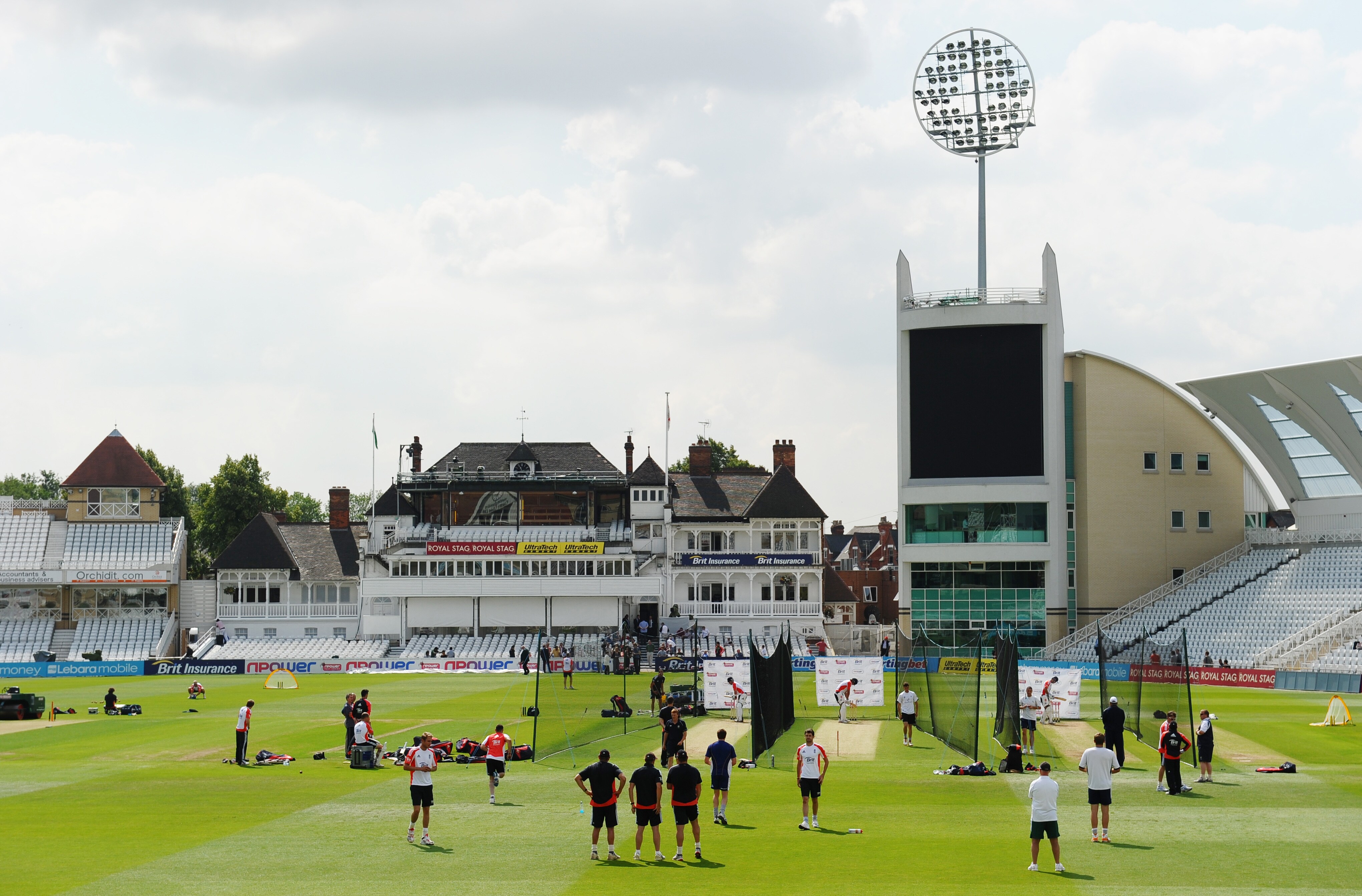 These are the men who will lead their teams into battle at Nottingham. A look at who is likely to draw maximum blood. (Agency images)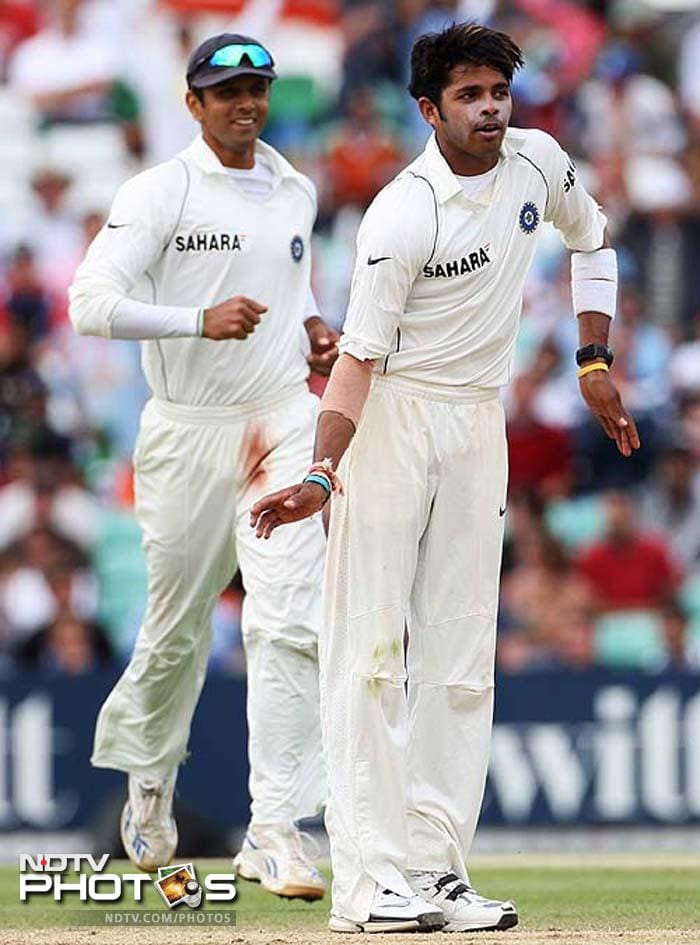 <b>Shri Sreesanth:</b> The last time he bowled to Kevin Pietersen, he knocked him over with a sweet beamer targeted (un-intentionally of course) at KP's face. The sweet, affectionate cricketer is back.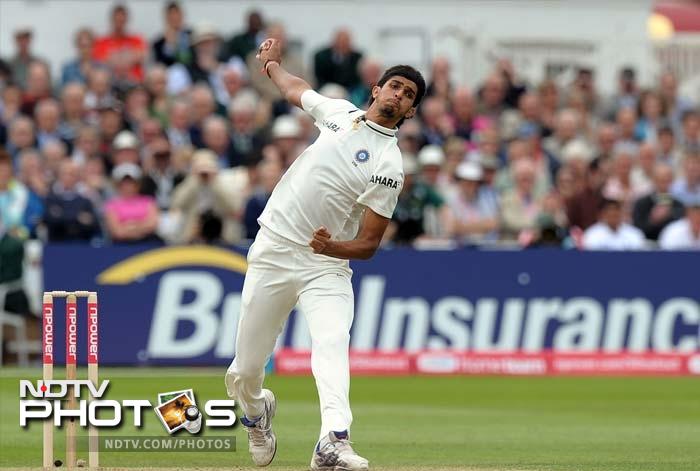 <b>Hair no more:</b> The locks are gone. Expect Ishant Sharma to come out all guns blazing at Nottingham, post his outing at an English barber shop. A burst in speed a good possibility.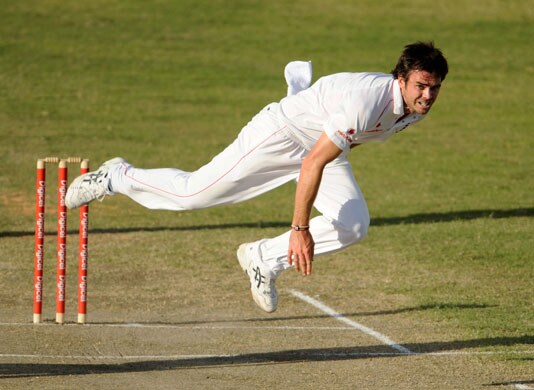 <b>Jim carry England:</b> He is the man who is swinging both ways. The ball, swinging the ball both ways. James Anderson thrives here and will look to dig his claws deep into the Trent Bridge turf.
<b>Sachin 'Hood' Tendulkar:</b> He takes another aim at his 100th international ton. The master-blaster has a bat instead of a bow that was symbolic of Robin Hood of Sherwood Forest, Nottingham. The folklore however, is not too different.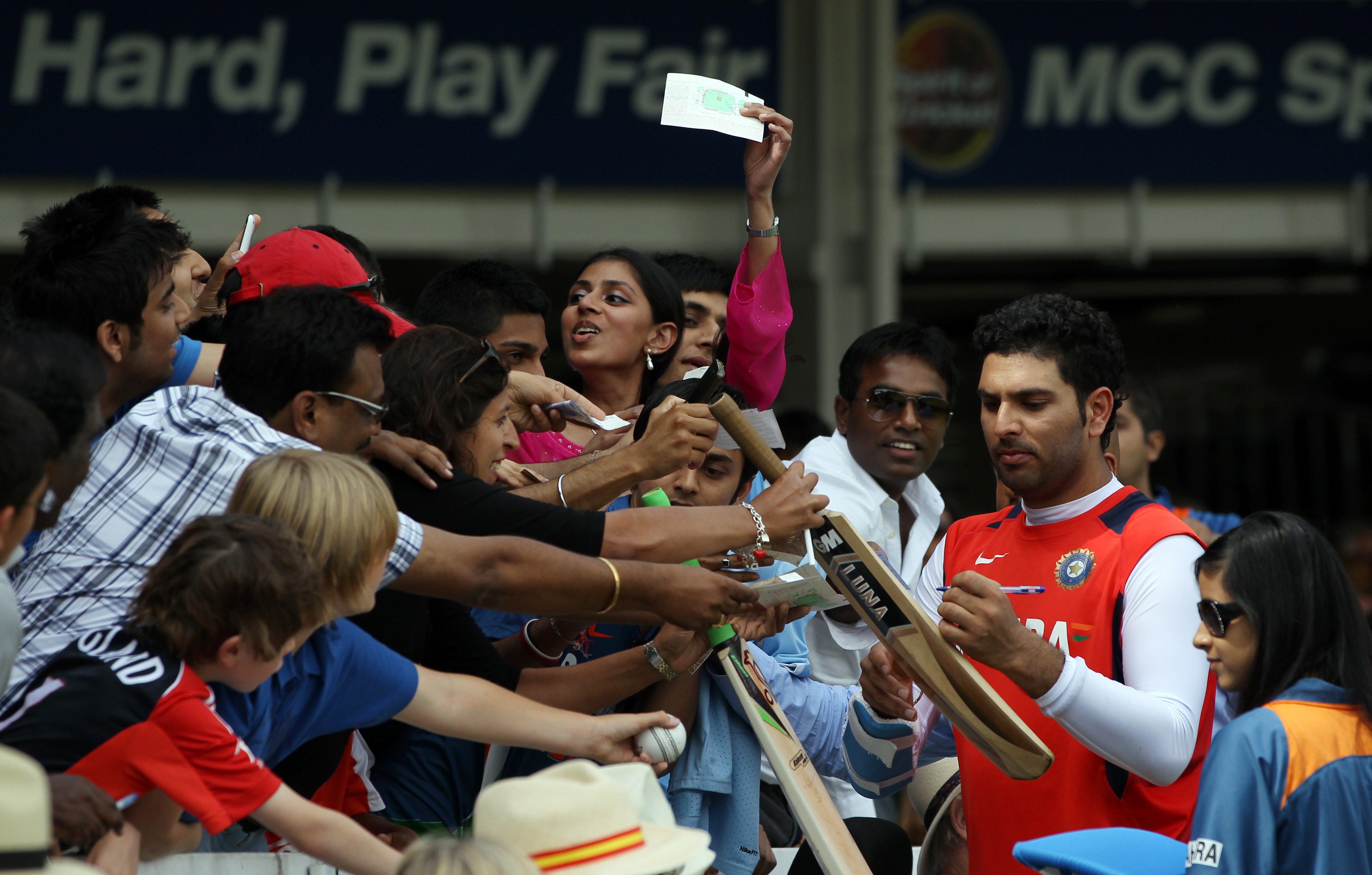 <b>Yuvi gets a promotion:</b> Now there is a lot of a closeness between the Indian players. But in Gambhir's pain lies Yuvraj's joy. From the pen at Lord's to the bat at Trent Bridge, the journey has been historic like the series.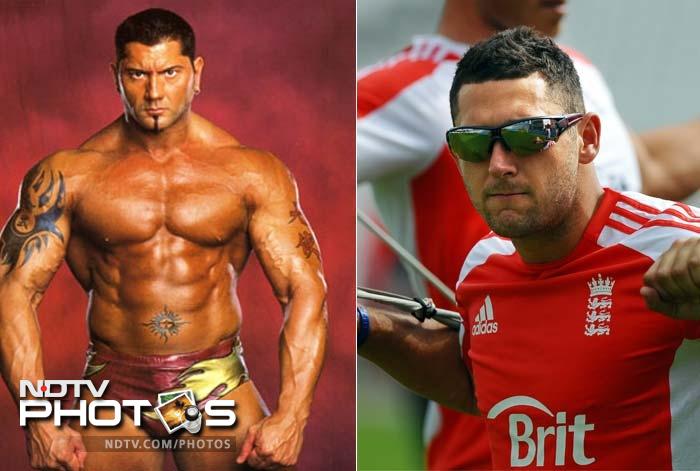 <b>Bresnan's Batista Bomb:</b> Is it just us or does he really look like someone between Adam Sandler and that wrestler? Either way, the muscular pacer will look to choke-slam his way down the Indian batting order.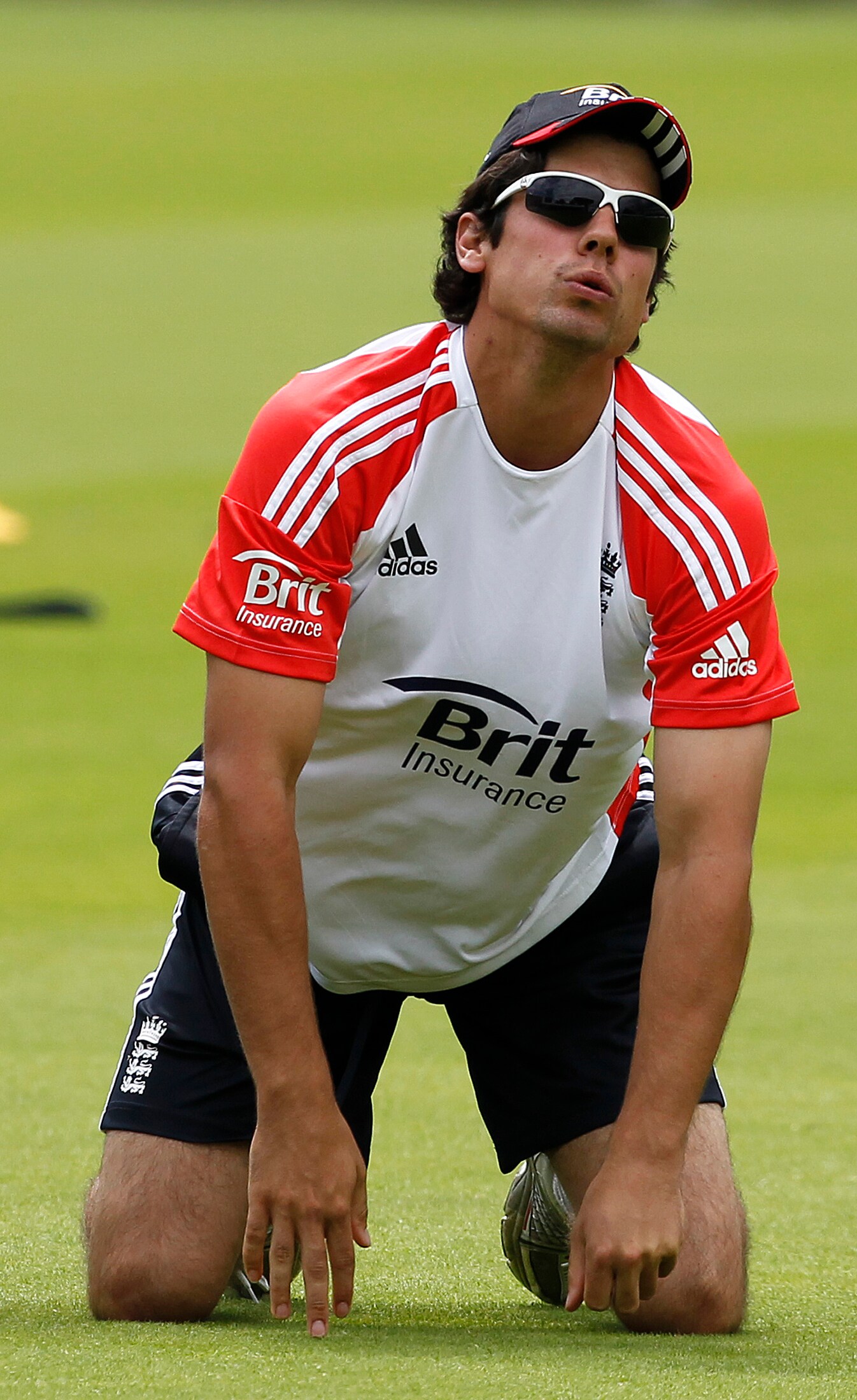 <b>Cook'ing without fire:</b> A blazing Test series against Sri Lanka gave way to a drab innings against India at the Lord's. The fire to score though will be scorching inside opener Alastair Cook despite failing in the 1st innings.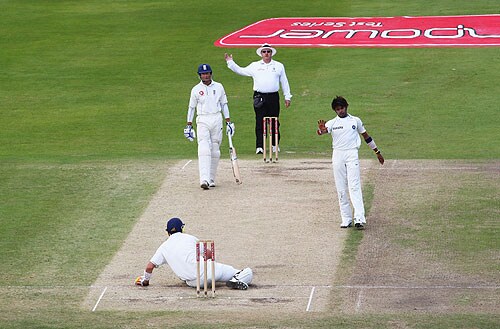 <b>"JEEPERS KAPERS:"</b> Double-centurion from the opening Test, Kapers (more popularly known as Kevin Pietersen and KP) will hope for a cameo at Trent Bridge (and some revenge against Sreesanth).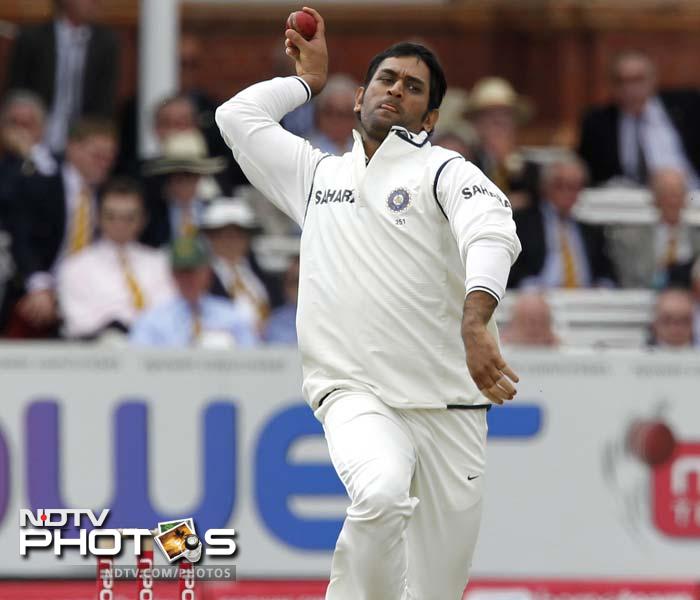 <b>Dhoni can't bowl...ah well</b> There is a nice tune to when he bowls. The stiff upper lip of the pucca critics apart, it wouldn't be bad to watch the Indian skipper do that again. Though give us a win Cap'n' - with bat, ball or glove.