World T20: Contests to watch out for
The World T20 may throw up some interesting duels that should set the tone for this exciting tournament.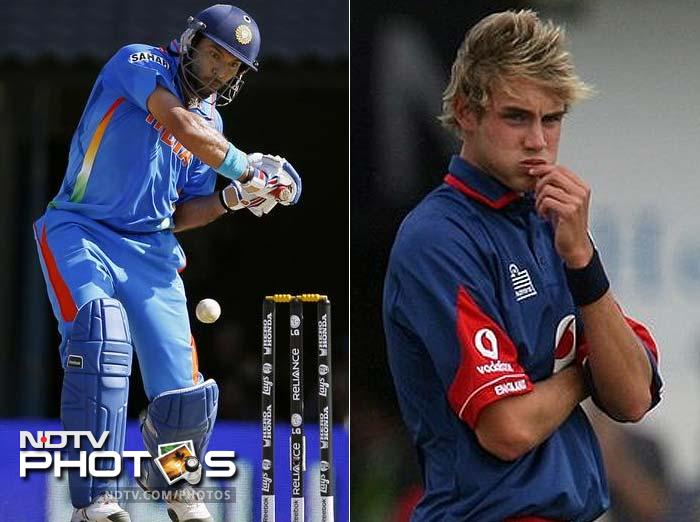 You think of World T20, and you think of Yuvraj Singh hitting six consecutive sixes off Stuart Broad. So when India and England clash in Group A, this is one duel that every cricket fan will wait with a bated breath. (All photos AP and AFP)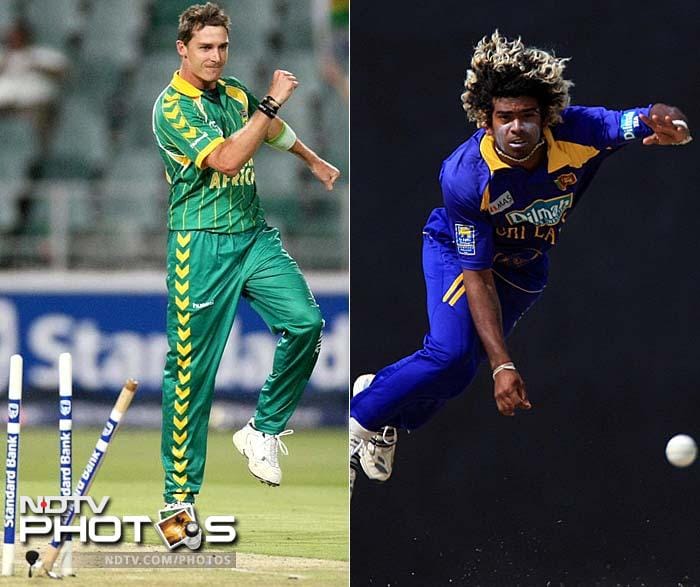 Dale Steyn is arguably the best fast bowler in the world, but when it comes to sending down toe-crushing yorkers relentlessly, Lasith Malinga your man. The Group C South Africa-Sri Lanka match will pitch these super performers against each other.
Chris Gayle can single handedly destroy any attack, and so can Shane Watson on his given day. Plus, both of them will play their parts as bowlers too and are sure to have a go at each other as Australia take on West Indies in Group B.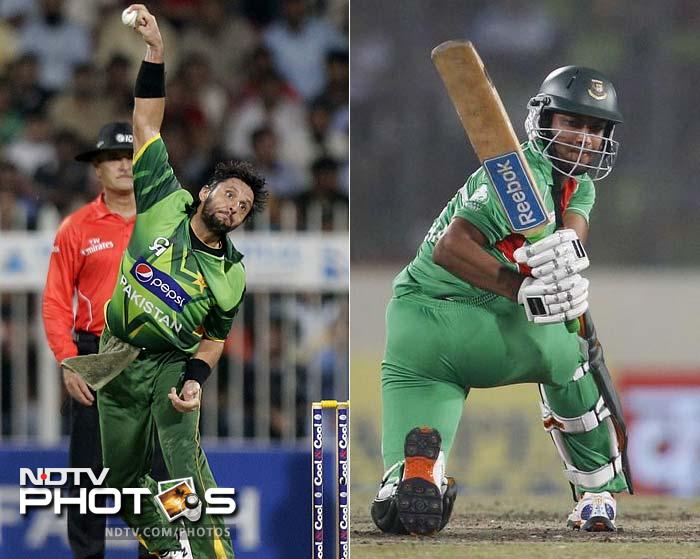 The pain of missing out on lifting the Asia Cup by a whisker will still loom large on Bangladesh as they take on Pakistan in Group D. And the fate of the match will depend a lot on how their two world-class all-rounders — Shakib Al-Hasan and Shahid Afridi — perform on the day.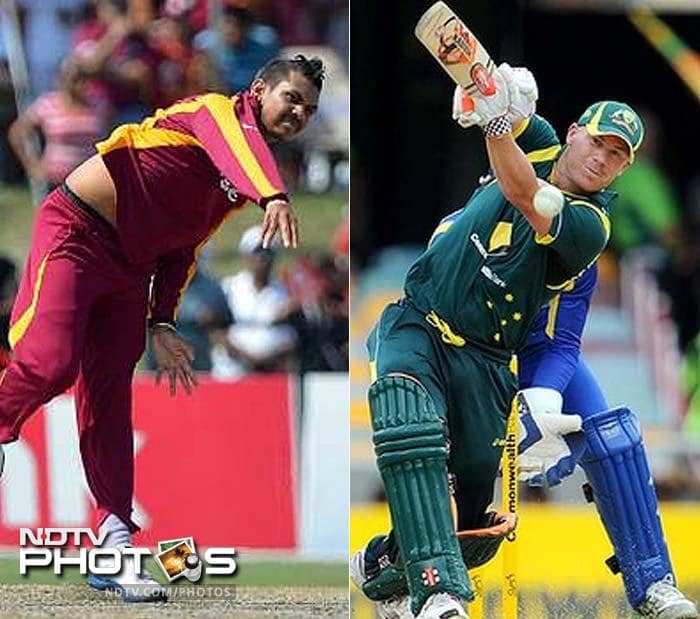 If David Warner gets going, the match will soon be over for the opponent. And by the time rival batsmen are able to understand what Sunil Narine is bowling, half of their line-up is back in the pavilion. Let's see who gets in right first in this West Indies-Australia tie.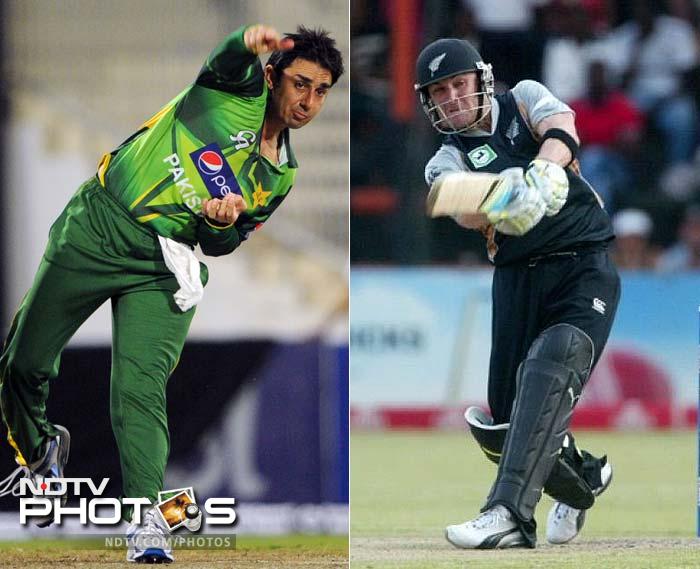 Saeed Ajmal is one of the most difficult bowlers to play in present day cricket. But if Brendon McCullum gets going, the ball is most likely to spend more time in the stands than on the field. Watch out for this Group D battle between Pakistan and New Zealand.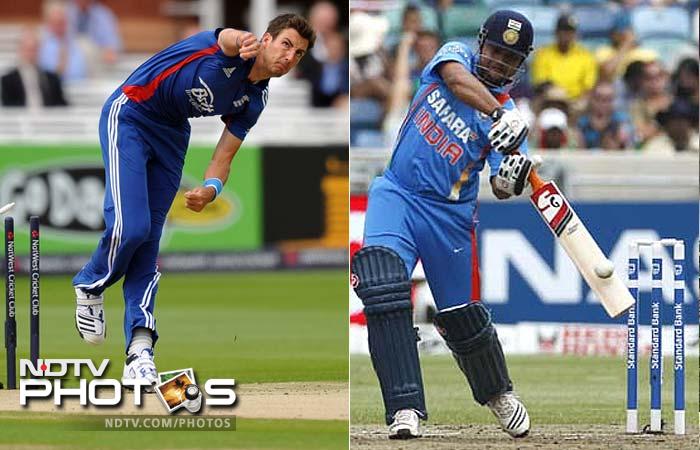 Suresh Raina was tormented by English bowlers in England. But this is T20, and that too in the sub-continent. So, Steven Finn better be as good as he is back home — because Raina has been licking his wounds all this while. Watch this battle as India play England in Group A.