Freshers at the World T20
Twenty20 is an exciting format to be a part of. And if that's a World Cup, it's all the more adrenaline rushing to be in. And it doesn't matter if you are a part of a rookie or a world-conquering side, a first-timer will always have a tough time taming his nerves. A look at some of those who're going to soak in the World T20 flavour for the first in Sri Lanka.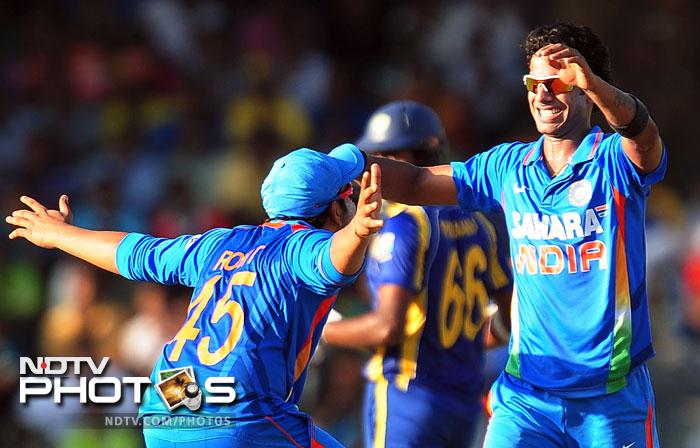 <b>Manoj Tiwary</b>: Riding on an impressive run in whatever little chance he managed, Manoj Tiwary is certainly someone on whom Indian cricket will look up to for good scores. His impressive batting in the IPL makes him a dependable man to have in the middle. What more, apart from being a brilliant fielder, he can also chip in with a few useful overs. (All AFP and AP photos)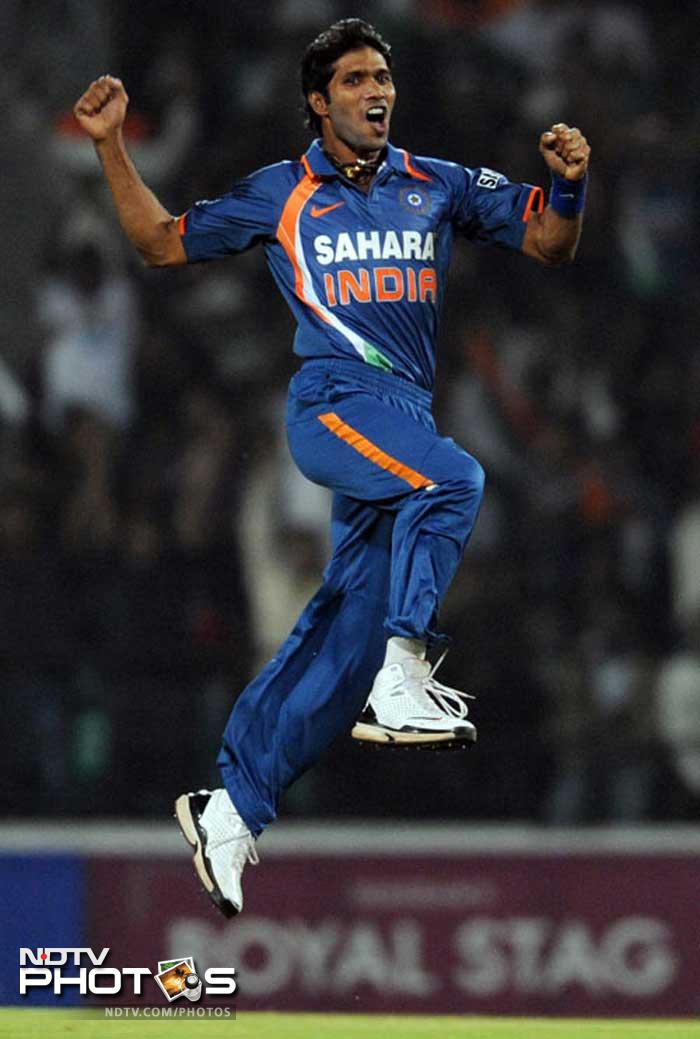 <b>Ashok Dinda</b>: A build that is very unlike of a pace-bowler, Dinda has been a late-bloomer. But he has been in wicket-taking form over the last year that has prompted the selectors to move him up the ladder. In the last T20 he played against Sri Lanka this August, Dinda picked up four wickets for 19 runs.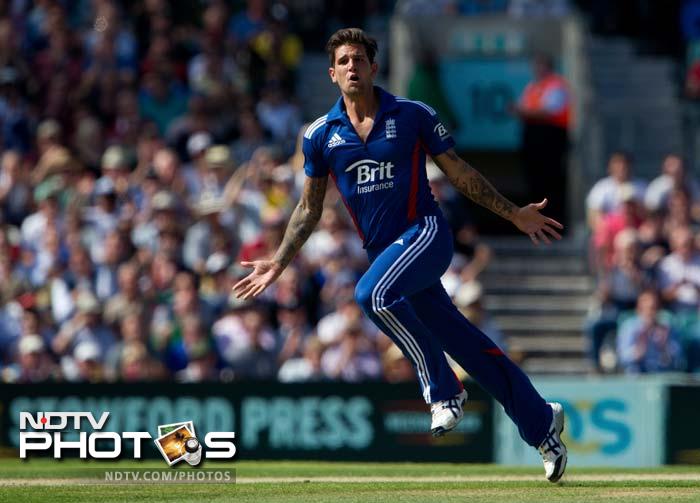 <b>Jade Dernbach</b>: The fast bowler has been in the thick of things for England in its quest to gain supremacy in the limited overs cricket. With an ability to constantly hit the deck at over 140kmph, he also has one of the best slower deliveries going around in World cricket. England will look up to him to provide the "X-factor" in bowling.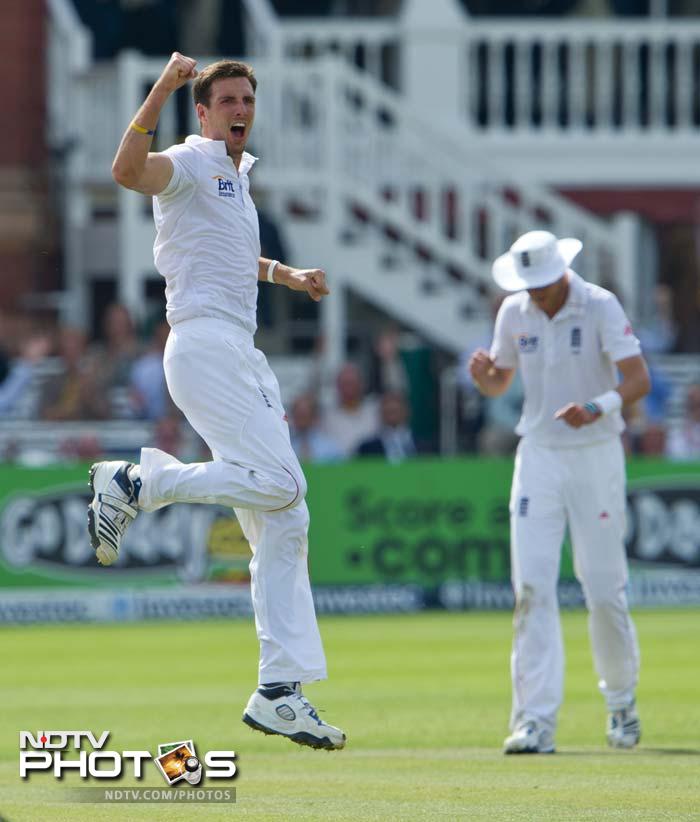 <b>Steven Finn</b>: Another speedster, another big hope for England - Finn is one of those bowlers whom you'd love to run in watch hurl bouncers at the best of the batting line-ups. At 6-feet 7, things become only that much better. He has been wonderful in the Tests, and now need to prove his prowess in the shortest format.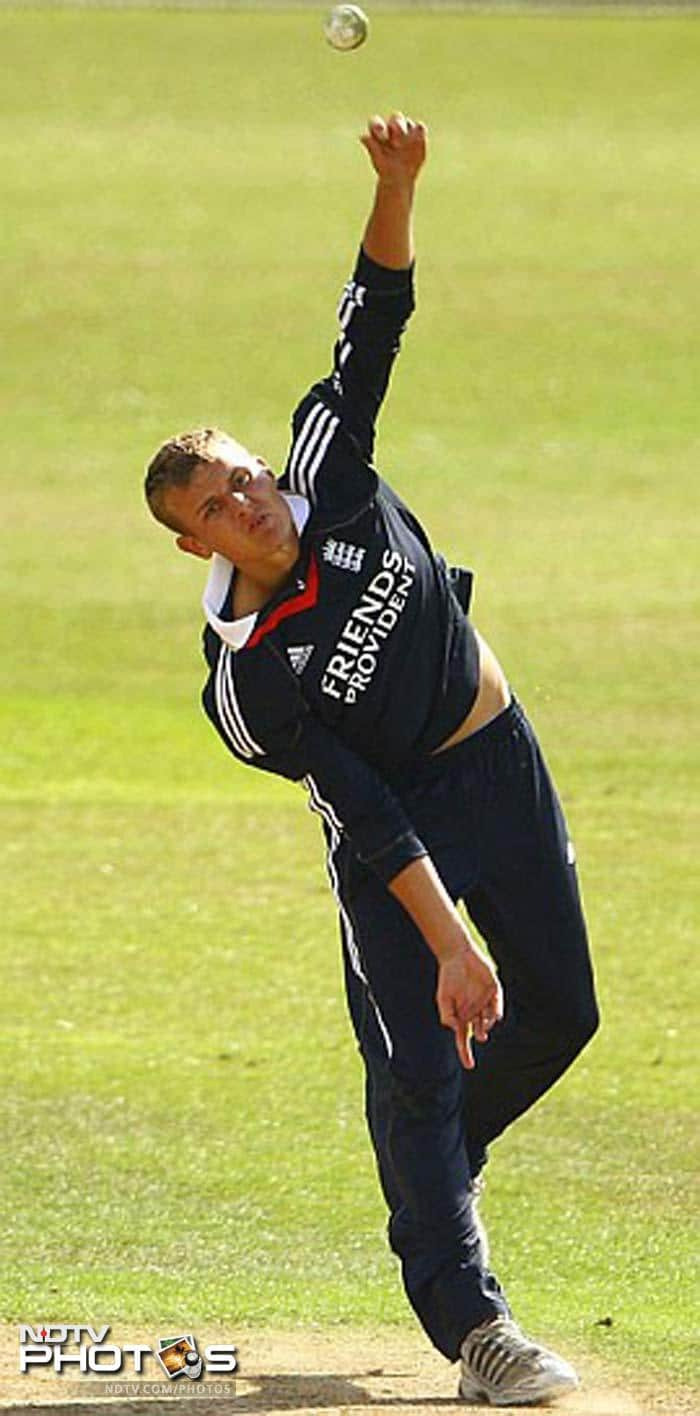 <b>Danny Briggs</b>: At 21 years, and with a solid T20 record back home to show for, the first timer will be a man on mission to prove his 'International' worth. A slow left spinner, he's likely to be someone who may bowl in tandem with Graeme Swann. Whether he has the heart to take in all those sixes that he'll be at the receiving end of, is a matter to be seen.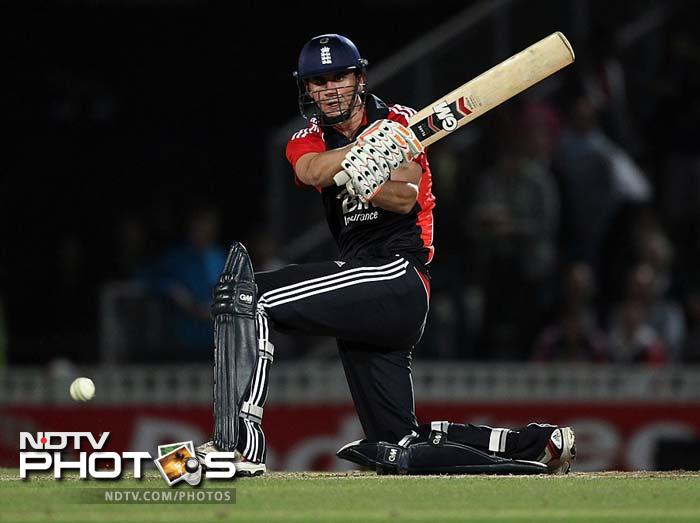 <b>Alex Hales</b>: The 23-year-old is said to be a good timer of the ball and also has 99 to his credit in a T20 international against West Indies in his last outing for England. A lot will depend on him as he walks out to open the innings for his team.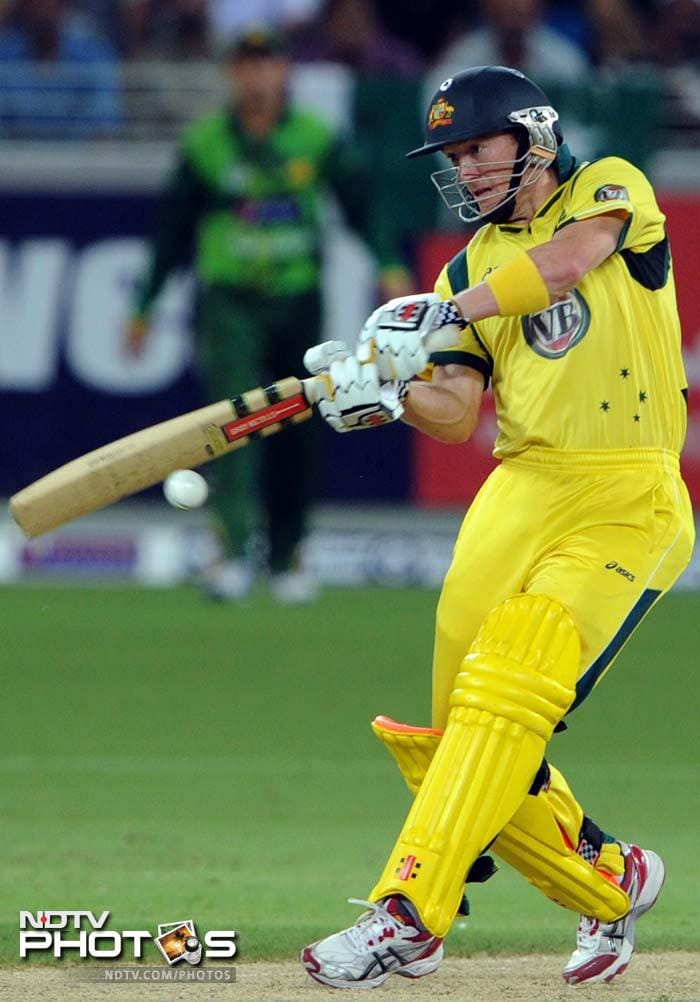 <b>George Bailey</b>: He wasn't anywhere to be seen during the last World T20 in the Caribbean, and now this middle-order batsman will take to the field as the Australia captain! Now that's some position to be in.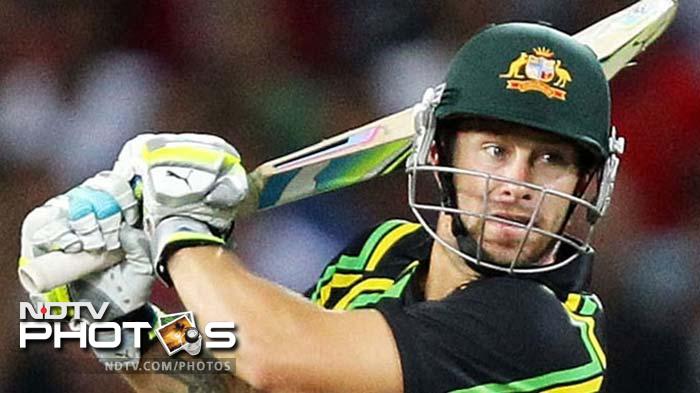 <b>Mathew Wade</b>: Taking over from Brad Haddin, Wade has been manning the position behind the wicket as well as batting in the middle order. Though he hasn't been in great touch of late, the world cup is big enough reason to fuel his batting abilities.
<b>Pat Cummins</b>: At just over 19-years of age, it's one hell of a task to hold your nerves while going a tournament as big as this. But this young speedster is already making news with his pace, and is already being tipped as the future of Australia's pace battery.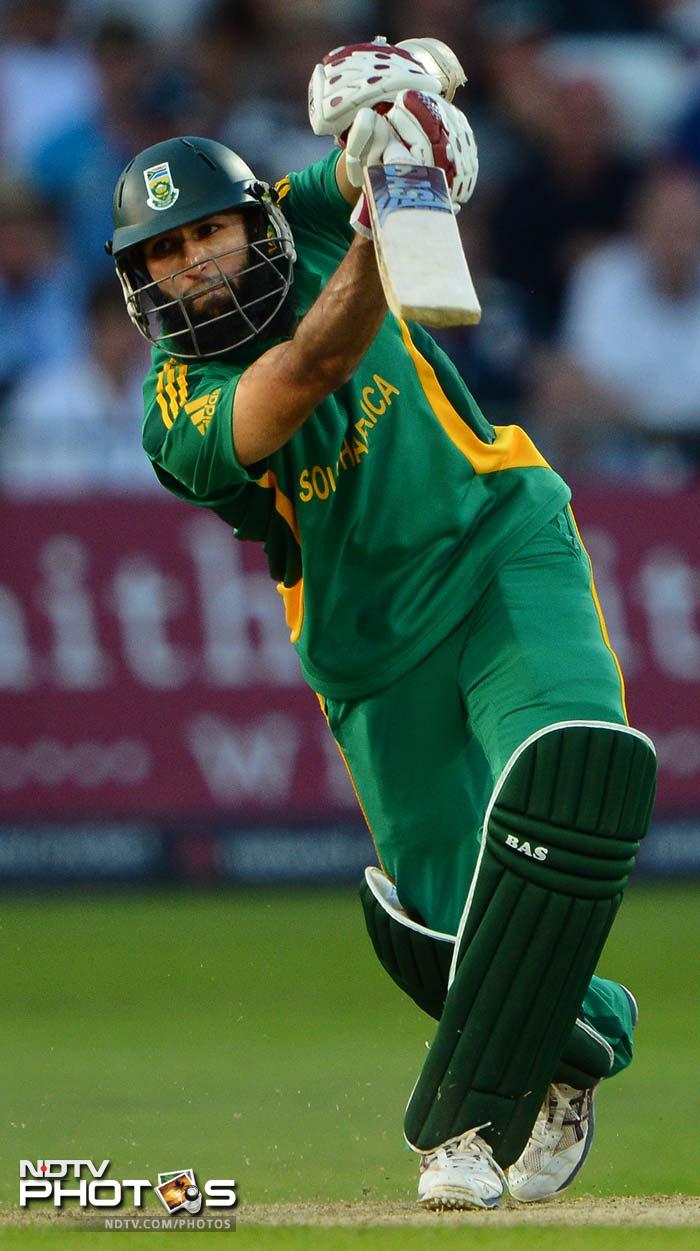 <b>Hashim Amla</b>: This is one 'old' new comer to the party. Someone who was criticized for his slow batting at the start of the career, going on to become South Africa's ODI and T20 captain and now going on to play in the T20 world cup with just eight T20 internationals under his belt, Amla has gone the full circle.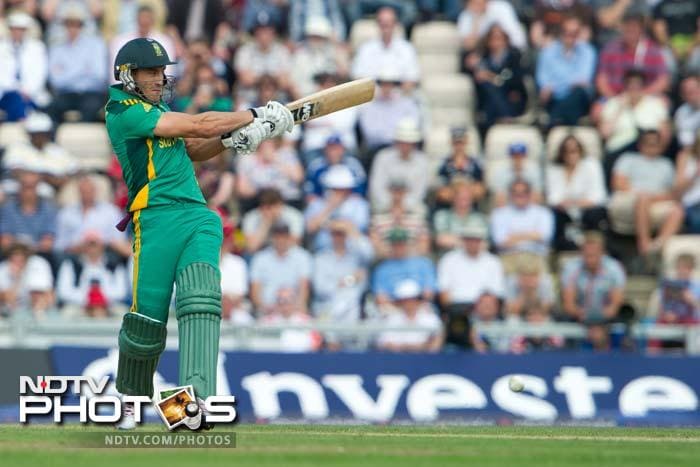 <b>Faf du Plessis</b>: This one is an interesting prospect, especially with his explosive batting and brilliant fielding. The 28-year-old, who plays for Chennai Super Kings in the IPL, is not new to the sub-continent conditions and can be quite a headache for the bowlers if he gets going.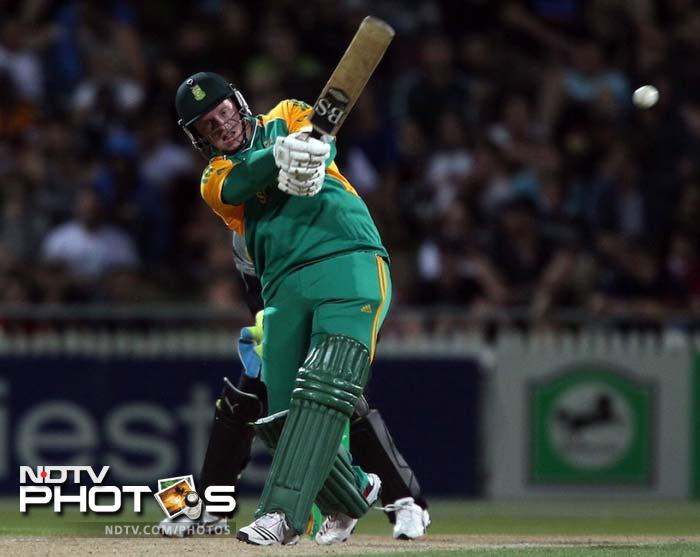 <b>Richard Levi</b>: Playing for the Mumbai Indians in IPL, Levi made an instant impression with his hitting capabilities. And with a 150-plus strike rate, it'll more be up to the bowlers to hold on to their nerves than this 24-year-old World Cup-debutant.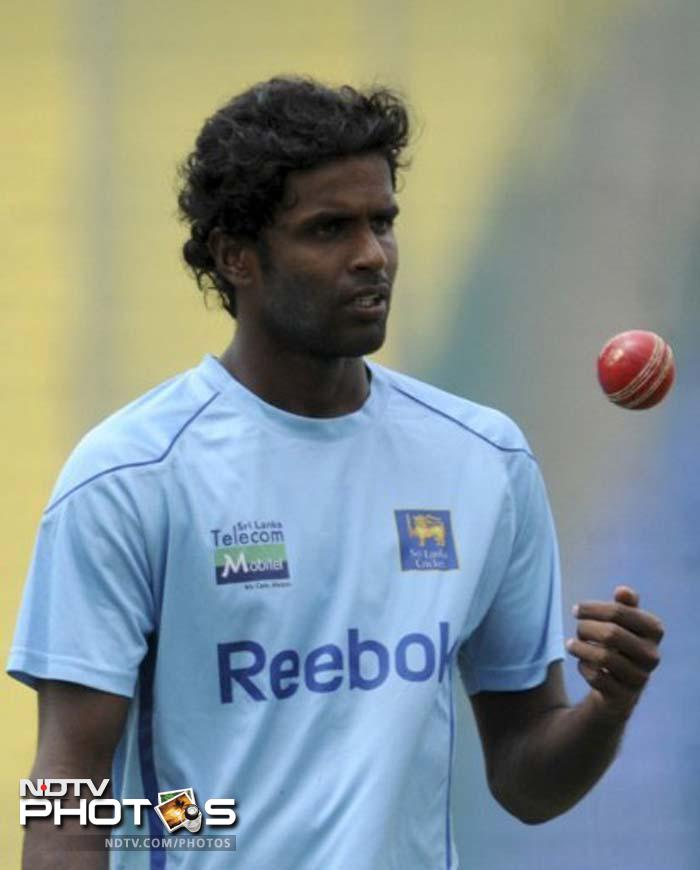 <b>Shaminda Eranga</b>: Finding a place in an attack that has Lasith Malinga, Thisara Perrera, and Ajantha Mendis is very difficult. But if he does, Eranga will be riding on his dream Test last year debut - he had sent back Shane Watson with his first delivery.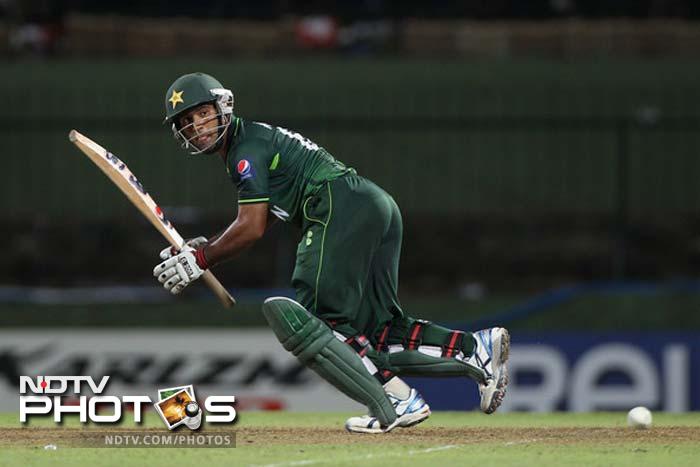 <b>Asad Shafiq</b>: Riding on some big scores in the domestic circuit, Shafiq was given a call to the national side for the Asia Cup in 2010. It'll now be up to the 26-year-old to become a mainstay in the middle order with a good performance in Sri Lanka.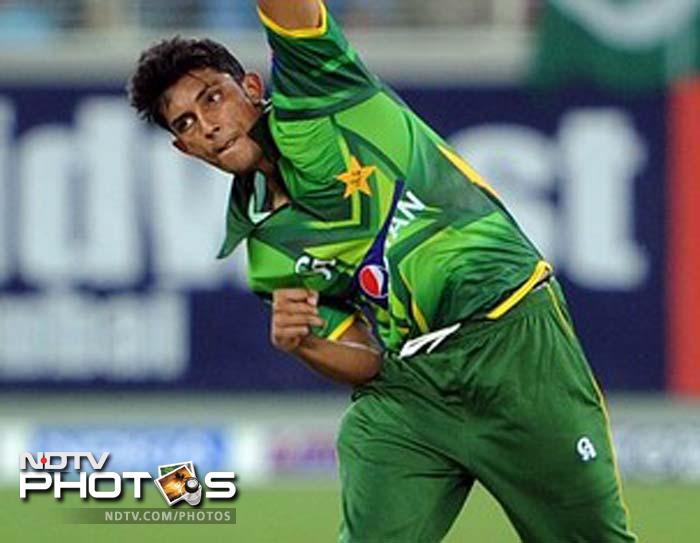 <b>Raza Hasan</b>: The 20-year-old left arm spinner may not got the chance to flourish in international cricket due to the presence of spinner Saeed Ajmal in the team, but he has repeatedly made the selectors keep him in the loop with exceptional domestic T20 performances. A chance here will be the perfect platform for him.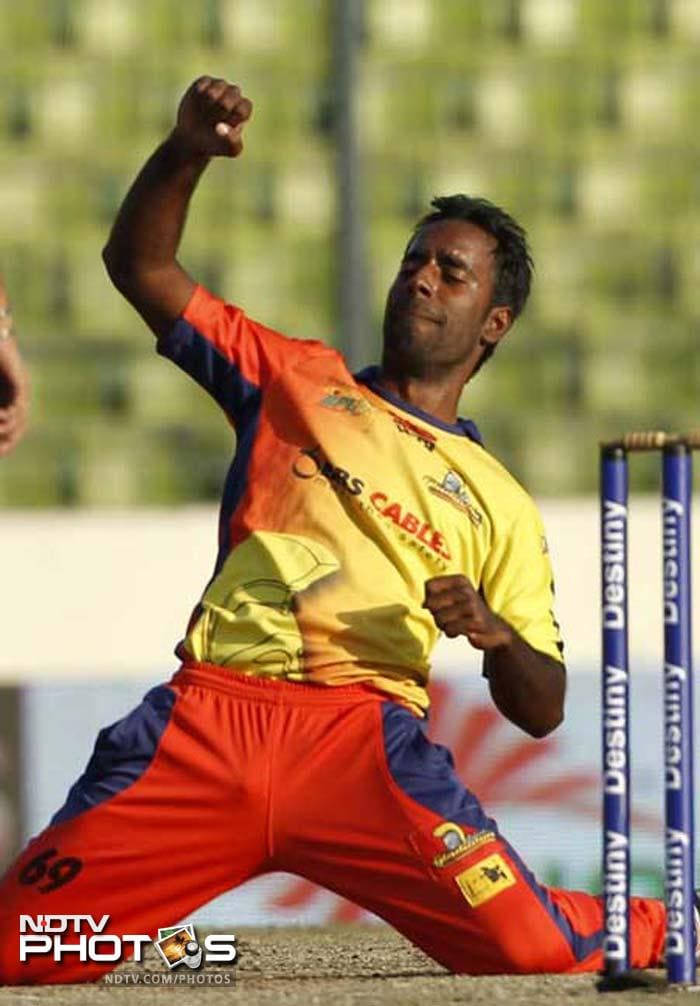 <b>Elias Sunny</b>: This 26-year-old has a reputation of being a great fielder and a useful batsman to chip in with a few much needed shots to fence. More importantly, though, it's his left-arm spin that has earned him the prized berth in the Bangladesh squad for the World T20.
<b>Darren Bravo</b>: From the day he has walked in to bat for West Indies, there's only one man the cricketing world has drawn comparisons with - Brian Lara. A heavy weight to carry on your shoulder, it is to be seen whether this cousin of Lara and brother of Dwayne Bravo can live up to his top billing.