Hockey World Cup 2018: Shah Rukh Khan, Madhuri Dixit Enthrall Fans During Opening Ceremony
Performances by Shah Rukh Khan and Madhuri Dixit gave the Hockey World Cup 2018 a perfect start at the Kalinga Stadium in Bhubaneswar.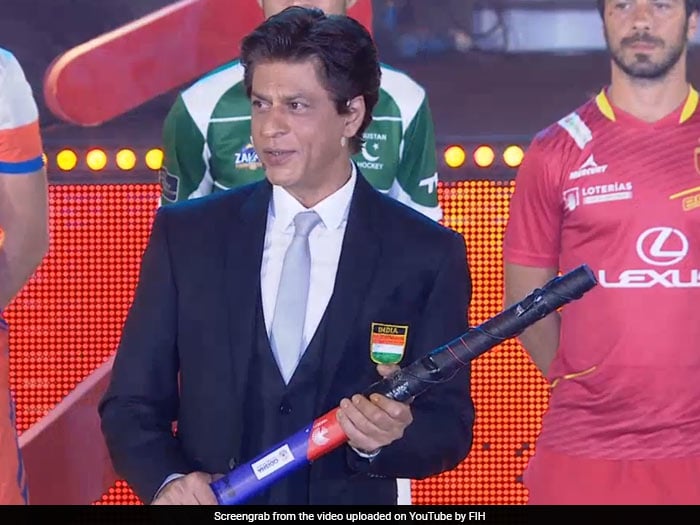 Shah Rukh Khan wielded the hockey stick and recalled the days when he would enjoy hockey at school and college.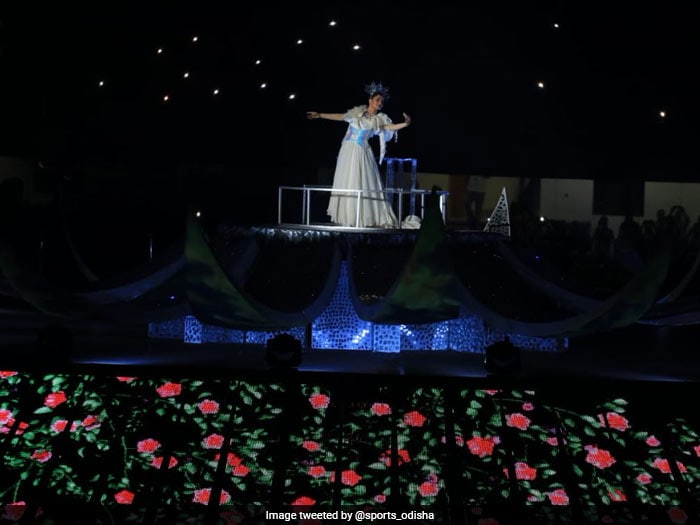 Bollywood actress Madhuri Dixit's graceful performance was a delight for the audience.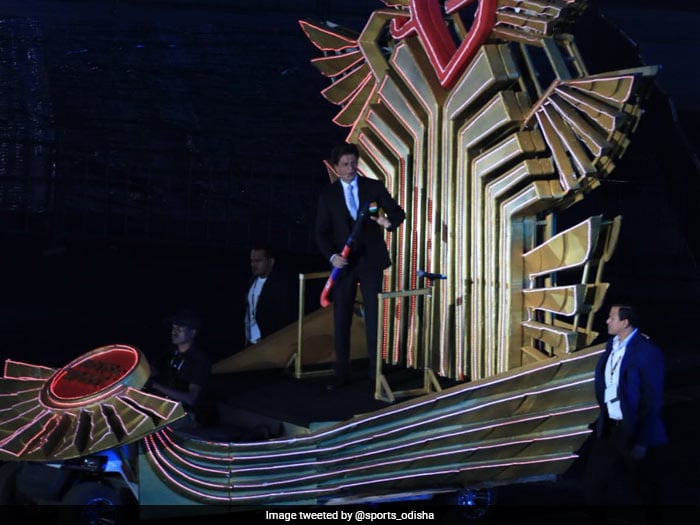 Here's Shah Rukh Khan again, being a great ambassador of hockey at the Kalinga Stadium.
A dose of light, crackers and colour for the spectators in Bhubaneswar.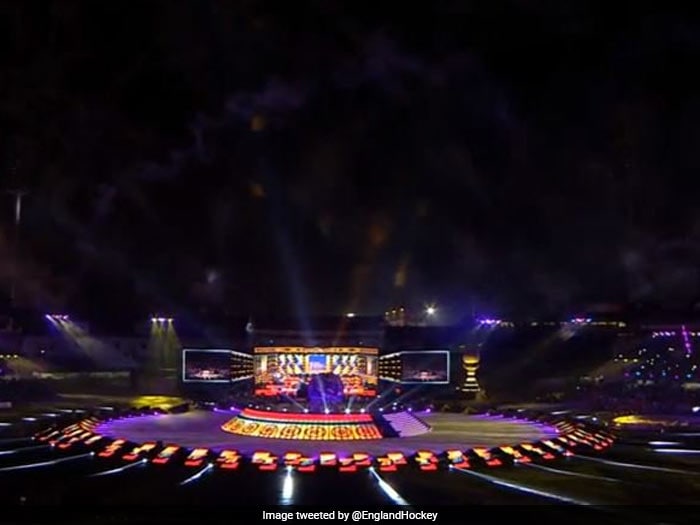 An overview of the stadium where the Hockey World Cup 2018 starts on November 28.