Singapore GP: Pulsating race thrills
Not many tracks in the Formula One calendar can match up to what Singapore has on offer for fans. Click on to find out what makes the next race in the 2011 schedule, so special. (Agency images)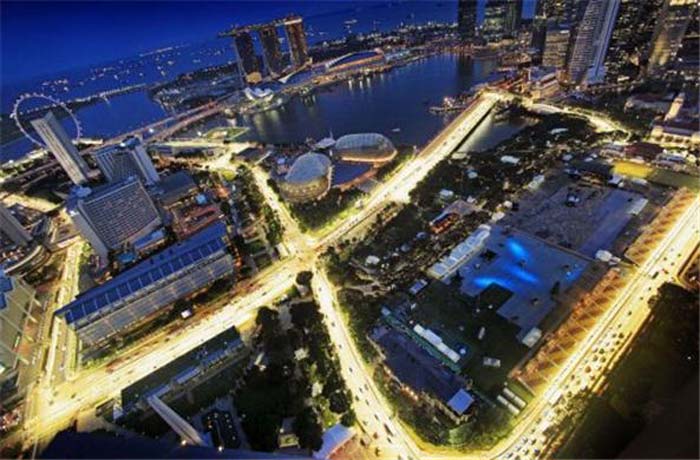 The first Formula One race here (after resurrection) was held in 2008. The Marina Bay area saw teams fighting it out at night, a first for Formula One.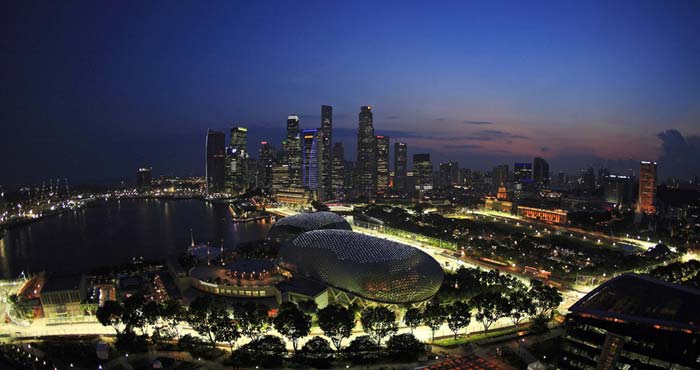 The 61-lap, 5.073 kilometer circuit was a revelation for fans as much as it was for the drivers, pit crew and of course, spectators on television the world over.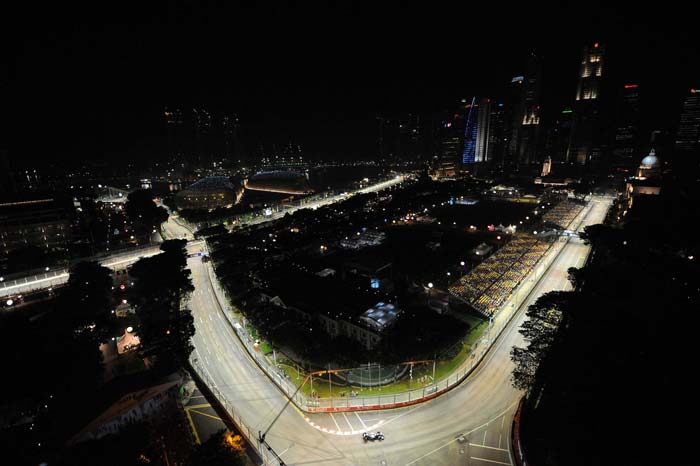 Three-day passes, single-day passes, entertainment passes, race tickets, corporate deals, holiday packages - name it and the organisers here have it. Options galore have made the race here even more fascinating.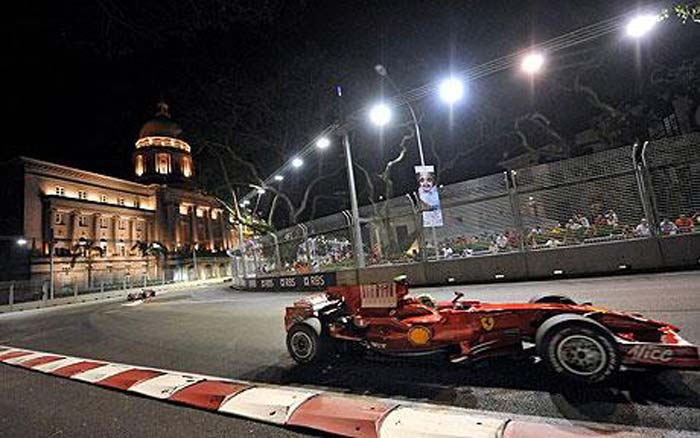 While the first and the previous edition of the race was won by Ferrari's Fernando Alonso, McLaren's Lewis Hamilton finished on top in 2009.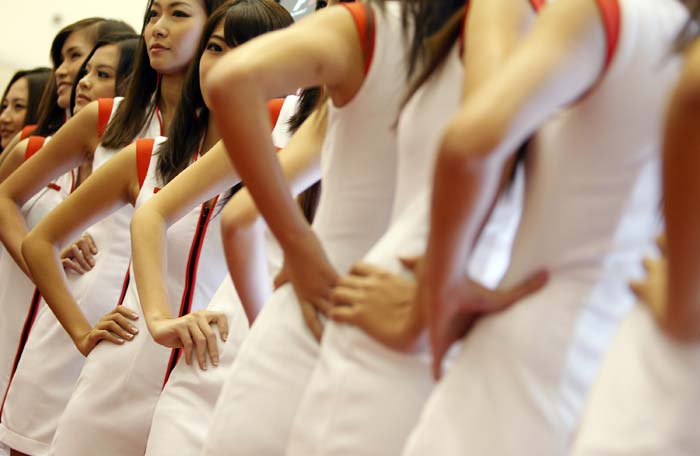 The event however, goes well beyond just racing thrills. Initial concerns of competition with Malaysia which hosts the Sepang GP, has also subsided despite a distance of under 300 kms between the two tracks.
Entertainment has formed an integral part of the race here. Artists like Mariah Carey, Missy Elliot and Sean Kingston amongst many others have participated in live concerts for the fans.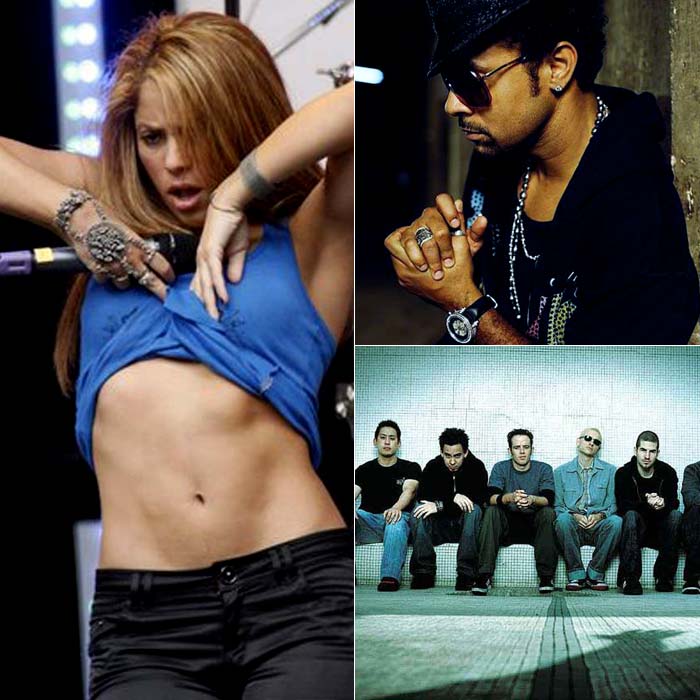 2011 is going to be power-packed as well. Shakira, Linkin Park and Shaggy are scheduled to perform here.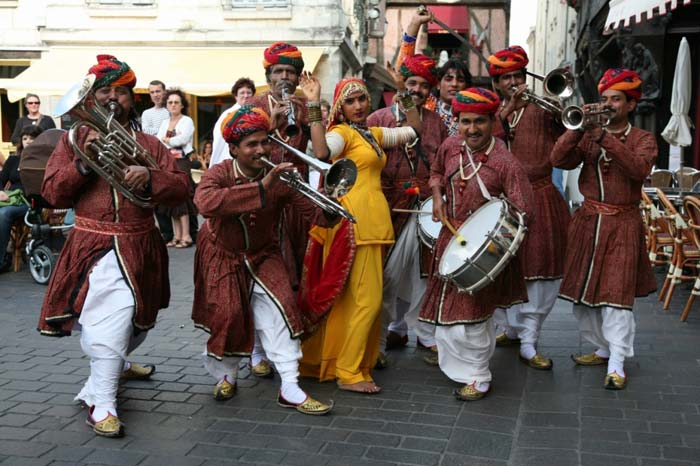 India will also have a connect with the Grand Prix come September 23, 24 and 25. Maharaja of Jaipur's band is also going to perform here. (Image for representation only).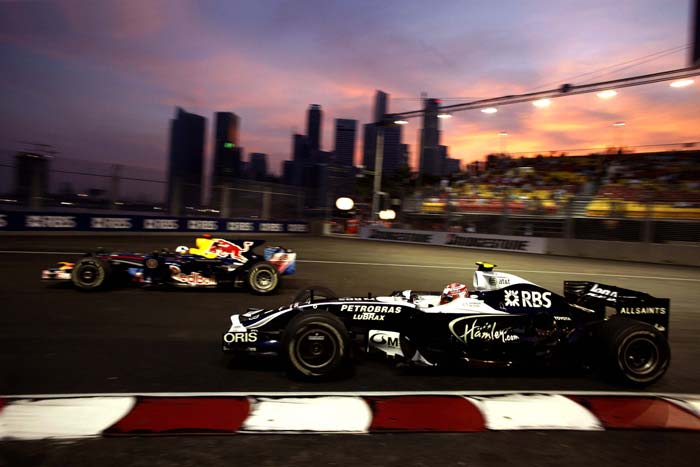 Although the standings may be all but decided in favour of the Red Bulls, the flavour is surely not lost. Bring on those adjustable projector lights and the thrust-based reflection set-up that illuminate Singapore for three days.