Glitz and glamour in the fast lane
Sun, sea and a city-state that knows the luxurious side of life like few other. Welcome to Monaco which recently hosted the Formula One event and had pomp and splendour on ample display. A look (AFP images)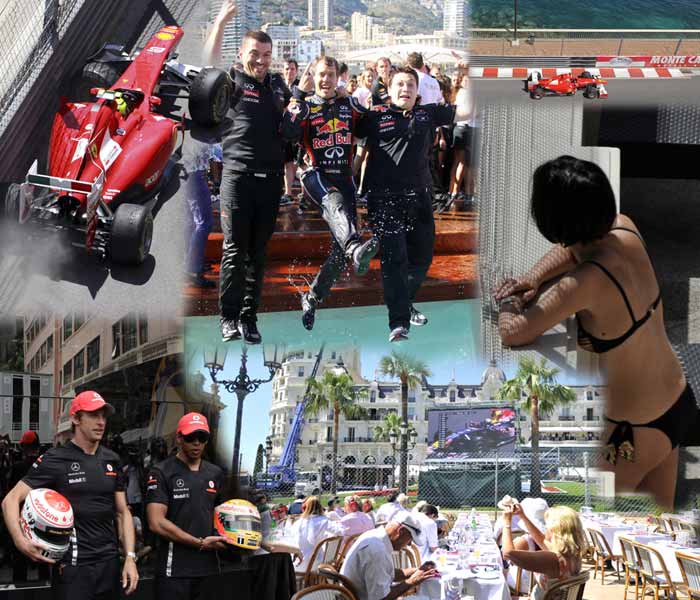 Sun, sea and a city-state that knows the luxurious side of life like few other. Welcome to Monaco which recently hosted the Formula One event and had pomp and splendour on ample display. A look (AFP images)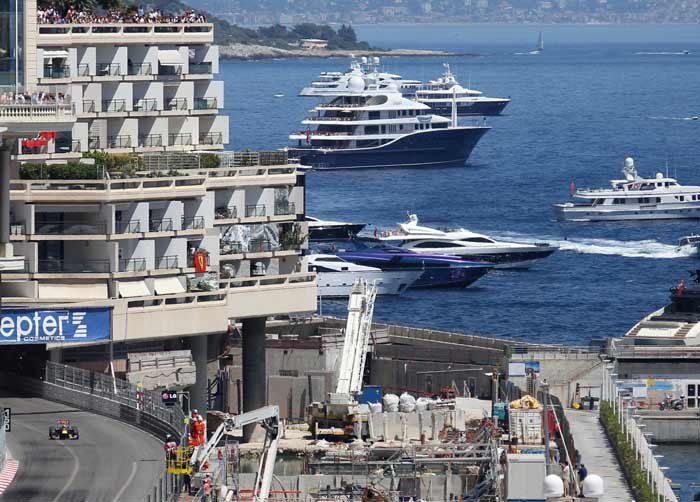 With yachts competing with the fastest breed of Formula One race-cars, few other places other than Monaco can have elements synthesize the manner in which they do here in the second smallest country of the world.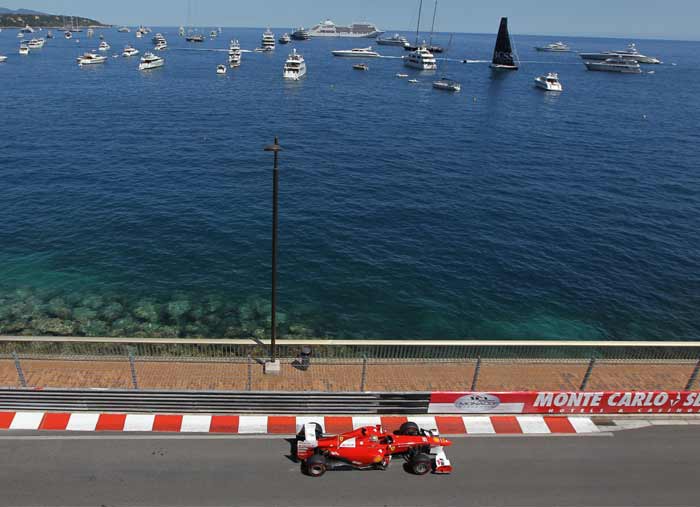 It isn't all velocity though as Monaco gives a whole new meaning to relaxing under the mild Mediterranean sun. A cruise on the ships can be just as thrilling as the high speed chicanes despite the obvious disparity in the pace.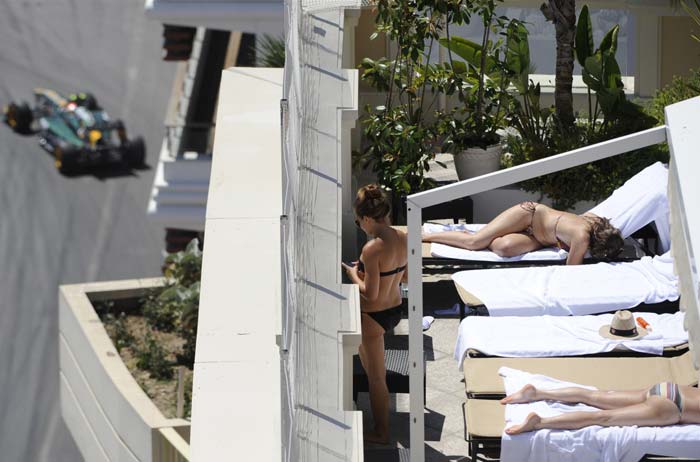 Like something solid beneath your feet? The land area here may be just 1.98 sq kilometers but is enough to soak in the sun even as the racers sweat it out in what is one of the most challenging tracks on the F1 calender.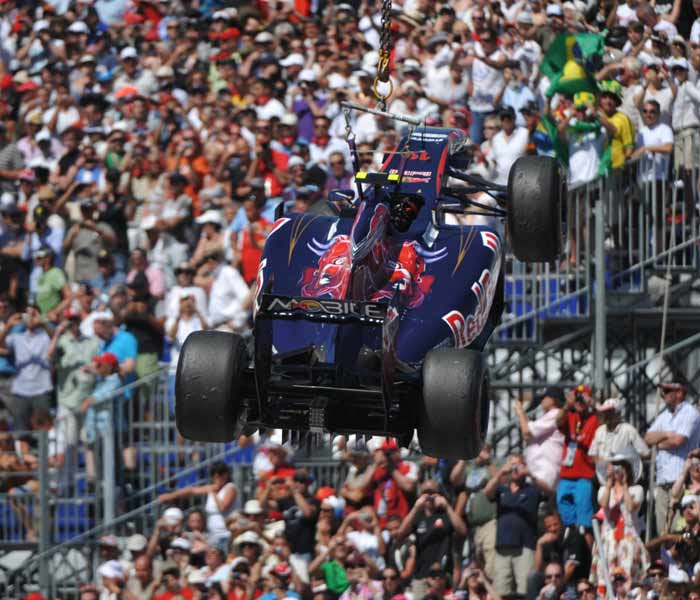 Cars here can fly. In literal terms, the action can be enjoyed at close quarters with the best of drivers eying a podium finish here. Sebastian Vettel though enshrined his name here for the 2011 season even as many cars crashed out.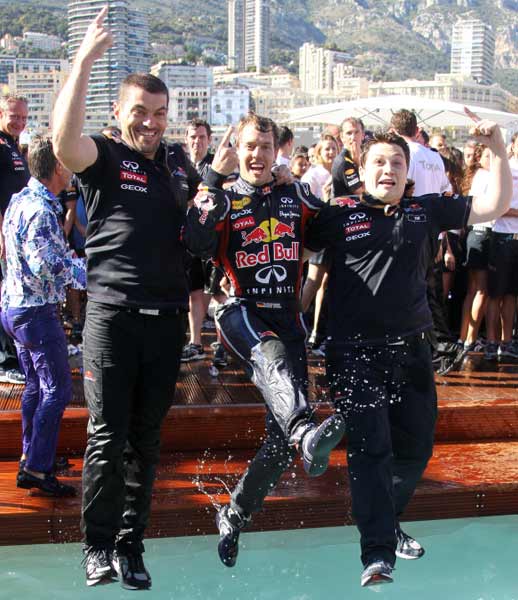 Celebrations here too are different from the boring podium and champagne routine that the rest of the circuits offer to the winners, the team crews and fans all across the globe. A refreshing dip in the pool after 78 laps on the 3.4 kilometers is but obvious.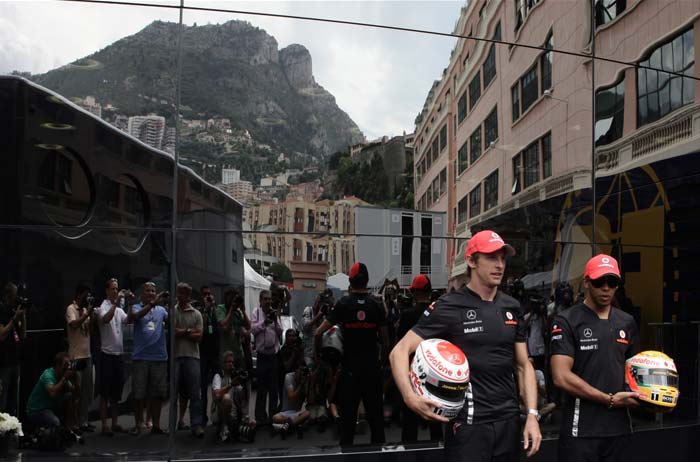 And as with most things in this principality with Prince Albert II as the head-of-state, even the races are one classy affair. Ask Jenson Button and Lewis Hamilton here who were at an event to launch diamond-studded helmets before the actual race began on Sunday.
Diamonds may not be for everyone but food sure is and there is plenty of that here. Enjoy a feast in the oceanic weather or just hop onto any of the several mode of transports here to reach Italy which is just 16 kilometers away. A picnic anyone?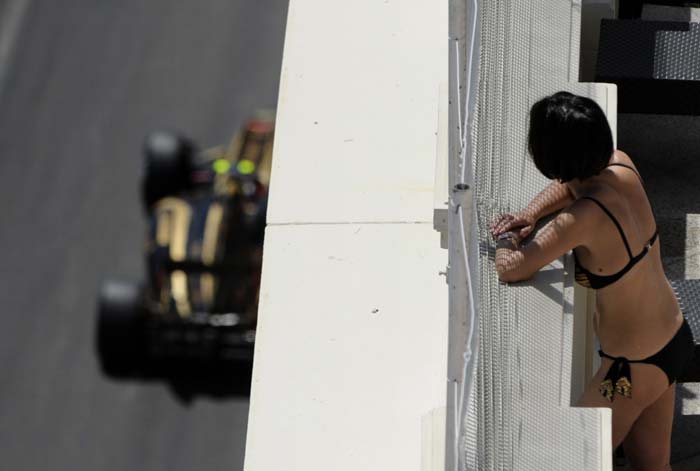 Monaco therefore continues to be one of the most relaxing, sought after destinations for those who can afford to relax at expensive rates. Yes, Monaco with all it's casino's and bars is not a budget tour by any stretch of imagination.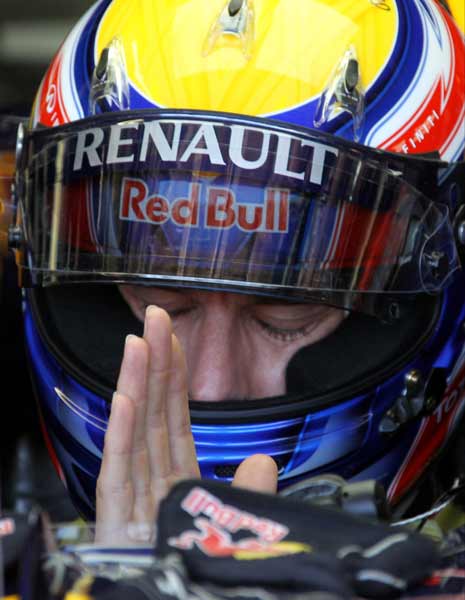 While race drivers continue to pray for success year after year here therefore, do not forget to include a trip here in you wish-list especially if you are a racing junkie looking to combine a relaxing holiday with an adrenaline-rushing experience.