Star Dust descends as IPL 3 begins
Anybody's who's anybody in the scheme of things of IPL landed at the DY Patil stadium in Navi Mumbai in a helicopter!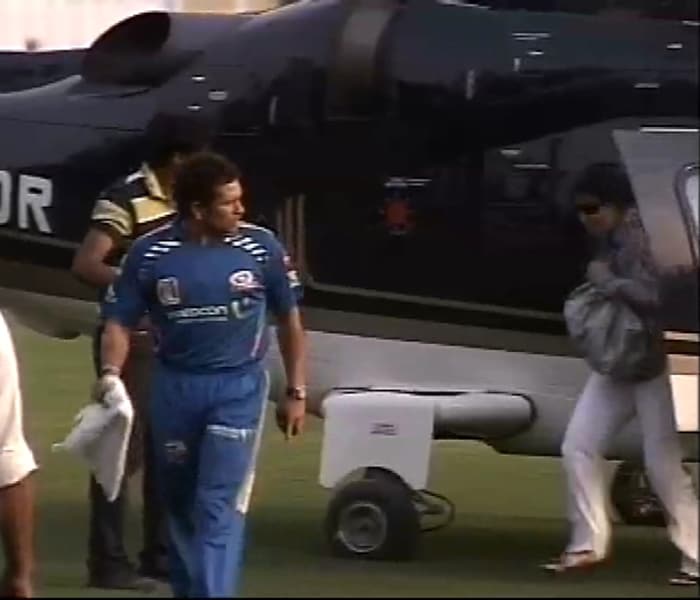 Since all roads led to the DY Patil Stadium in Navi Mumbai on Friday evening, Star Dust descended from the skies.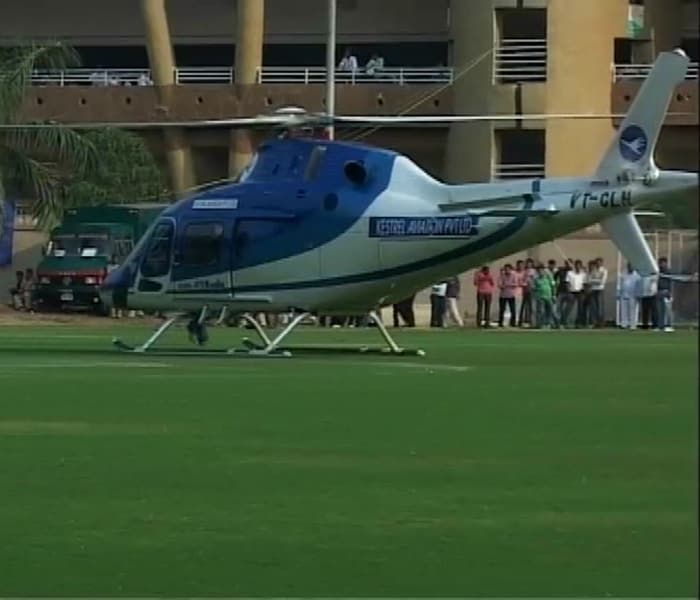 So just before the Indian Premier League Season 3 was about to open with the usual extravaganza and dazzle, no less than 20 helicopters landed at the stadium.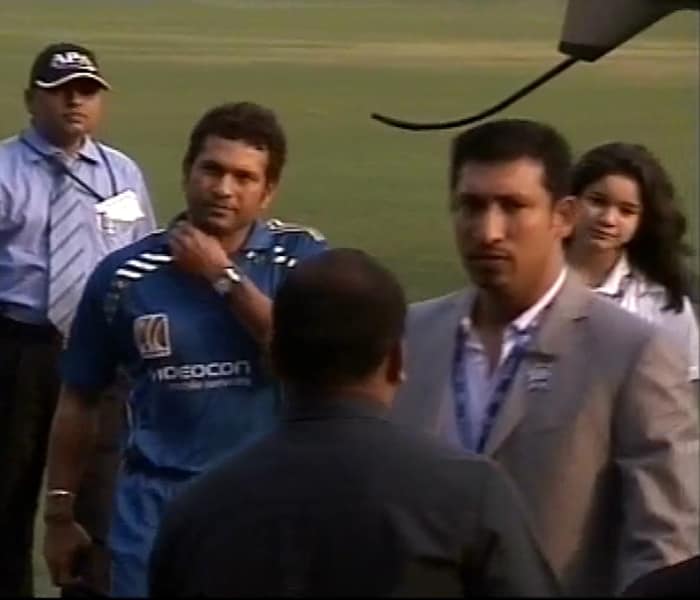 Cricket Maestro Sachin Tendulkar arrives at the DY Patil stadium with his family.
Former Rajasthan Chief Minister Vasundhara Raje arrives at the DY Patil stadium for the opening ceremony of the third season of Indian Premier League.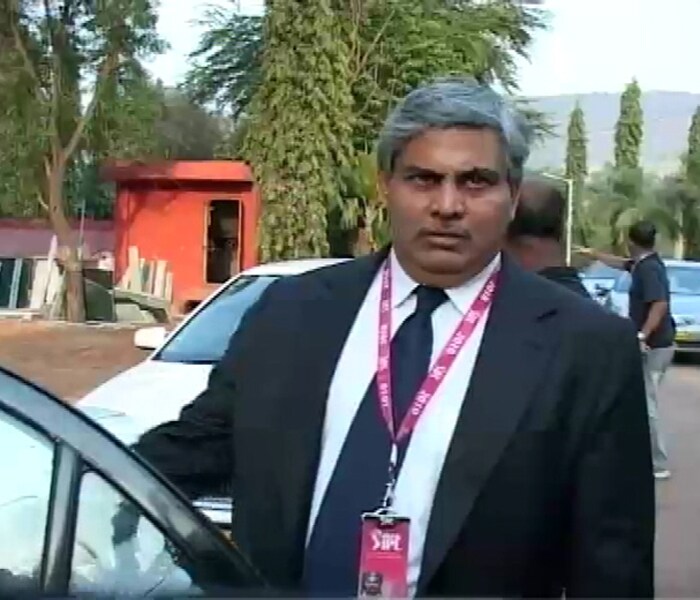 Seen here, BCCI president Shashank Manohar arriving at the stadium.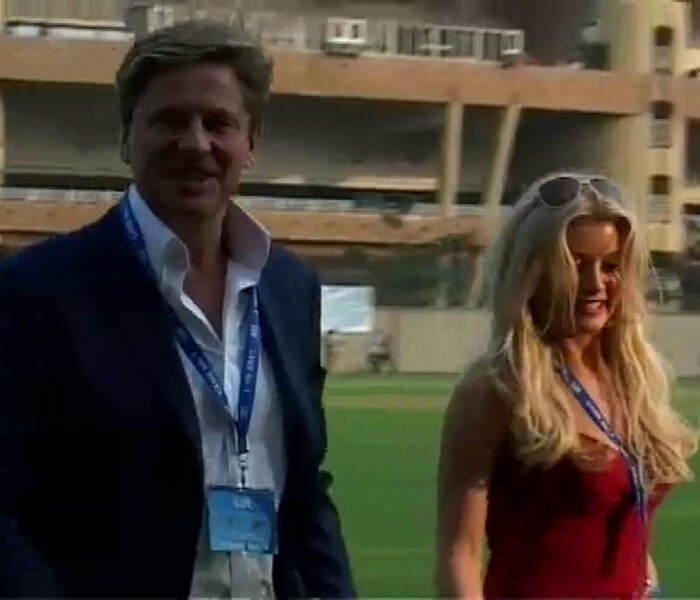 Foreign delegates and many more alighted from the steel birds and made their way to the ceremony in style.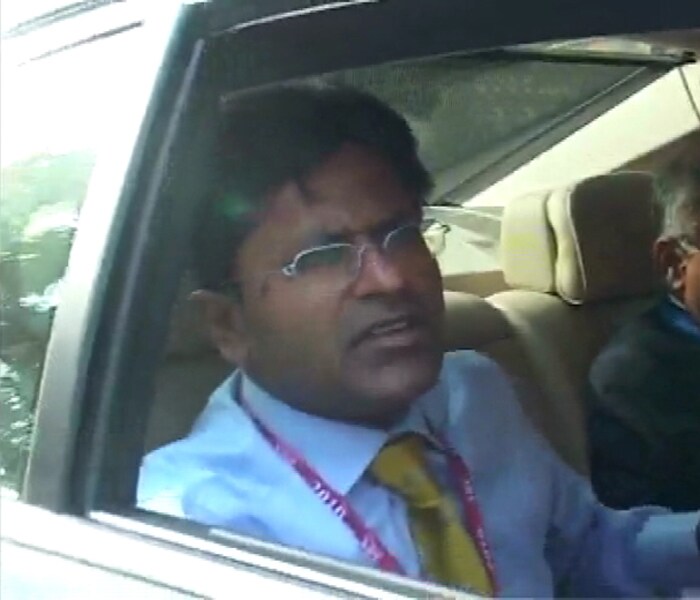 But no one arrived in more style than IPL Commissioner Lalit Modi. He walked out of a helicopter, into a BMW which then drove him to the VIP gate. The next 45 days will witness a heady mix of cricket, fun and glamour.