With the 'master blaster' approaching his 50th Test ton, Cricket NDTV takes a look at his top five tons.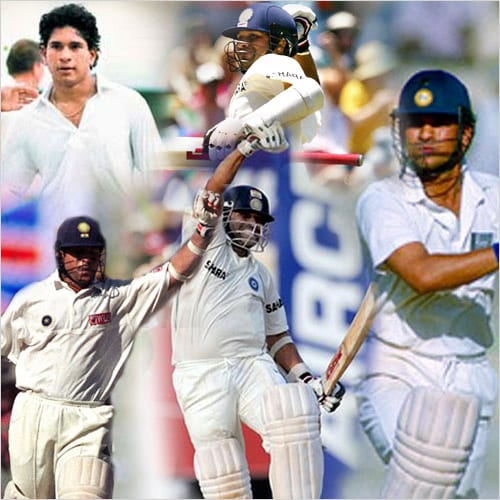 The 2nd India-New Zealand Test match starts on the same day as the Asian Games and just as there are medals to look forward to from China, there is Sachin Tendulkar's 50th Test ton to look forward to from Hyderabad! Well, we hope anyway! so as he approaches 50, NDTVCricket a look at some of his top test innings from his 21-year career.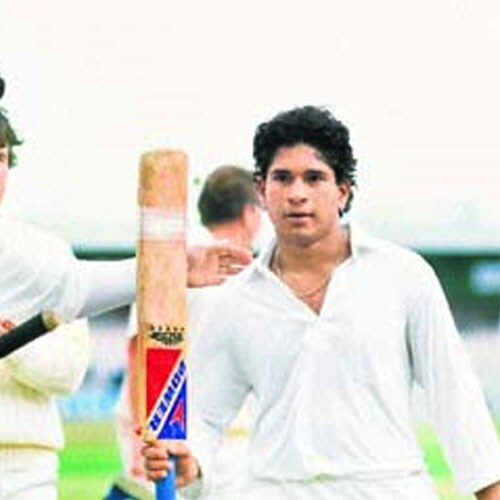 <b>114 vs England, Manchester (1990)</b><br><br> Most experts feel getting your first test century is the toughest.. and this 100 by a 17-year old Sachin in 1990 at Manchester signalled the arrival of the 'little master'.
<b>114 vs Australia, Perth (1992)</b><br><br> His 114 vs Australia on a fast and bouncy Perth track, against some quality fast bowling in 1992, is another knock that the master blaster himself rates very highly.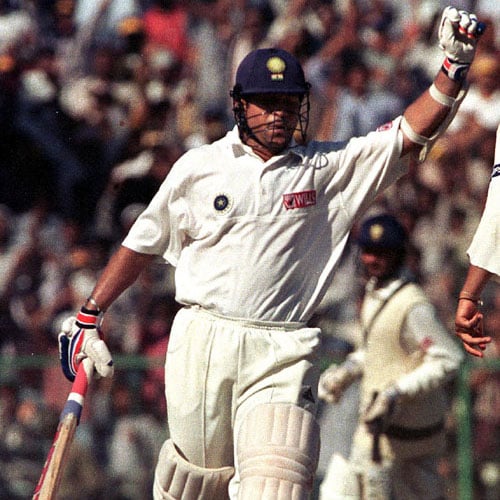 <b>136 vs Pakistan, Chennai (1999)</b><br><br> What makes this knock at Chennai very special is the fact that he battled back pain to compile a fighting 136 vs Pakistan in 1999. India went on to lose the match after Sachin was out-thought by Pakistani offie Saqlain Mushtaq and the defeat left Sachin inconsolable.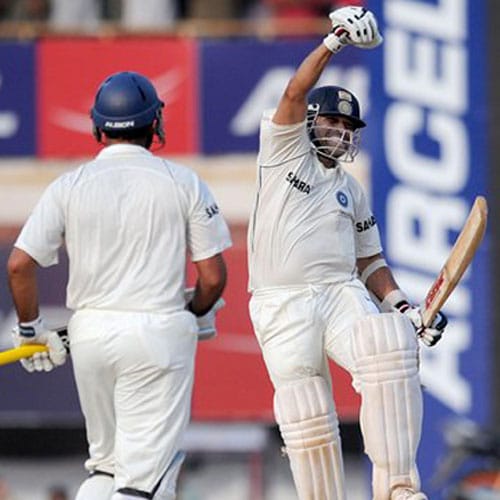 <b>103 vs England, Chennai (2008)</b><br><br> If 1999 made him cry, then this innings on the very same ground in 2008 brought a smile to his face. His 103 not out gave India an improbable win against England and set a record for the highest 4th Innings chase by India against any team and Sachin dedicated it to all those who were affected in the 26/11 Mumbai attacks.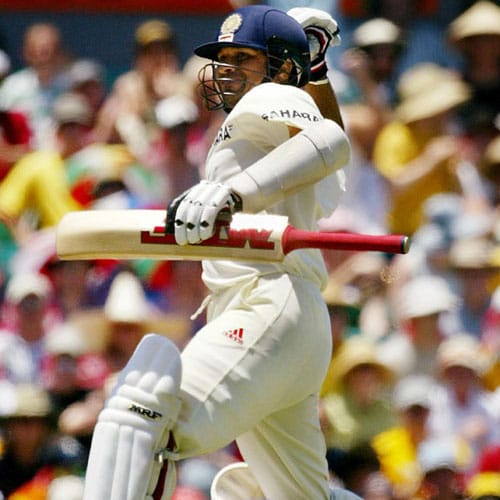 <b>241 no vs Australia, Sydney (2004)</b><br><br> This innings at the Sydney cricket ground in 2004 gave ample proof of Sachin's steely resolve. Wary of the fact that he was getting out by playing shots outside the off stump, Sachin amassed 241 runs scoring mostly on the leg side.