Pakistan's endless 'fixing' saga
Pakistan cricket has been embroiled in controversy over match-fixing allegations for years now and with the emergence of the latest developments about an alleged fixing row in England, their troubles seem to be endless.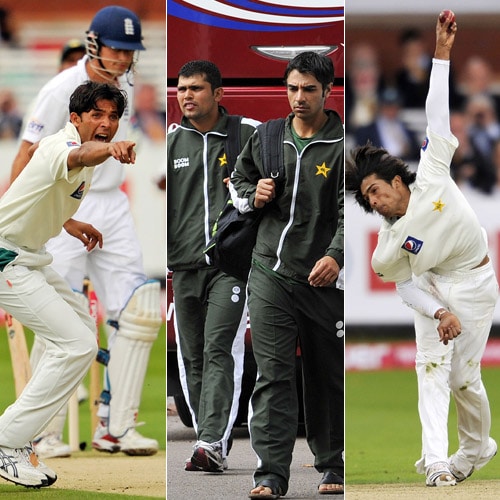 The ghosts of match-fixing returned to haunt the Pakistan cricket as the Scotland Yard arrested an alleged fixer after sordid details about corruption in the Pakistan cricket team emerged in a British tabloid.<br><br> The pace bowling duo of Mohammad Aamer and Mohammad Asif have been named by the bookie as part of the entire row where they deliberately bowled no balls at certain specific moments.<br><br> The bookie identified Pakistan captain Salman Butt as the 'ringleader of the band of cheats'. He also reportedly named wicket-keeper Kamran Akmal and boasted that he had a total of seven corrupt cricketers in his pocket.<br><br> This is not an isolated incident as match-fixing allegations have been an integral part of Pakistan's cricketing scene for years now.<br><br> CricketNDTV takes a look at other such incidents.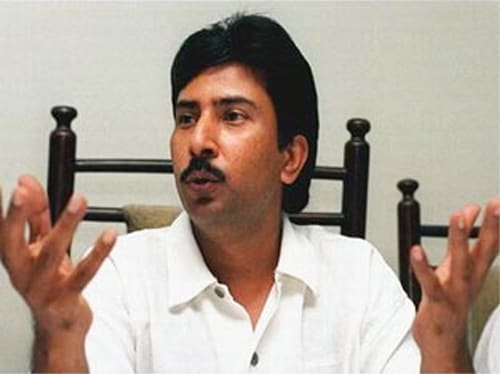 Saleem Malik was banned for life for offering money to Shane Warne and Mark Waugh to under perform during Australia's tour of Pakistan in 1994.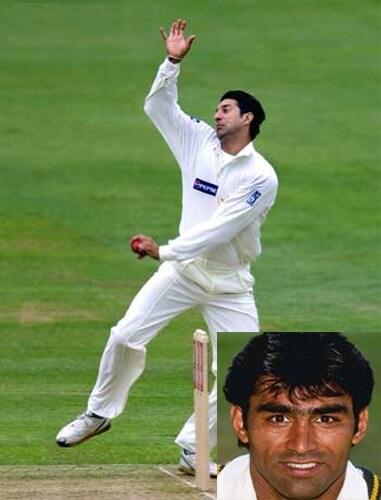 Wasim Akram lost captaincy for allegedly offering fast bowler Ata-ur-Rahman Rs 1 lakh to under perform against New Zealand in 1993.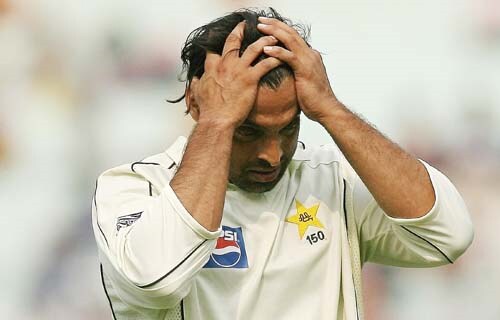 Shoaib Akhtar had claimed he was offered a briefcase full of money to under perform in a match at Johannesburg and later on tour to India in 2007 but he turned down the offers.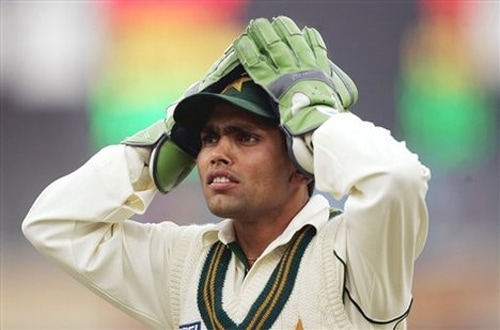 In February 2009 Kamral Akmal, was investigated for match fixing for dropping catches in Sydney test vs Australia.
Leg spinner Danish Kaneria was arrested by Essex police in connection with a spot-fixing incident in September last year. He was let off after questioning.