Rafael Nadal in Wimbledon: How the champion was vanquished
It can be seen as a one-off result but Lukas Rosol's (ranked 100) win against Rafael Nadal showed champions can be brought down too, of course with some luck and a whole lot of courage.<br><br> Nadal fans are advised to click out! (AFP images)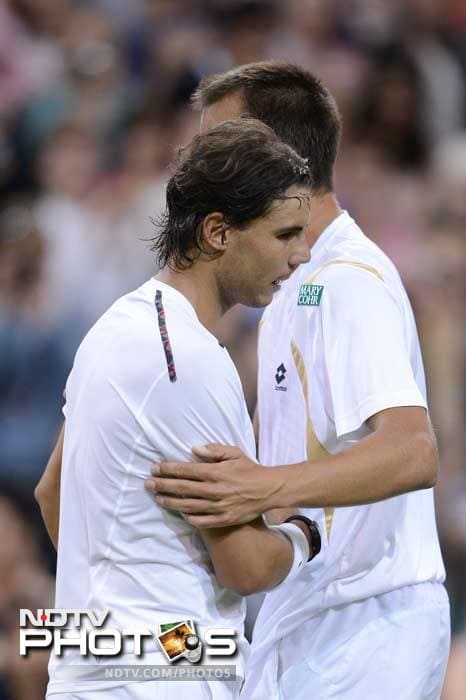 It can be seen as a one-off result but Lukas Rosol's (ranked 100) win against Rafael Nadal showed champions can be brought down too, of course with some luck and a whole lot of courage.<br><br> Nadal fans are advised to click out! (AFP images)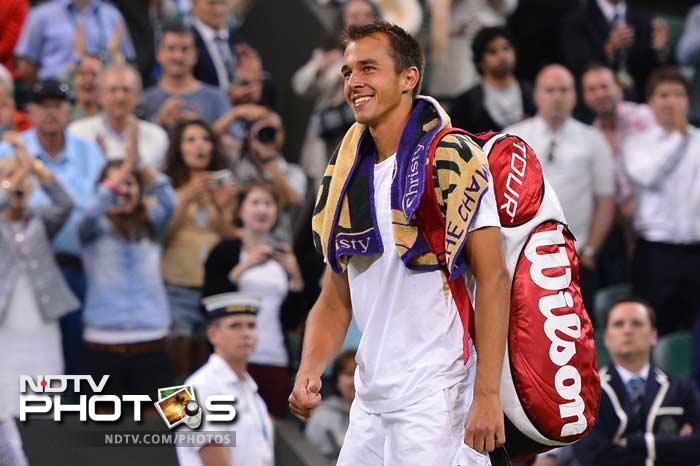 The 26-year-old Czech earned the biggest win of his career (6-7 (9), 6-4, 6-4, 2-6, 6-4). He had previously lost each of the past five years in the first round of qualifying.
The match stretched beyond dusk and Rosol served brilliantly and repeatedly stepped instead the baseline to hit aggressive groundstrokes.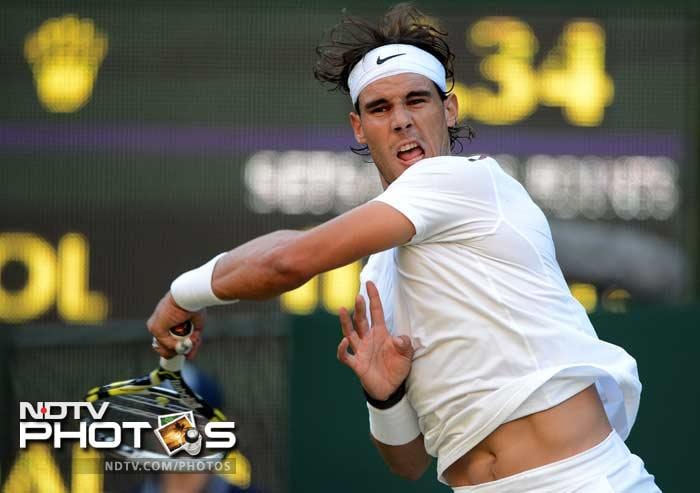 Nadal, on the other end, found himself pinned deep and on the defensive.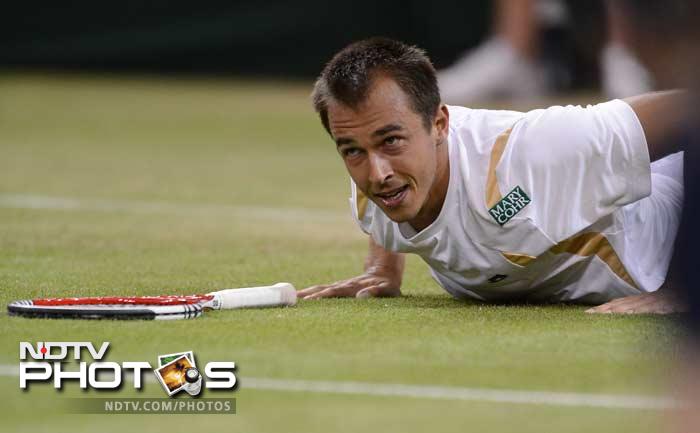 Rosol hit 22 aces to claim a win which made him the lowest-ranked player to defeat Nadal in a major tournament.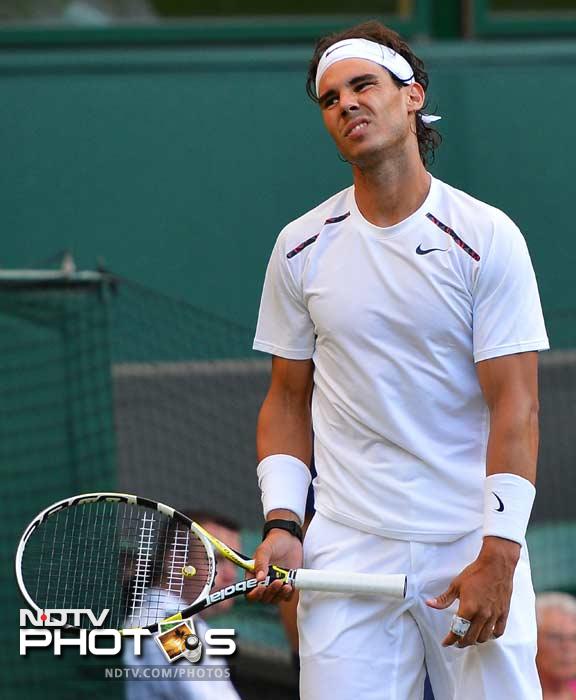 Nadal had managed to claim the first set but once Rosol overtook him, the Spaniard's demeanour grew glum.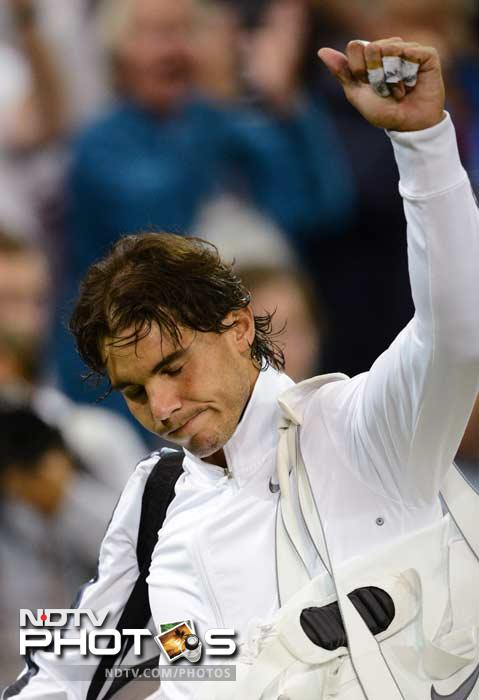 There is no doubt that Nadal is a true champion of the sport but this upset may well be an indication of a new star on the horizon.