Wimbledon 2013: How Bartoli beat teary-eyed Lisicki to lift first major
World No.15 Marion Bartoli beat 23rd seed Sabine Lisicki in the final of the 2013 Wimbledon championships to clinch her first Grand Slam title.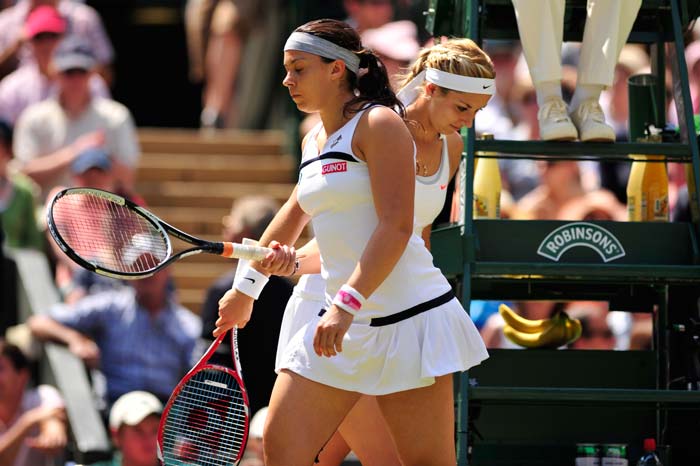 The 2013 Wimbledon women's singles final was between two unfancied WTA professionals. One a 28-year-old experienced Marion Bartoli of France, and 23-year-old glittering German Sabine Lisicki. (All AFP and AP images)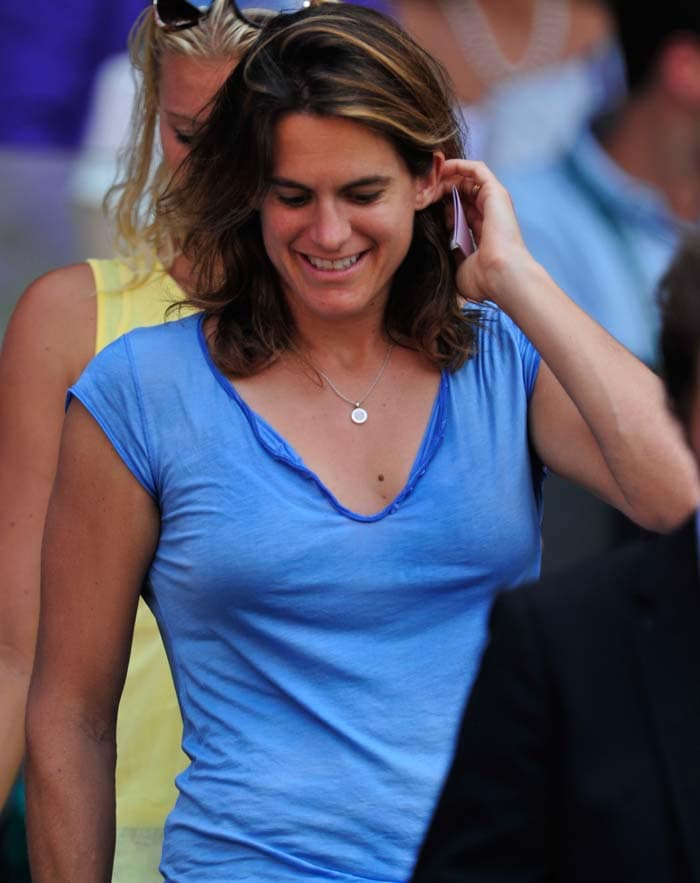 The last Frenchwoman to win a Grand Slam was Amelie Mauresmo, who won the 2006 Australian Open and Wimbledon titles. She was present at the Center Court arena, the venue for the 2013 Wimbledon women's finals.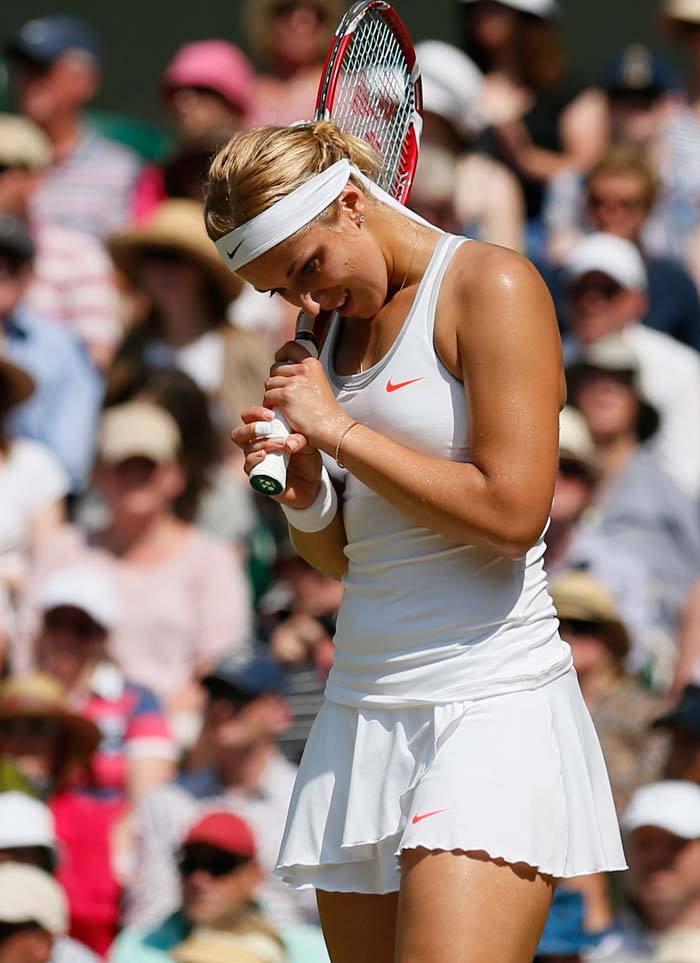 Expectations were high from the 23rd seed Lisicki, who had beaten World No.1 Serena Williams in a tense quarter-final. But the German beauty had a horrific start in the title clash, losing the first set 6-1.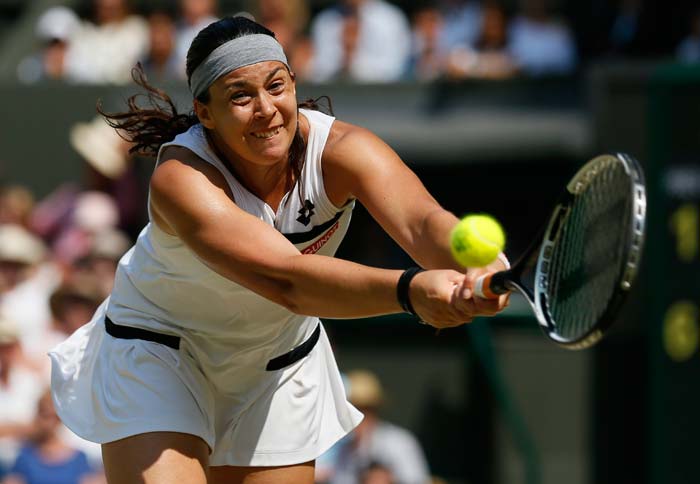 Marion Bartoli, the 15th seed, who had made the title clash at Wimbledon in 2007 only to lose to Venus Williams, looked ever so determined on Saturday, displaying her attacking and intense game.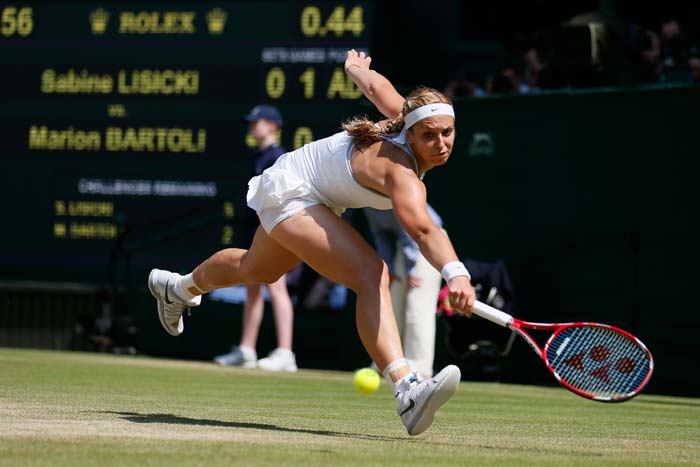 The 23rd seed crowd favourite could only show glimpses of her fighting game in the second set that got the better of Serena in the last-8 tie. Most of the time, she was playing catch up to the dominant Bartoli.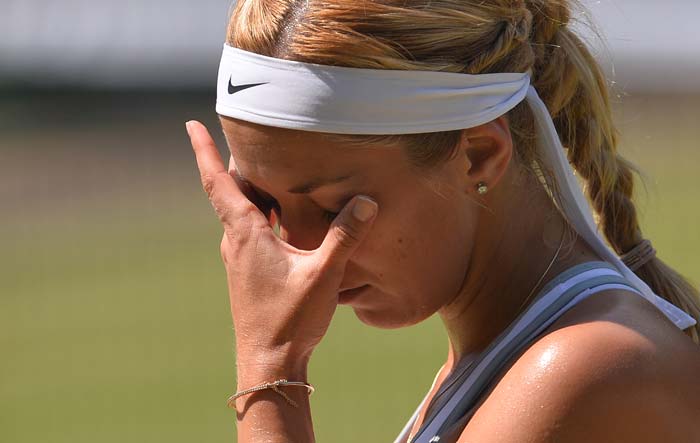 Bogged down by the aggressive approach shown by Bartoli, Lisicki was literally in tears during the second set, unable to break the momentum of her opponent.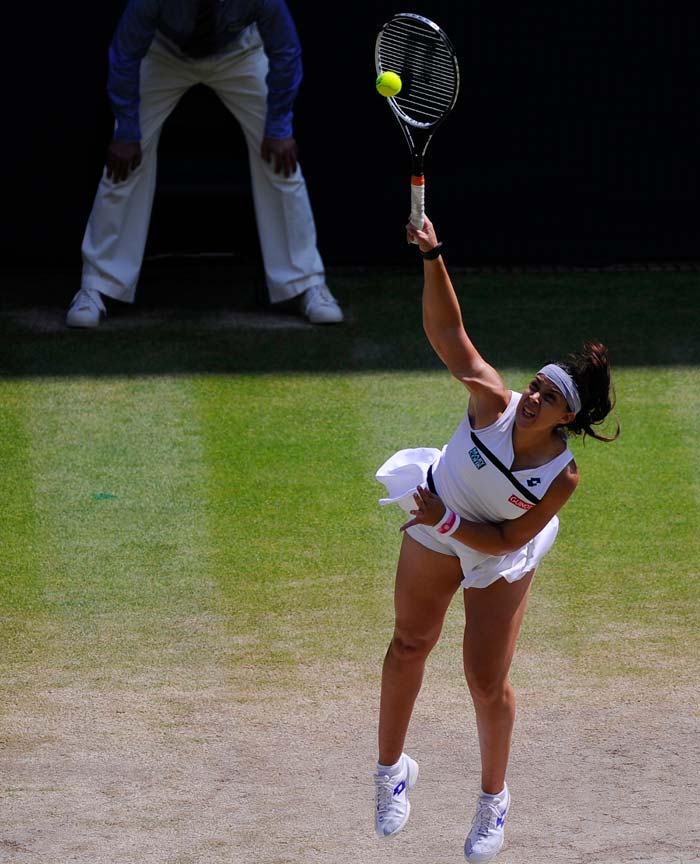 Known for a high ball toss during serve, Bartoli sealed her maiden title with an ace, making it a 6-1 6-4 win. After the triumph she said, "To become Wimbledon champion with an ace I couldn't have dreamed it. I have been practicing my serve for long and saved it for best moment."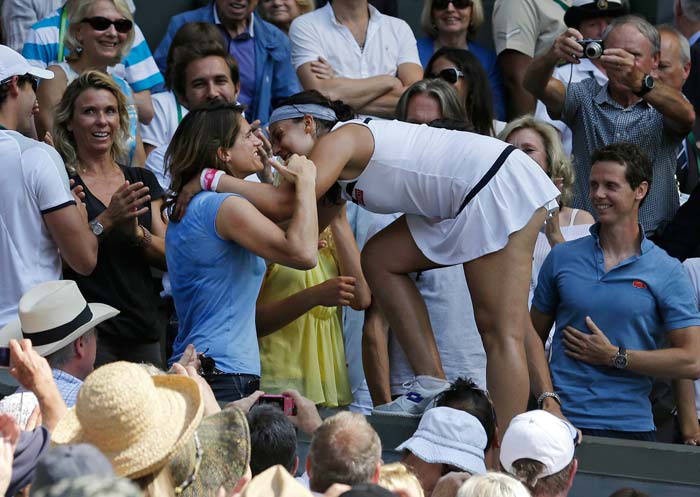 After claiming her first major, Bartoli made history by becoming the first Frenchwoman since 2006 to win a Grand Slam. She immediately ran to hug her senior compatriot Mauresmo after the win.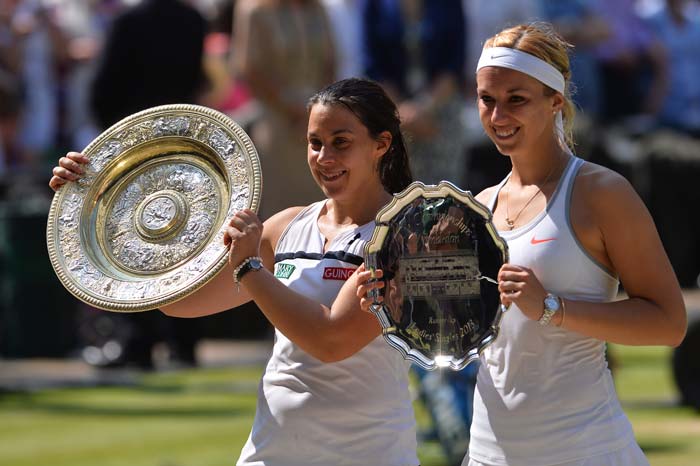 In the end, it was the determined Bartoli who sealed the win and got a well-deserved title, which she failed to clinch six years back. On the other hand, reaching her first Grand Slam final was an achievement in itself for the rising star of women's tennis - Sabine Lisicki.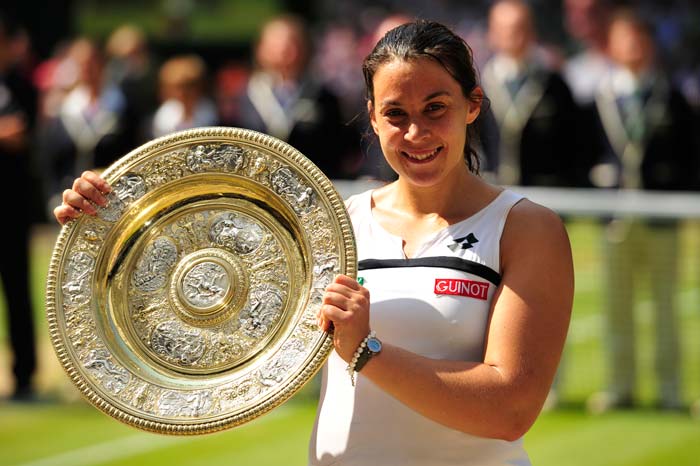 28-year-old Bartoli poses with her maiden Grand Slam title. She now has 8 WTA titles to her name.