Wimbledon 2013: A gush of 'Brown' breeze, Dustin style
Dustin Brown of Germany produced his best ever result in a Grand Slam when he knocked out the 2002 Wimbledon Champion Lleyton Hewitt in the second round.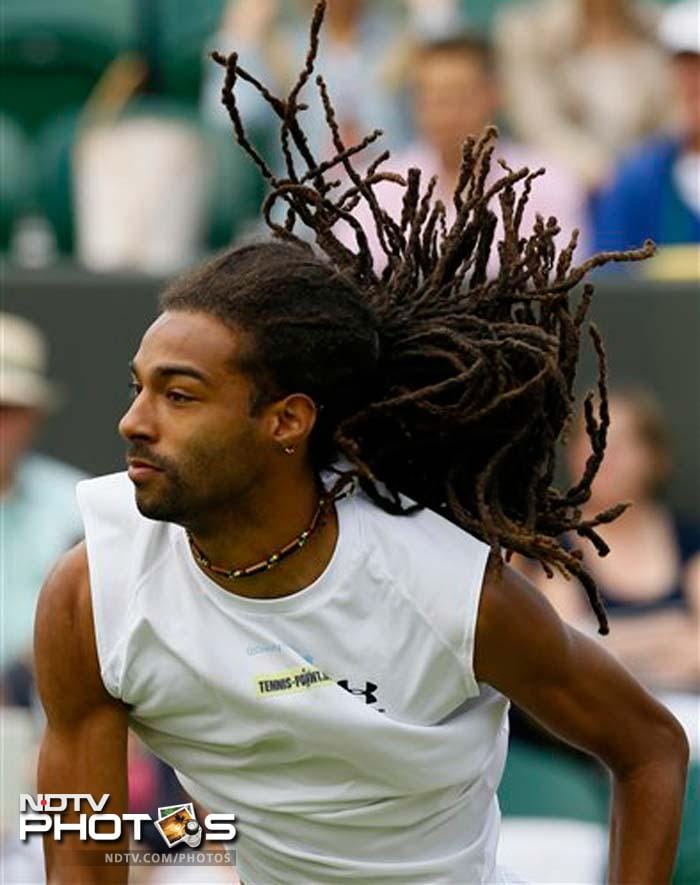 World number 189 Dustin Brown stunned higher ranked and former Wimbledon Champion Lleyton Hewitt 6-4 6-4 6-7 6-2 in the second round to enter last 32 of a Grand Slam for the first time in his career.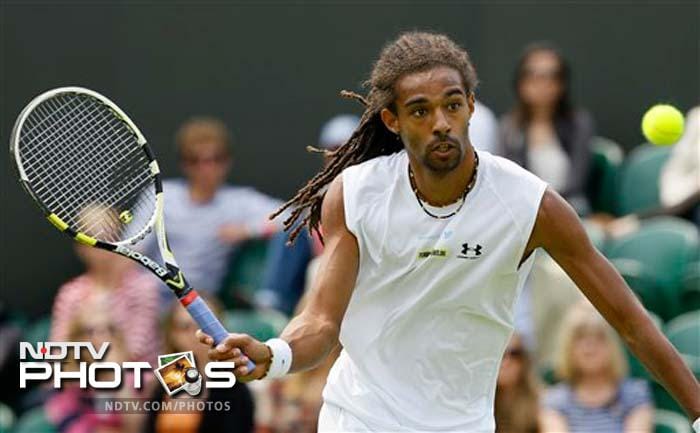 After the win, Dustin Brown said: "Almost easier playing Lleyton. I thought if I lose in 5 sets, it's to Lleyton Hewitt, he's a great player, at least I got 2 sets."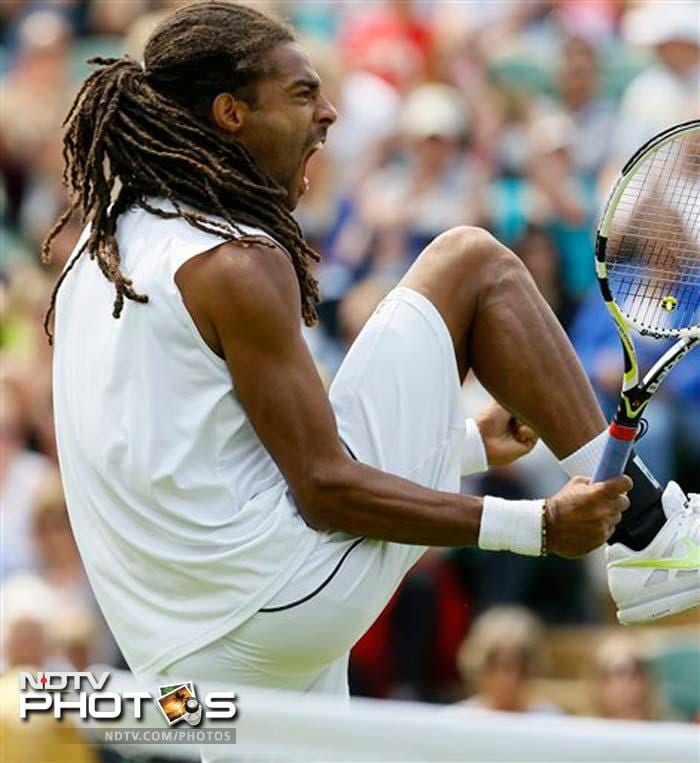 Dustin Brown announced in June 2010, that due to a lack of funding and support from the Jamaican Tennis Association, he was tempted to switch nationality. In October 2010 he decided to compete for Germany, his country of birth.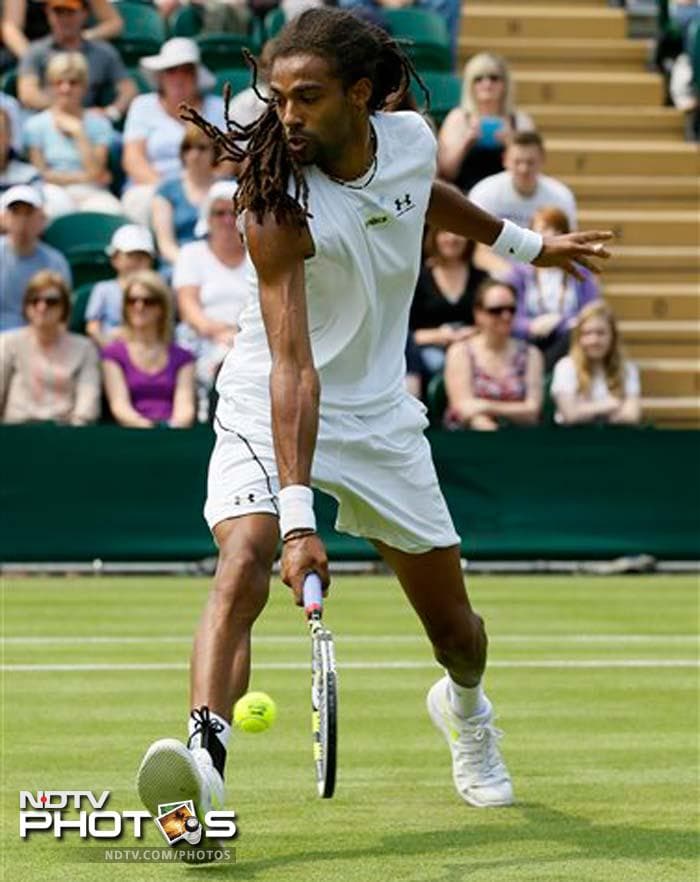 Dustin Brown is first player to wear his Twitter handle @DreddyTennis printed on his tennis shirt.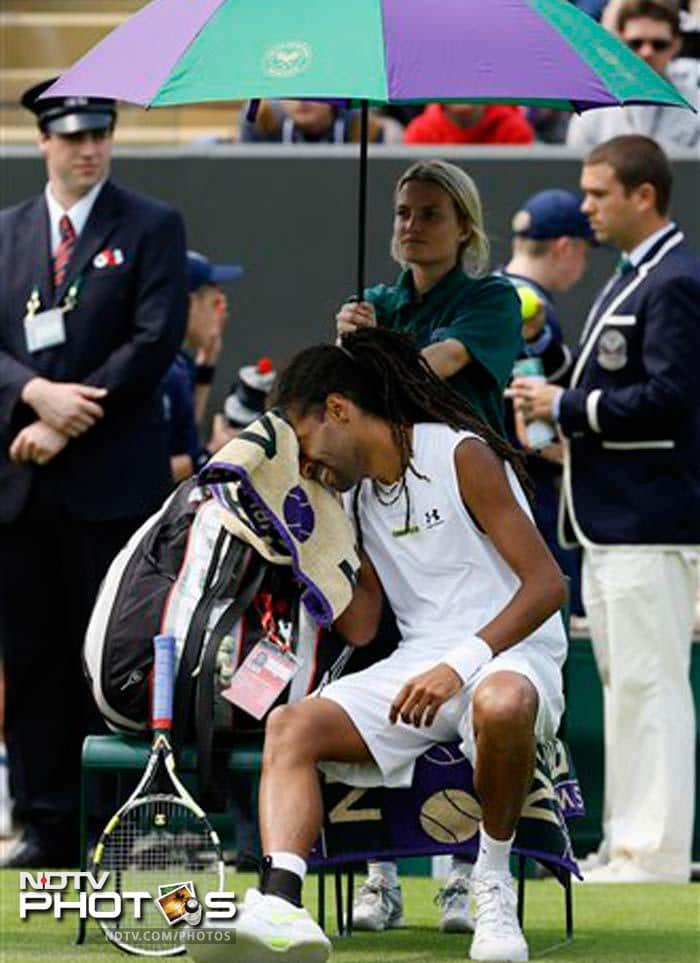 In the first round, Dustin Brown defeated world number 79 Guillermo Garcia-Lopez in three sets. The dread-locked player had never won a match at Wimbledon before this year.