US Open: Tennis Greats descend
A look at the giants of contemporary Tennis who will battle it out for the US open crown. These players stand the best chance of claiming the trophy, unless of course, unknown talents spring up a surprise. (AFP and AP images)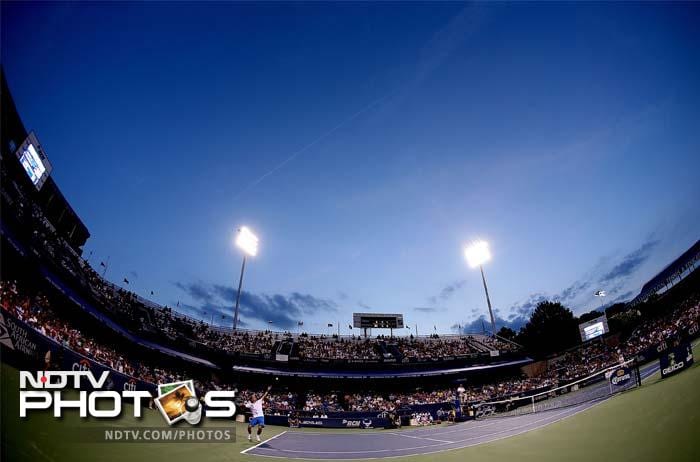 A look at the giants of contemporary Tennis who will battle it out for the US open crown. These players stand the best chance of claiming the trophy, unless of course, unknown talents spring up a surprise. (AFP and AP images)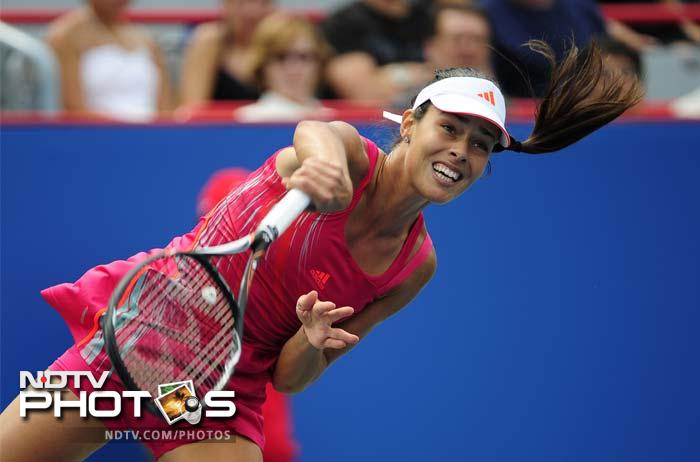 Ana Ivanovic: It has been rather long that she has found titles and crowns coming her way. A seasoned campaigner though, Ivanovic will continue to be seen as a strong threat.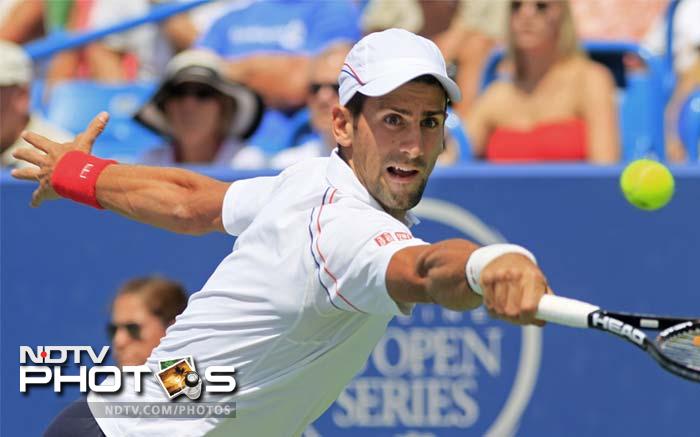 Novak Djokovic: The Serbian is always a part of lists such as this and will be a playing to packed houses. It was an epic title clash last year with him finally beating Rafael Nadal. This time, Nadal will be missing and Djokovic will have to fend off others to defend his win.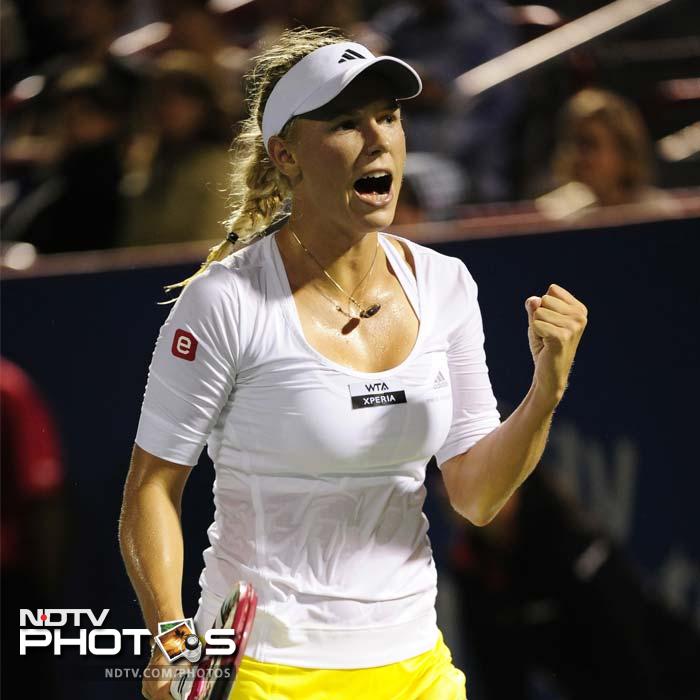 Caroline Wozniacki: Enormous potential and a slightly dipping form will converge for Wozniacki when she steps out to play at the Flushing Meadows. Last year, she surrendered to Serena Williams a step before the final but this year, she is expected to go the distance.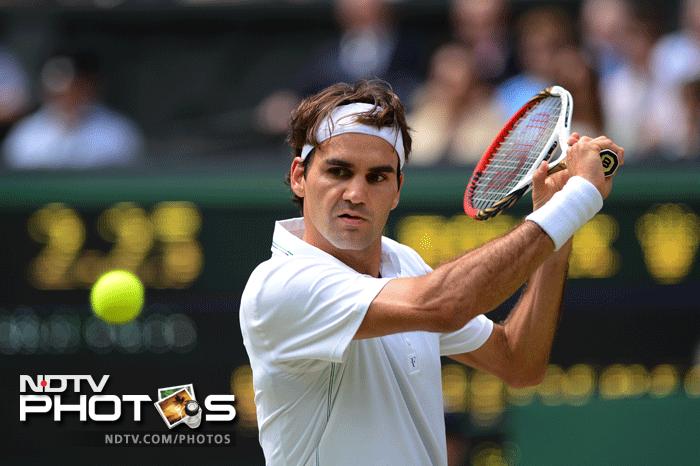 Roger Federer: He lost to Djokovic in the semi-final last year but he has returned to his epic-self with superb wins since. Wimbledon was his last triumph while he took the Silver at the Olympics. Expect him to hit and hit hard.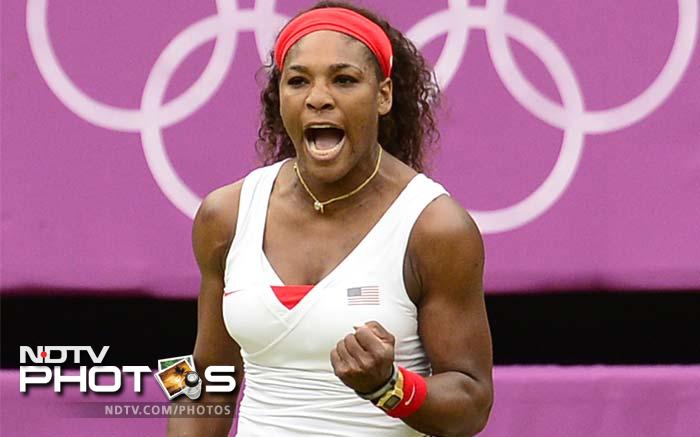 Serena Williams: She is now back on home turf. After going Gold at tht Olympics in both the singles as well as the doubles category, Serena has the momentum with her to blast past opposition.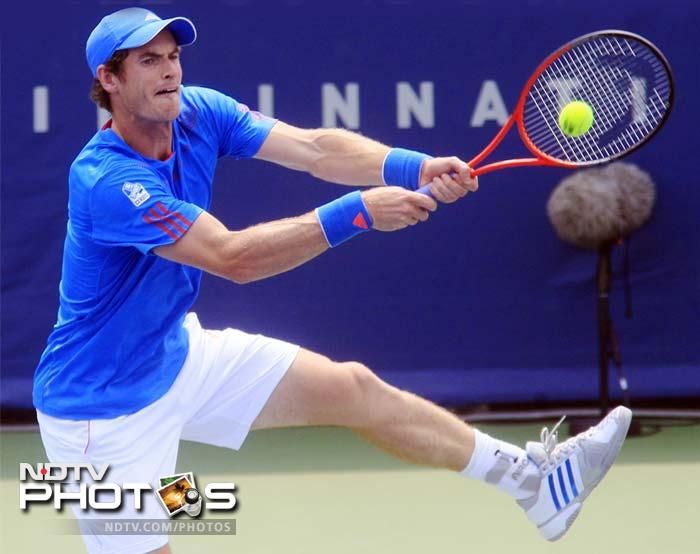 Andy Murray: Another gold medalist, this man is on the rise. He has been fighting well and has been showing excellent tennis this year. Murray will come hard and despite making an exit when least expected, at Cincinnati.
Victoria Azarenka: The World Number 1 player has never won here. Of course, this is not counting her 2007 doubles win with Max Mirnyi. The Belarusian player will be gunning for nothing less than the trophy this time around, especially after a sensational start to the year.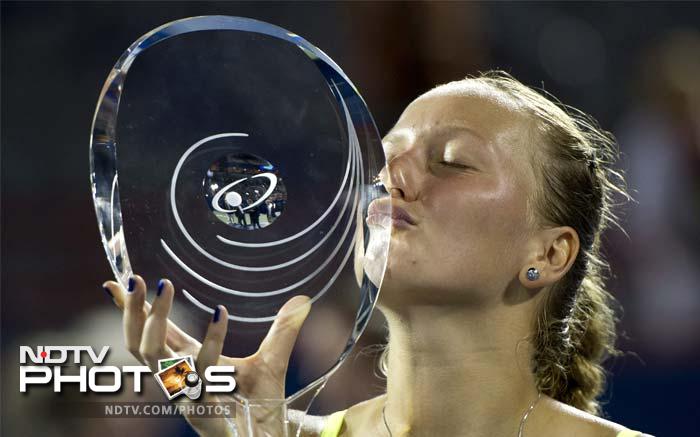 Petra Kvitova: Some regard as an underdog but most agree that she has the right temperament to seal a Grand Slam win. US Open will be an ideal stage for the Czech player to re-affirm her growing stature, especially after recently winning the Montreal Masters.