US Open 2012: Serena vs Victoria for the title
Victoria Azarenka is in good form. She has beaten formidable opponents to craft her way to the final. Serena Williams though has mostly mowed her way to the title clash. Get set for a contrasting battle as both players fight it out for the crown. (AFP and AP images)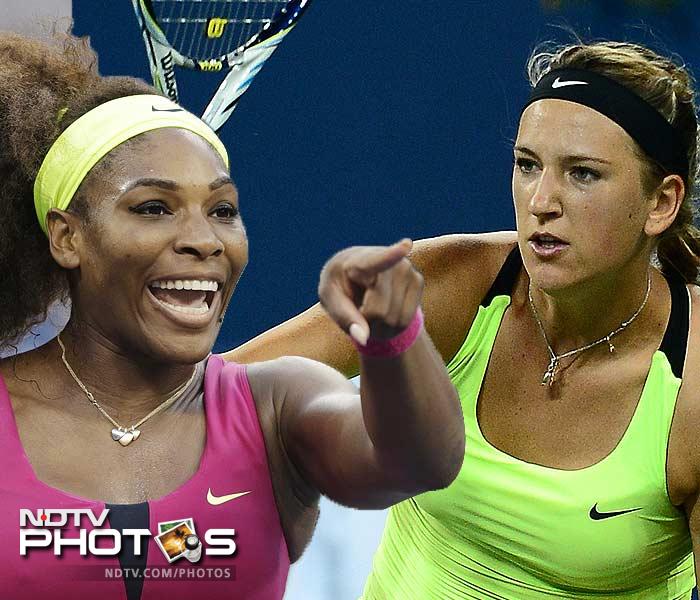 Victoria Azarenka is in good form. She has beaten formidable opponents to craft her way to the final. Serena Williams though has mostly mowed her way to the title clash. Get set for a contrasting battle as both players fight it out for the crown. (AFP and AP images)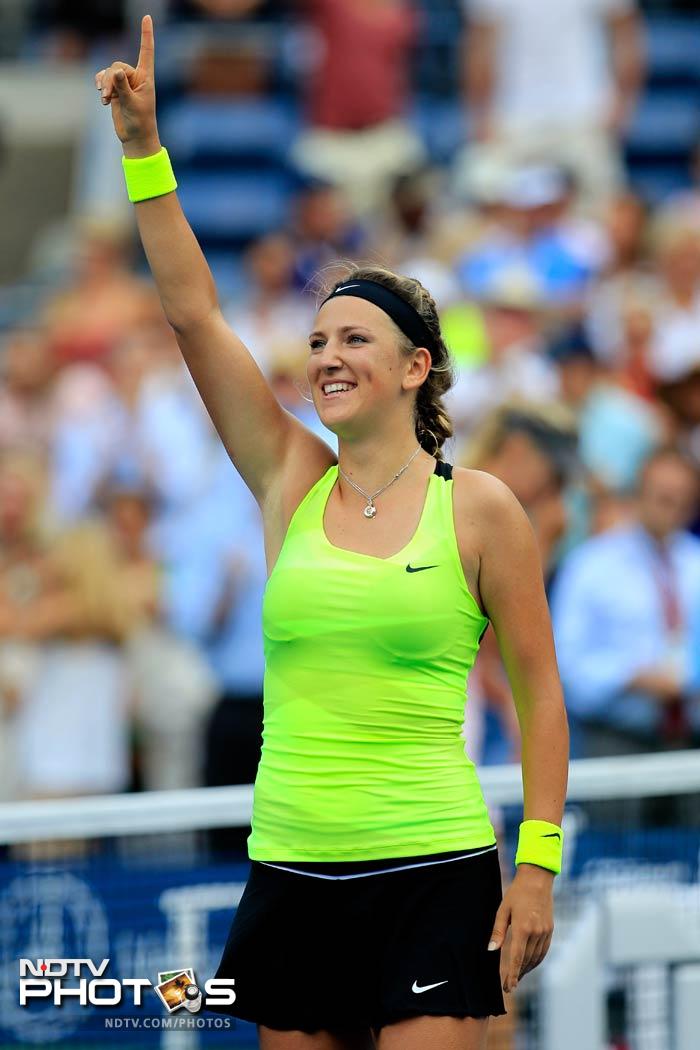 Azarenka defeated Maria Sharapova in the semi-final to set-up a title clash against Serena.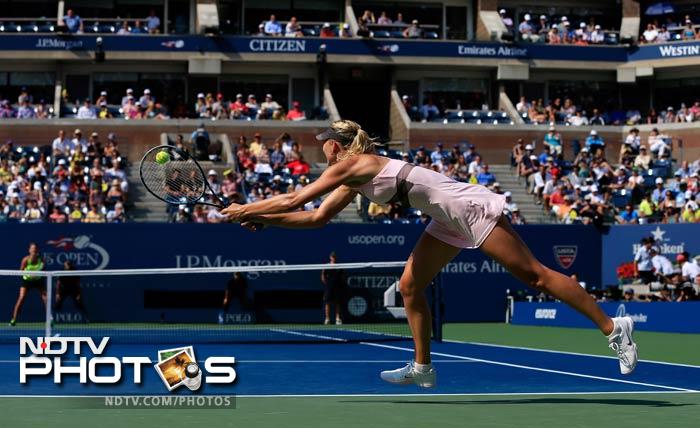 All Sharapova could do after her 3-6, 6-2, 6-4 loss was to enjoy a New York-style vanilla ice cream. <br><br> "I'm looking forward to checking out the ice cream truck that's around the corner from my hotel. Vanilla with rainbow sprinkles. It has been haunting me," she said after the match.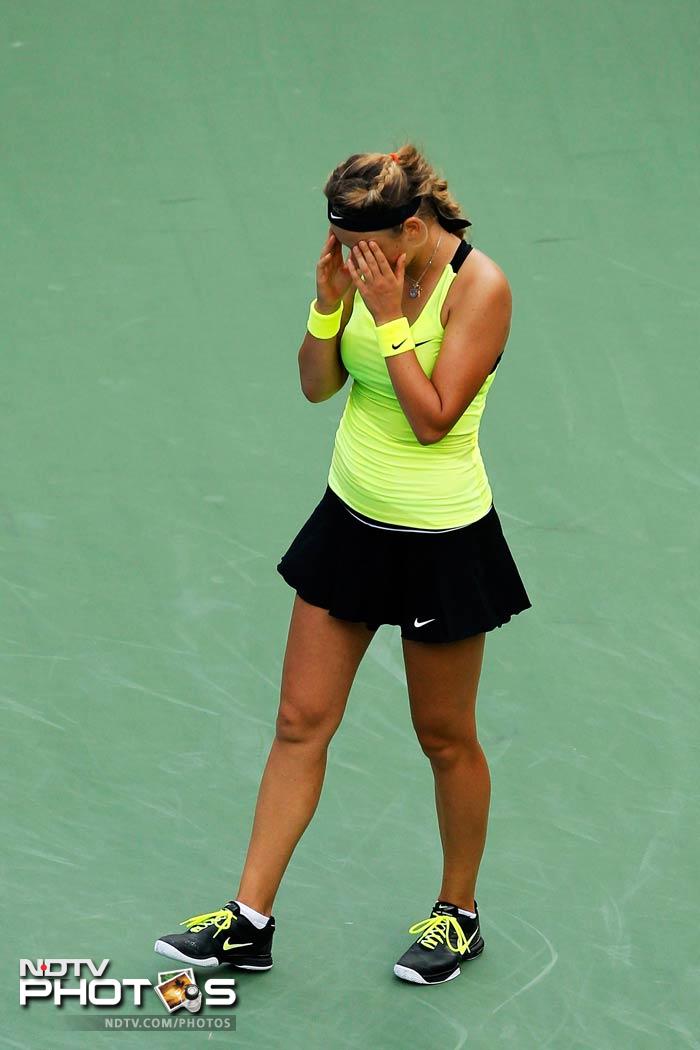 Azarenka though has her work cut out. She has a 1-9 career record against Serena. <br><br>"I've got to do something different, to be honest," she said when asked about her plans to change the head-to-head statistic.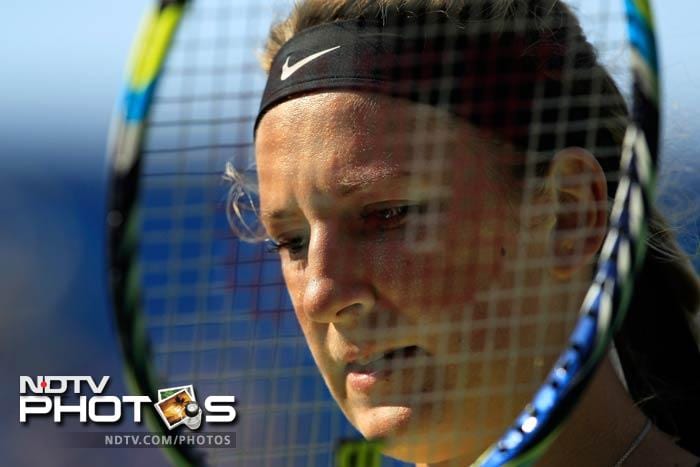 The 23-year-old player from Belarus has a lot of guts and will-power to do just that. Against Sharapova, she came back from being a set down. <br><br>That's what I feel like we play for, we live for. To play on these big stages against such champions."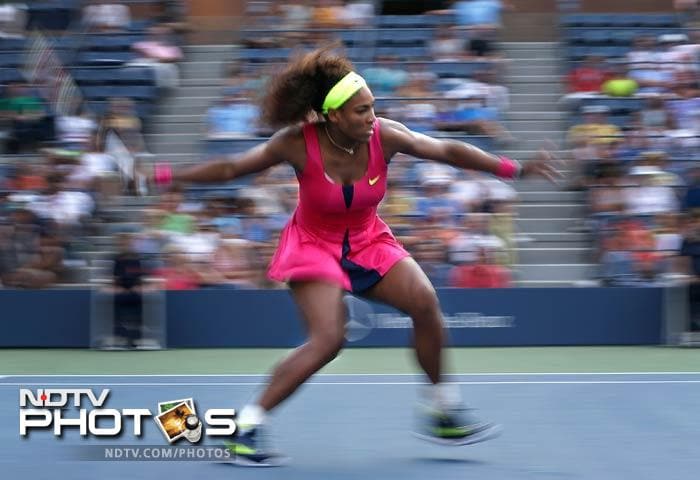 On the other end though will be a vastly experienced player who will have home support furthering her will to go that extra distance.
Serena beat Sara Errani in the semi-final clash. <br><br> "For me, she's incredible," said Errani when asked about her opponent after the match. "The way she won today and when she plays like this, she is the best player in the world."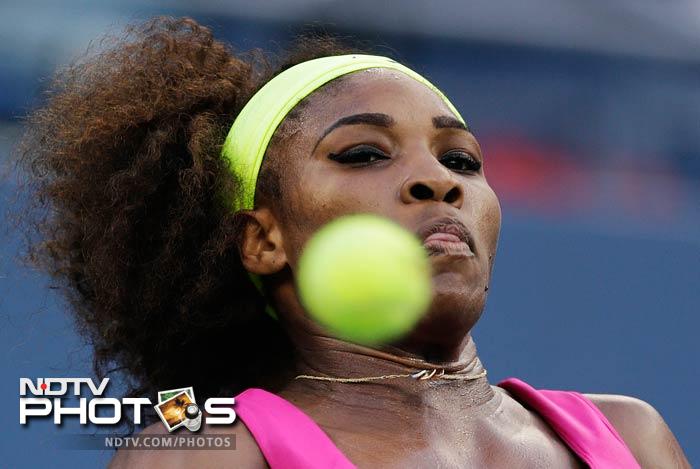 The American player has been in sublime form, taking gold medals in the singles as well as doubles event of the London Olympics.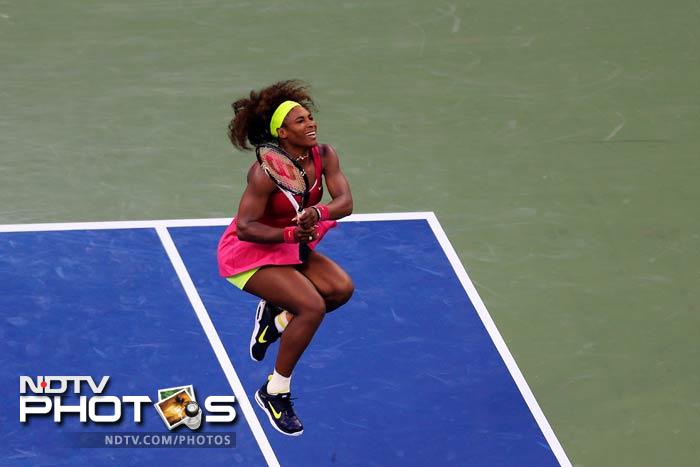 I did grunt once today, and I thought, 'God, I hope I don't lose the point,'" said Williams after the match against Errani. "Like I said, my goal this year was not to get in any fights."<br><br> Fight though may just be what will decide the winner here even if it is fought with racquets.