US Open spotlight: Monica Puig
She may have lost her first round US Open 2013 match but Puerto Rico's 19-year-old tennis sensation commanded a sizable fan support at the Arthur Ashe Stadium. <br><br> Images courtesy: AFP and AP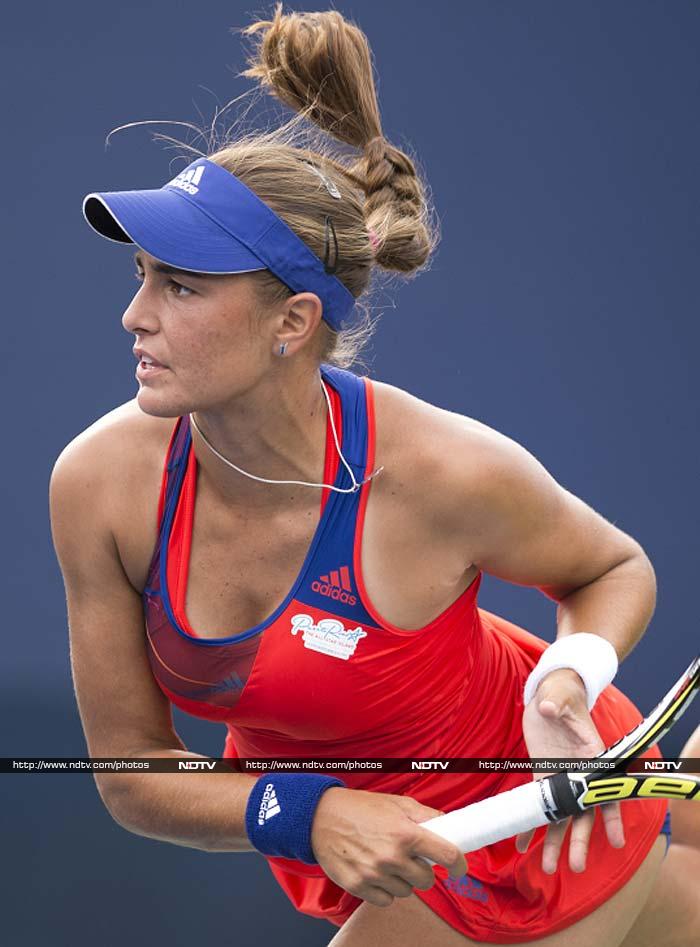 She may have lost her first round US Open 2013 match but Puerto Rico's 19-year-old tennis sensation commanded a sizable fan support at the Arthur Ashe Stadium. <br><br> Images courtesy: AFP and AP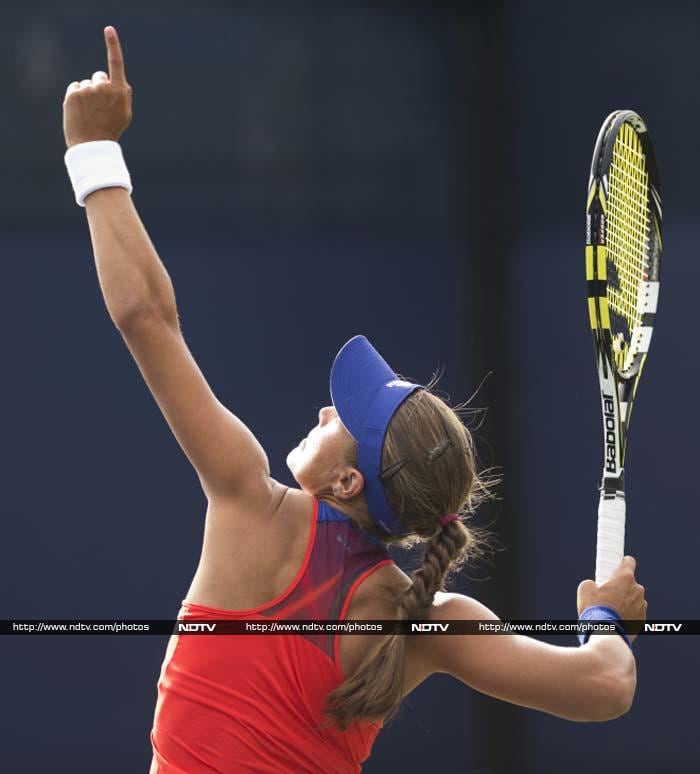 Playing against Alisa Kleybanova of Russia, 44th-ranked Puig went down 4-6, 6-3, 6-7. All through though, she was cheered on by fans waving Puerto Rican flags and screaming "vamos" and "Pica Power!"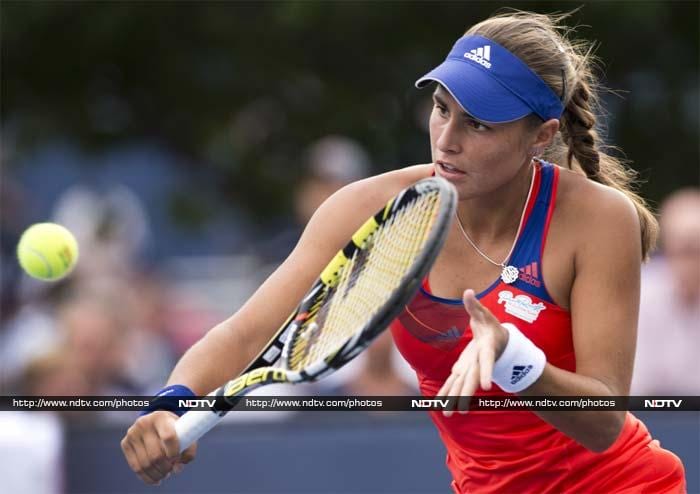 Her popularity at the Arthur Ashe Stadium is a clear reflection of the growing Hispanic interest in tennis.
Puig has won six singles titles on the ITF tour in her career.
The 5 feet 7 inches player was born in Hato Rey, Puerto Rico but currently resides in Miami.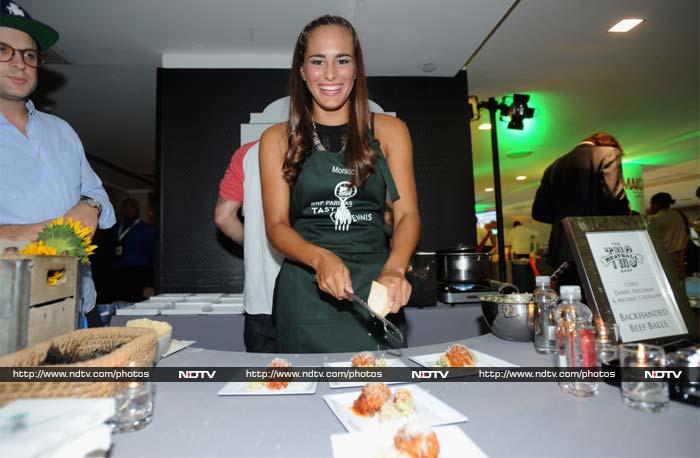 She may have lost on the court but her rise and the promise with which she plays sure is a sign of bigger things to come.