Dawn to dusk: US Open through kaleidoscope of shadows
Clear skies paint a breathtaking backdrop to a majestic Arthur Ashe Stadium - home to US Open, the final Grand Slam of the year. <br><br> Here is taking a look at some exquisite brushstrokes of the sun through its journey over the tennis battle ground. <br><br>Images courtesy: AP and AFP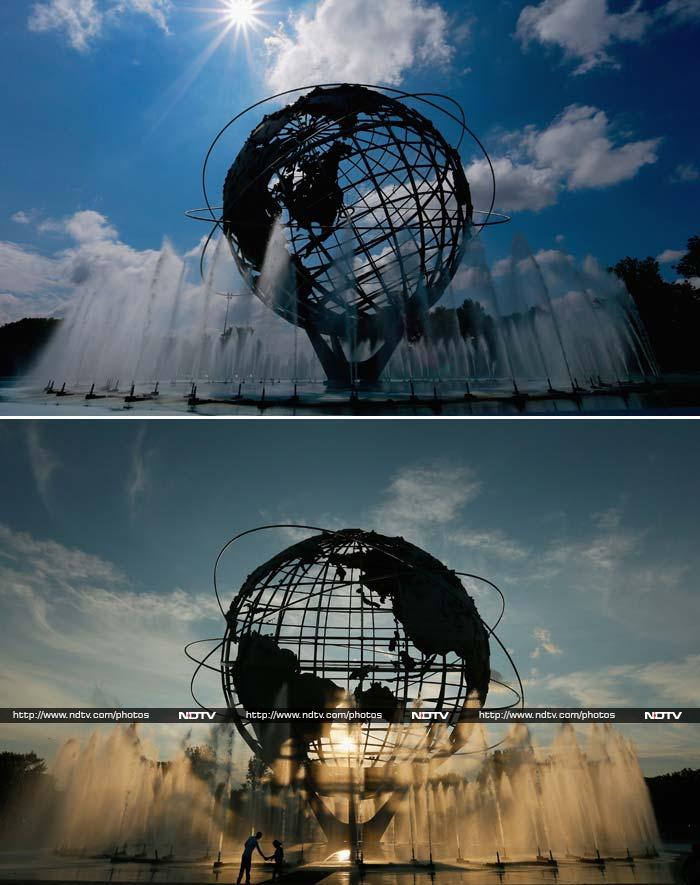 Clear skies paint a breathtaking backdrop to a majestic Arthur Ashe Stadium - home to US Open, the final Grand Slam of the year. <br><br> Here is taking a look at some exquisite brushstrokes of the sun through its journey over the tennis battle ground. <br><br>Images courtesy: AP and AFP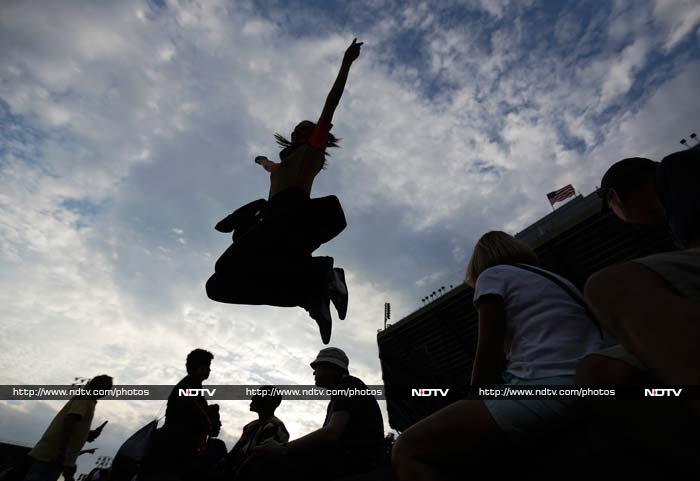 With temperatures in the upper reaches of 20s, fans here are getting the maximum possible affection from the sun.
Inside the venue, it is more of a game of hide and seek.
Florian Mayer of Germany is seen here through his shadow during the course of his Rd 1 match.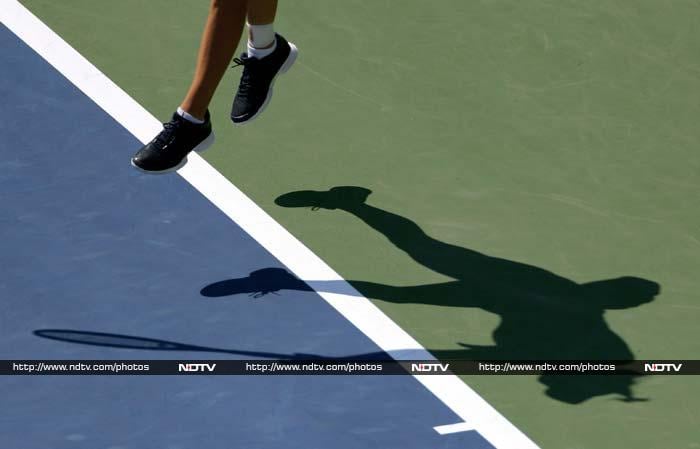 Caroline Wozniacki jumps up to serve during her opening round match.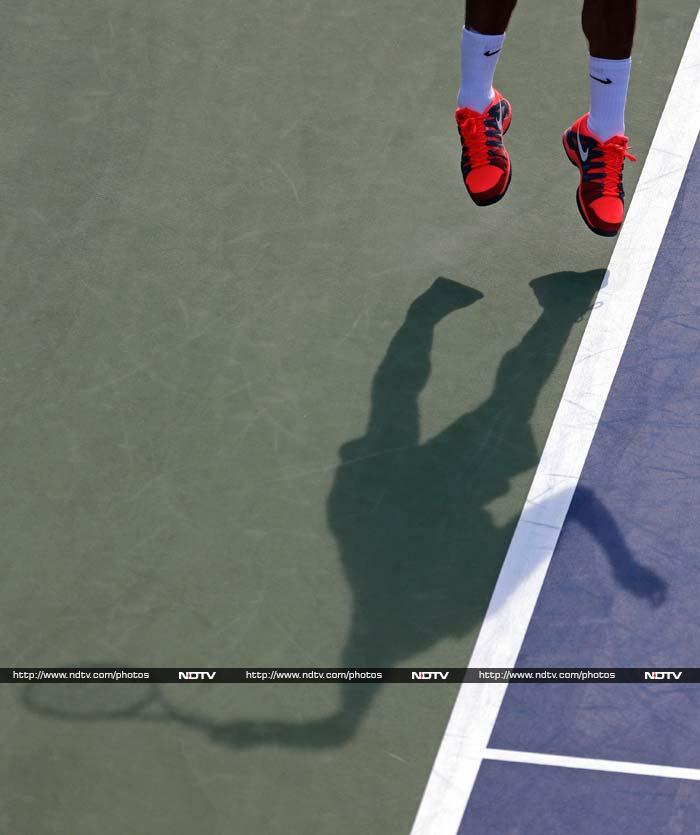 Champions need no introduction. Perhaps, even their shadows don't!<br><br>Roger Federer, seeded seventh in US Open 2013, during his easy Rd 1 triumph.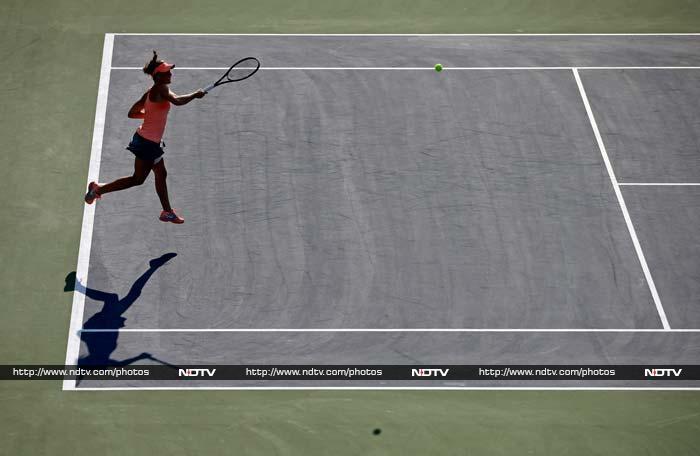 Speaking of champions, Serena Williams is a crowd puller for sure. <br><br>The American's each move will be followed closely, perhaps as closely as her shadow follows her.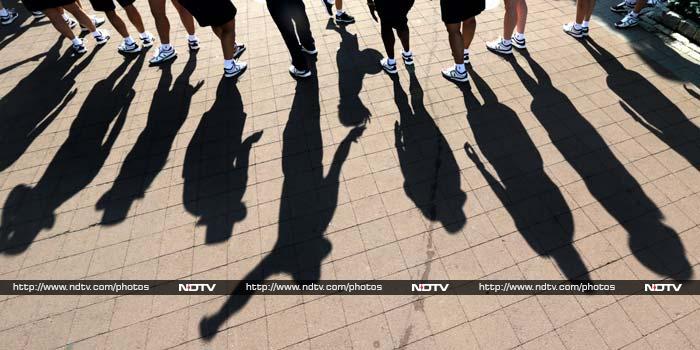 Overall, the US Open is surely going to be a great experience for both fans as well as players as seen here. <br><Br>Ushers give high-fives to departing spectators!