Sex scandal rocks Indian Women's hockey
India's women's hockey team coach Maharaj Kishan Kaushik resigned after allegations of sexual misconduct levelled by one of his players.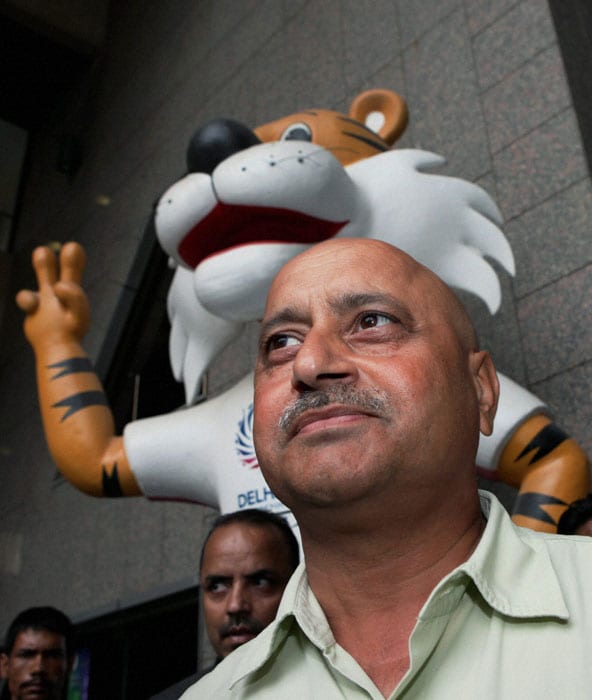 He's the man who inspired the superhit 2007 film Chak de India, starring Shahrukh Khan. MK Kaushik, the coach of the Indian women's hockey team, now stands disgraced after allegations of sexual misconduct by the team members.<br><br> Kaushik has, however, denied any wrongdoing and said the charges were a "big-time conspiracy" by players who had failed to find a place in the national team.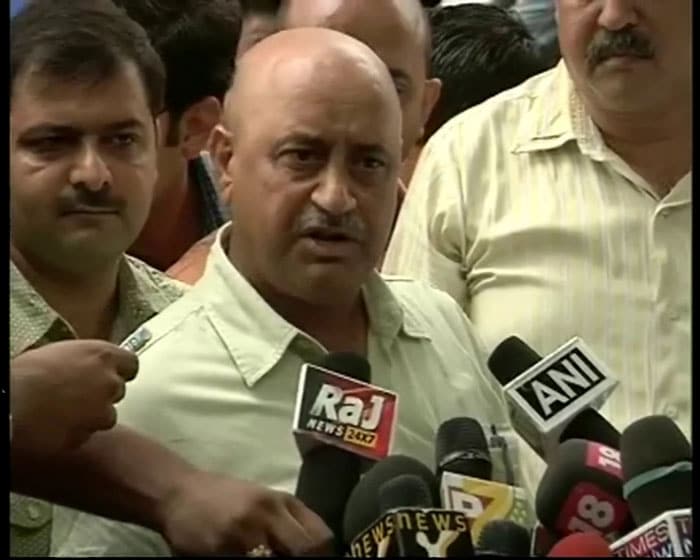 A day after the sex scandal rocked the national game, Kaushik stepped down as the head coach and vowed to clear his name, saying the allegations were baseless and he was a victim of "big-time conspiracy".<br><br>A deputy coach will lead the women's team during this month's Asian Champions Trophy in South Korea.<br><br>The ugly scandal broke out when a member of the Indian women's hockey team sent in a written complaint of sexual harassment against Kaushik.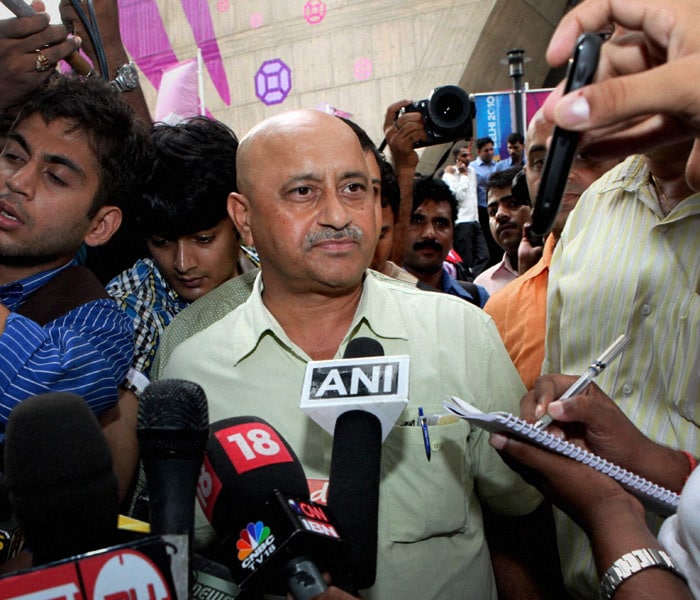 Kaushik announced his resignation after a meeting with a four-member inquiry panel comprising Rajiv Mehta (chairman) and former players Zafar Iqbal, Ajit Pal Singh and Sudharsan Pathak.<br><br>"I have said what I had to in front of the committee. I'm likely to be exonerated, but I have said that I no longer want to be the coach of the team", Kaushik said.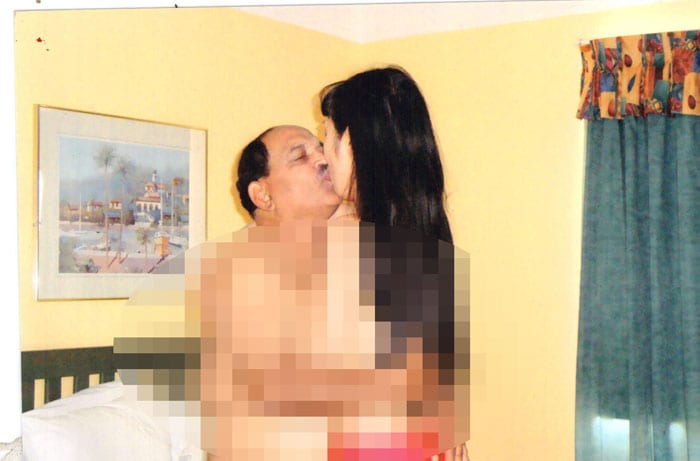 In an unrelated event, the video analyst of the team, Basavaraj, was caught in a compromising position with sex workers in his hotel room, during the team's recent tours to China and Canada. He was removed from his post immediately.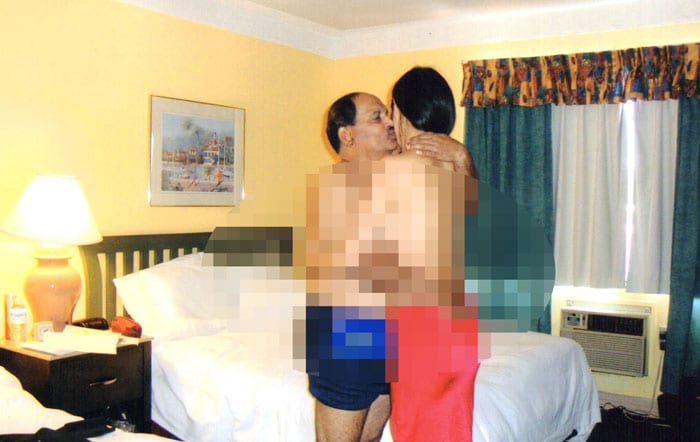 Hockey India Secretary General Narinder Batra said he received an anonymous mail last Friday, in which allegations had been levelled against Basavraj for having been involved with prostitutes during the tours of Canada and China.<br><br>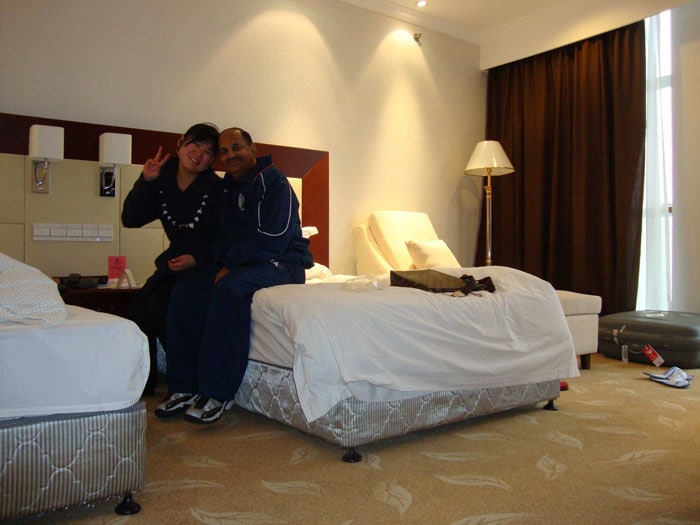 Batra said five photographs of the videographer with the prostitutes had also been mailed to him. "The inquiry committee was constituted soon after I got a mail from the hockey team. "After a meeting on July 19, it was decided that the videographer should be suspended and the rest of staff against whom the allegations have been made should be issued notices," he said.
Narendra Batra, however, said Hockey India has no power to take action against the videographer or any other coaching staff in connection with the scandal which came out in the open after a written complaint by one of the fringe players Ranjita Devi.<br><br> "We will submit our report with recommendations to the SAI which can take action according to the government service rules. The coach or the videographer are not working under us. They are employees of SAI.<br><br>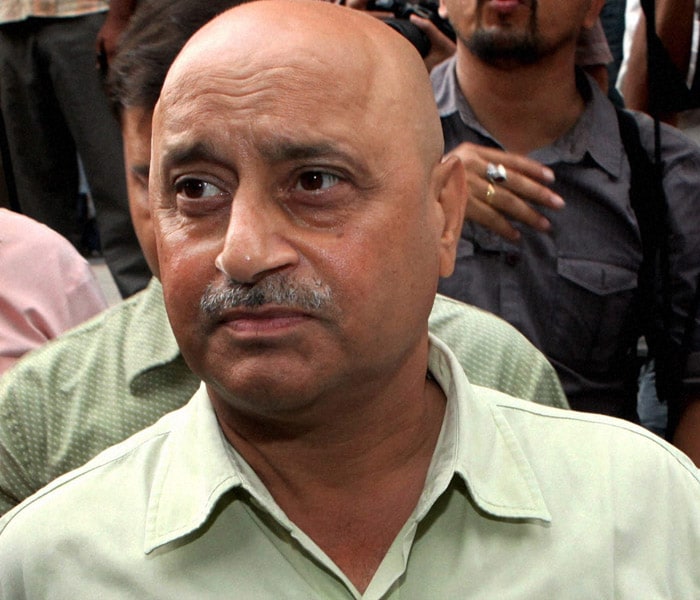 The fate of both Kaushik and Basavaraj will now be decided by the Sports Authority of India.<br><br>"Whatever clarifications I had to make, I have made in front of the committee and I know that the decision will be in my favour. But I will no longer coach the team," Kaushik said.<br><br>Kaushik claims the sexual harassment charges against him are false. But he's equally sure he does not want the job anymore.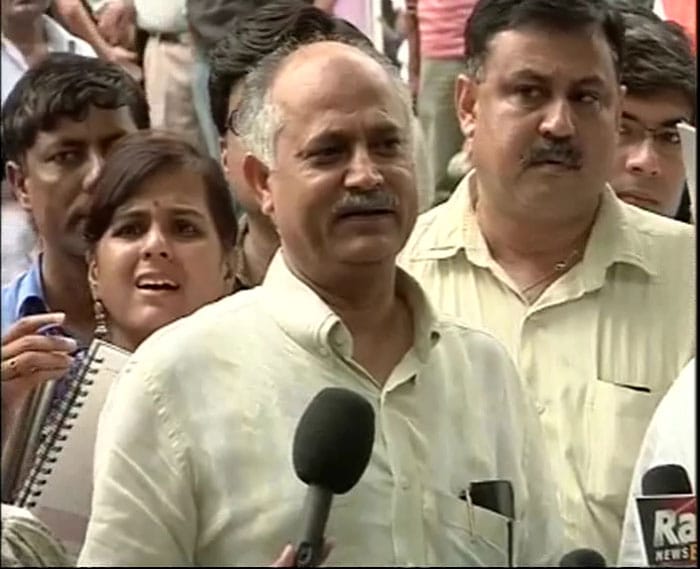 Some committee members who heard him out also seem convinced that Kaushik is innocent.<br><br> One of the panel members Zafar Iqbal almost absolved Kaushik of any wrongdoing saying that the case of the woman player "was not a strong one" and her complaints were sometimes "dicey".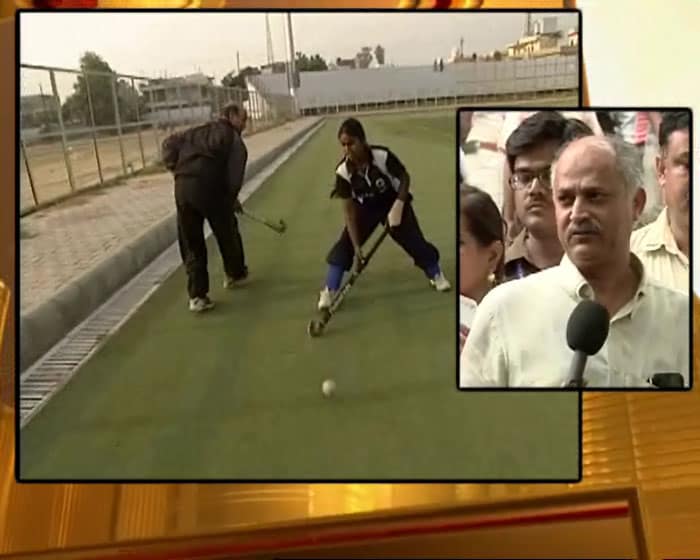 Hockey India has set up a four-member committee to probe an alleged sex scandal involving members of the support staff of the Indian women's hockey team. The committee, comprising Rajeev Mehta, member of HI executive board, former captains and government observers Ajit Pal Singh and Zafar Iqbal and Sudarshan Pathak, member of Delhi Hockey, has been asked to probe allegations of sexual misconduct included in an anonymous email sent to HI two days ago, exposing the scandal and seeking action against the chief coach and the support staff.
Meanwhile, Indian Hockey Federation chief KPS Gill said Hockey India was trying to hush up the matter.<br><br> "There should be a proper police inquiry into it. The Supreme Court has stated that whenever a lady makes a sexual harassment allegations, her complaint should be taken on face value," he said.<br><br> "This inquiry is an eyewash. It should be handed over to the police. I know these people, at the end of the inquiry they will come out and say, nothing happened," he alleged.