French Open title contenders (men)
Unlike the women, men's has a much lesser chance of a surprise winner. The trio of Rafael Nadal, Novak Djokovic and Roger Federer will again be expected to dominate with a few with an outside chance.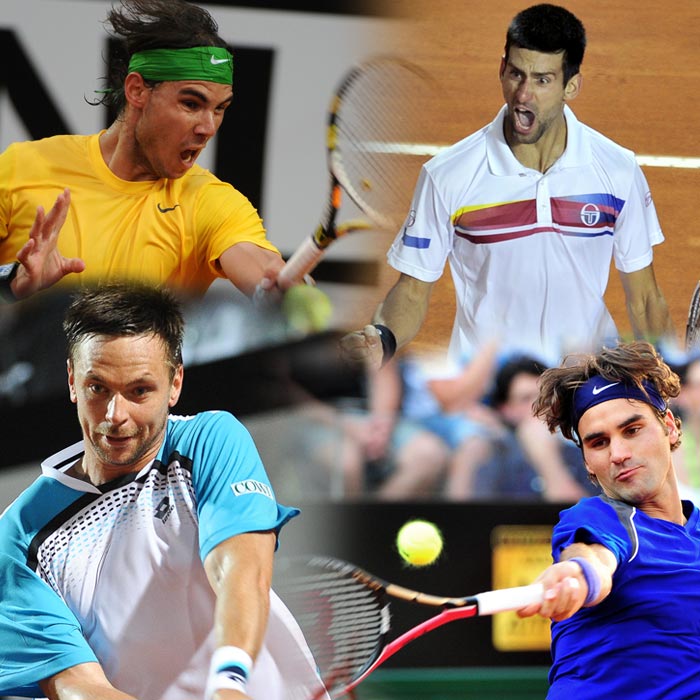 We shortlist the contenders for the French Open men's title, the second Grand Slam tournament of the season that gets underway at Roland Garros in Paris on Sunday:
One more French Open title will take the Spaniard level with Bjorn Borg's record of six at Roland Garros. He boasts a career record in Paris of just one defeat in 39 matches since his 2005 debut. But his dominance on clay was shattered by back-to-back final defeats by Novak Djokovic in Madrid and Rome. His world number one spot is also under threat. He has won 45 titles in his career so far along with $40,052,402 prize money. Nadal's best finish here has been as the champion in 2005, 2006, 2007, 2008 and 2010.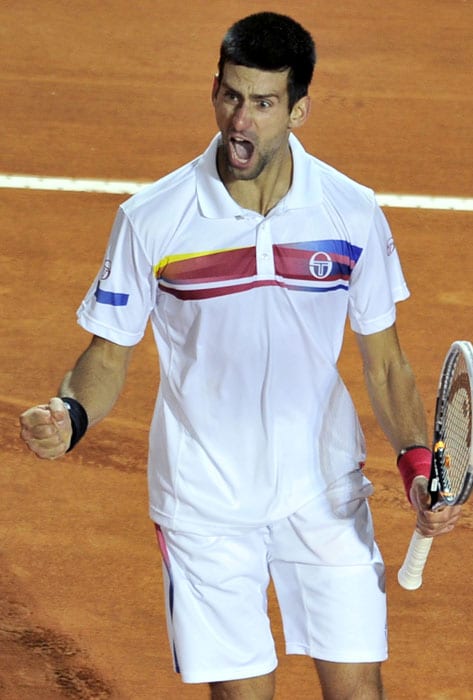 He is the man of the moment. Unbeaten in 37 matches this year and 39 in all stretching back to Serbia's maiden Davis Cup triumph in December. Djokovic, who started the year with a second Australian Open, has defeated Nadal in the finals in Madrid and Rome and will be the favourite to depose the Spaniard as the Paris champion. he is also within reach of the World number one spot which will be his if he makes it to the final. He has won 25 titles in his career so far along with $25,693,390 prize money. Djokovic's best result at Roland Garros has been the semi-finals which he made in 2007 and 2008.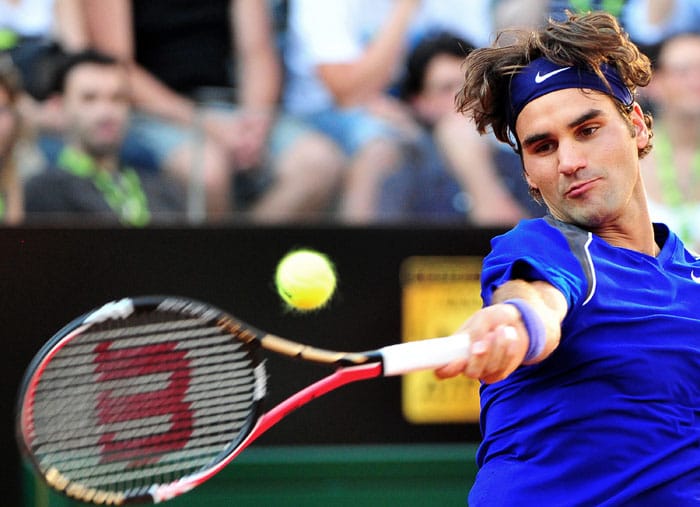 Twelve months ago, Federer went into the French Open as world number one and defending champion. But the great Swiss has not reached a Grand Slam final since his 2010 Australian Open triumph, while 2011 has seen him win just one title. He has also had a patchy claycourt season so far with a semi-final run in Madrid, where he lost to Nadal, his best effort. He has won 62 titles in his career so far along with $62,497,310 prize money. Federer conquered the Roland Garros' red clay in 2009 after years of trying in the process completing a career Grand Slam.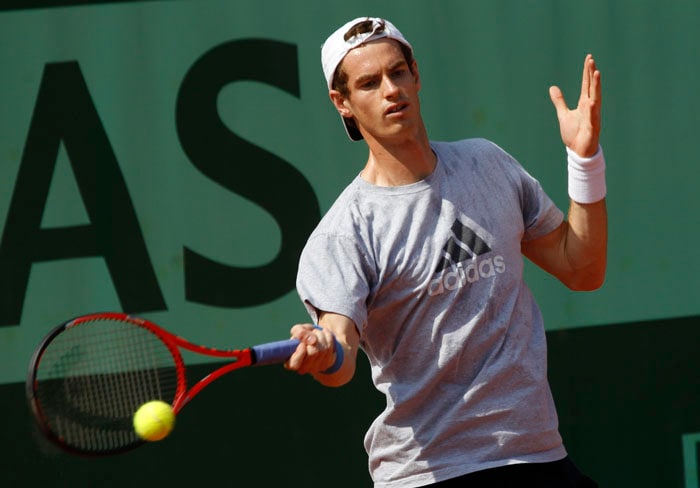 He is Britain's only top-class male player and constantly under pressure to end his country's 75-year wait for a Grand Slam singles champion. A bright start to 2011, when he made the Australian Open final only to lose to Djokovic, was followed by a succession of lows. But his claycourt form has picked up with semi-final appearances in Monte-Carlo and Rome, where he was two points from beating Djokovic. He has won 16 titles in his career so far along with $15,485,627 prize money. The Scot is yet to win a Grand Slam and his record at French Open isn't something to rave about. His best result has been a quarter-final appearance in 2009.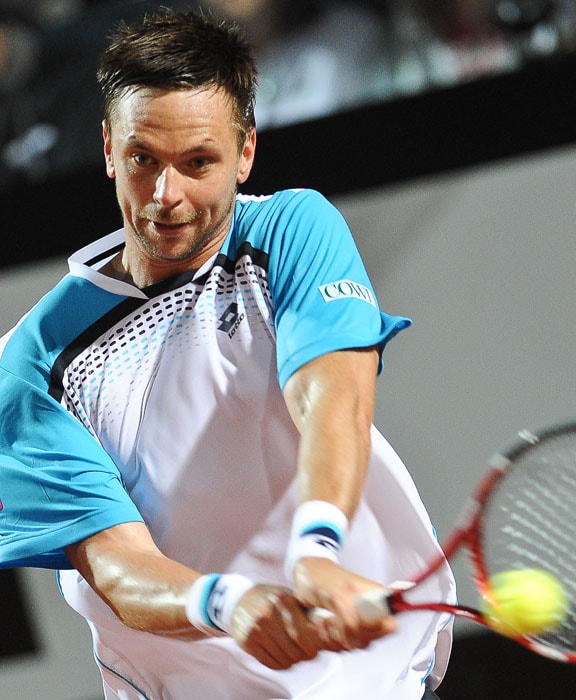 The big-swinging Swede has been the great spoiler of the French Open - sending Nadal to his only defeat in 2009 before losing to Federer in the final. One year later, he knocked Federer out in the quarter-finals before Nadal gained revenge in the final. Started 2011 with titles in Brisbane, Rotterdam and Marseille, but failed to get beyond the last eight on clay in Madrid and Rome. He has won 9 titles in his career so far along with $10,024,896 prize money. Soderling has done very well at Roland Garros with a runner-up finish in 2009 and 2010 as his best results.
Nicknamed 'The Bulldozer', Ferrer is made for claycourt tennis, but fragile temperament often lets him down. Once he became so disenchanted with tennis that he packed it in to work on a building site. He has been the runner-up to Nadal on clay at Monte-Carlo and Barcelona this year. Should disaster befall the top three, Ferrer would fancy chances of a shock win. He has won 11 titles in his career so far along with $10,985,757 prize money. His best results here, quarterfinalist in 2005 and 2008, do not do justice to his talent.