Wednesday drew bright and sunny in Paris but it was not all cheery as dreams were broken and hopes shattered. Those with promise however walked on ahead. A look. (AFP images)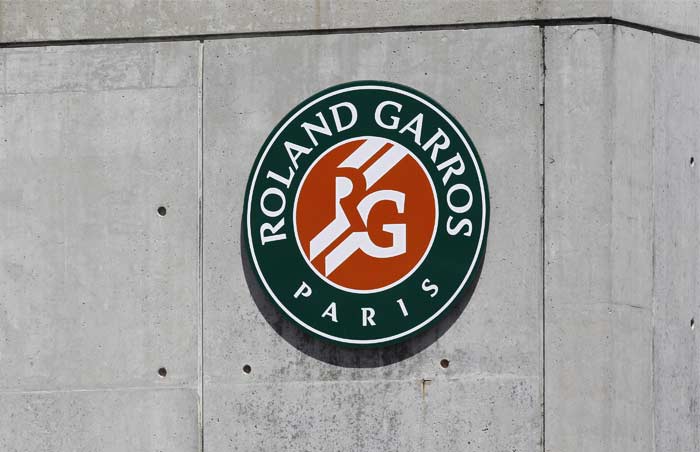 Wednesday drew bright and sunny in Paris but it was not all cheery as dreams were broken and hopes shattered. Those with promise however walked on ahead. A look. (AFP images)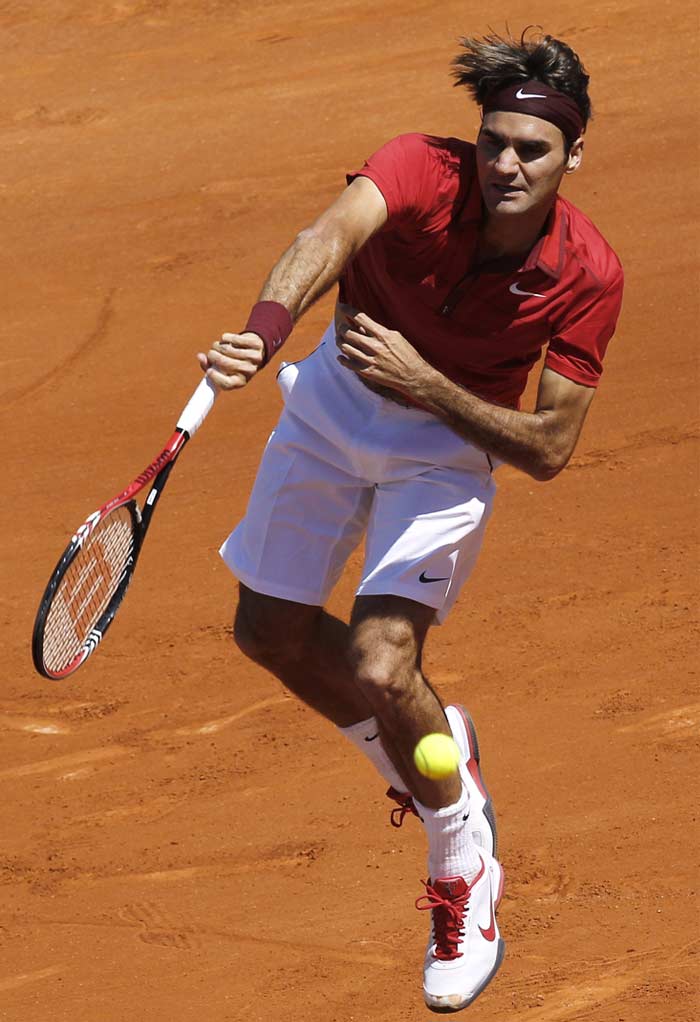 Roger Federer was off the block early on as he flicked home-boy Maxime Teixeira aside 6-3, 6-0, 6-2 to move into the third round.
David Ferrer of Spain too made merry on the court as he outclassed another local-boy in Julien Benneteau 6-3, 6-4, 6-2.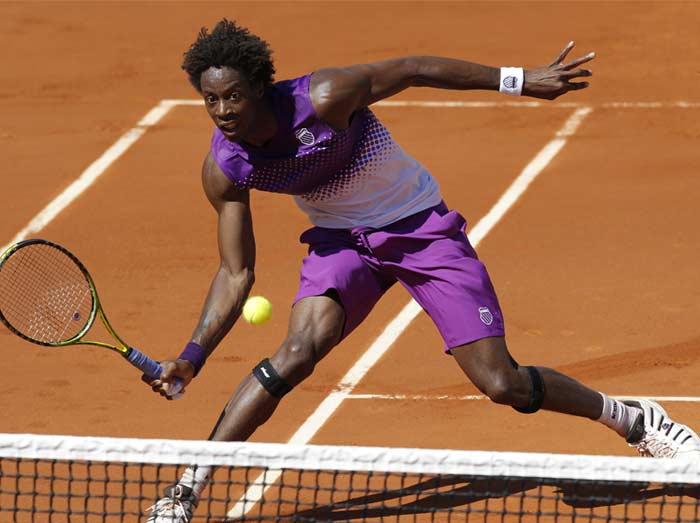 All was not lost for the French on Wednesday as Gael Monfils defeated Guillaume Rufin (incidentally, his countryman) 6-3, 1-6, 6-1, 6-3.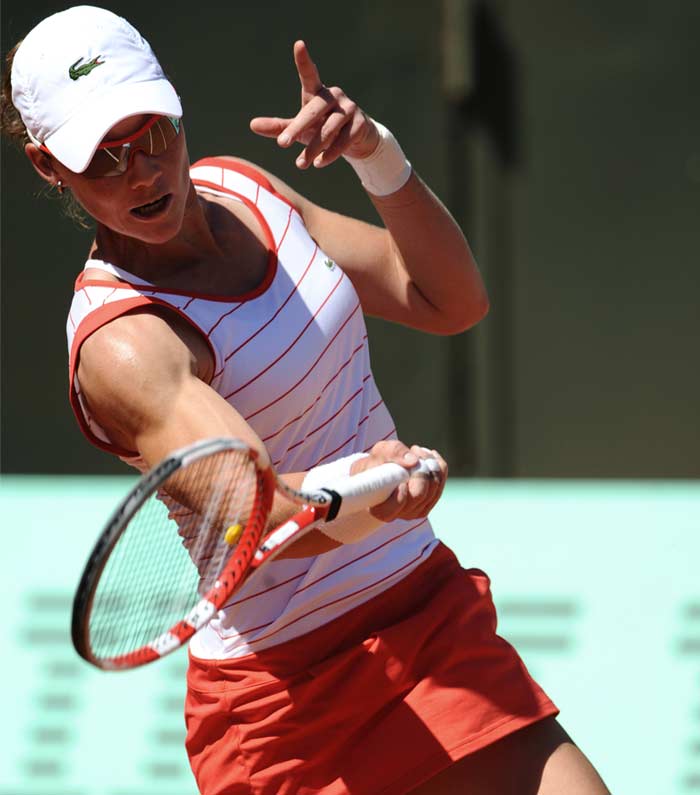 In the women's draw, Samantha Stosur blazed past Simona Halep 6-0, 6-2 to book a spot in the third round.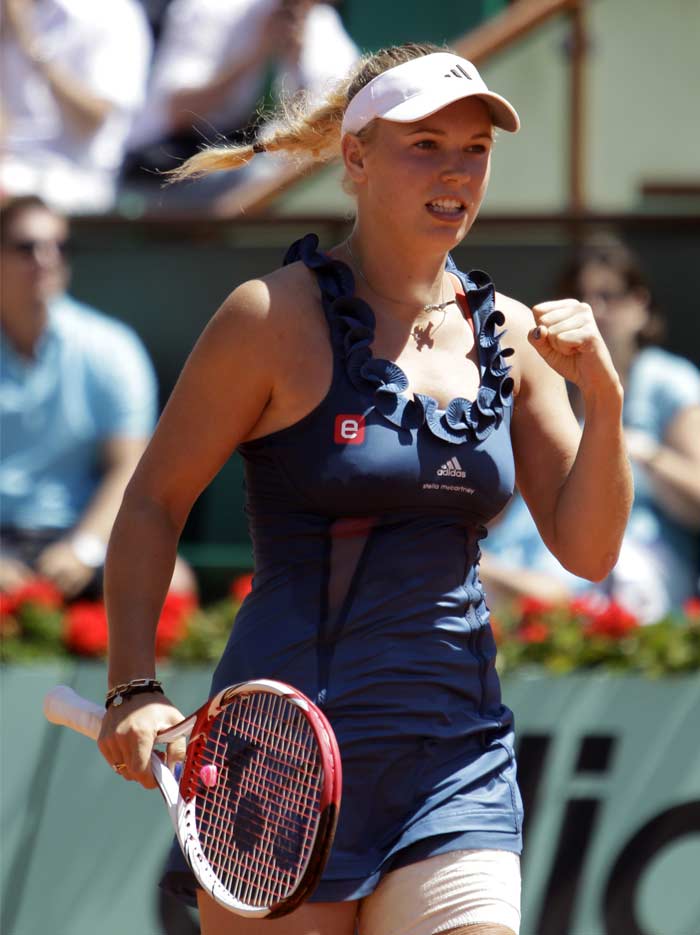 Caroline Wozniacki of Denmark made short work of her match against Canada's Aleksandra Wozniak whom she vanquished 6-3, 7-6.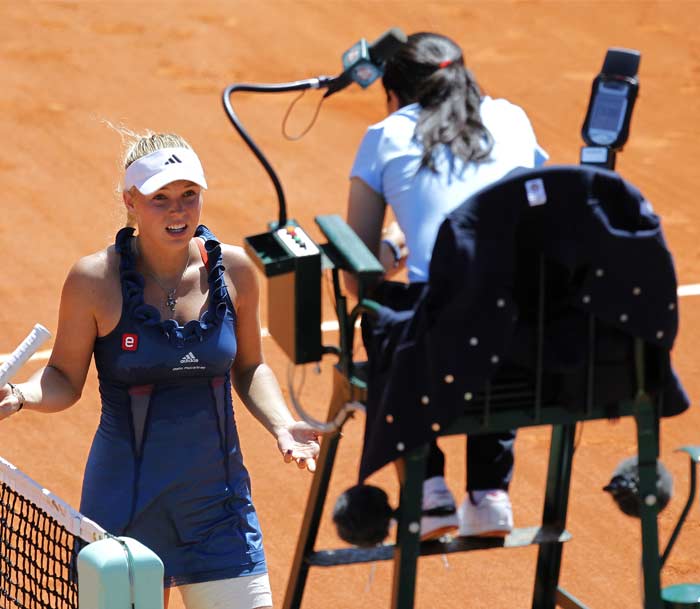 Wozniacki's match lasted about an hour and a half with an occasional trip to the chair umpire but was largely devoid of excitement thanked to her class with the racquet.
Russia's Svetlana Kuznetsova signs autographs after defeating Irina-Camelia Begu 6-1, 6-1 in a second round match.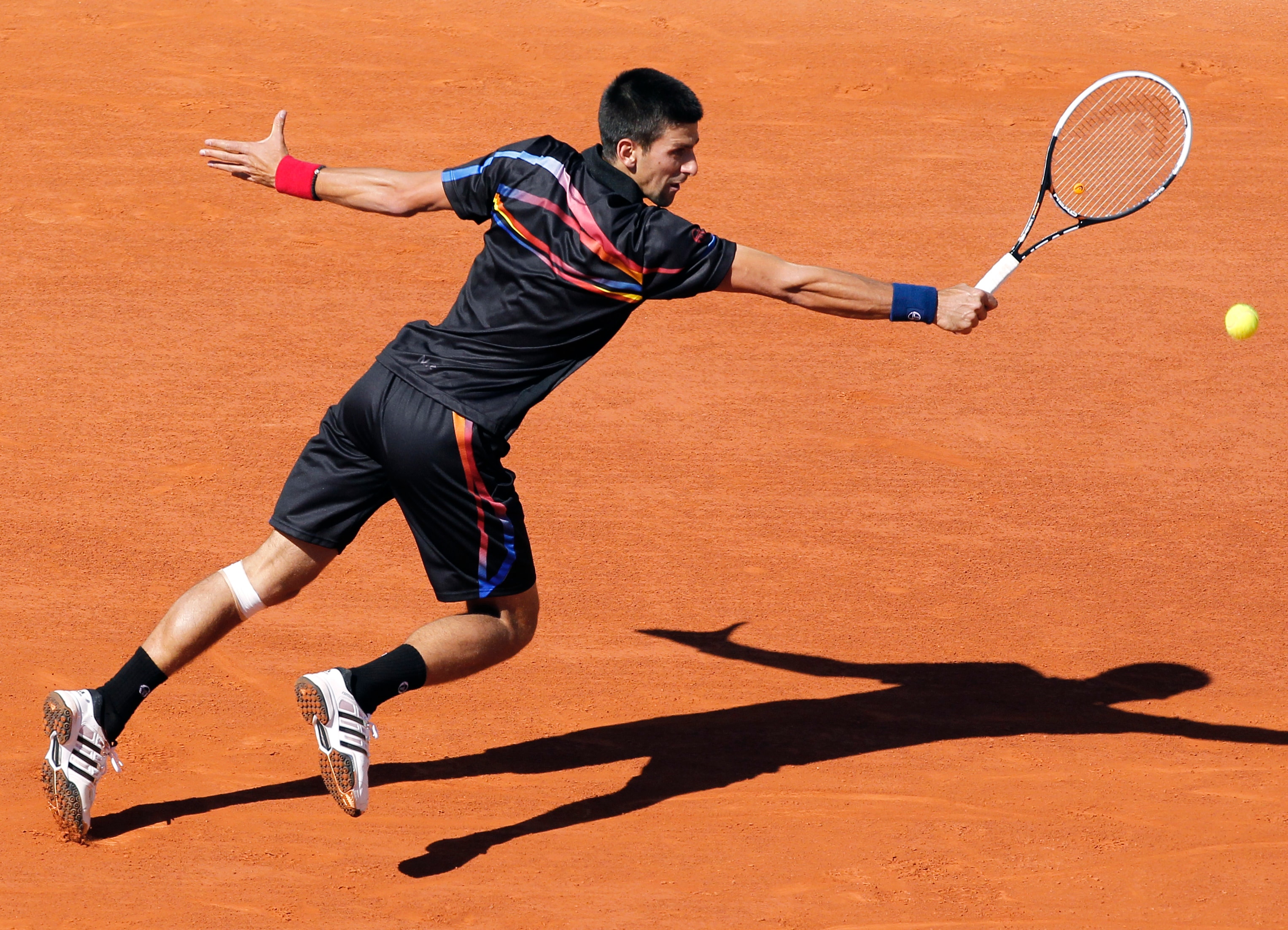 He may be stretching here but Novak Djokovic had no trouble in storming into the third round after he got a walkover against Victor Hanescu.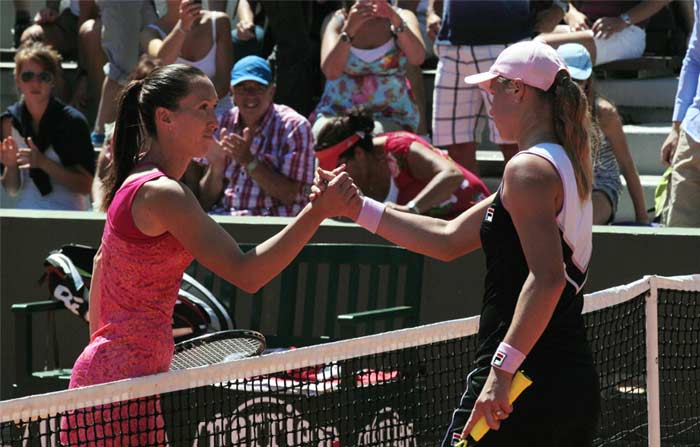 Jelena Jankovic of Serbia shakes hand with her Russian opponent Vera Dushevina after beating her in straight sets.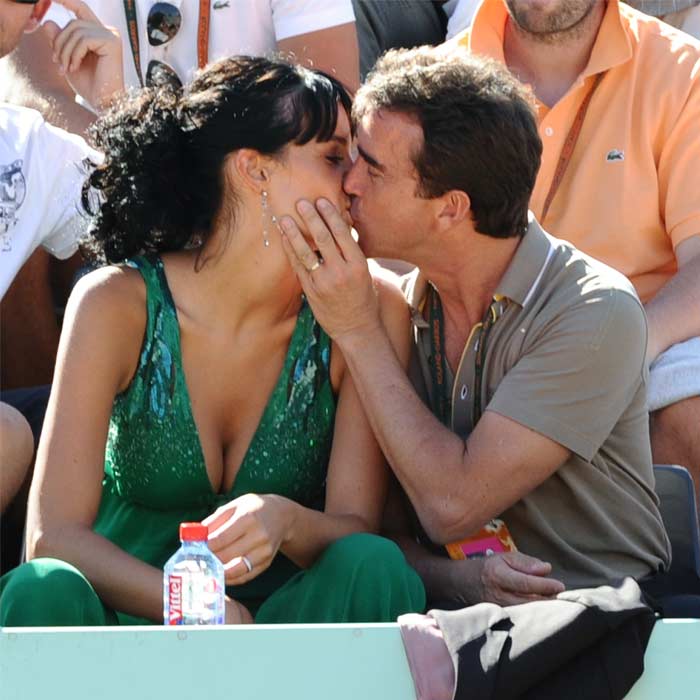 All in all, there were hardly any hard feelings on court or off it as shown here by a French business tycoon Arnauld Lagardere and his friend.