Day 6 at Roland Garros was a day of upsets and also of the top contenders dominating the court as the crowd was entertained to some great tennis.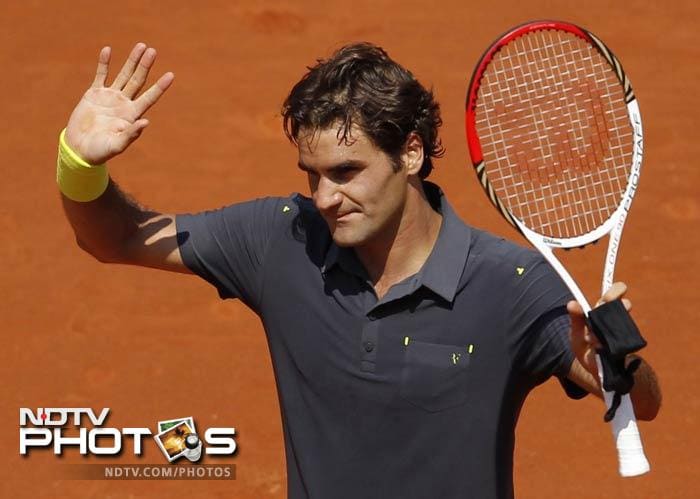 Day 6 at Roland Garros was a day of upsets and also of the top contenders dominating the court as the crowd was entertained to some great tennis.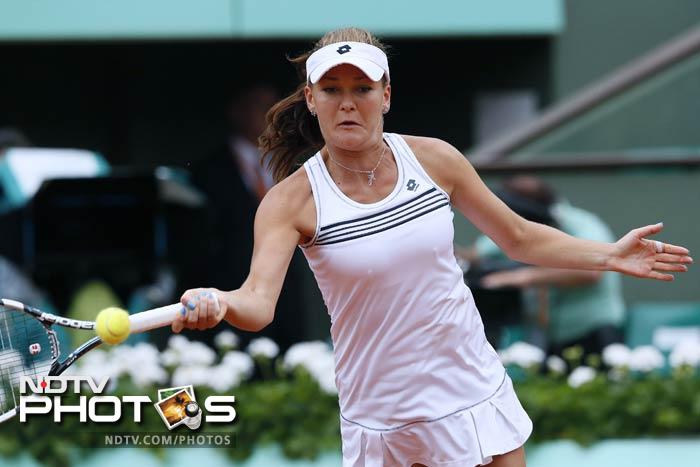 The 2012 French Open will be just another disappointing Grand Slam result for Agnieszka Radwanska, who entered the tournament as the No. 3 ranked women's player in the world. She barely even put up a fight against the 26th-seeded Svetlana Kuznetsova, who let her win just three games. Kuznetsova has plenty of experience on clay, and won the tournament in 2009. The Russian also won the U.S. Open in 2004, and was a difficult third-round opponent for Radwanska. Still, Radwanska has yet to turn her high ranking into success at majors and has never advanced past the quarterfinals in any Grand Slam. Hopefully the best is yet to come for this young star.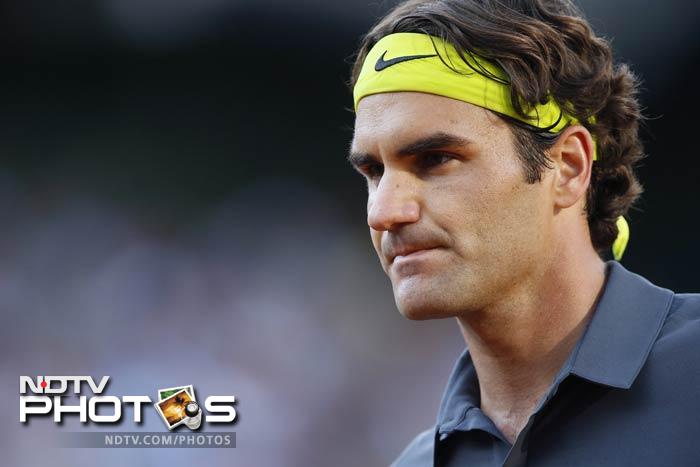 Roger Federer dispatched Nicolas Mahut who put up a fight in the second set but Fedex took the match in 4 sets to go through.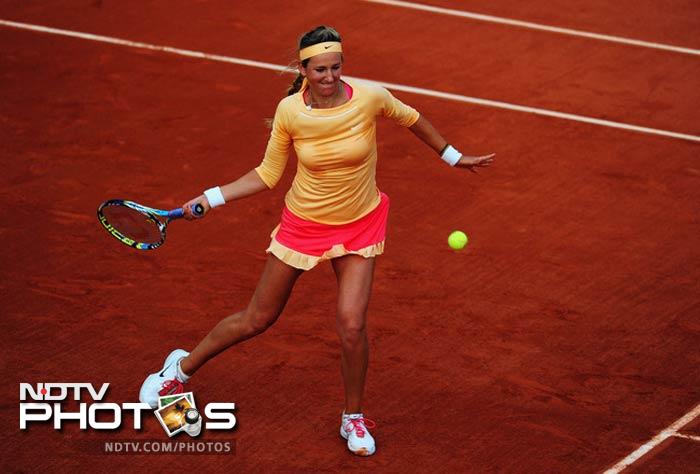 Top-seeded Victoria Azarenka was on display today and while she was not quite as dominant as No. 2 seed Maria Sharapova, she still handled her opponent with ease. Going against Canadian Aleksandra Wozniak, Azarenka made certain that the result was never in doubt. Nothing about her performance thus far should upset the notion that she is the favorite. If she and Sharapova end up in the finals, it will be an epic and captivating clash.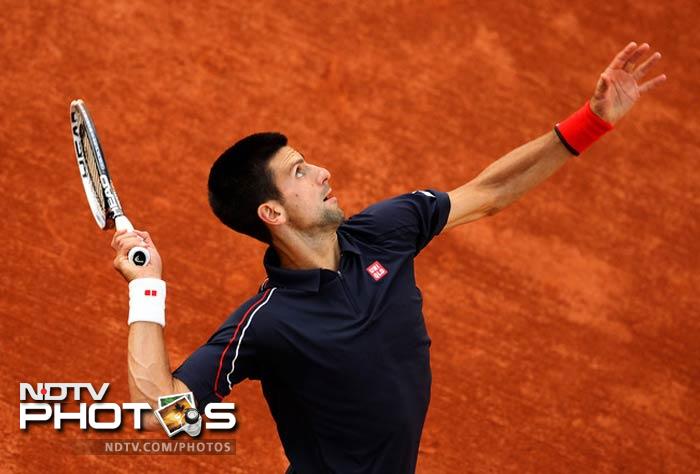 Djokovic, the tournament's top seed, quickly dispatched with Nicolas Devilder. Federer, the No. 3 seed, had slightly more trouble with Nicolas Mahut, but the match was still not close. Djokovic vs. Federer is the match that tennis fans want to see, as it will be a rematch of the epic 2011 semifinal. If the two players continue their current form, the crowd at Roland Garros will be in for a treat.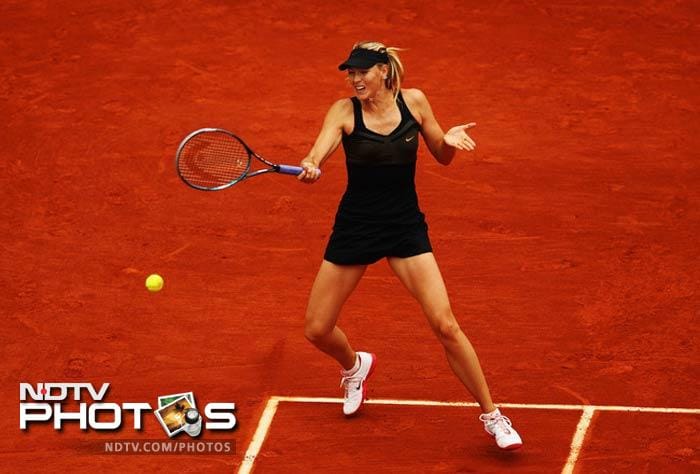 Maria Sharapova has been playing excellent tennis leading up to the tournament, and her first two matches show that she is really rolling now. She posted a double-bagel in the opening round and then took down Ayumi Morita without much trouble. Sharapova has reached the finals in two of the last three Grand Slams. She's been knocking on the door for a major title for some time now and she looks ready to bust it down. Sure, she hasn't faced any great competition at Roland Garros yet, but when she does, expect her to put on a show.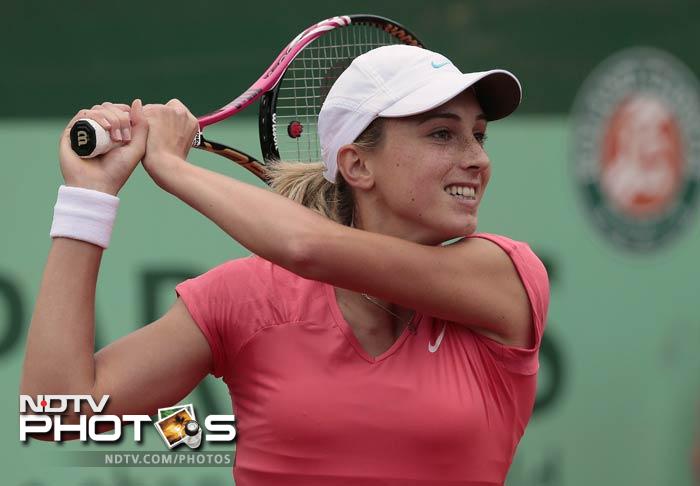 Anabel Medina Garrigues was thoroughly dismantled by Petra Martic in this one-sided affair, failing to convert a single break point in her embarrassing defeat. On the other side, Martic converted five out of eight break-point opportunities, dominating her higher-seeded opponent and completing an unlikely upset. The biggest reason Garrigues lost the match was due to her 22 unforced errors. She couldn't do anything right in this match, and as a result she is leaving Roland Garros earlier than she expected.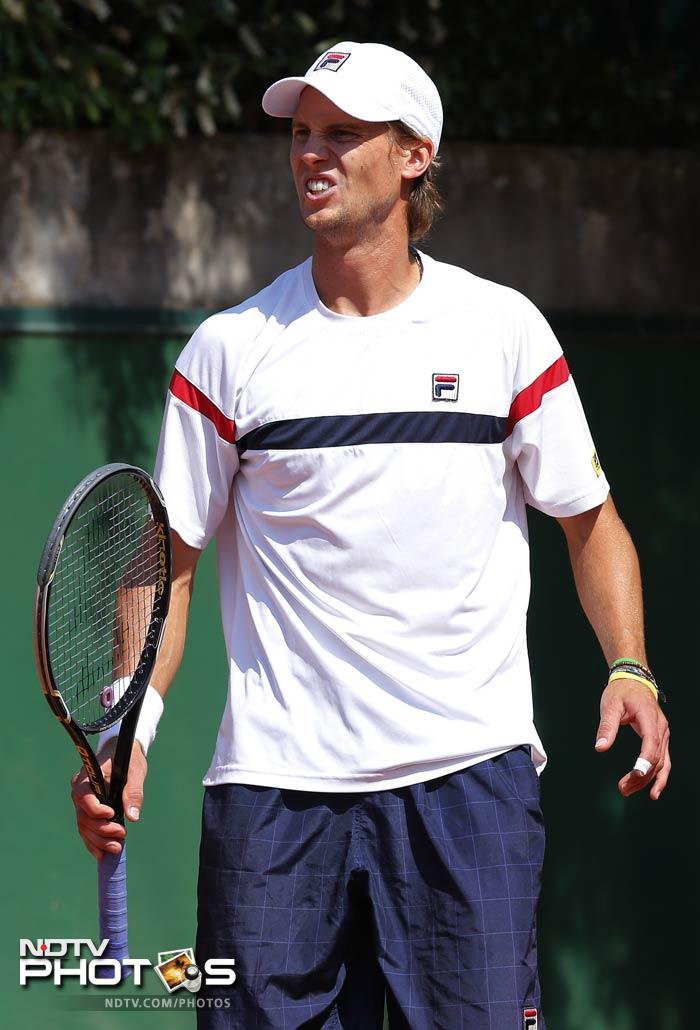 Andreas Seppi defeated Fernando Verdasco in the fifth set. This match on the men's side was a battle of attrition, as the five-set match took three hours and 23 minutes to complete. It was an all-out war of will at the end—a war that Seppi ultimately won. Both men were their worst enemies at times in a match that featured 86 total unforced errors. In the end, it was Seppi's ability to convert break points and winners that won the match for him. This match was one that will haunt Verdasco for a while, as he had the momentum heading into the fifth and final set but failed to keep it.