Chinese Grand Prix: Hamilton's third win on the trot
Lewis Hamilton powered his Mercedes to yet another win - his third consecutive, to win the Chinese F1 title. <br><br>Here are some of the highlights from Shanghai. (All images courtesy AP and AFP)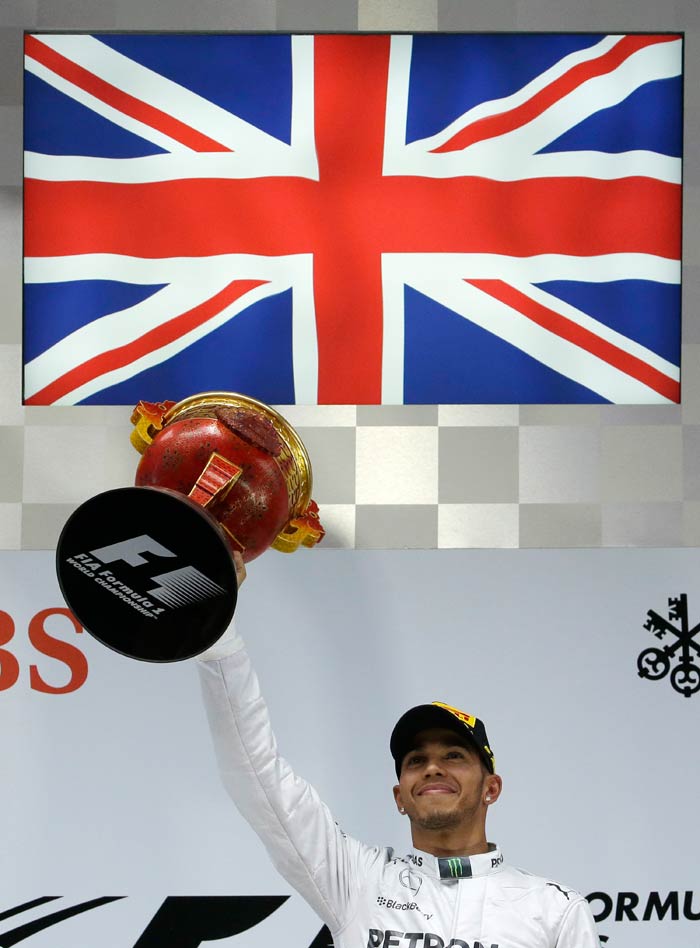 Lewis Hamilton powered his Mercedes to yet another win - his third consecutive, to win the Chinese F1 title. <br><br>Here are some of the highlights from Shanghai. (All images courtesy AP and AFP)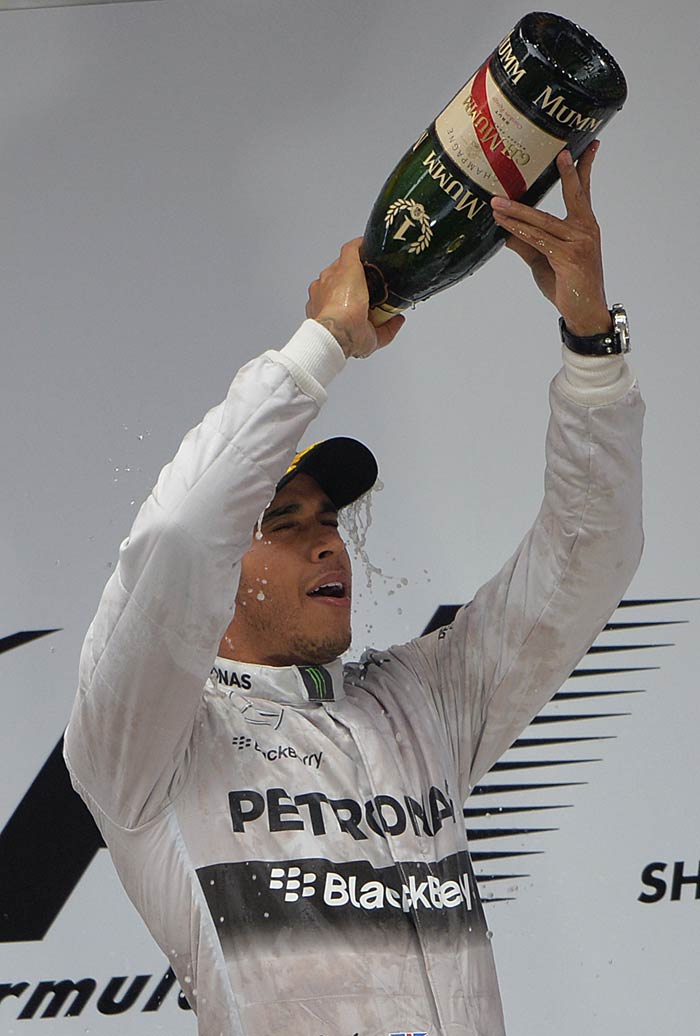 Hamilton led the race from start to finish to complete a dominant weekend.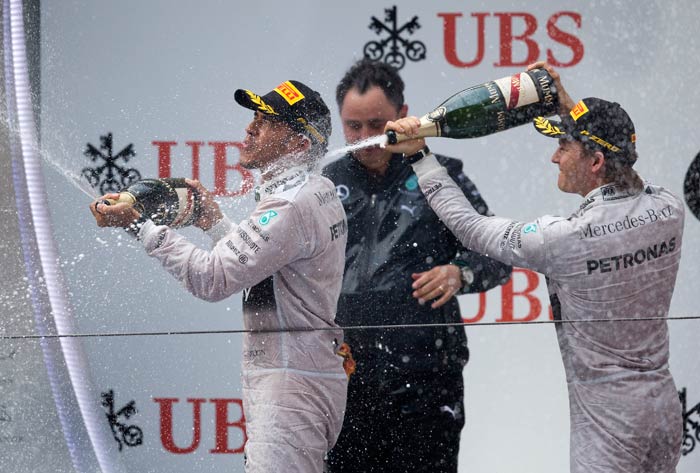 Mercedes had double the fun as Nico Rosberg (right) finished the race second.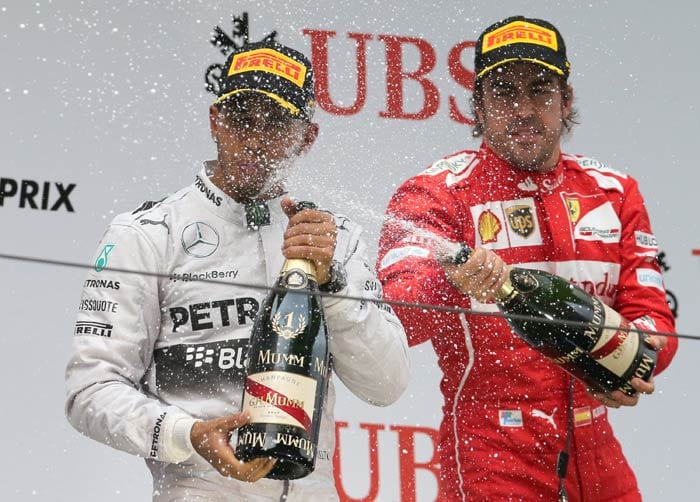 Fernando Alonso (right) joined the two Mercedes drivers for his first podium of the season.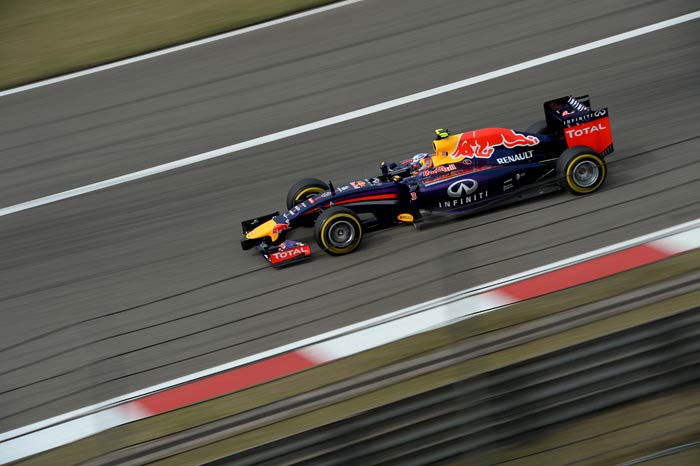 Daniel Ricciardo finished the race fourth while Red Bull teammate and defending champion Sebastian Vettel was fifth.
Sahara Force India also had a strong finish with Nico Hulkenberg taking the sixth spot while Sergio Perez finishing ninth. <br><br>The other major name in the top-10 was Kimi Raikkonen who came in eight.