EURO 2012: Leading Goal Scorers
With another European Championship coming up the teams are ready to do battle. They will be looking to their leading scorers to set the pace. Here is a look at the players who have made the most of the scoring chances in this tournament over the years.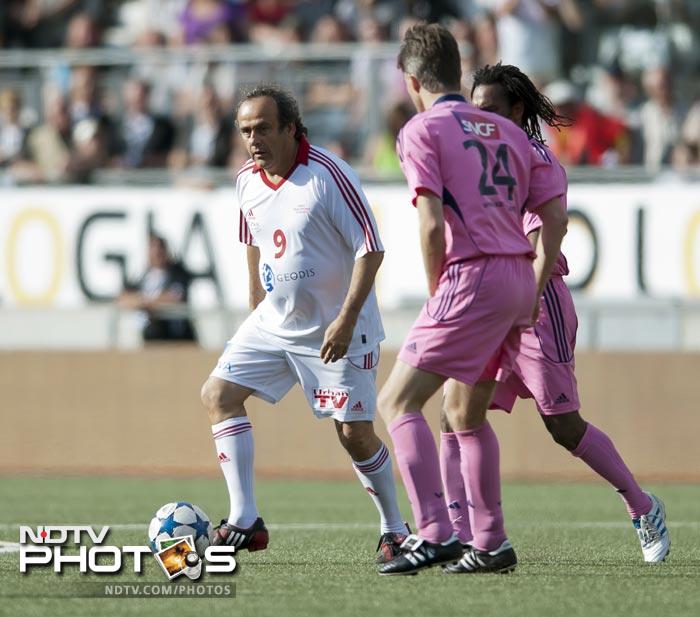 The player with the most goals in the tournament, Michel Platini tops the list. With 9 goals this French mid fielder was the scourge of opponents and no defender could relax when he made his run.
Alan Shearer for almost a decade was England's main weapon in the European Championships. His 7 goals are a testament to his skill and the value he presented to his team.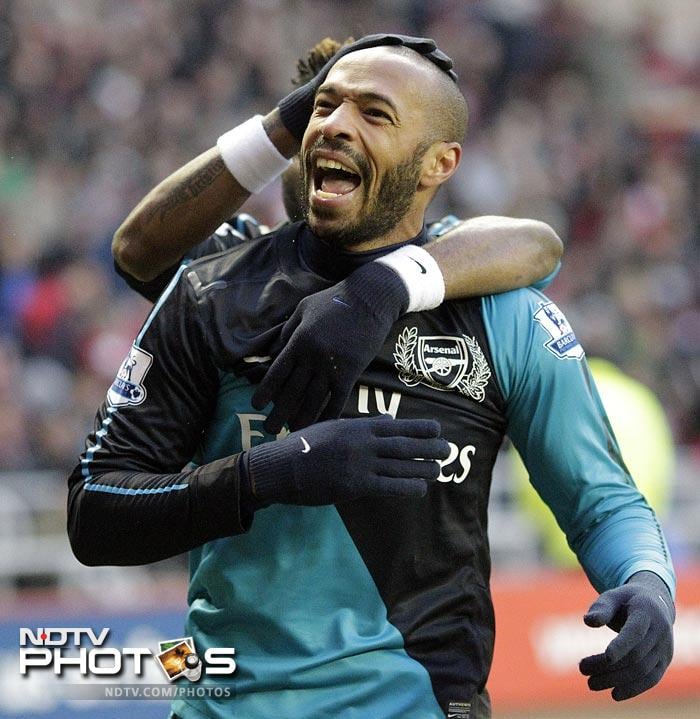 Thierry Henry loved to perform on the big stage which he showed in the Euros. With a combination of pace and skill he remains to this day a contender for the world's best.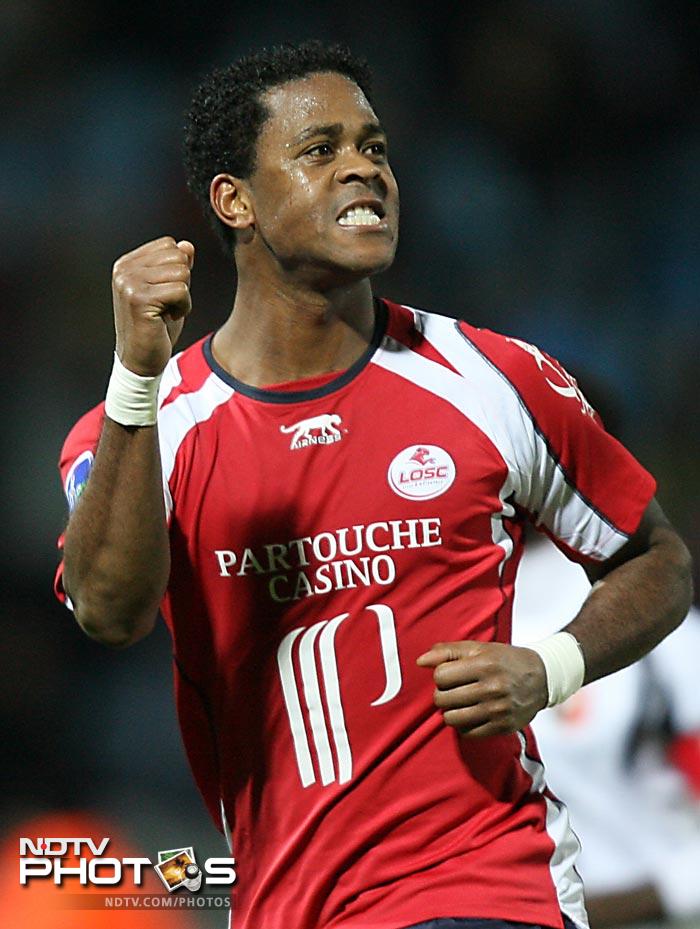 Patrick Kluivert formed part of the Netherlands' strike force and his 6 goals is ample proof of his contribution in Europe's most important football stage.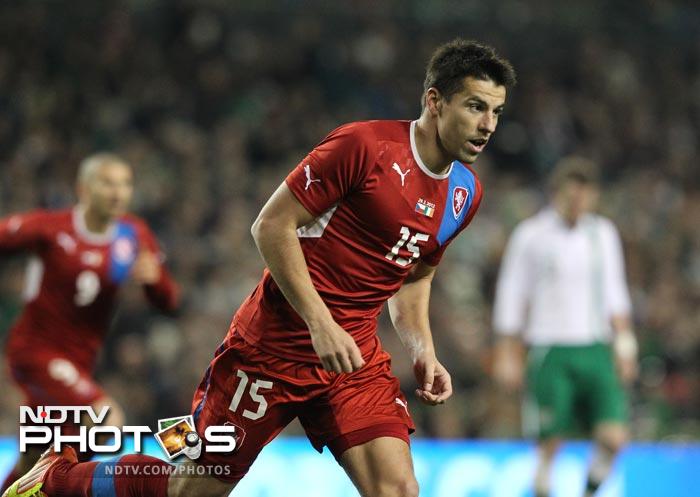 Milan Baros is still considered the Czech Republic's main striker. With his ability to score at crucial times he is a handful for the opposition. His 5 goals show that no team can take him lightly when he is in the zone.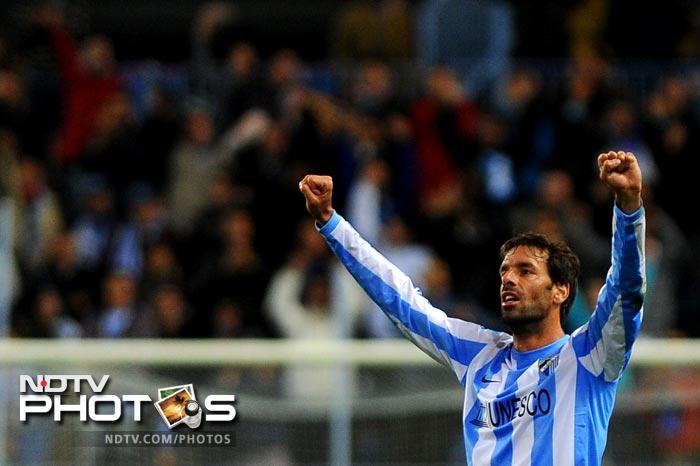 Arguably the most talented player of the nineties Ruud Van Nistelrooy had the habit to get the Netherlands out of trouble. With 6 goals in the Euros he was an integral part of the team.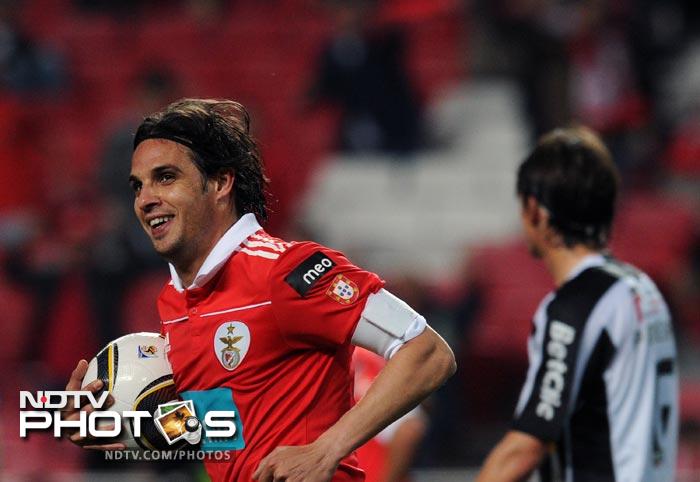 Nuno Gomes' 6 goals in this competition makes him one of Portugal'a greatest asstes at the highest level of football.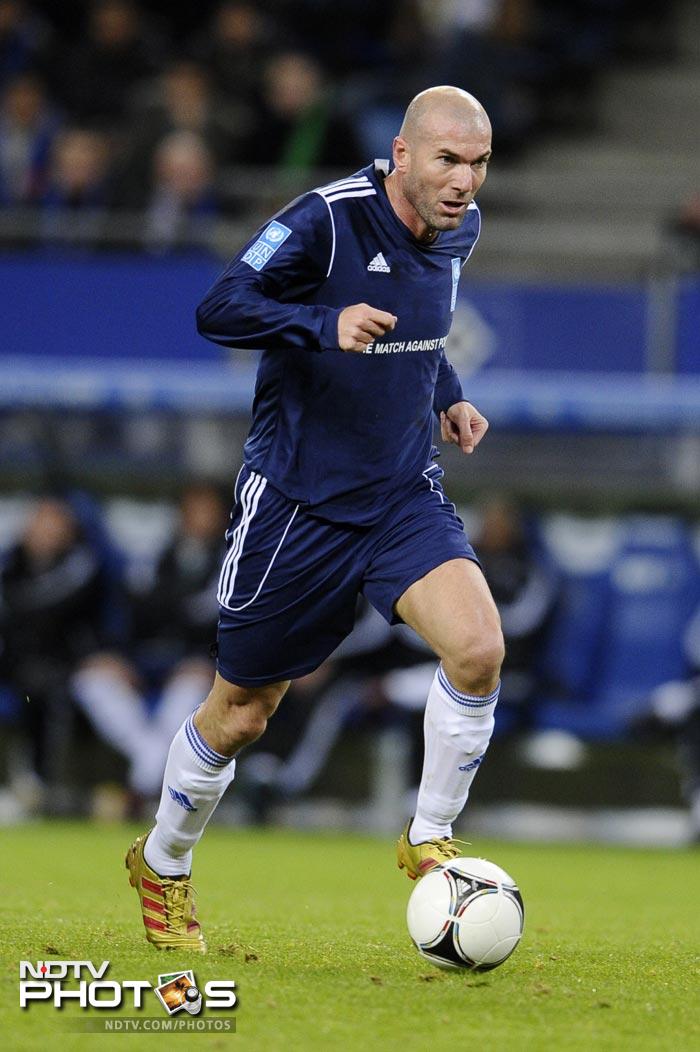 A World Cup winner and runner up Zinedine Zidane knows the taste of success and failure. But his prowess as a mid fielder in Euro is hardly matched.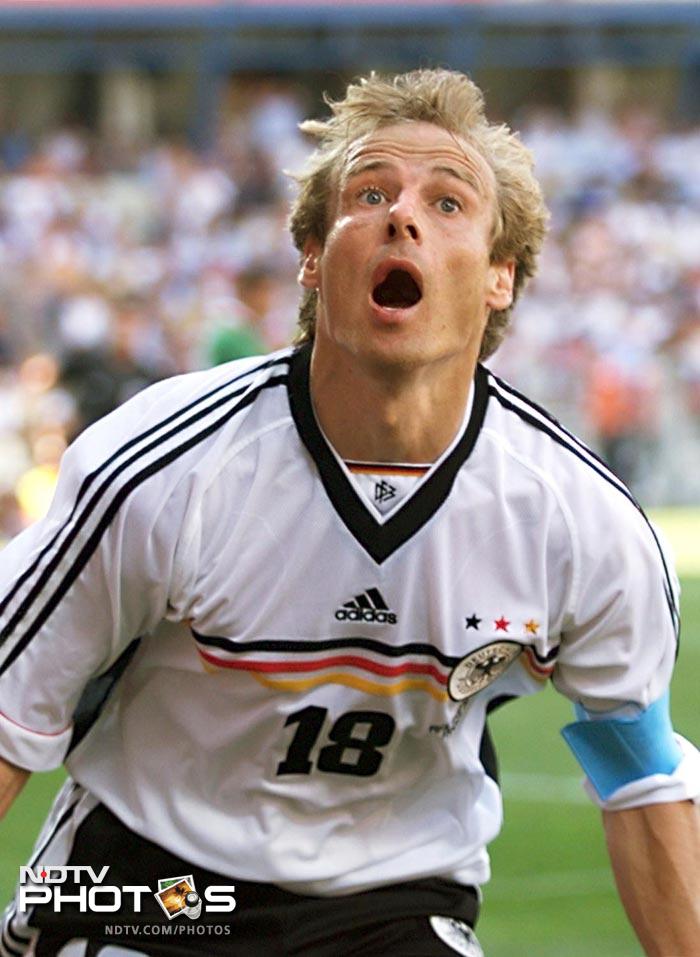 Jürgen Klinsmann was instrumental in Germany's success in the Euros. His 5 goals were all scored when the team needed them and so he was the key to Germany's progress.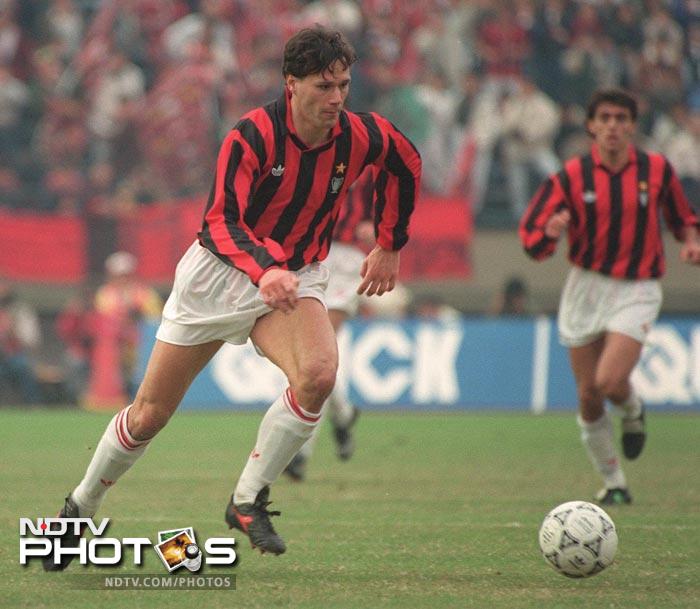 Marco van Basten was an important member of the Dutch side in the eighties and ninetees. His success at this level made him a consistent performer in the Euros.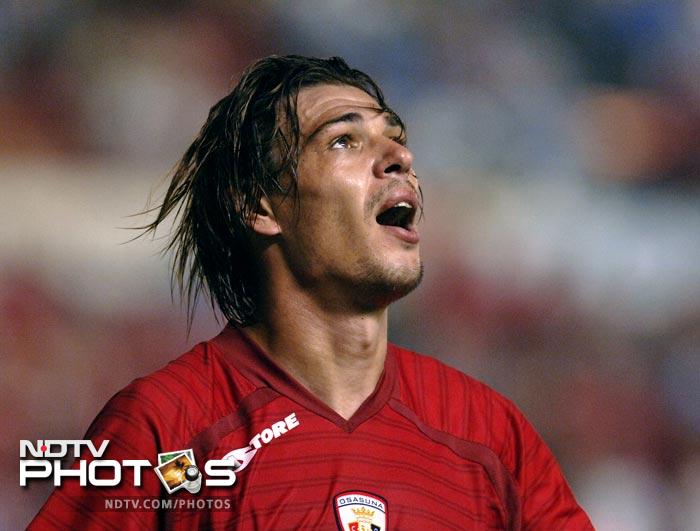 Savo Miloševic scored 5 goals in the Euros. He was part of the Serbian team that played and contributed alot to his team's success. His 5 goals put him on the list of the leading scorers of the Euros.