Manchester United, Arsenal come from behind to record wins
A packed day of action saw the likes of Manchester United and Arsenal come from behind to win games.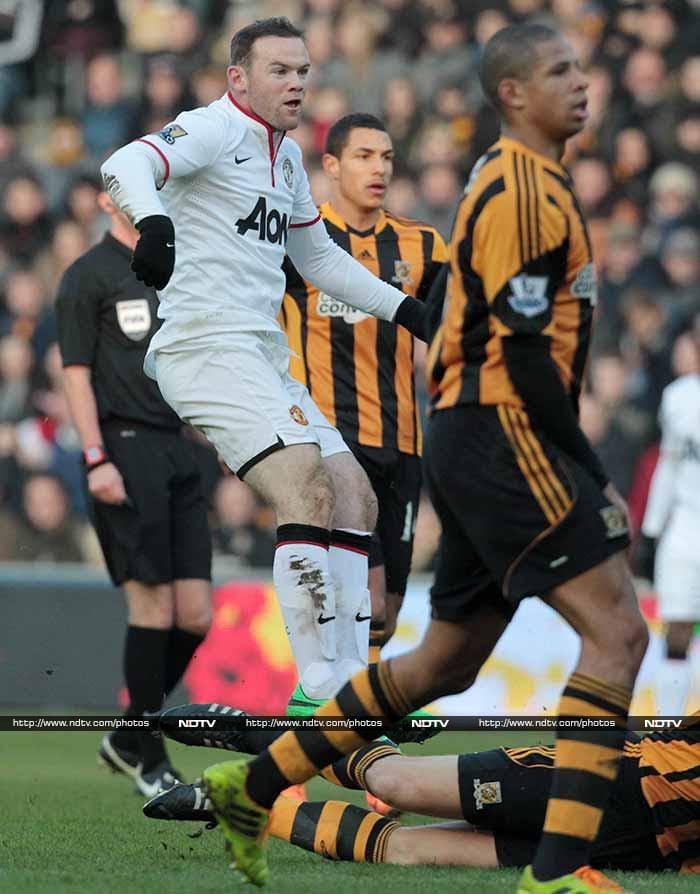 Manchester United came from two goals down as Wayne Rooney and Chris Smalling scored. (All AP and AFP photos)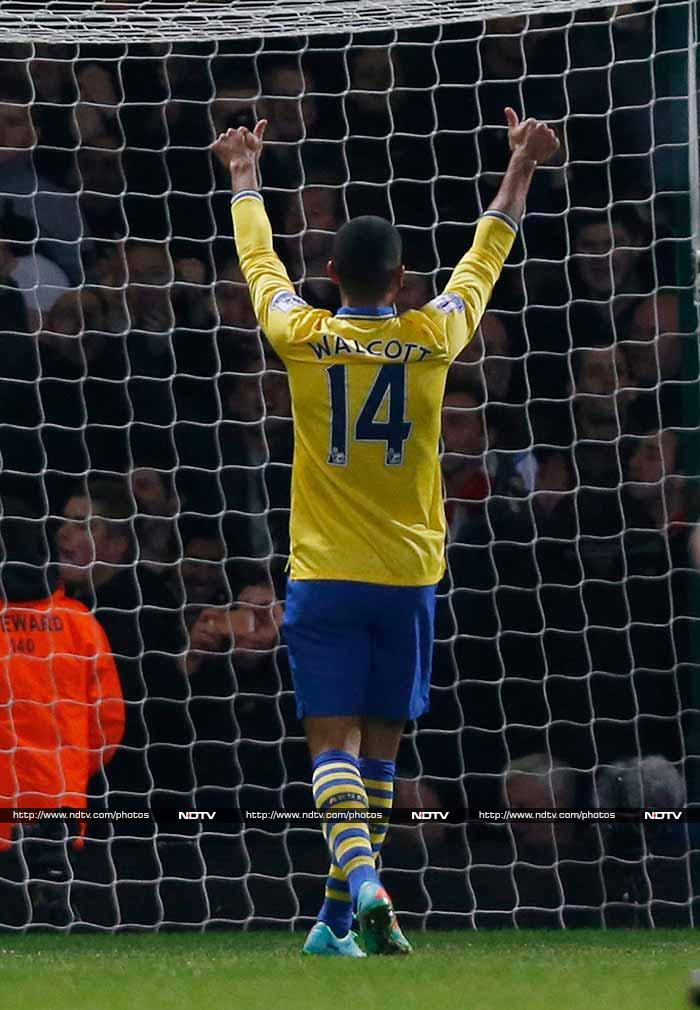 After Arsenal gifted West Ham the lead, Theo Walcott scored twice and Lukas Podolski added another to clinch a 3-1 victory.
Chelsea is two points off the lead after Eden Hazard secured a 1-0 victory over Swansea.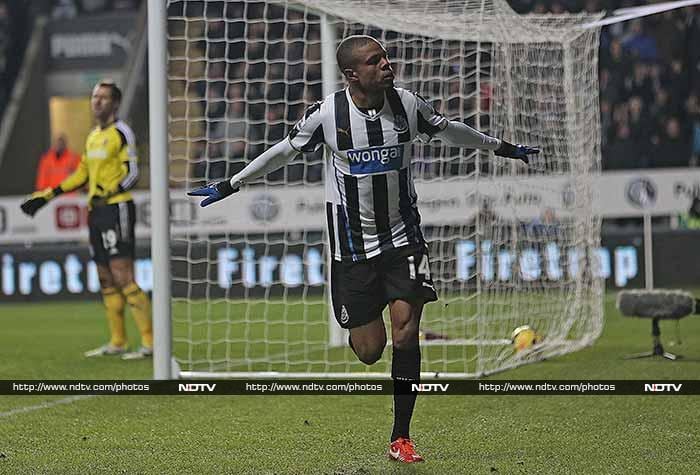 Newcastle are closing in on the top four after routing Stoke 5-1 to remain ahead of Manchester United in sixth place.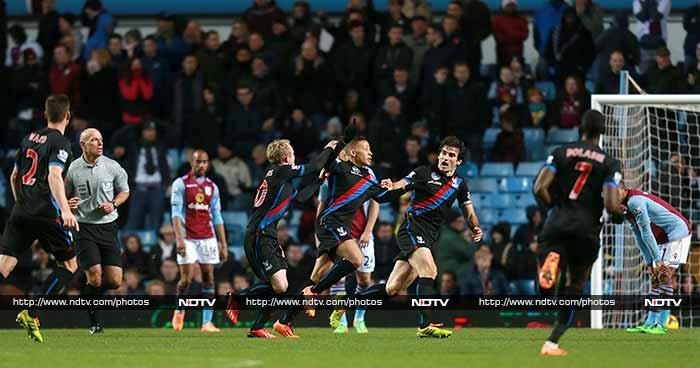 A change of manager has sparked a revival at Crystal Palace, with Tony Pulis producing a third success of the month, a 1-0 win at Aston Villa.