Five-star Liverpool hammer Spurs, Manchester United bounce back
Liverpool put five past Tottenham Hotspur to climb into second place in the table. After two successive defeats Manchester United bounced back to ease past Aston Villa.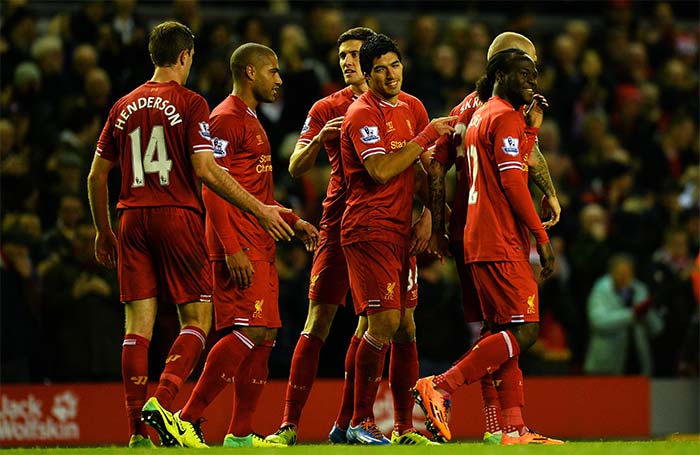 A five-star Liverpool put five goals past a hapless Tottenham side to climb into second place in the table.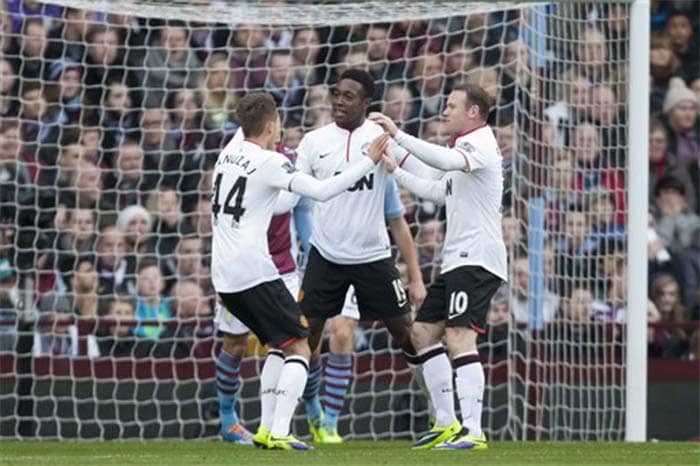 Manchester United returned to winning ways after consecutive home defeats in the Premier League with a breezy but much-needed 3-0 victory at Aston Villa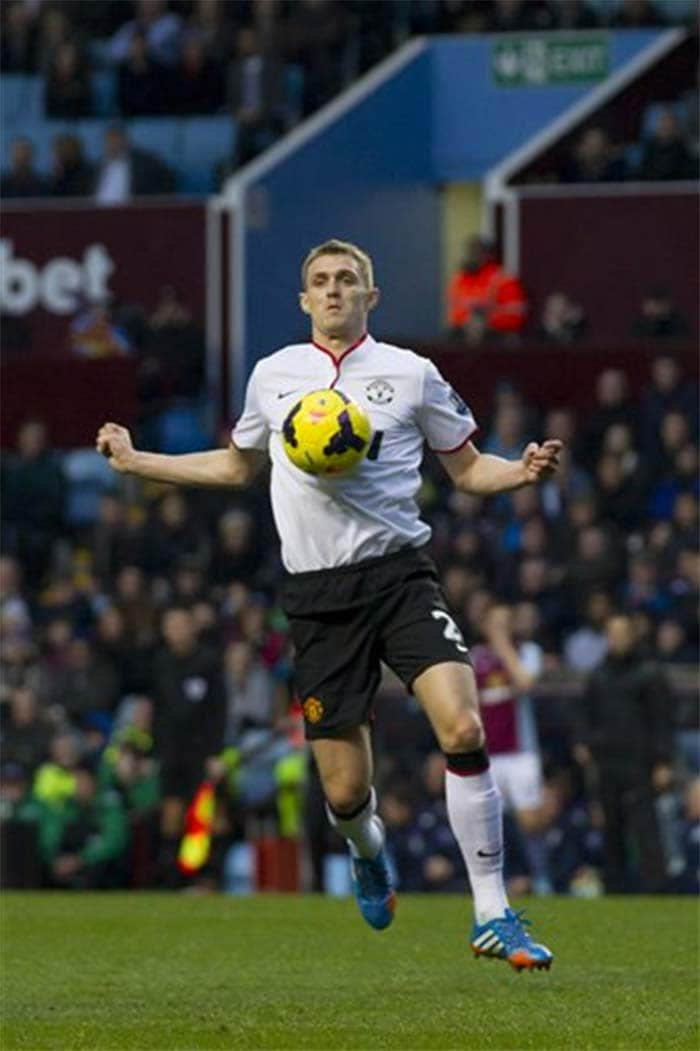 United were able to celebrate another milestone later in the game when Darren Fletcher came on to make his first appearance after a year out with a chronic bowel condition.
Manchester City's citadel remained unbreached as they routed league-leaders Arsenal to beat them 6-3 and storm into the top four. Brazilian mid-fielder Fernandinho scored a brace while Sergio Aguero, Alvaro Negrado, David Silva and Yaya Toure scored one each for the hosts. Theo Walcott netted twice while Per Mertersaker also got onto the scoresheet for Arsenal.
The teams went in to the break with the hosts leading 2-1 through goals from Sergio Aguero and Alvaro Negredo while Arsenal's comeback man Theo Walcott also got onto the scoresheet. In the 50th minute, Brazilian Fernandinho gave City a further lead when his shot, which had finesse written all over it, sailed past a diving Wojciech Szczesny to the top corner to give his side a 3-1 lead in the 50th minute.
Just when Arsenal were hopeful of a possbile comeback with the scoreline at 3-2, David Silva beautifully angled a cross into the net to take extend the scoreline to 4-2 in the 66th minute. In the end, the game finished at 6-3 with Manchester City bagged three well-deserved points.
Chelsea No.9 Fernando Torres showed great striker's instincts when he pounced on a free ball that was a result of a ricochet from a save to give Chelsea a 1-0 lead in the 16th minute. Crystal Palace goal keeper had done well to block Willian's shot but the ball the fell in empty space and Torres was quick to react and get a goal.
After Crystal Palace had equalised in the 29th minute, Ramires scored off a good shot from outside the box to give his side a 2-1 lead. The goal went on to be the winner as Palace failed to find the net again, giving Chelsea three valuable points that took them two points behind Arsenal at the top of the table.
New Castle United earned a point against Southampton to move to the sixth place on the points table. Yoan Gouffran scored for the Toons while Jay Rodriguez found the net for the Saints to end the game in a 1-1 draw.