AUS Open: Stanislas Wawrinka sends defending champ Novak Djokovic packing
Stanislas Wawrinka defeated World No.2 and defending champion Novak Djokovic to enter the semi-final of the 2014 Australian Open on Tuesday.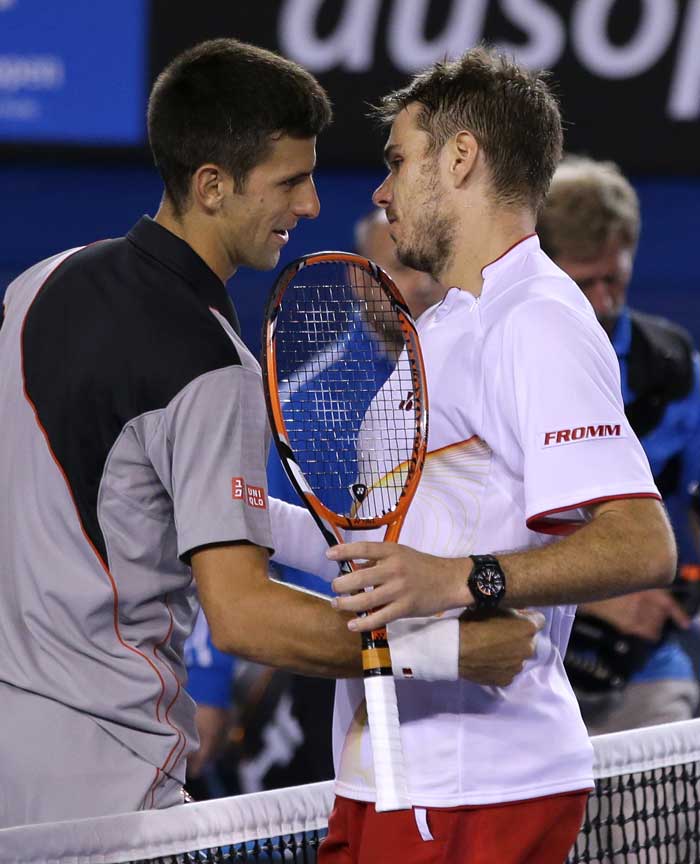 Novak Djokovic's bid for a fourth consecutive Australian Open title ended in a dramatic five-set quarterfinal loss to Stanislas Wawrinka, potentially leaving the door ajar for a new major champion. (All images from AP and AFP)
The quarterfinal started with a bang for the defending champion Novak Djokovic as Stanislas Wawrinka had no answers to the Serbian, who clinched the first set 6-2.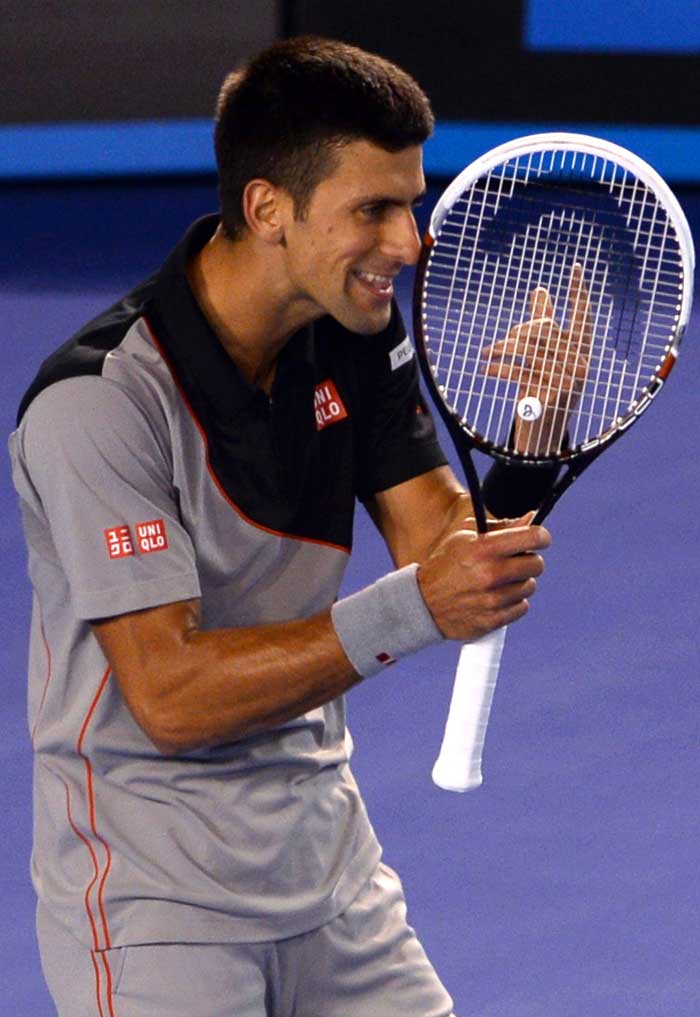 Djokovic then uncharacteristically lost back-to-back sets to give an opening to Wawrinka.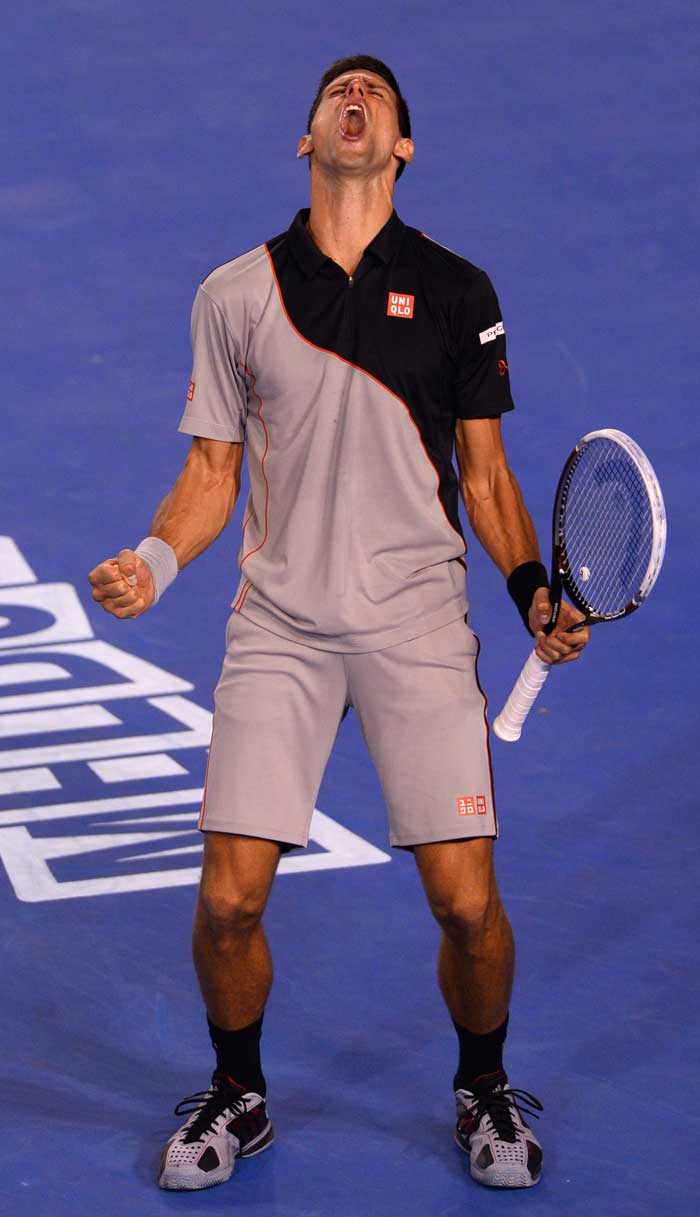 Then the Serbian came back to win the fourth set 6-3 and take the match into the deciding set.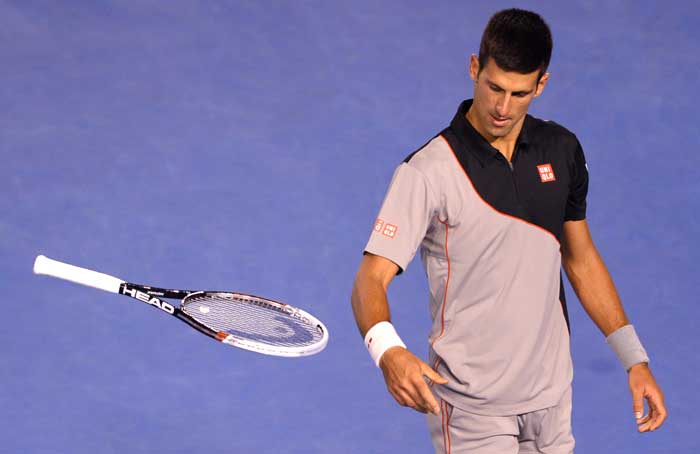 Djokovic broke Wawrinka first in the fifth set, only to lose his serve in the next game. That just showed that Novak was nowhere close to his A game.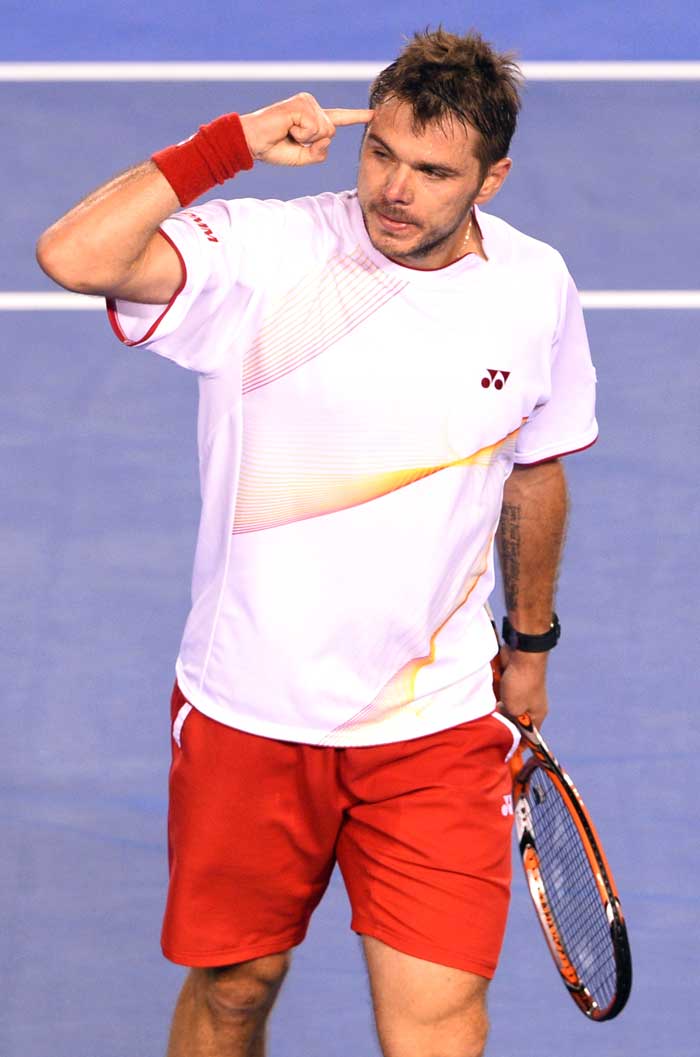 Wawrinka then went on to play aggressively and kept on attacking Djokovic. Slowly but surely Wawrinka was winning the battle in the mind.
At 8-7 in the final set, Wawrinka clinched the major points to earn himself a match point against Djokovic's serve. He did not let go of that opportunity and sealed the quarterfinal 2-6 6-4 6-2 3-6 9-7.
Djokovic has dominated recent Australian Opens, winning it four times altogether, and was on an unbeaten 25-match run at Melbourne Park before Wawrinka's stunning victory. The Serb, who went out in the quarters in his first tournament working with new coach Boris Becker, paid tribute to Wawrinka and reflected on his previous success at the Australian Open.
Wawrinka, 8th seed, next plays 7th seed Tomas Berdych (in pic) in the semi-final. Berdych had beaten third seed Spaniard David Ferrer in the quarters.