Australian Open 2013: Day 9 in Pics
The final few names of the champions emerging after what has been a grueling few days of tennis, is emerging. While surprises are too many in this list, what it means is that fans can expect terrific tennis action from here on. A look (AFP images)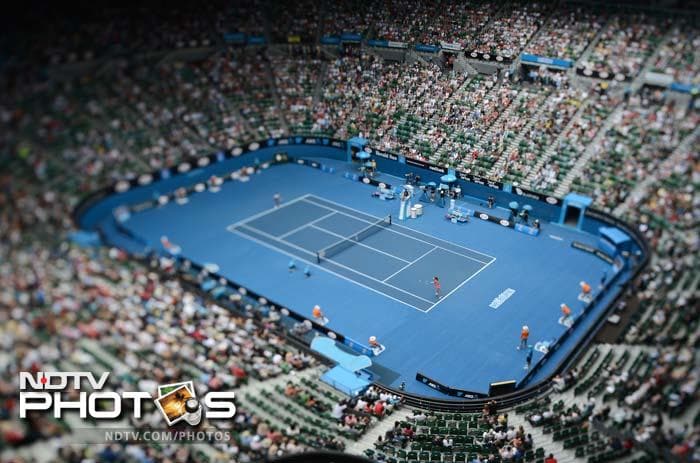 The final few names of the champions emerging after what has been a grueling few days of tennis, is emerging. While surprises are too many in this list, what it means is that fans can expect terrific tennis action from here on. A look (AFP images)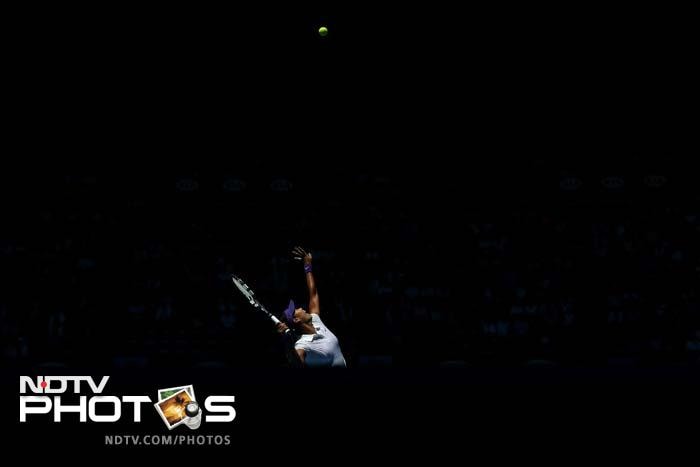 China's Li Na made the biggest news of the day when she ended Agnieszka Radwanska seemingly unending streak of wins.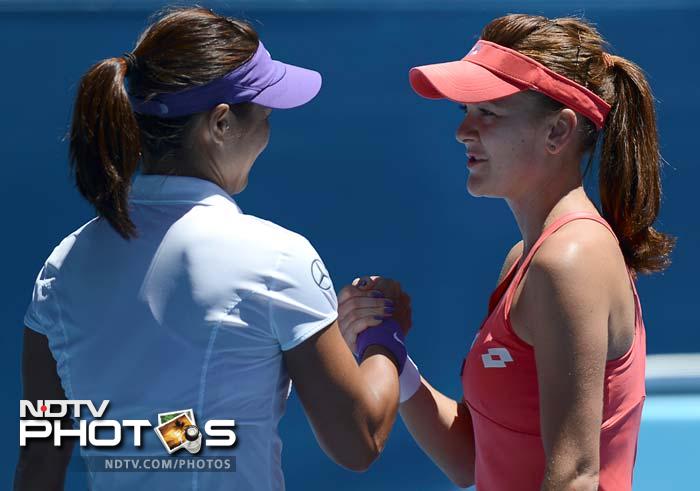 Li became the first player to take a set off Radwanska and won the match 7-5, 6-3.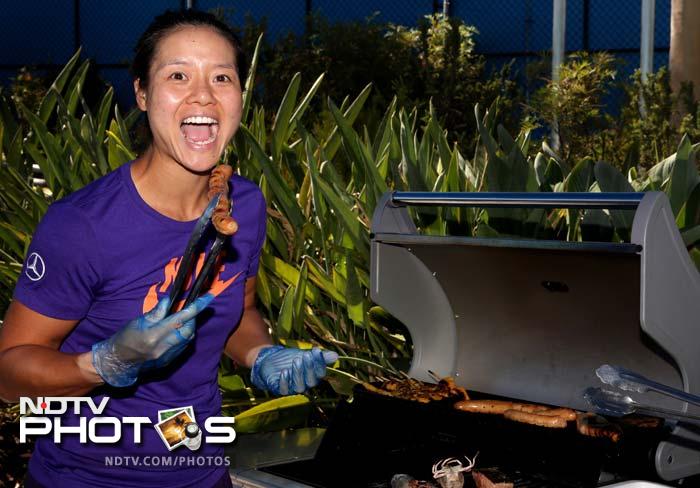 Sometime during the day, Li was seen doing this. Her expression makes one think it was surely after her splendid win.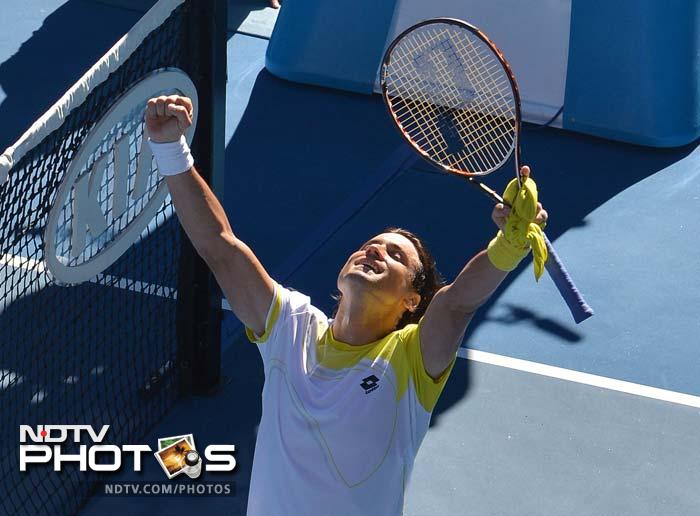 A man who was proud of his win, just like Li Na, was David Ferrer.

Despite being two sets down against Davis Cup team-mate Nicolas Almagro, he managed to claw his way back.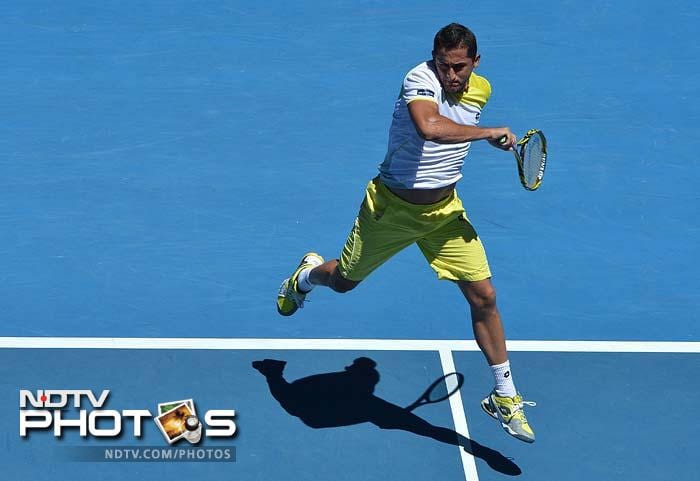 The final scoreline was 4-6, 4-6, 7-5, 7-6 (7/4), 6-2 and Almagro (in pic) said while he did let slip of a great chance to advance, that it was not a 'mentality problem.'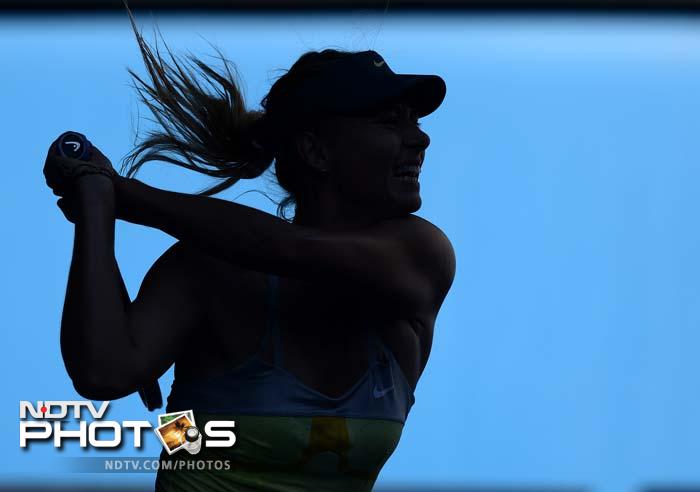 Almagro may or may not have mentality problems but this woman above has absolutely no such issues.

Maria Sharpova continues her march and earned a place in the semi against Li Na.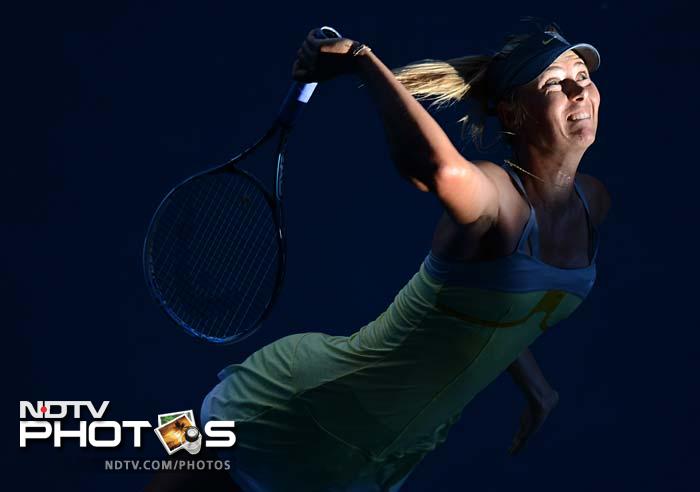 Sharapova recorded a routine 6-2, 6-2 victory in 1hr 6min over fellow Russian Ekaterina Makarova.

Later when asked about Forbes listing her as the richest female athlete, she replied: Do you think that they have my pass code to my bank account?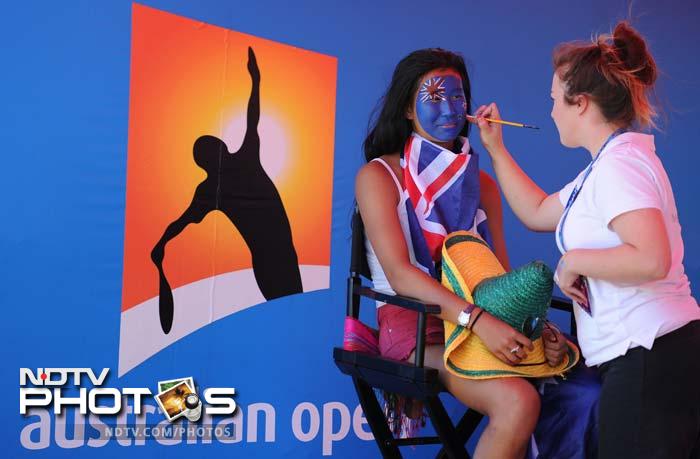 Of course, one does not need to be rich to earn the support from fans. One of them is seen here getting herself painted with the Australian flag.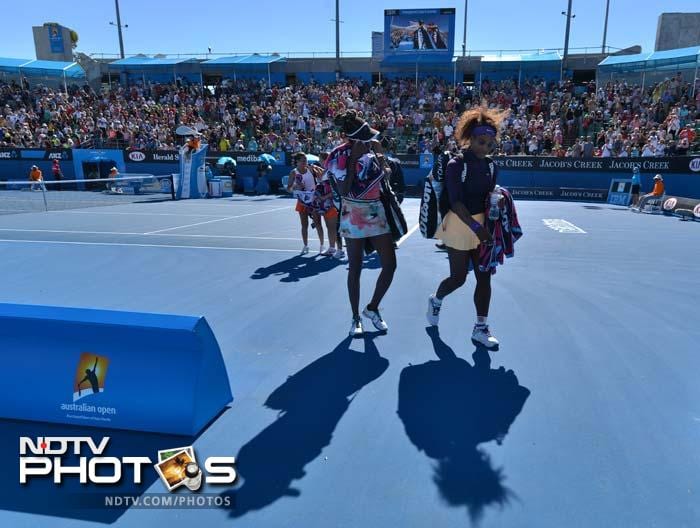 American flags though were waved a little less enthusiastically as the William sisters bowed out of the double event.

To add to the woes, Serena twisted her ankle once again!