Australian Open 2013: Day 4 in Pics
Thursday's action from the Australian Open was once again, all about superb on-court action, soaring temperatures and quotes fired to pump the adrenaline up. <br><br> A look at the day's highlights (AFP and AP images)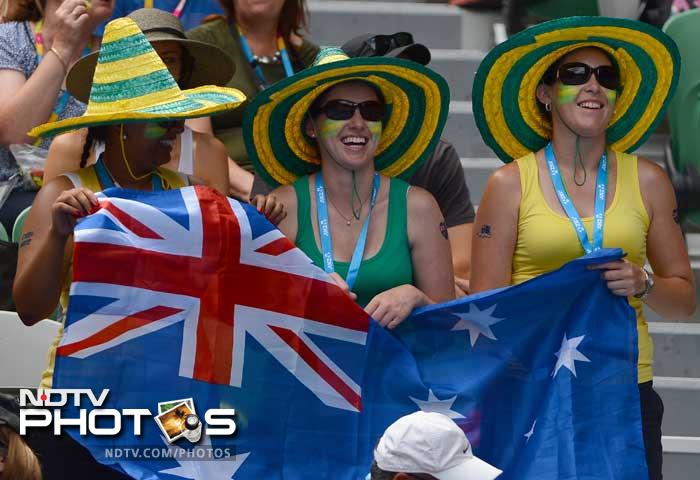 Thursday's action from the Australian Open was once again, all about superb on-court action, soaring temperatures and quotes fired to pump the adrenaline up. <br><br> A look at the day's highlights (AFP and AP images)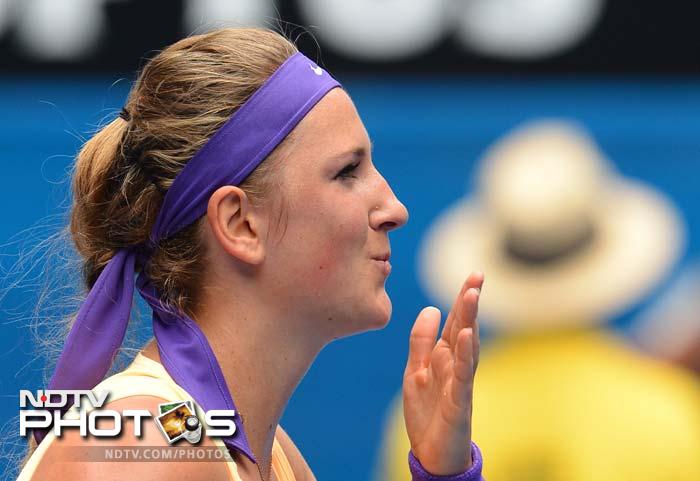 Defending champion Victoria Azarenka romped into the third round with a comprehensive straight-sets thrashing of Greek Eleni Daniilidou.<br><br>Watch out for rumoured love interest Wild-haired LFMAO musician Redfoo amongst spectors (Images soon here)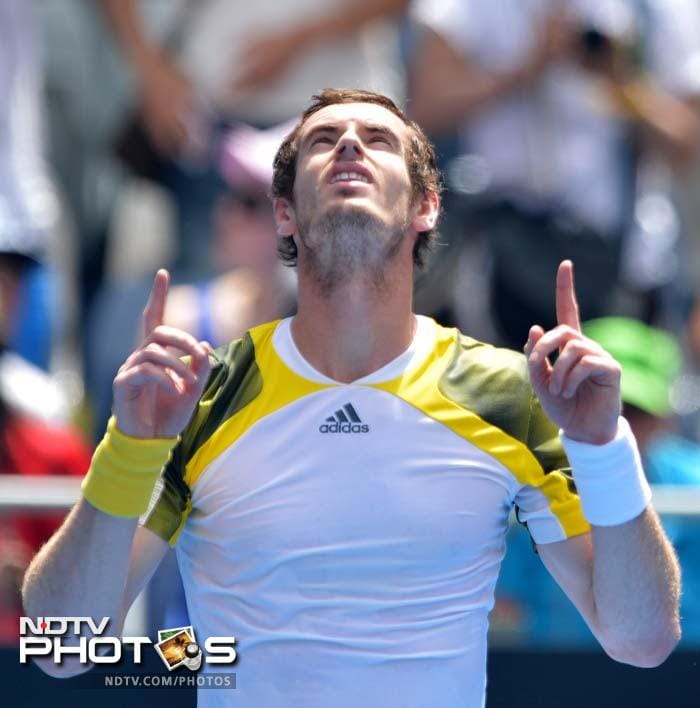 British third seed Andy Murray brushed aside Portugal's Joao Sousa to win in straight sets. <br><br>A feature report later elaborated on his preference for tight T-shirts to short shorts. We don't know yet why but it is an interesting read.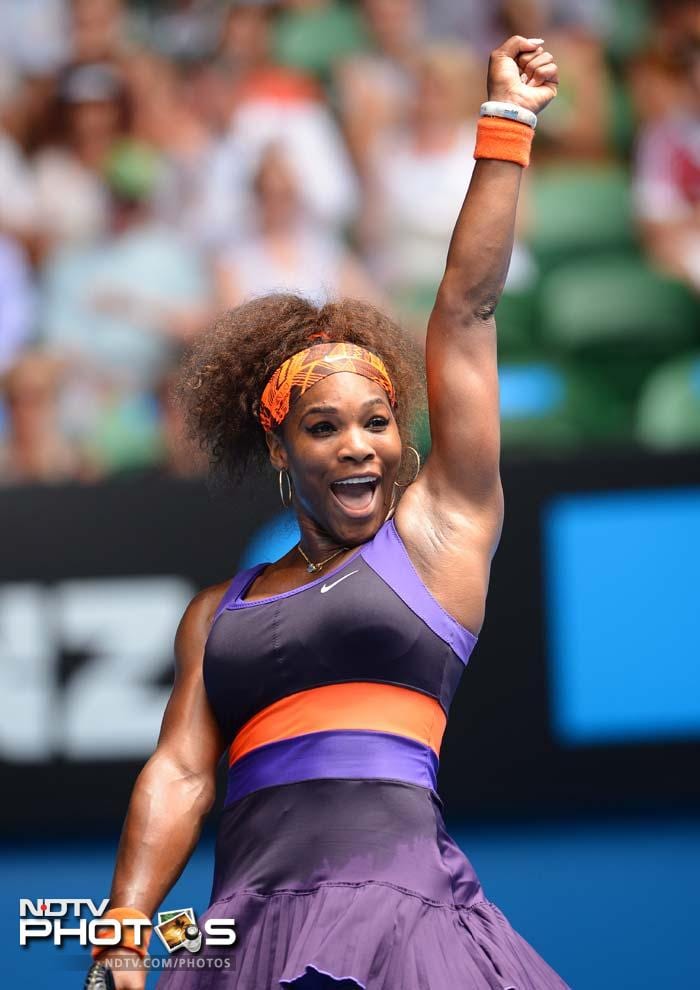 Serena Williams followed up her ankle injury with a fat lip when she struck herself. She also followed up her win with another and that is what really matters. <br><br>She defeated Spain's Garbine Muguruza 6-2, 6-0.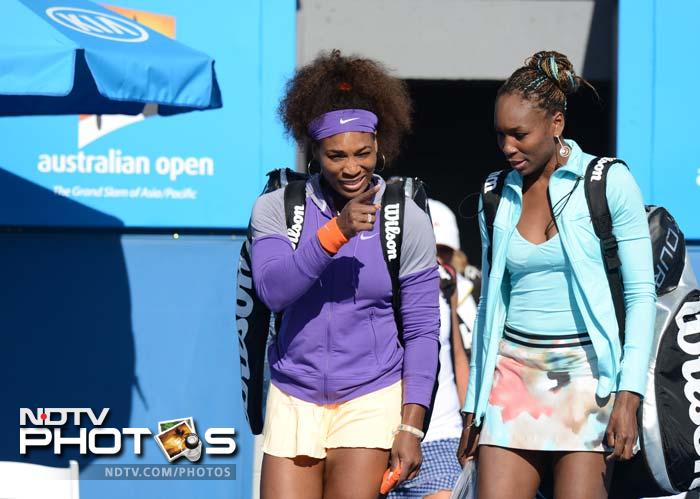 It has been reported that she will also help sister Venus Williams (right) and plans to pass on key tips to big sister Venus ahead of her Australian Open clash with Maria Sharapova.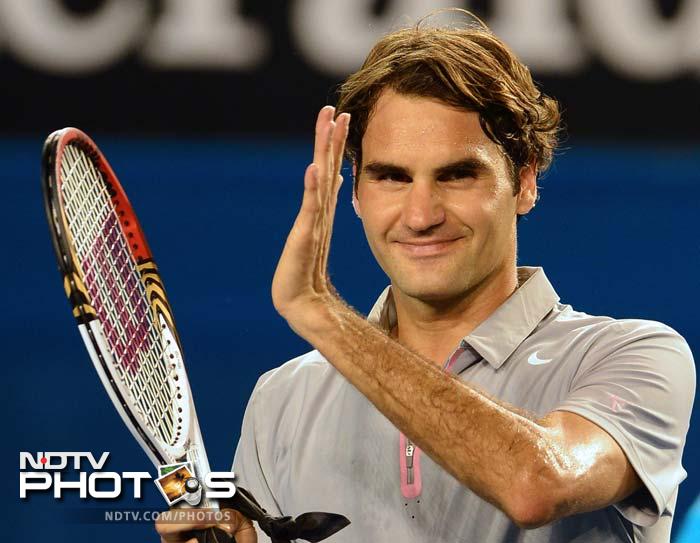 Second seed Federer defeated Davydenko 6-3, 6-4, 6-4 to set up a showdown with young Australian Bernard Tomic.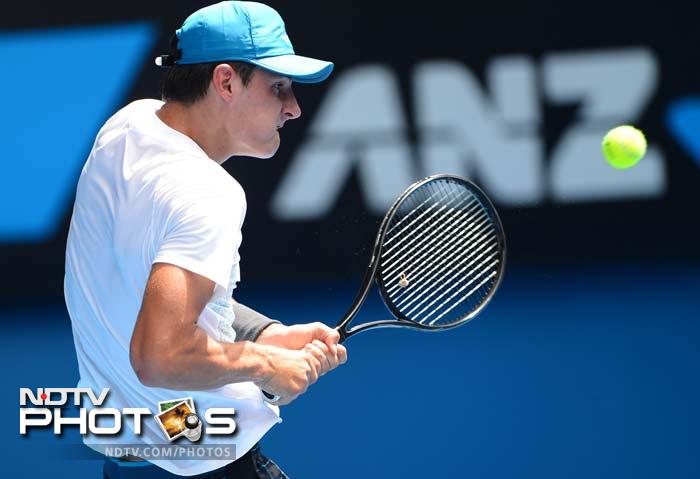 'Cocky' Bernard Tomic claimed he was ready to topple four-time champion Federer.<br><br> "What a match it is," he said. "Ten out of 10 now with matches. I feel so confident. This is the perfect time to play him."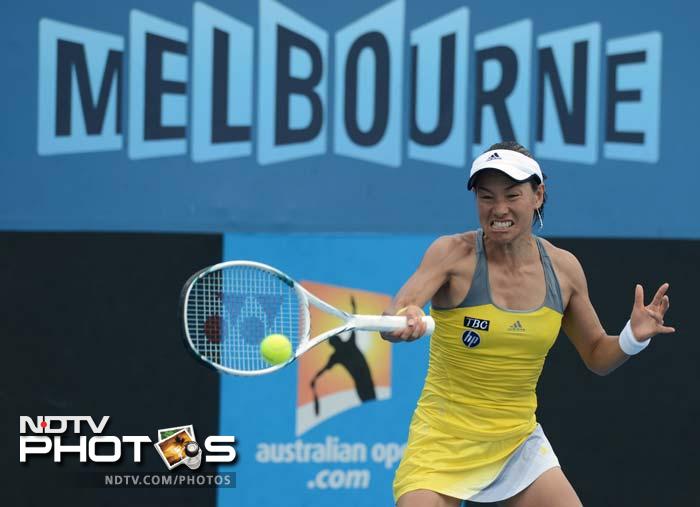 Tomic may be a confident young stars but then, so is Japan's although she is a 'bit older. <br><br>The 42-year-old defeated Israel's Shahar Peer 6-2, 7-5. If she wins her next match she will be the oldest ever to make the fourth round of a major tournament.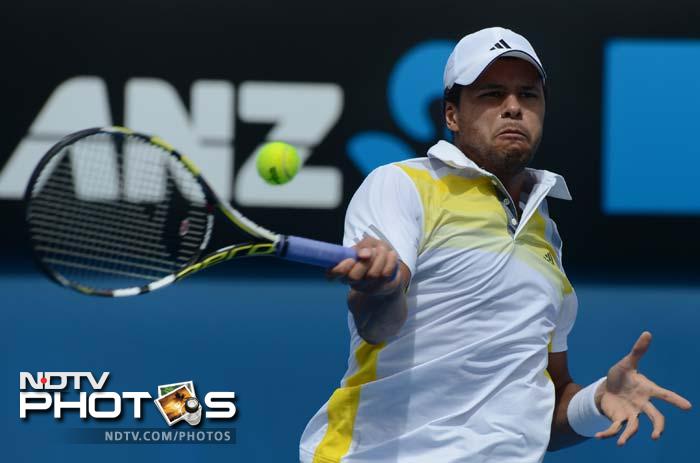 Frenchman Jo-Wilfried Tsonga overcame a mid-match stumble against Japan's Go Soeda before taking his place in the third round. He won 6-3, 7-6 (7/1), 6-3.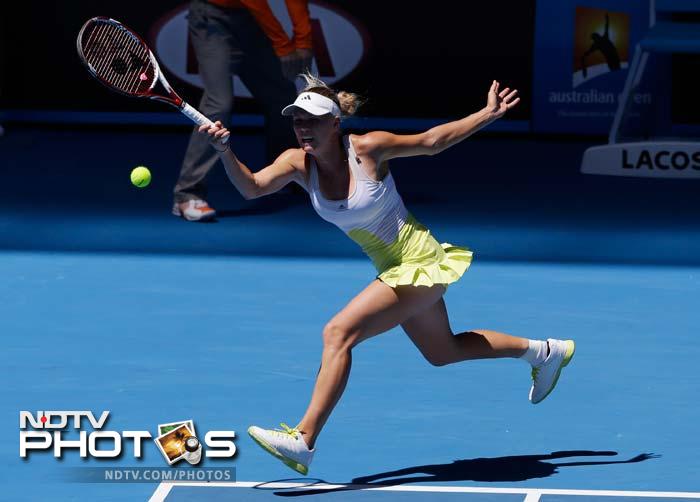 Caroline Wozniacki defeated Donna Vekic of Croatia 6-1, 6-4.<br><br>The Dane played her 72-minute match during the hottest part of the afternoon when the temperature at Melbourne Park peaked at 41 Celsius (106 Fahrenheit).