Australian Open: Highlights of Day 9
The giants have begun converging while a few rookies have fought their way into reckoning as Australian Open got closer to it's business end. A look (AFP and AP image)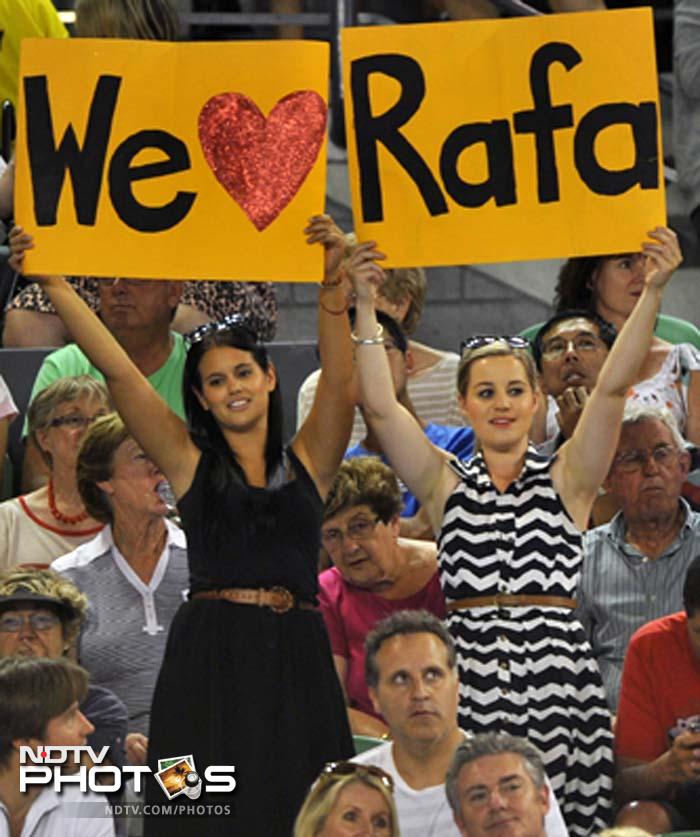 The giants have begun converging while a few rookies have fought their way into reckoning as Australian Open got closer to it's business end. A look (AFP and AP image)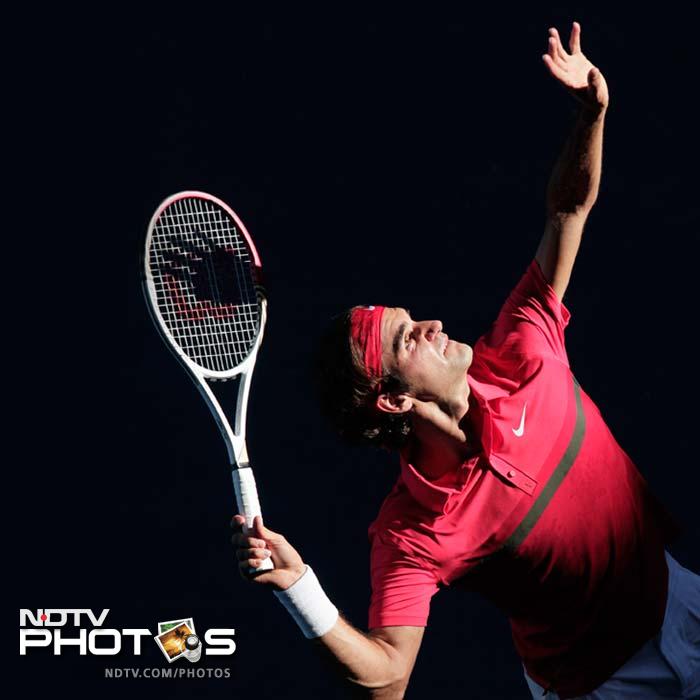 Roger Federer began the day, playing in his 1000th international match. He made the most of his appearance as he beat Juan del Potro to reach the semi-final round.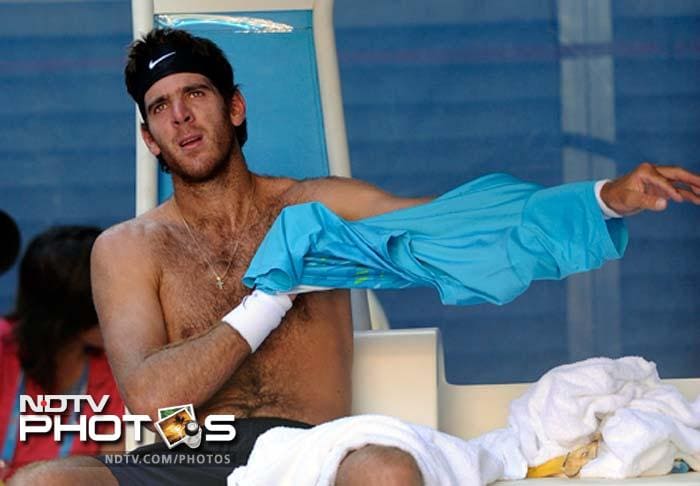 Del Potro was beaten 6-4, 6-3, 6-2 but he later said that it should auger well for him because the last time he lost to Federer, he went on to have a great year!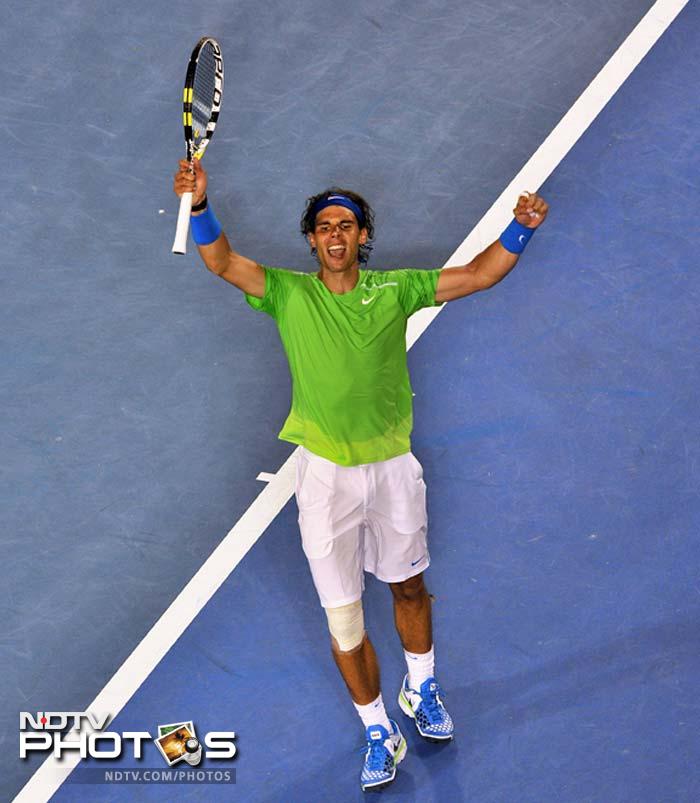 Fast forward to the final match of the day, and Federer got his opponent. Who better than Rafal Nadal as the Spaniard booked a spot in a mouth watering semi clash.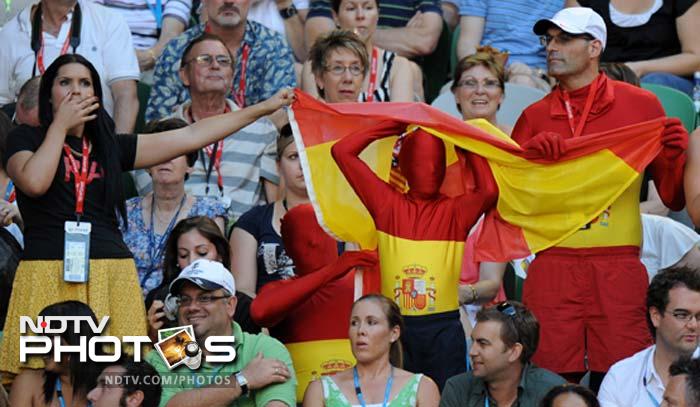 He was made to work though. Rafa however eventually won his match against a fighting Tomas Berdych 6-7 (5), 7-6 (6), 6-4, 6-3.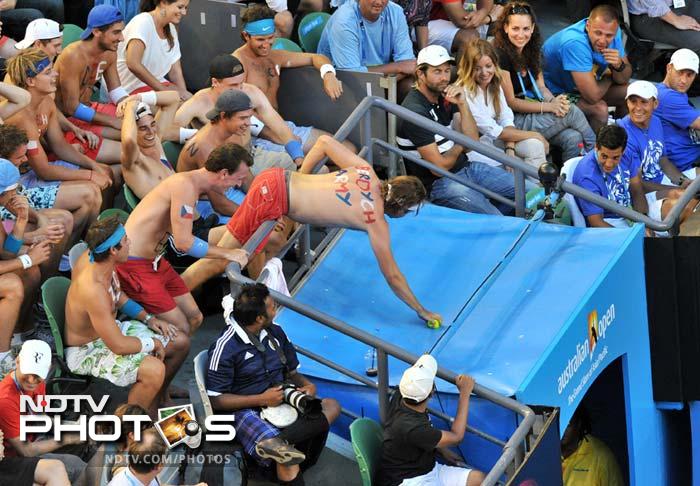 Berdych had good support in the crowd as well and the Spanish fans had a tough time getting their voices heard. In the end though, it was no good enough.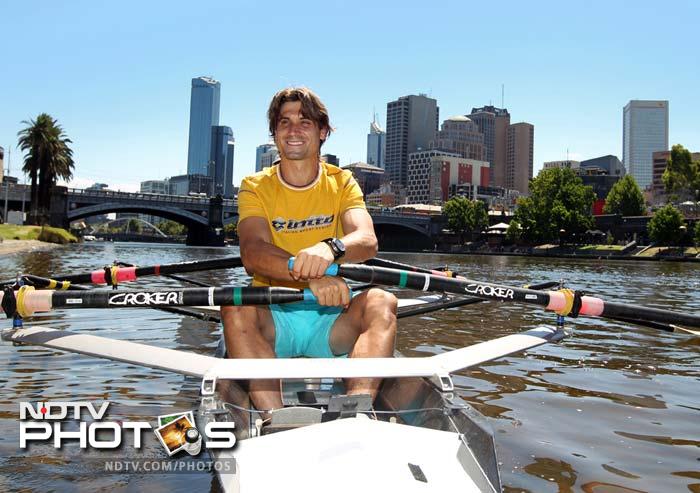 A certain David Ferrer, the other Spaniard in the draw, was blissfully rowing himself to pleasure, away from the hustle and bustle of the matches.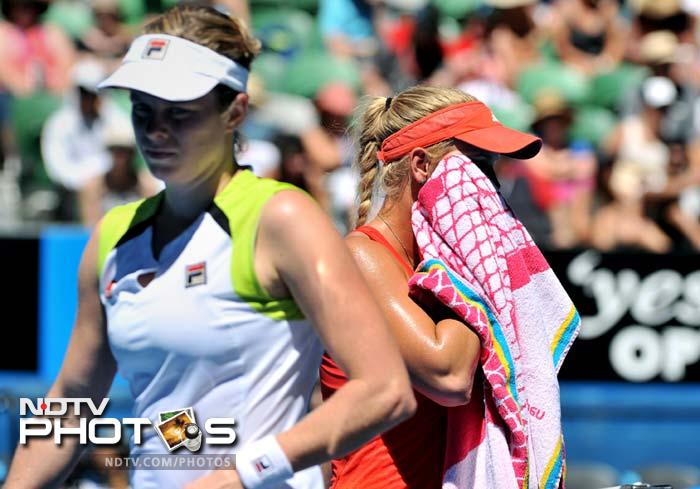 A massive match though was being played out in the women's draw as well. It saw a determined Kim Clijsters shun Caroline Wozniacki out of the tournament.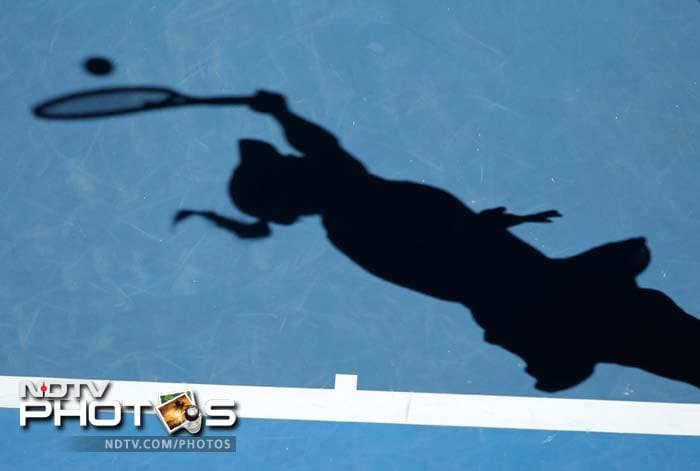 Wozniacki lost 6-3, 7-6 (7/4) in 1hr 45min and in the process, gave up her numero uno status in the WTA rankings.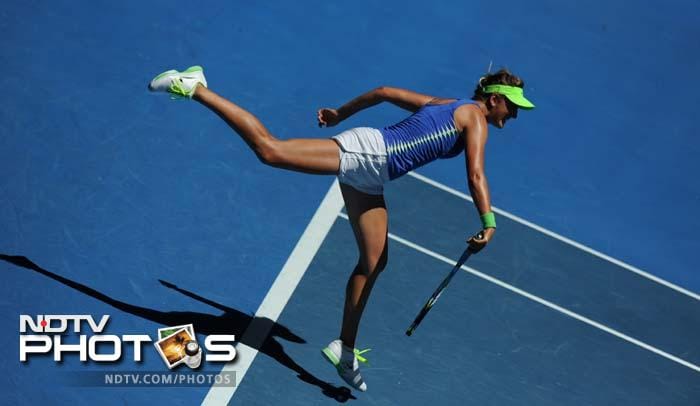 No such issues for Victoria Azarenka. She beat Agnieszka Radwanska 6-7 (0), 6-0, 6-2 to book a semi-final spot.