Australian Open: Highlights of Day 3
Emotions were varied on Wednesday as some experienced elation while others were left to despair. And it wasn't always due to the results. A look (AFP images)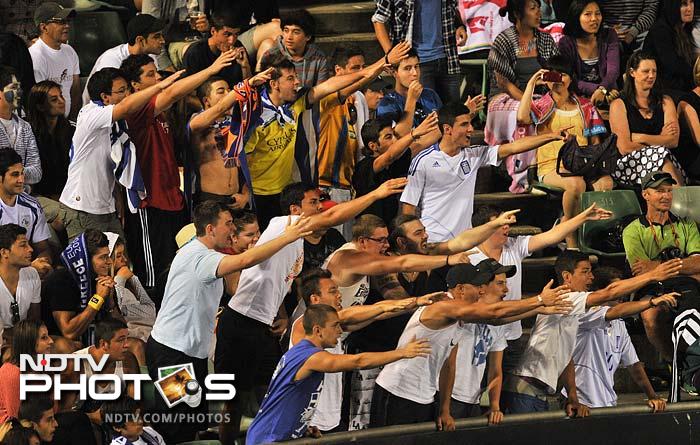 Emotions were varied on Wednesday as some experienced elation while others were left to despair. And it wasn't always due to the results. A look (AFP images)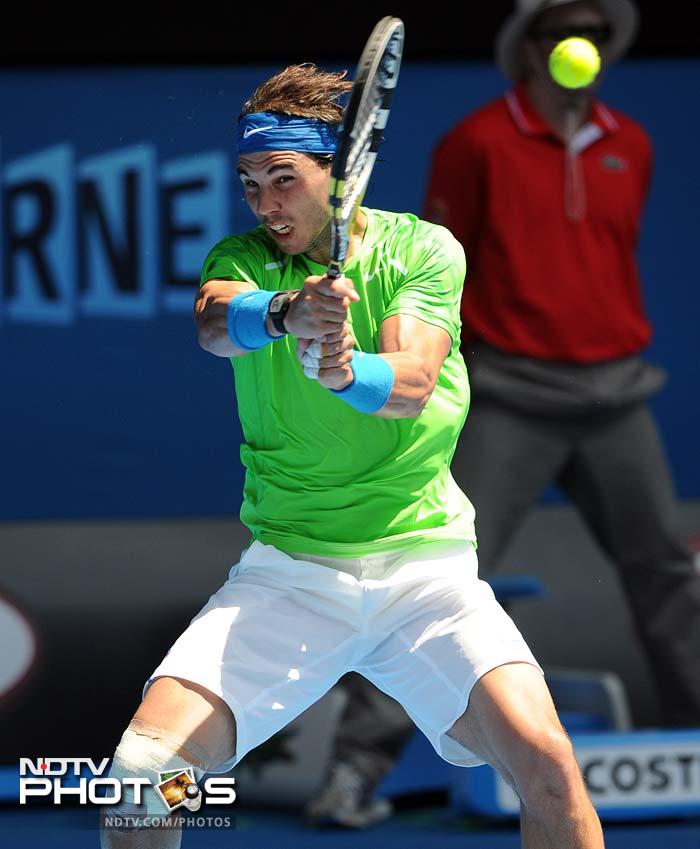 Rafael Nadal had a match early in the day and he cruised to a straight sets win against Tommy Haas. Why he was late for a press conference after the match though, left many baffled.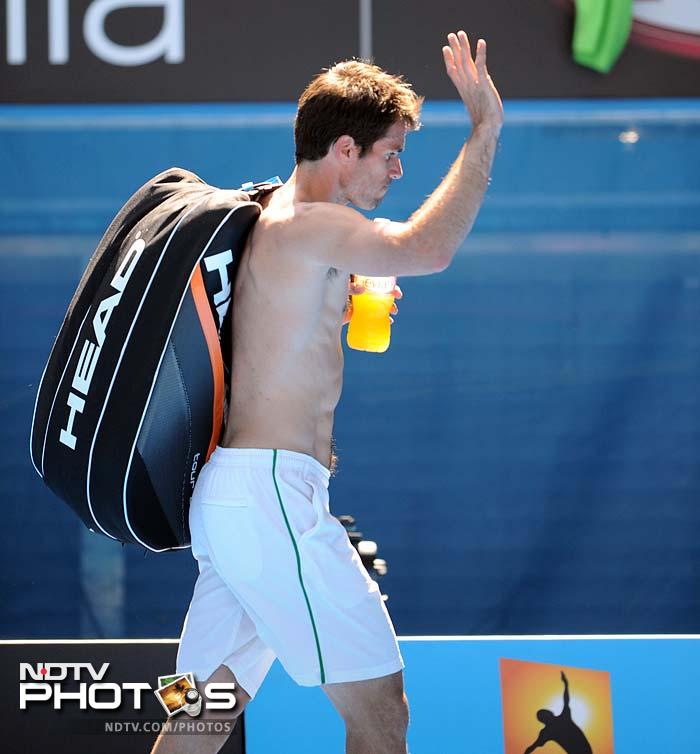 Haas was not too pleased with how he played and said in the press conference after the match that he had to revamp his style of play.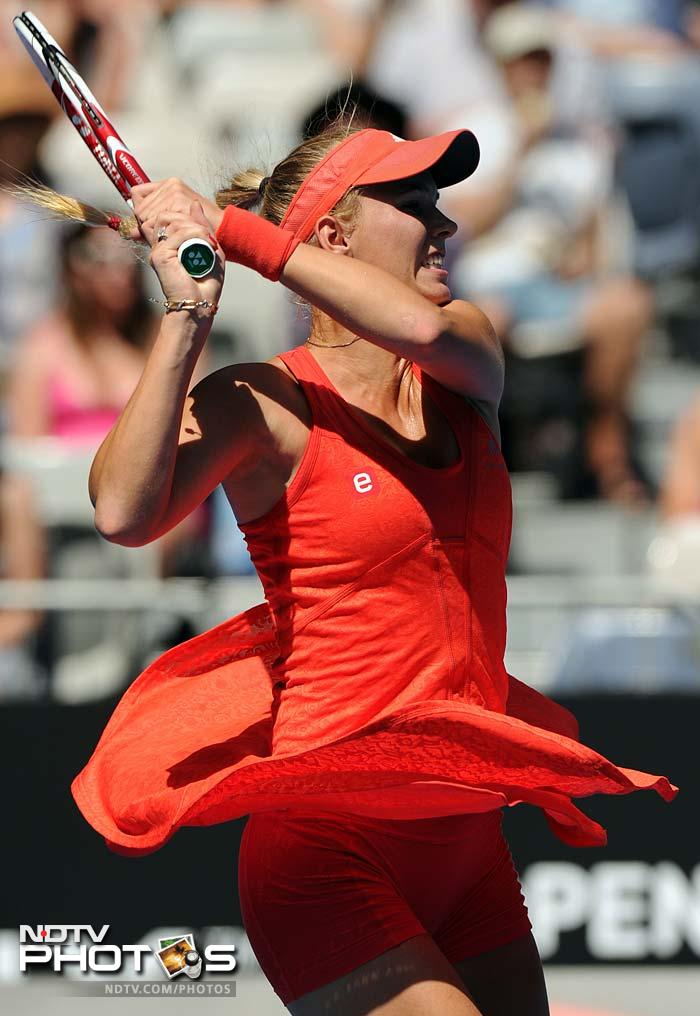 Speaking of press conferences, World Number 1 Caroline Wozniacki lost her clothes.
The link? She was late for a post-match press conference because, according to her, she went for a shower after beating Anna Tatishvili but found her bag was missing. <br><br>"I could not have come in a towel," she said.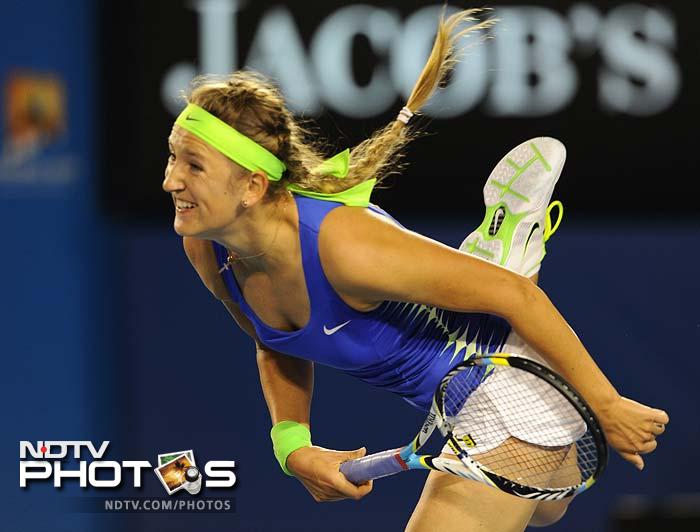 Victoria Azarenka of Belarus was more conscious of her belongings. She felt she belonged here as she overcame a rowdy crowd that supported her opponent - Casey Dellacqua - only to beat her 6-1, 6-0.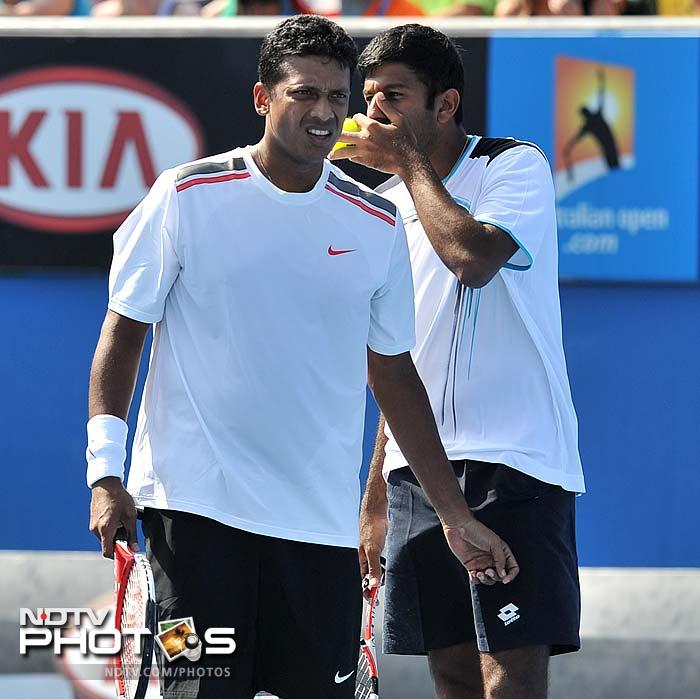 It was not all that easy for India's Mahesh Bhupathi and Rohan Bopanna. They came back from a set-down to move into the second round.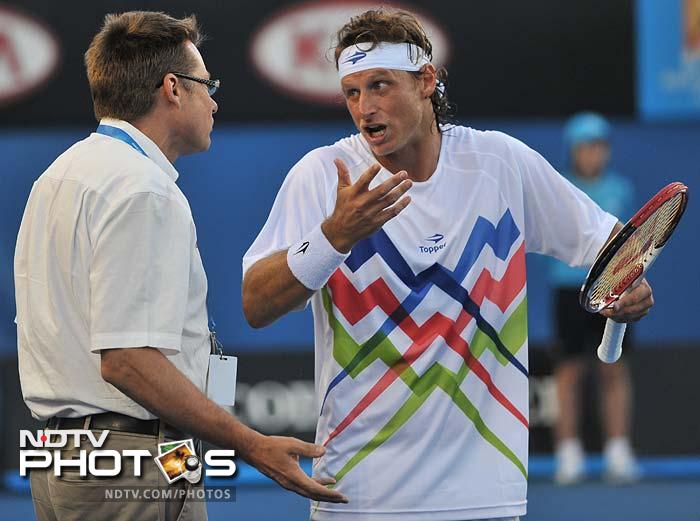 Some other plans failed to work out all that well. Argentina's David Nalbandian lost and blamed the chair-umpire. According to some reports, he even called the official stupid later in a press conference. There was some issue with a video call!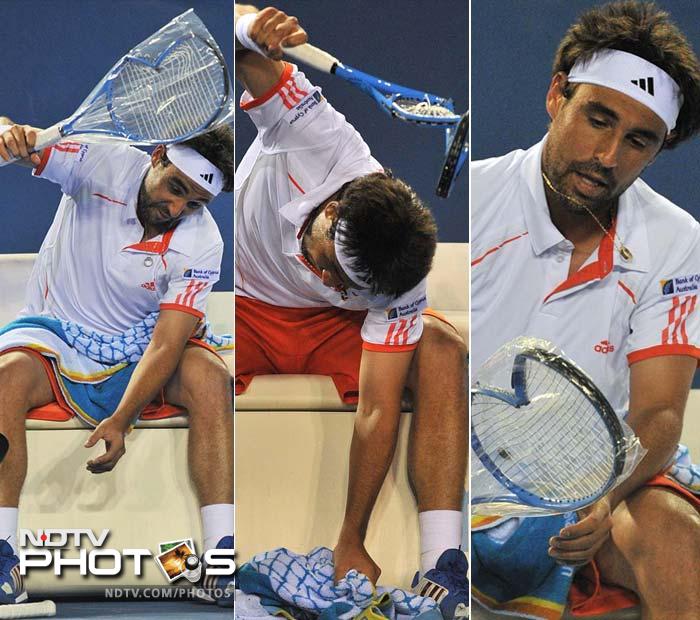 Marcos Baghdatis of Cyprus was not too happy either. He had himself to blame as despite fighting hard in a five-setter, his opponent in Stanislas Wawrinka of Switzerland took the match. Roger Federer had received a walkover.