The most talked about WAGs
What's common among Elizabeth Hurley, Shakira and Caroline Wozniacki? To begin with, they are all highly talented and doing very well for themselves. But they have made it to our list because they are some of the hottest WAGs who are making headlines with their men these days.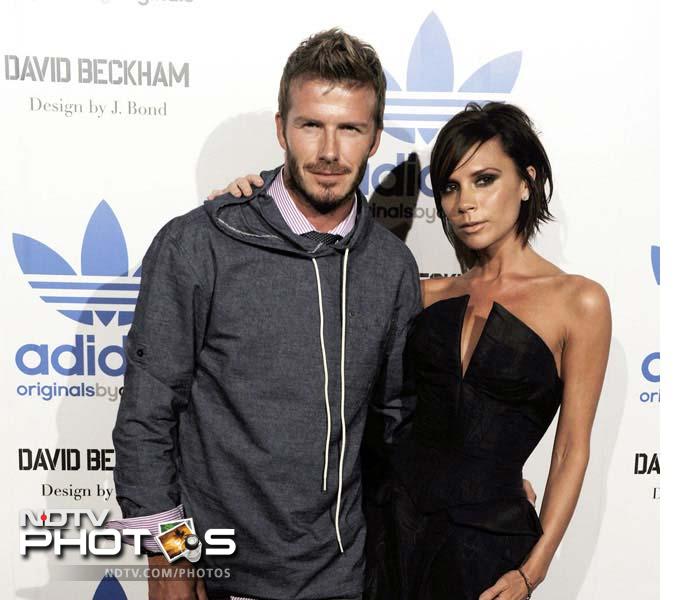 The most long-lasting WAG in international sport is undoubtedly Victoria Beckham. However, with her own flourishing fashion line to replace her music career, she sure is no laggard when it comes to bringing in the income. With baby number 4 the couple have been even more in the news especially with Twitter pictures of dad and daughter.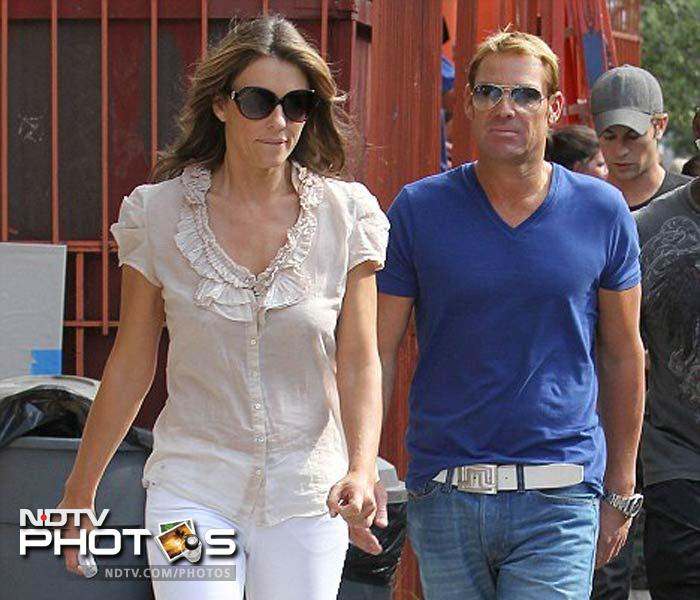 In the Ashes it's war between Australia and England, but this relationship proves that love can conquer anything! Warne and Hurley don't have a Brangelina like nickname yet but they sure have the attention of the tabloids in both countries and every other country that follows cricket. Hurley went through Hugh Grant & India's Arun Nayyar before she found true love. As for Warne he went through a 1000 women or so they say before finding Hurley.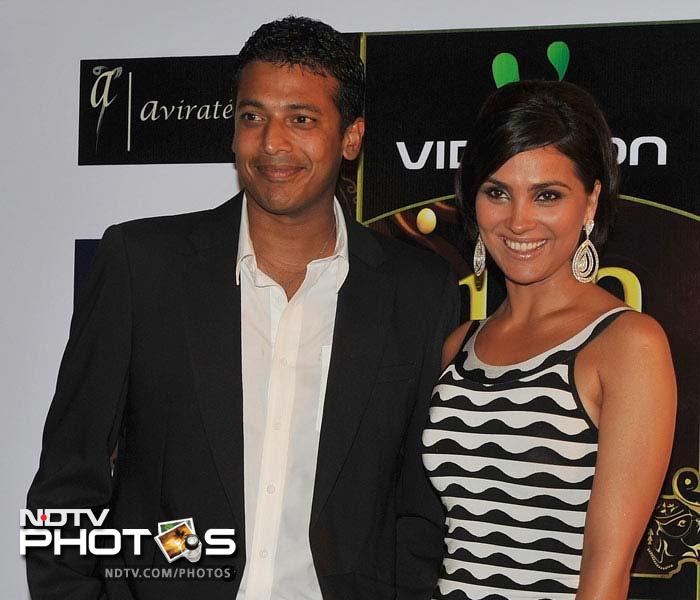 Cricketers like Bollywood beauties but not necessarily marry them. However, Mahesh Bhupathi did take the plunge and marry Lara Dutta. They're expecting a baby later this year. He's the bigger name of the two we think with 11 Grand Slam titles to his name but is quite happy to be just the 'man who accompanies' Lara at Bollywood event.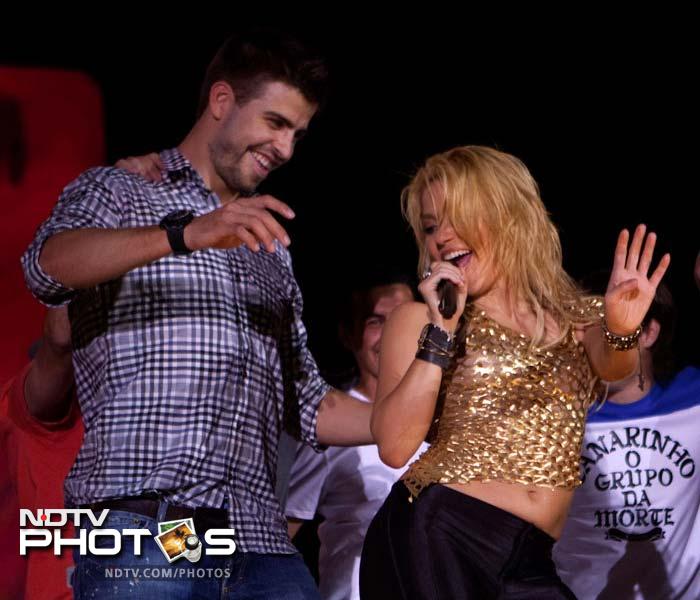 Pique has a World Cup win to his name with Spain and is a current Champions League winner with FC Barcelona but having a 'shewolf' by his side just made him more famous. Colombian pop star Shakira called him her 'sunshine' on Twitter and is now spotted at a lot of footy games. As for Pique he's just been signed up Mango as the face of their menswear line.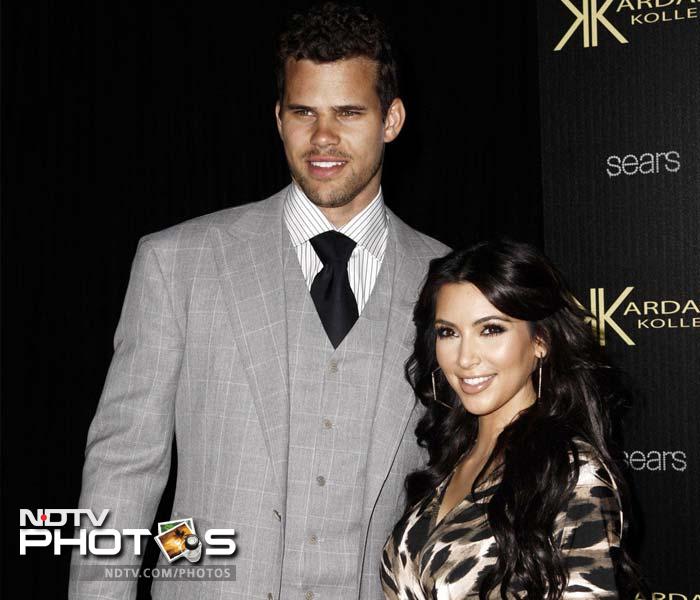 What should we say that you don't already know. Kim Kardashian famous for her posterior, her sex tape and her reality show has now made an NBA basketballer quite famous by deciding to marry him. Humphries is a forward with the New Jersey Nets and he's 6 feet 9 inches tall!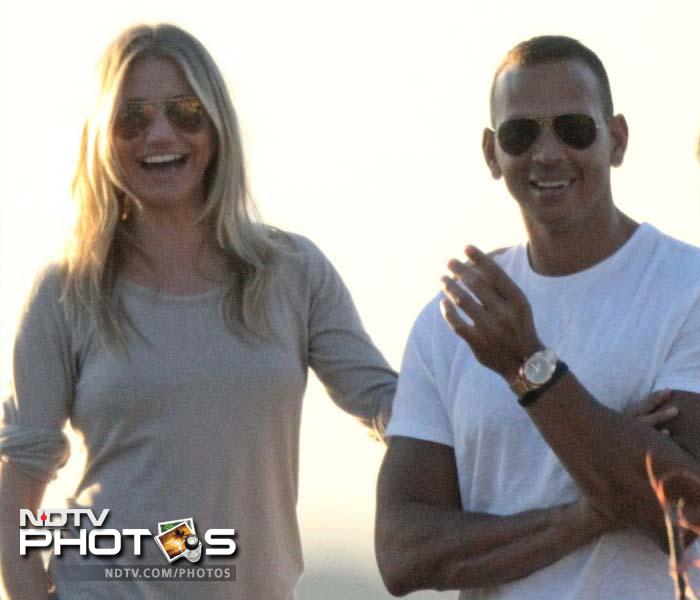 Now this is one couple who are quite well matched in the power stakes. Cameron Diaz hasn't 'masked' her relationship with baseball superstar Alex Rodriquez. A-Rod has a USD 275 million dollar contract over 10 years with the New York Yankees and won the world series with them in 2009. He's been previously linked with Kate Hudson & Madonna.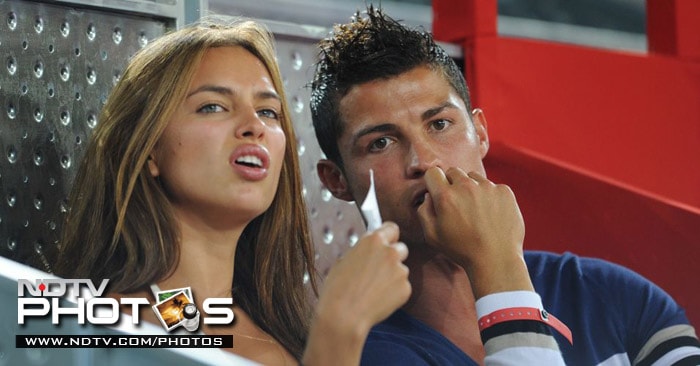 His goals are the envy of opposition players and so is his girlfriend. Cristiano Ronaldo may have fathered a love child but that doesn't seem to affect his relationship with Russian supermodel Irina Shaykhlislamova, a Sports Illustrated swimsuit cover girl.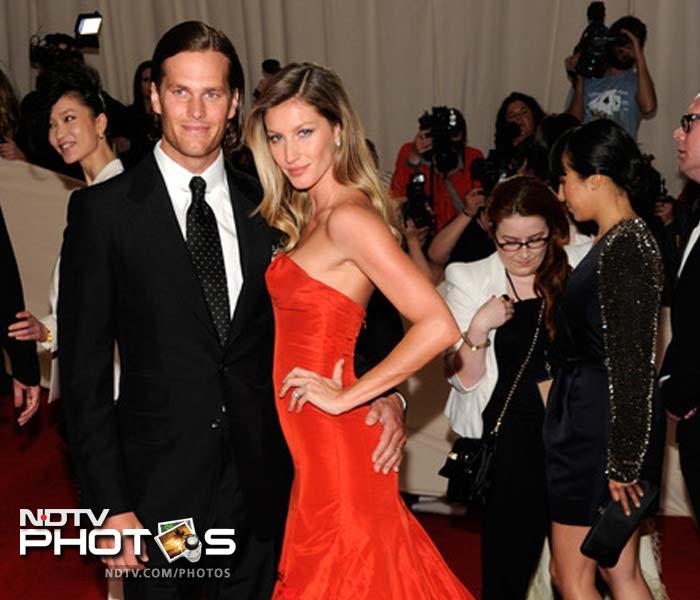 The battle of the WAGS atleast globally features many photo spreads comparing Irina Shaykh to Gisele Bundchen. But this supermodel scores in one area. She and her NFL star husband Tom Brady have just been named the wealthiest celebrity couple. Earnings just for the last year were USD 76 million!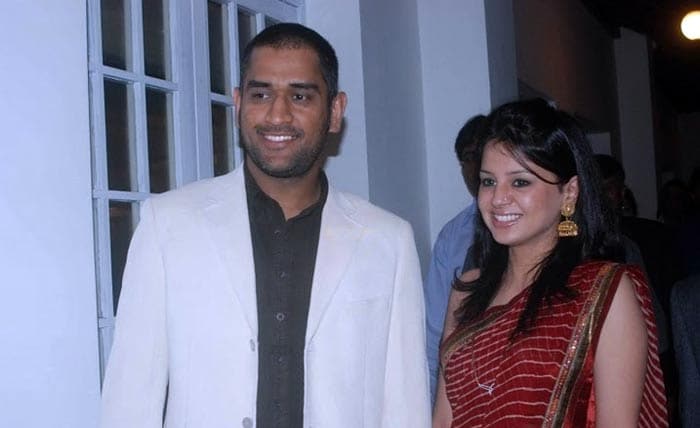 This couple ain't the richest or the most photographed but they sure are a power couple. After all MSD is Indian cricket captain, which means keeping his wife away from the media is one of his biggest problems right now. Dhoni even told NDTV in an interview that wife Sakshi once made a photographer return the reel on which he had taken photographs of the couple.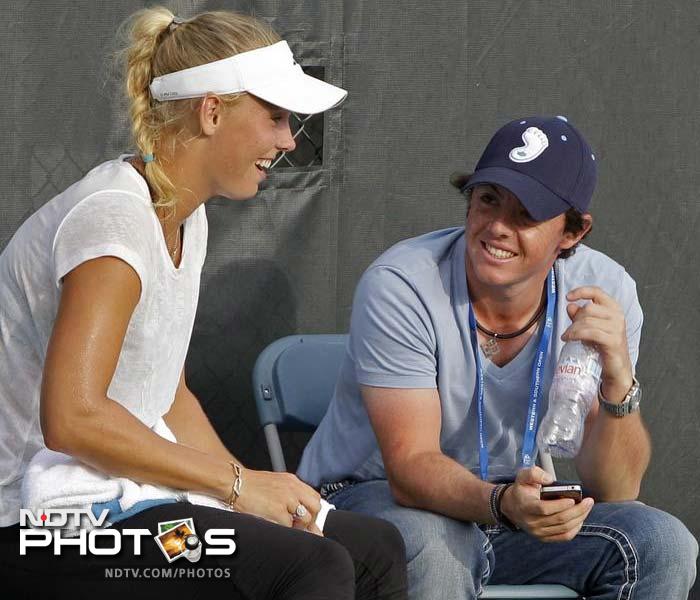 What started as flirting on Twitter resulted in the new golfing superstar dumping his long time girlfriend for the world number 1 in ladies tennis. Hopefully this golf-tennis union lasts longer than Adam Scott-Ana Ivanovic, Martina Hingis-Sergio Garcia or then Chris Evert-Greg Norman.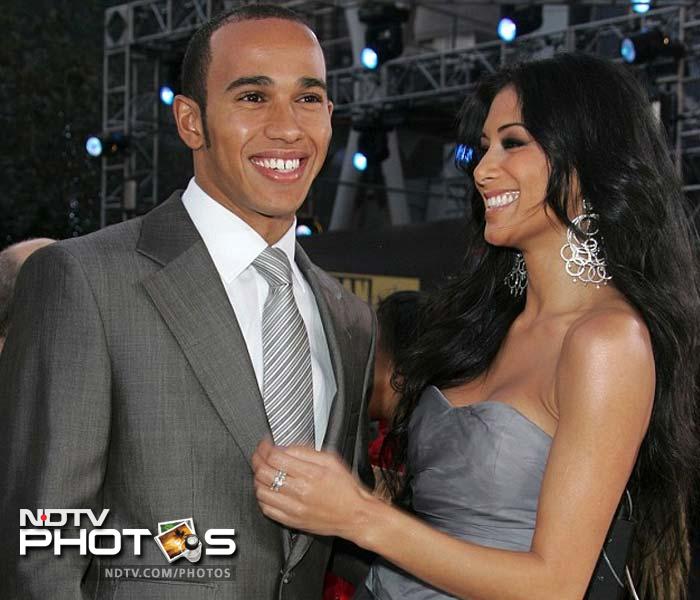 The Pussycat Dolls' lead singer had broken up with former F1 champion Lewis Hamilton. But they are an item once again and rumours suggest that wedding bells may not be far away.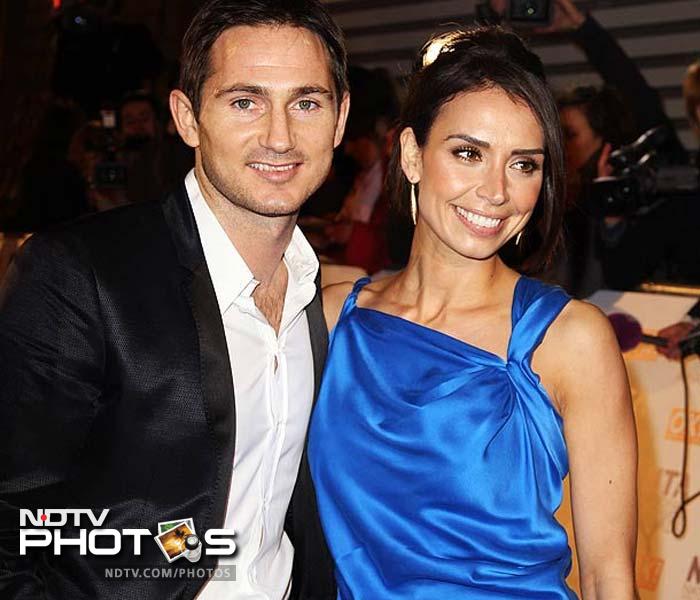 Football stars and their model girlfriends could make for a separate list but we quite like England & Chlesea footballer Frank Lampard for picking brains over just beauty. His girlfriend Christine Bleakley who does the morning show on ITV is one of the best paid news anchors in Britain, earning 2 million pounds a year!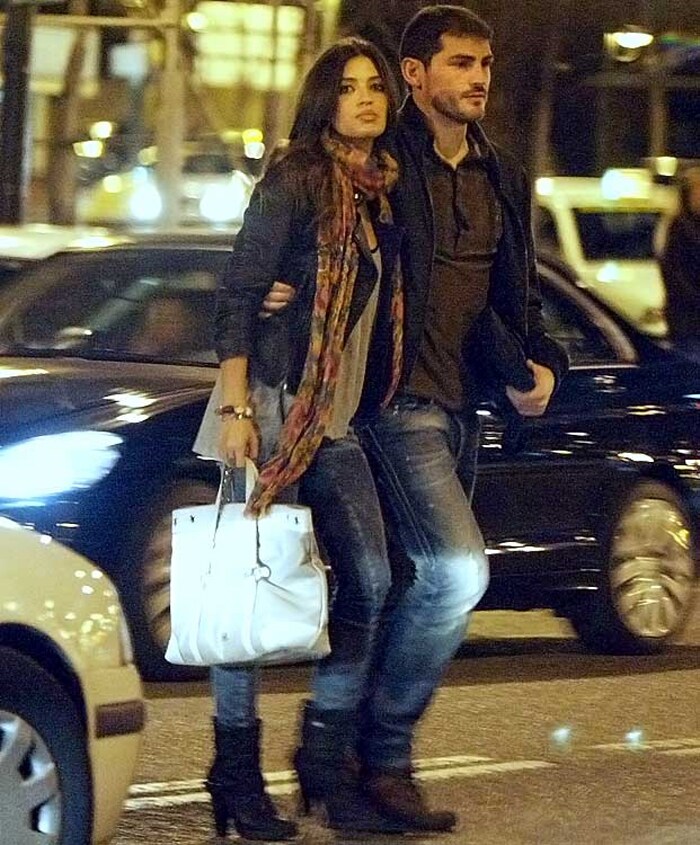 The Spain and Real Madrid captain has been going steady with this sports presenter voted as "The Sexiest Reporter in the World" by FHM USA in 2009. She became the talk of the town when covering the 2010 World Cup. Her duties included interviewing Casillas on the sidelines of matches. There were reports of her distracting Casillas when an error from the goalkeeper cost Spain the match against Switzerland. Luckily, the Spain skipper made it up by leading his side to a win in the tournament.